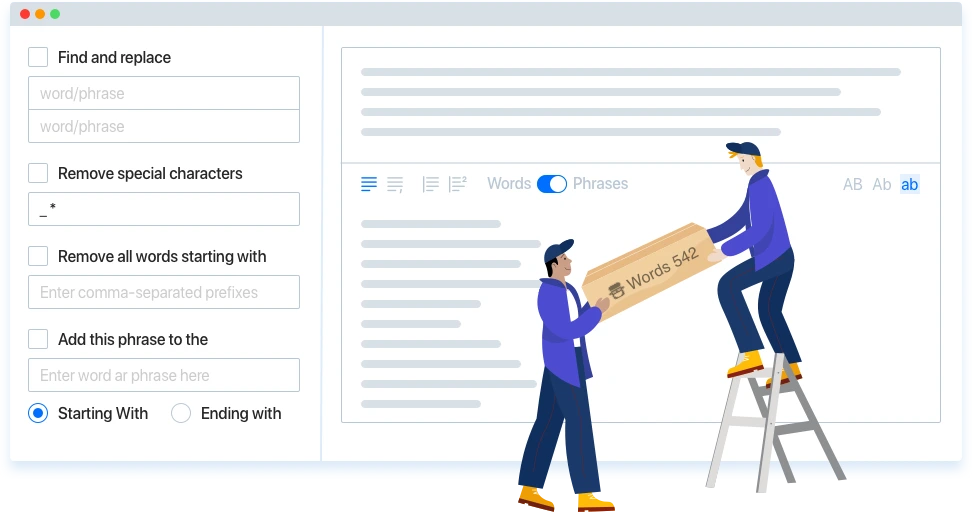 Amazon Keyword Processor & Cleaner (Frankenstein)
Clean Up Massive Keyword Lists Into Traffic Generators
Save Time and Effort. Thousands of Amazon Keywords Processed in Seconds
Rank Higher in the A9 Search Engine by Targeting the Best Keywords
Increase Traffic and Convert More Sales with Higher Amazon Product Rankings
Why Frankenstein's Keyword Processor Should Be Used For All Of Your Optimization Efforts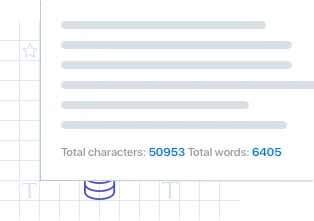 Take a huge list of keywords (even thousands) and transform it into a more manageable group to use in your Amazon listing optimization efforts
When your Amazon keyword research list is combined, cleaned up, and turned into a more cohesive group, it becomes much more powerful.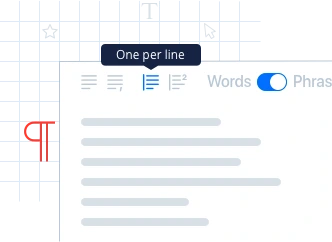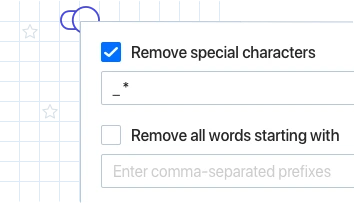 Filter and sort your keyword results by using a wide variety of output settings including de-duplication filters, removing unwanted characters and words, and sorting the keywords by popularity.
Sort your keyword list by frequency to identify which terms show up most often. These popular keywords are effective when incorporated into your Amazon product page.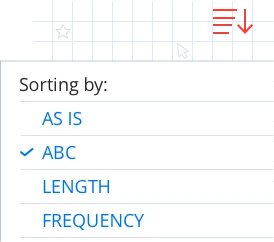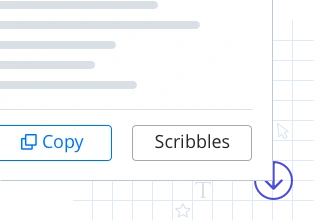 Significantly improve your Amazon product ranking in the A9 search engine and get more traffic to your listing.