Compatible with: Amazon
Amazon Product Ranking Tool (Scribbles)
Amazon listing creation has never been this easy.
Benefits of Scribbles
Live keyword usage tracking for your product listing
Character counts, word counts, and byte limits for every content area
Organize, sort, and track relevant and high-demand keywords in your listing
The ability to edit back-end search terms
Retrieve previous listing drafts and import listings from your Amazon account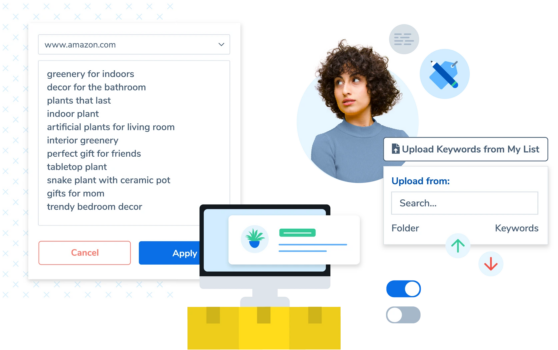 Helium 10's Full Suite Pricing
A plan for every seller's experience level
Get Started with Scribbles
Give your product page a tune-up
Sign Up
Live keyword usage tracking
Back-end content customization
Direct import/export capabilities
Thought Leadership, Tips, and Tricks
Never miss insights into the Amazon selling space by signing up for our email list!
FAQs
Amazon uses a wide range of factors to determine the order of product listings in their search results, such as: how optimized a listing is around a given search term, how complete the listing is filled out, the number and star ratings of reviews, seller engagement, historical sales information of selling a product, competitive pricing, etc.)
A9 is a set of algorithms that Amazon uses to analyze product listings based on a variety of factors, and shows them in Amazon's search results for various search terms based on relevance, popularity, and historical information such as sales. Different Amazon ranking tools like Scribbles help sellers adjust their product listings to better cater to the A9 search algorithm to increase traffic.
In terms of keyword rankings, the ideal ranking for a product is in the top 10, but anywhere on the first page and near the top of the page will have more visibility than page 2 and beyond.
To climb the rankings on Amazon, you must optimize your listing around a set of highly relevant keywords (using a tool like Scribbles), and a number of other items like gathering reviews (Follow-Up), competitive pricing (Black Box & Profitability Calculator in our Chrome Extension), & more. Our full suite of tools will help you improve your rankings and maximize profitability.
It can take up to 12 hours to appear in Amazon's search results. Amazon is constantly A/B testing ranking positions and updating their search results, and your product also has to perform well on a number of metrics to rank on page 1. If you'd like to check whether or not your listing has been indexed by Amazon, you can use Index Checker to do so.
Additional Benefits of Helium 10
Solutions for Every Seller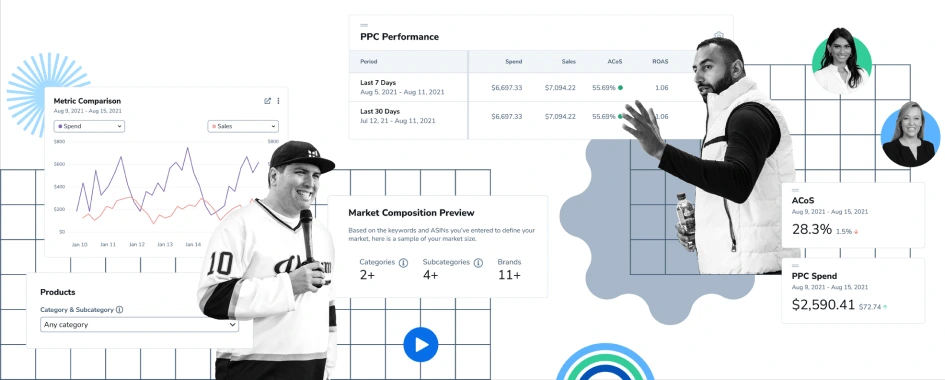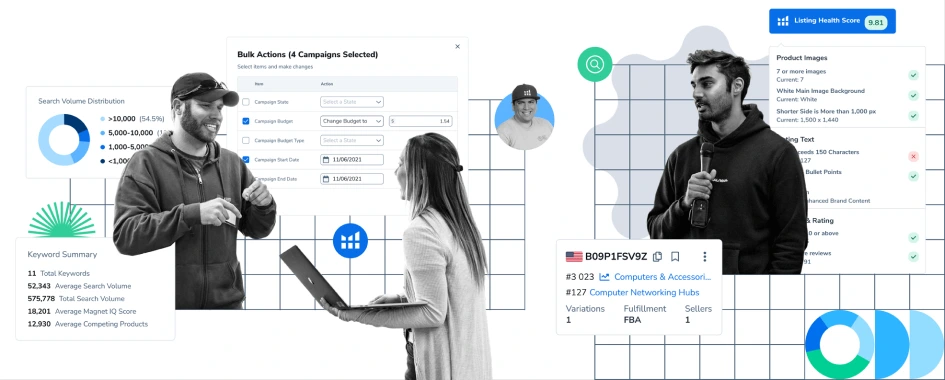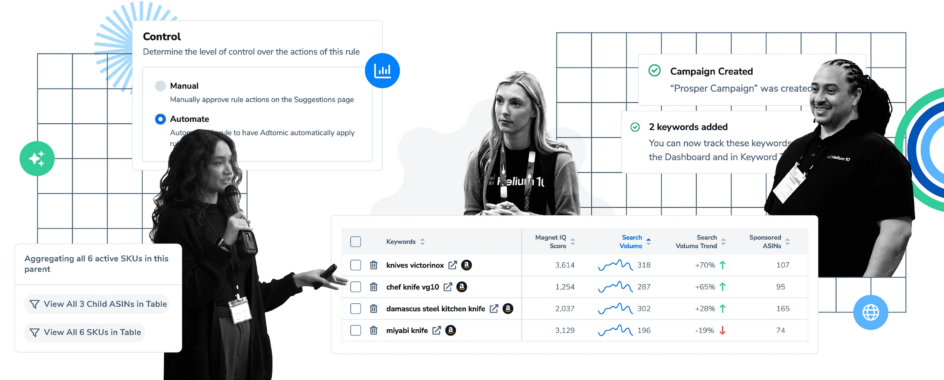 Meet Our In-House Experts
Learn from industry leaders through webinars, courses, podcasts and more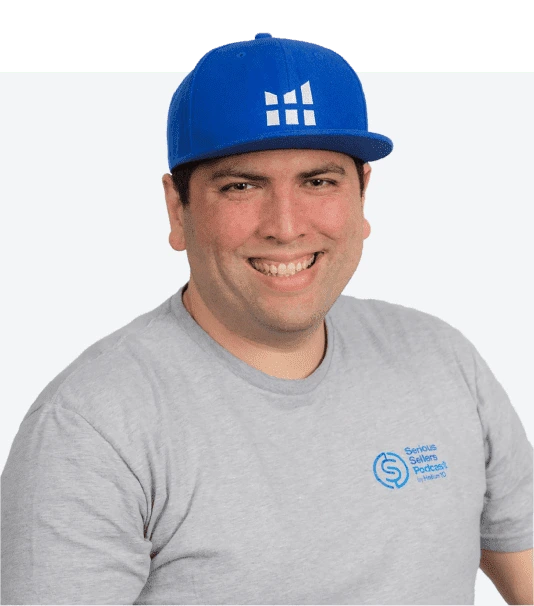 Bradley Sutton
Director of Training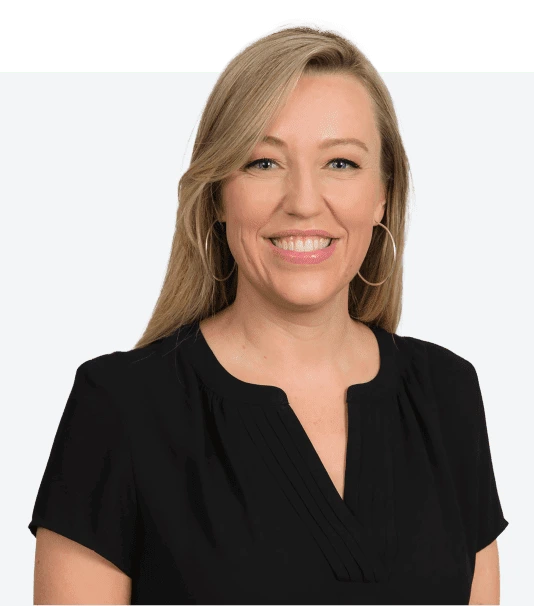 Carrie Miller
Brand Evangelist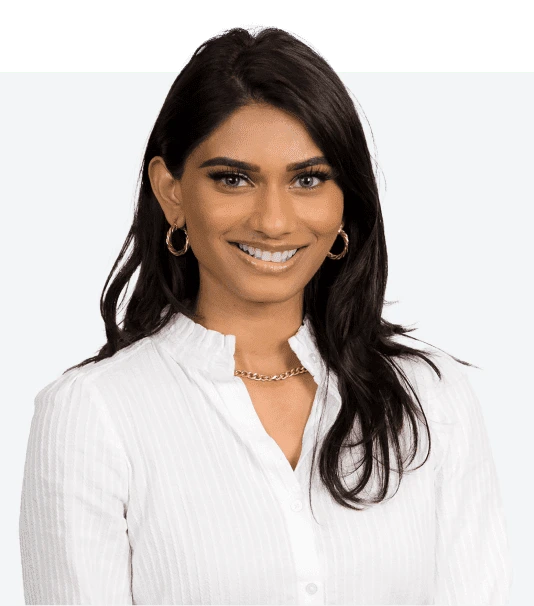 Shivali Patel
Brand Evangelist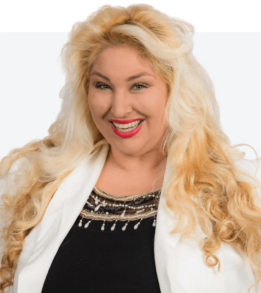 Cassandra Craven
Community Evangelist
15,786
People signed up last week.
Start Using Scribbles Today!
If you'd like to try out Scribbles for yourself, sign up for a free trial to check it out online today!
Sign Up
The Details
What to Look For in an Amazon Product Ranking Tool
Sellers should look for an Amazon product ranking tool that helps them take a long list of keywords and sort them into appropriate sections of their listing. Keywords will ideally be organized in a way that allows sellers to identify which phrases they have used in their listing and which ones may need to be inserted. Amazon ranking tools like Scribbles help sellers craft keyword-rich sales copy that is still specifically relevant to their product. Helium 10's Scribbles, for example, color codes sellers' keyword list based on estimated search volume and usage within their listing draft.
---