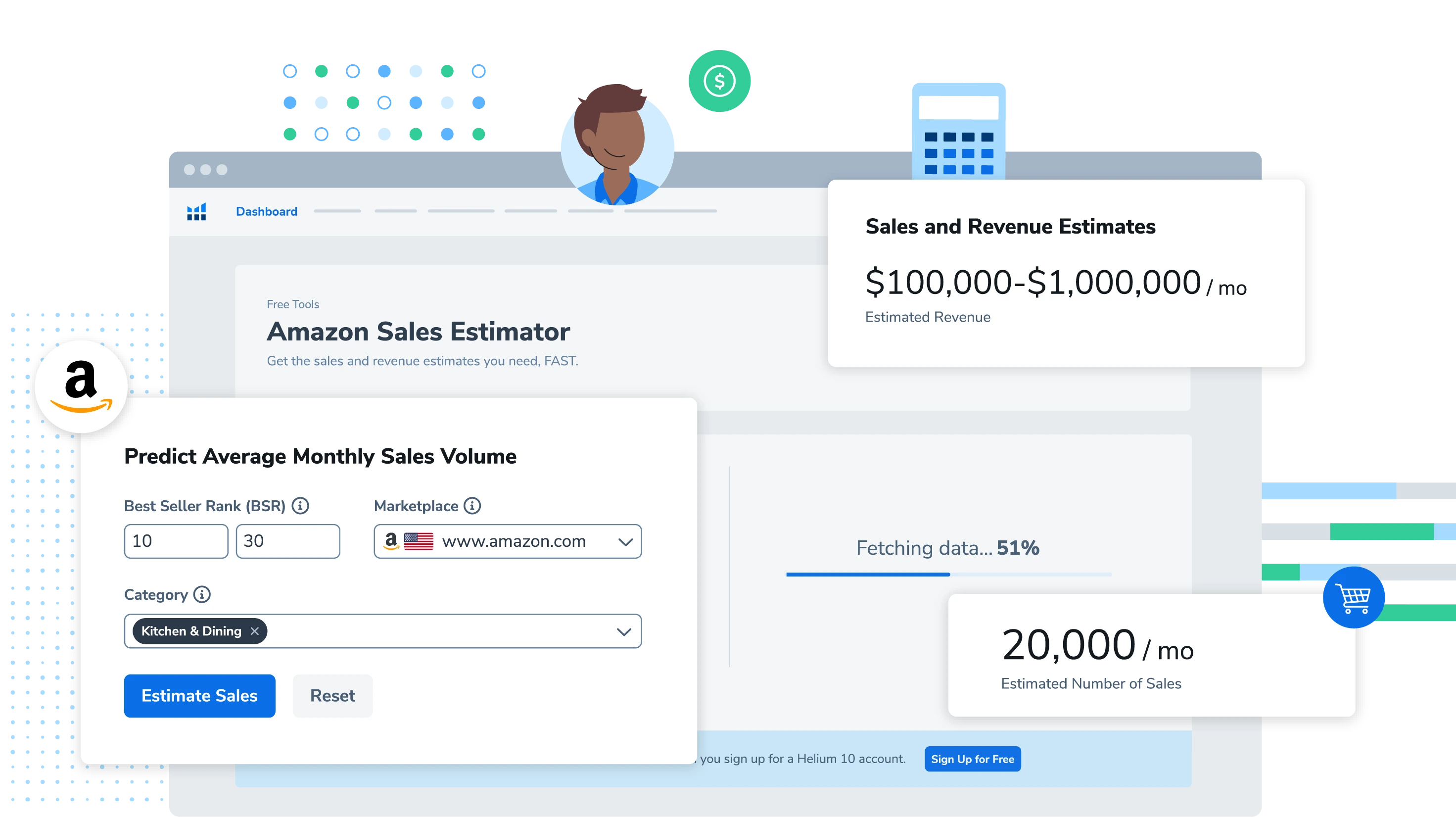 Compatible with: Amazon
Free Amazon Sales Estimator
Download our free Chrome extension to get started!
How to Get Started
Discover ANY product's estimated sales / month!
Download our free Chrome extension
Visit any Amazon PDP & open the extension
Scroll down to the Helium 10 widget under the PDP image (when the extension is active) and find the "Calculators" section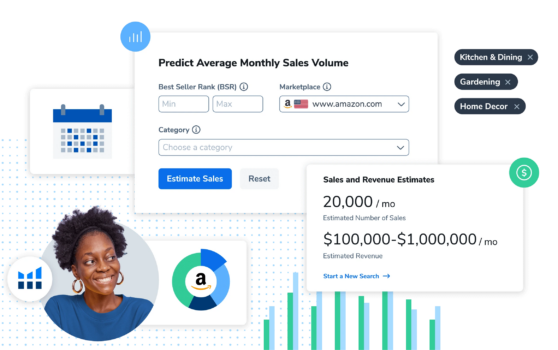 Get Started with our Amazon Sales Estimator
Get the sales and revenue estimates you need, fast.
Analyze the data
Make Adjustments
Watch your Sales Grow!
Thought Leadership, Tips, and Tricks
Never miss insights into the Amazon selling space by signing up for our email list!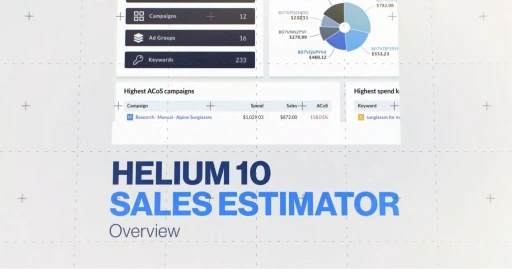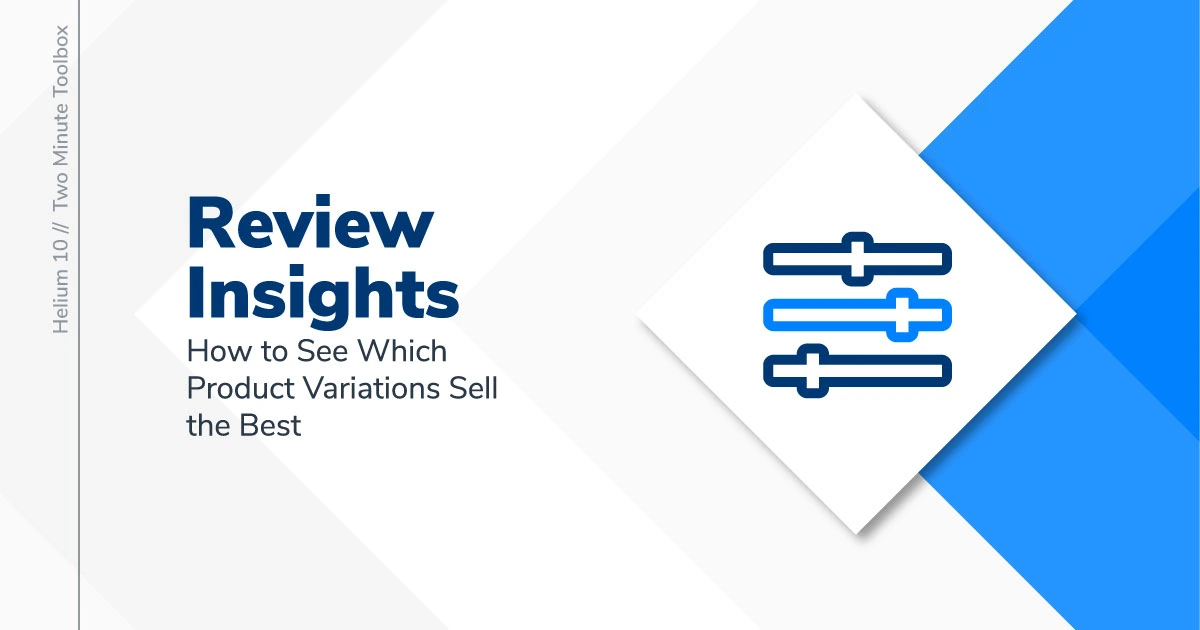 FAQs
Most Amazon sales estimators are simplistic in nature. They work by taking your Best Sellers Rank (BSR), the country for your Amazon Marketplace, and the product category you're operating in, which will then be used to calculate your estimated number of sales per month. Helium 10's Xray provides a much more advanced look into sales by leveraging our database of keyword rankings, keyword search volumes (and trends over time), estimated conversion rates, and more.
Most Amazon sales estimators are very rudimentary in their functionality, and are therefore not entirely reliable. You must reference a tool like Helium 10's Xray to gain a more accurate picture.
If you have the paid version of Helium 10, you can click on the "Xray — Amazon Product Research" tab in our Chrome Extension to view the number of estimated units sold based on our 2+ billion data points collected every single day. It's the closest accurate estimate you'll likely receive from any tool. If you'd like a free and more toned down estimate, you can reference the "Calculators" within the Helium 10 Chrome Extension widget (directly below the product's image when the extension is active).
People need an Amazon sales estimator to gain a rough estimate of what the potential sales volume is for a given product. It's a critical step for an Amazon seller to take in evaluating a product's overall viability.
Helium 10's free amazon sales estimator within our Chrome Extension is a quick and easy way to check what the projected number of units and net revenue for a given product is each month.
Additional Benefits of Helium 10
Continue Growing Your Skillset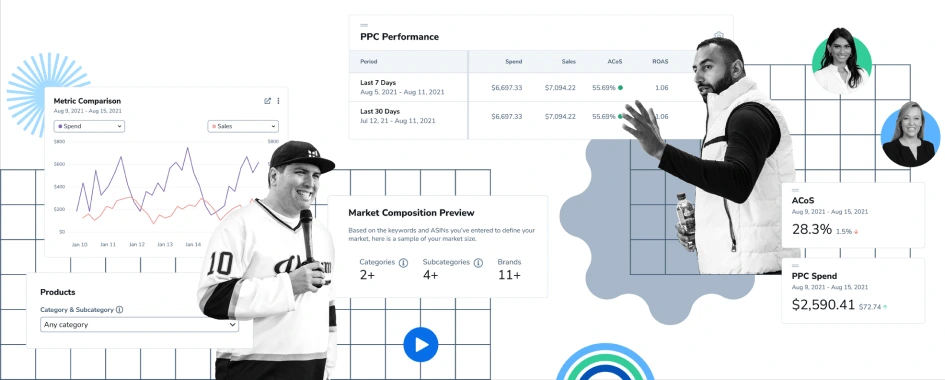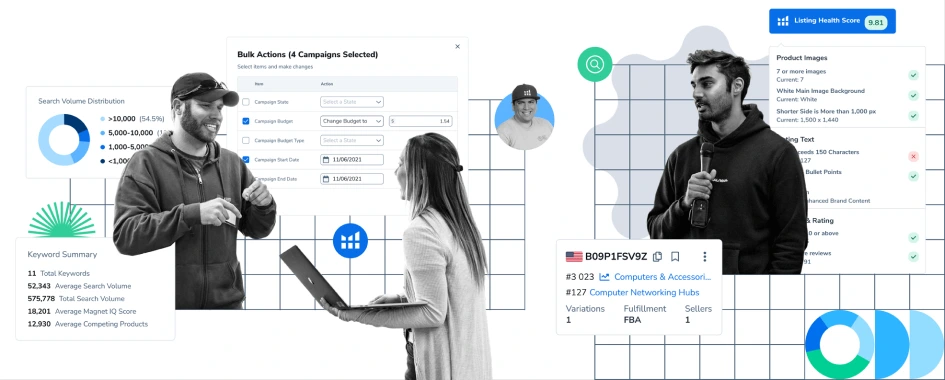 Meet Our In-House Experts
Learn from industry leaders through webinars, courses, podcasts and more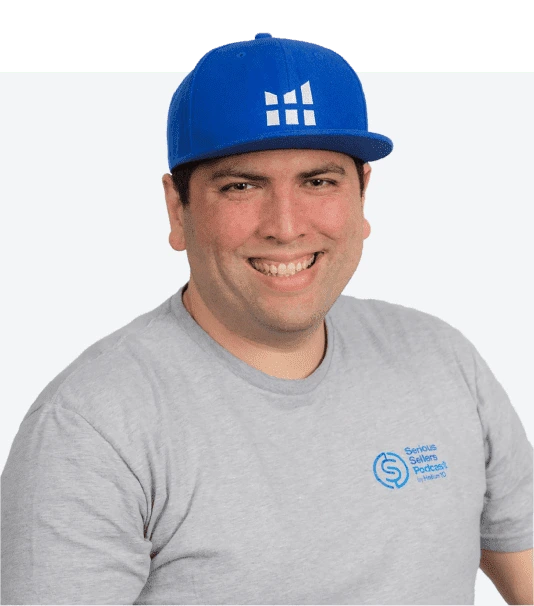 Bradley Sutton
Director of Training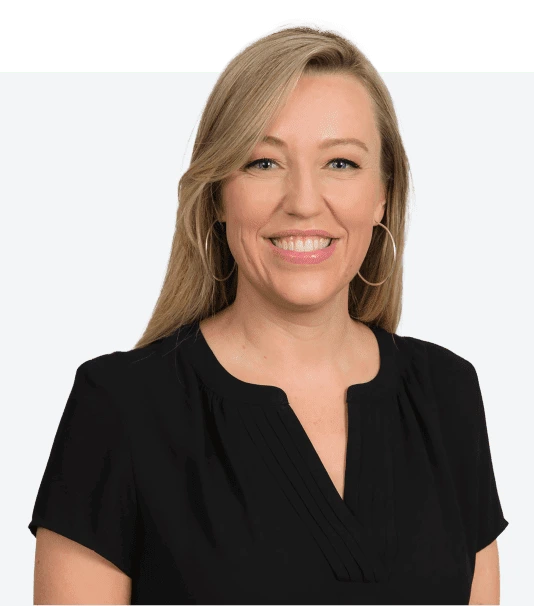 Carrie Miller
Brand Evangelist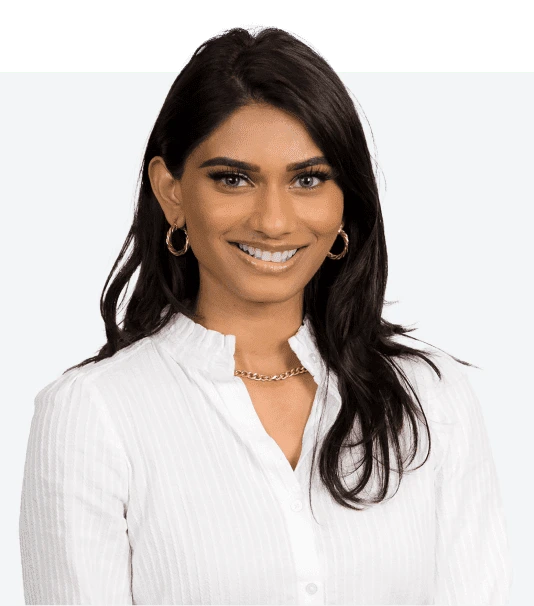 Shivali Patel
Brand Evangelist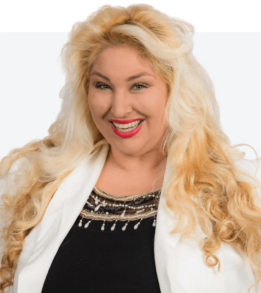 Cassandra Craven
Community Evangelist
Plans & Pricing
For every stage of your seller journey
15,616
People signed up last week.
Start Using Helium 10's Amazon Sales Estimator Today!
If you'd like to try out Helium 10's free Amazon Sales Estimator for yourself, sign up to check it out online today!
Sign Up
The Details
How to Use the Amazon Sales Estimator
Download our free Chrome Extension
Visit a product page on Amazon of your choosing
Open the Chrome Extension
Scroll to the Helium 10 widget area on the PDP (when the Chrome Extension is live) and under "Calculators" you'll be able to find the Sales Estimator
If you have a paid account with us, you may click on "Xray — Amazon Product Research" within the extension and reference the "Sales" column.
---