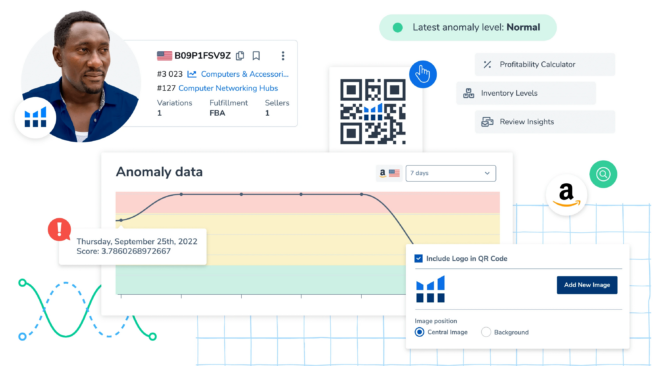 Compatible with: Amazon
Free Amazon PPC Audit Tool
What will it take to reach your target ACoS?
Amazon PPC Audit by Helium 10
What will it take to reach your target ACoS?
Tap into the power of Adtomic to get a fast, free evaluation of your PPC campaigns
Benefits of our Amazon PPC Audit Tool
Get a fast, free evaluation of your PPC campaigns
See how your current ACoS score ranks compared to your target ACoS goal
Receive an instant breakdown of your Amazon PPC campaign performance results
Analyze profit and loss, keywords, duplicate keywords, the highest/lowest ACoS search terms, and much more
Gain immediate insights into how you can improve your product ranking, making your product listing stand out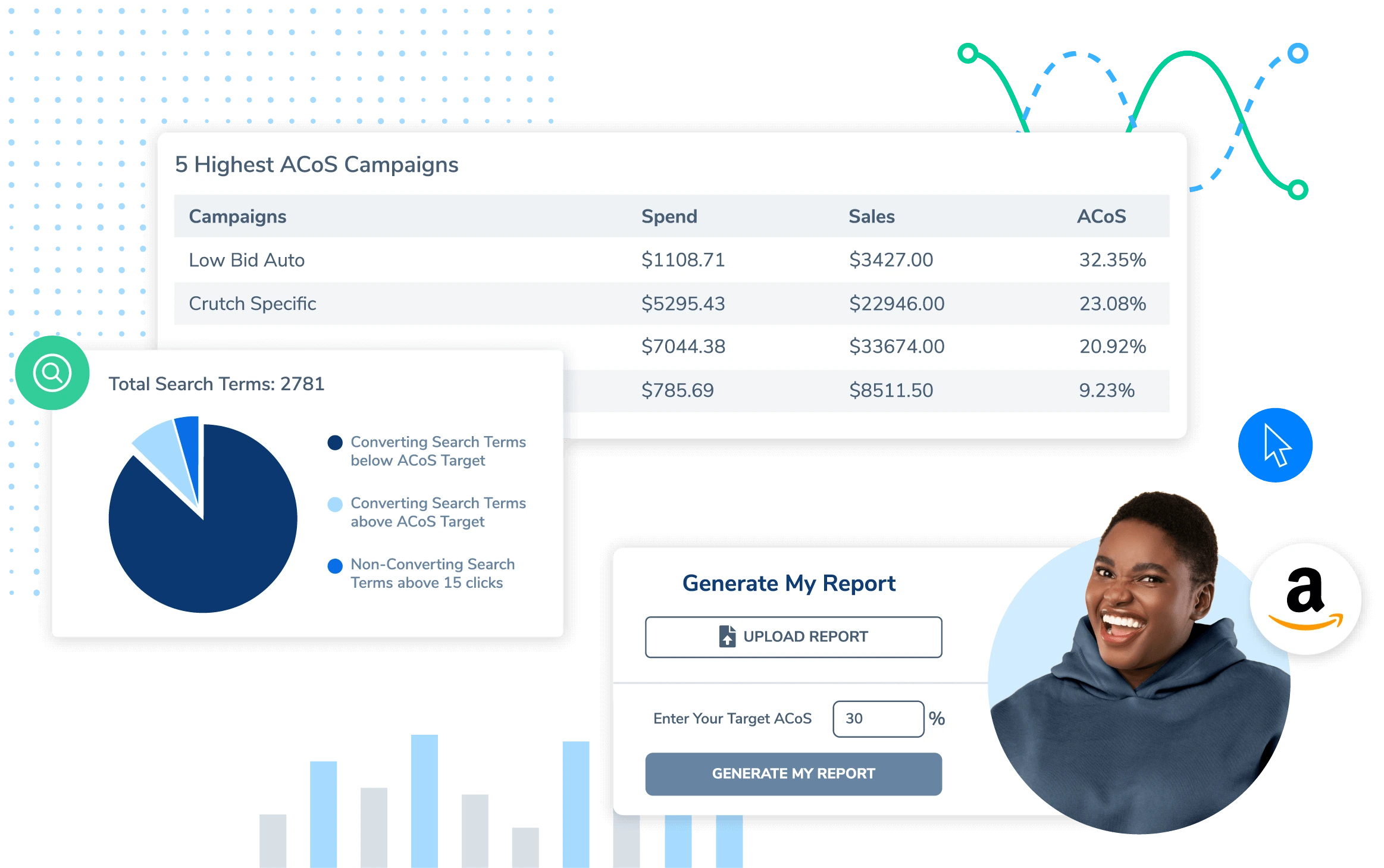 Get Started with our Amazon PPC Audit Tool
Refine your optimization strategy with new insights.
Sign Up
Get actionable insights to improve your business
Level up your PPC strategy
Receive instant results
Thought Leadership, Tips, and Tricks
Never miss insights into the Amazon selling space by signing up for our email list!
FAQs
Amazon Pay-Per-Click (PPC) Advertising is a system created by Amazon so that your product shows up at the top of Amazon's search results for a given search term the user types into Amazon. You can select the specific queries you'd like to show your listing on, and from there you'll pay Amazon everytime a user clicks on your paid ad of your listing. You can set campaign budgets so that the amount spent each month does not exceed a certain dollar amount.
While Amazon PPC isn't necessary to be successful on Amazon, it can certainly help boost sales (especially in the early stages of a product launch), which will in turn increase the number of reviews for the product and set you up for success on the organic side of things.
An Amazon PPC audit is a SWOT analysis tool used to interpret the performance of an Amazon PPC campaign. It can enable you to identify areas for improvement, as well as identify high performing campaigns that you should continue to allocate money towards.
Our Amazon PPC Audit includes an instant full audit report of the seller's PPC campaigns including ACoS scores, Campaign Analysis, Search Term Analysis, Keyword Analysis and Duplication Analysis.
Using our free Amazon PPC audit tool, running an audit will take mere seconds, and the analysis of the output can take anywhere from 5-20 minutes depending on how much time you spend digging into the details.
Additional Benefits of Helium 10
Solutions for Every Seller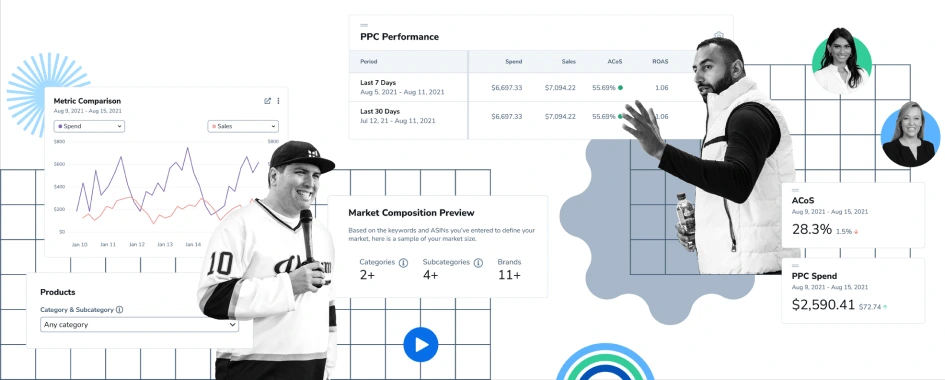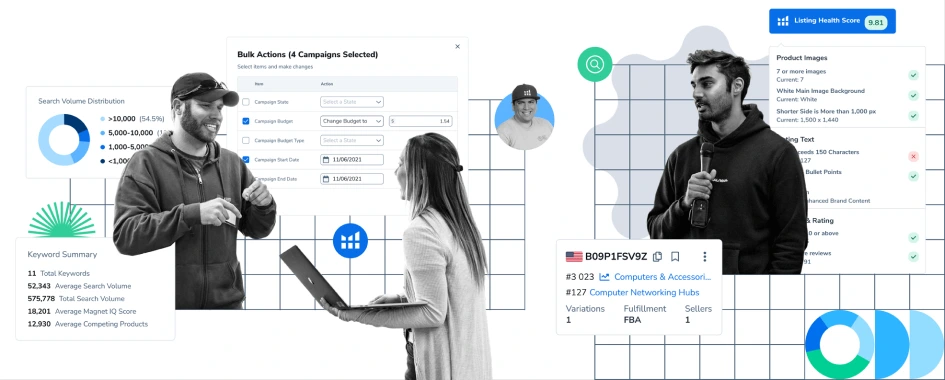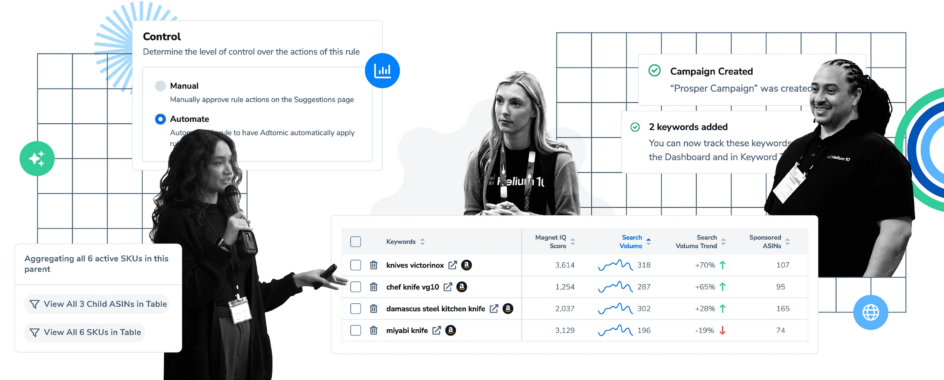 Meet Our In-House Experts
Learn from industry leaders through webinars, courses, podcasts and more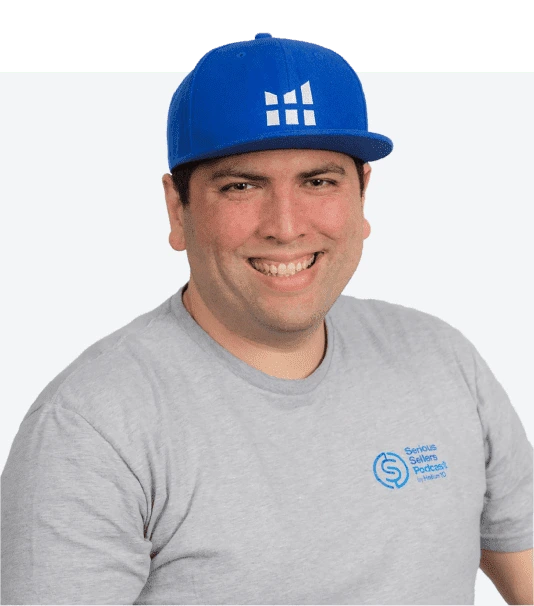 Bradley Sutton
Director of Training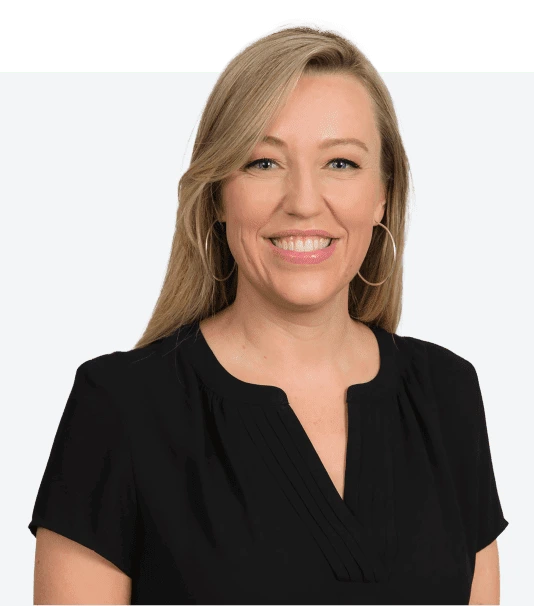 Carrie Miller
Brand Evangelist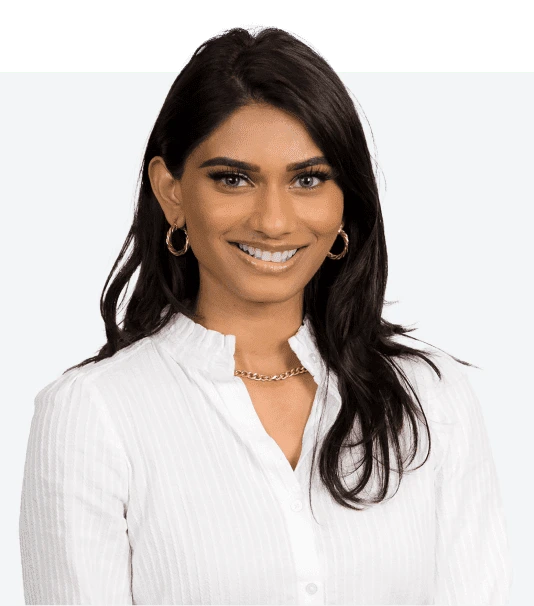 Shivali Patel
Brand Evangelist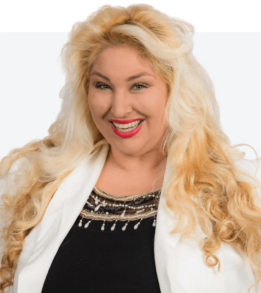 Cassandra Craven
Community Evangelist
Helium 10's Full Suite Pricing
A plan for every seller's experience level
13,688
People signed up last week.
Start Using Helium 10's Amazon PPC Audit Tool Today!
If you'd like to try out Helium 10's free Amazon PPC Audit tool for yourself, sign up to check it out online today!
Sign Up
The Details
Why You Need an Amazon PPC Audit Tool
A healthy PPC campaign is essential for a successful Amazon business. A healthy Amazon PPC campaign weighs a major part in increasing product ranking, making a product listing stand out, and bringing in conversions that will become profit and capture buyers, not just viewers. Helium 10's PPC Audit tool will instantly review seller's data and provide actionable insights based on their specific campaigns. This includes uncovering duplicate keywords, and wasteful spending. It also helps sellers to see more clearly the metrics in their campaign that are working including in-depth data reports on ACoS scores, campaign analysis, search term analysis, keyword analysis and duplication analysis. This instant audit tool will help sellers increase their PPC game and stay in front of competition given the constant changes in the ecommerce market.
---