How to Work From Home with Kids (AND keep your sanity)
Working from home with kids is a job fit for superheros. Is it possible to care of your family AND actually get work done at the same time?
Originally published on: March 30, 2020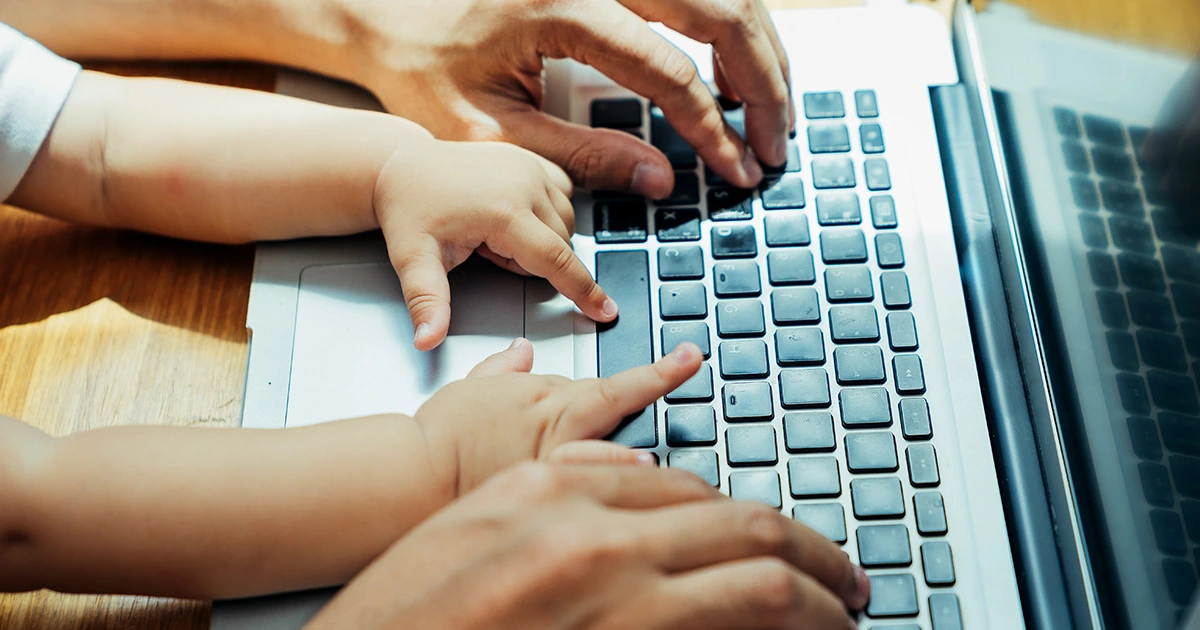 When you read the phrase "working from home," what image comes to mind?
For many, it's sitting peacefully in your home office, working at your own pace. Your mind, free from the stale-air vacuum of a sterile office, bubbles with renewed creativity and focus. Maybe a deskside bonsai tree gently inspires you from next to your laptop. Your most pressing concern is whether to stay in your pajamas for the day or go formal with sweatpants.
For those with kids, the image is a little different.
The sound of a plate crashing echoes through the house, someone is crying upstairs. You work at the kitchen table – working for more than 10 minutes at a time is akin to a miracle. Your mind, free from the confines of the office, now frantically attempts to juggle your day's professional tasks at the same time as figuring out soccer practice for your oldest and tantrum practice for your youngest. Your most pressing concern is probably your waning sanity.
Isn't working from home supposed to be… better?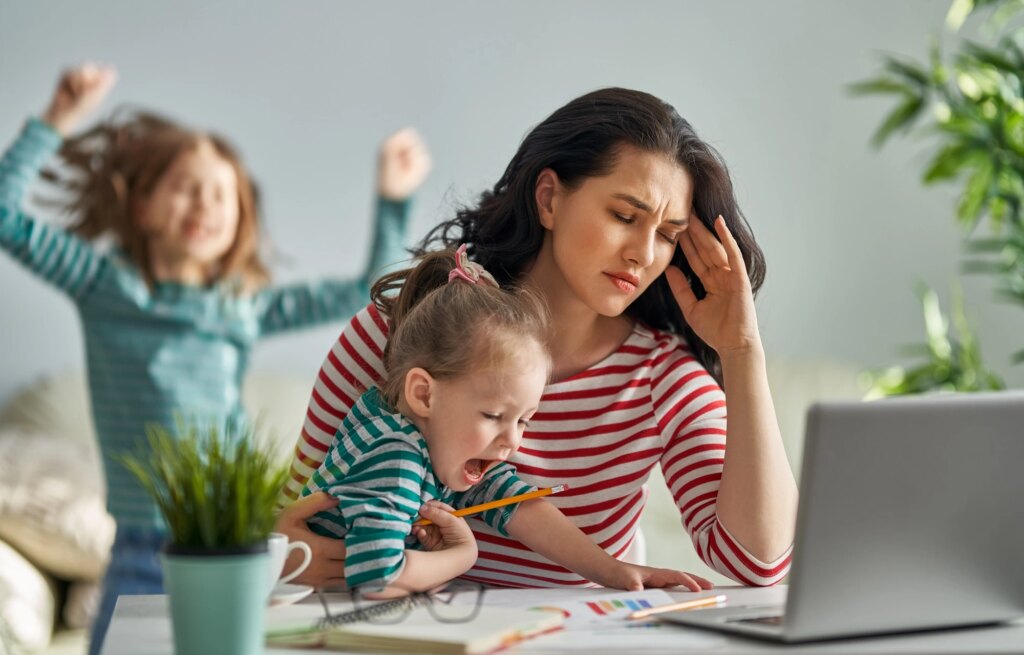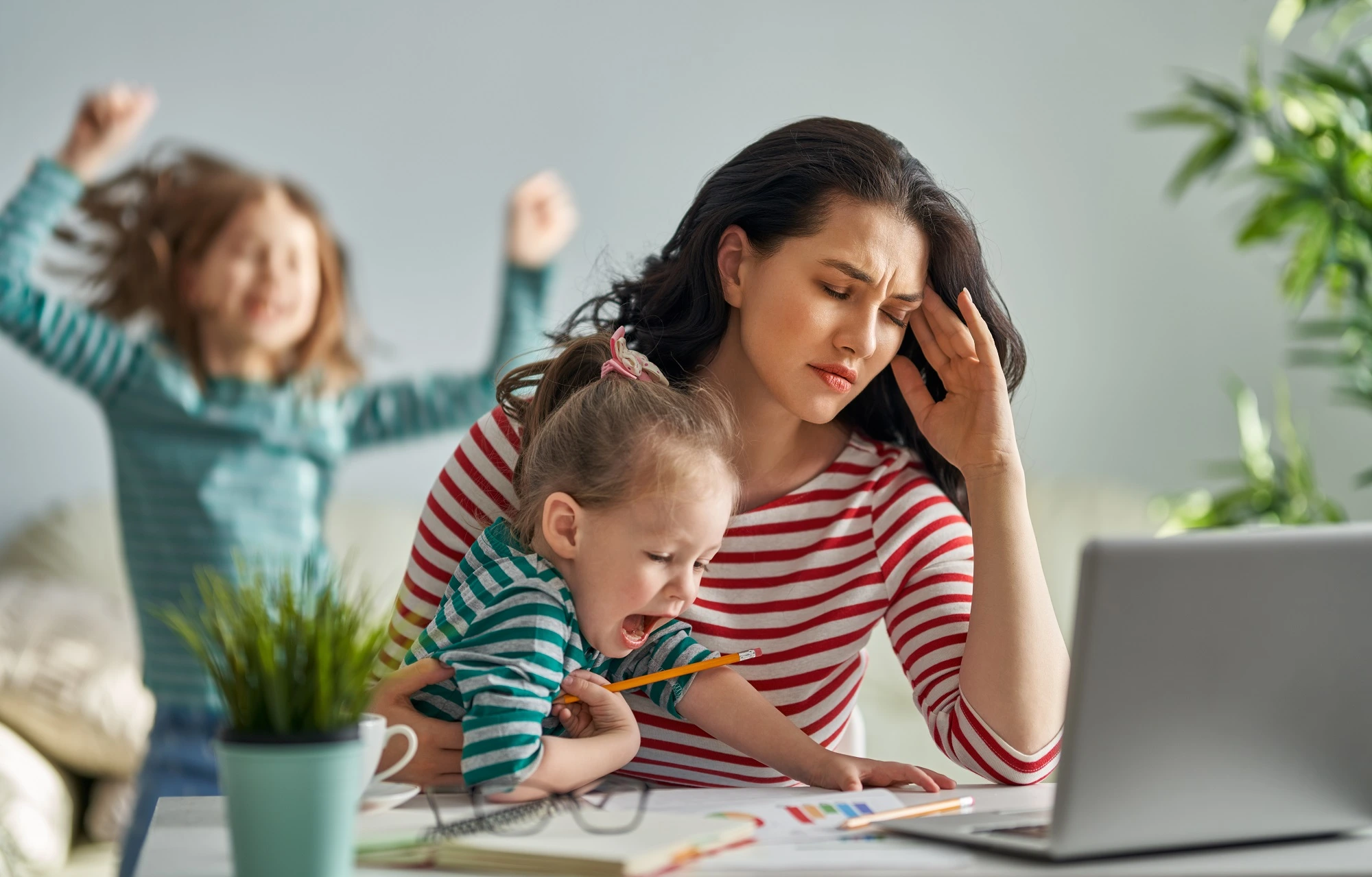 Now more than ever, working from home has become a reality for those whose jobs allow it. The coronavirus outbreak has fundamentally changed how we live our daily lives. Keep in mind, this is temporary. Things will get better and normalcy will return. But for now, six-foot social distancing, toilet paper shortgages, and home isolation is the new normal.
According to UNESCO monitoring, 107 countries have implemented nationwide school closures, impacting over 861.7 million children and youth due to the coronavirus outbreak. The kids are at home and many companies have closed their physical doors. However, bills, food, and the mortgage wait for no one.
If working from home full time is something new for you and perhaps just a little less glamorous than you thought, you are not alone. We're here to throw you a lifeline with some ways to keep it together while working remotely and raising a family.
Benefits of Working from Home
Before we dive into the strategies you can employ to better manage your new couch career, let's hit some of the major benefits of working from home. They may seem far fetched now, but by the end of this article, you will hopefully be well on your way to enjoying them!
Your Office, Your Schedule
A study of 25,000 workers found that nearly 3 in 4 respondents say remote work helps them with their work/life balance.
Irregular lunches, self-project management, and taking breaks whenever you please. Though remote work often requires more self discipline to get things done, it also comes with a degree of unmatched flexibility. Achieving productivity is different for everyone, so why not self-optimize for yourself?
The Commute is Unbeatable
Ask anyone who has suffered through the grueling hour commute on the freeway… the seven second commute from bed to sofa is road rage-free.
Speaking of commutes, remote work happens to also benefit our planet. According to 2017 data from Global Workplace Analytics, people who are working from home in the United States avoid emitting 3.6 million tons of commuting-related greenhouse gasses every year. That's equivalent to 91 million trees of emission offset.
Family Matters
Yes, being at home with your family can be a distraction. However, for many it is a welcome one.
Working from home allows you to be present.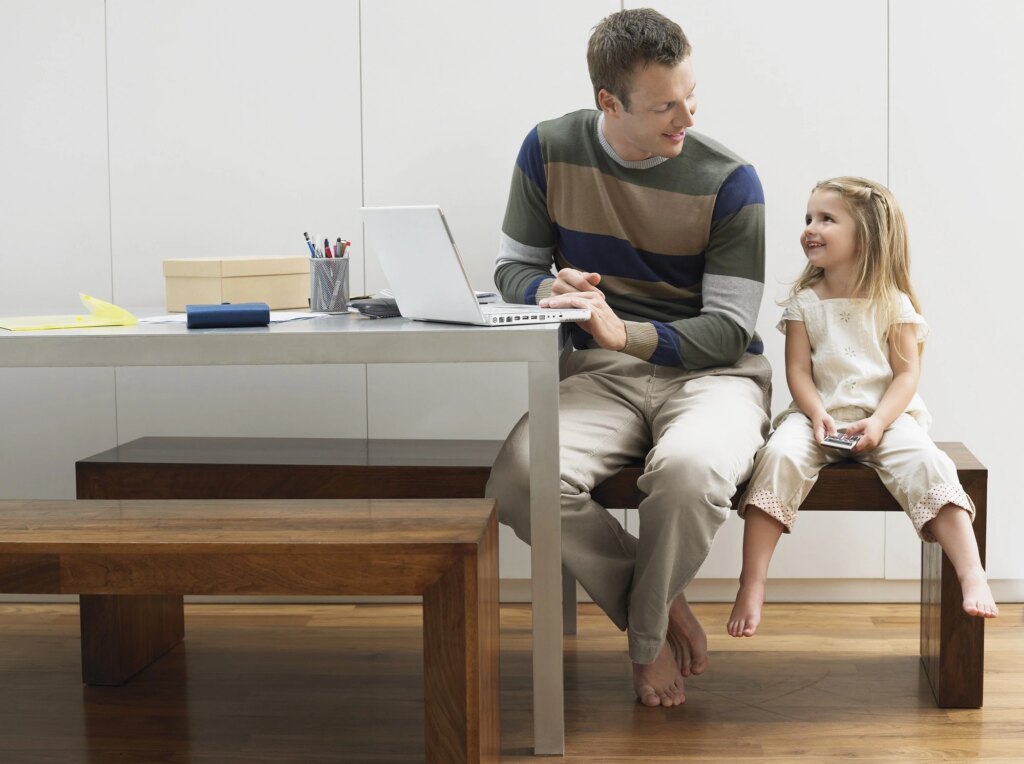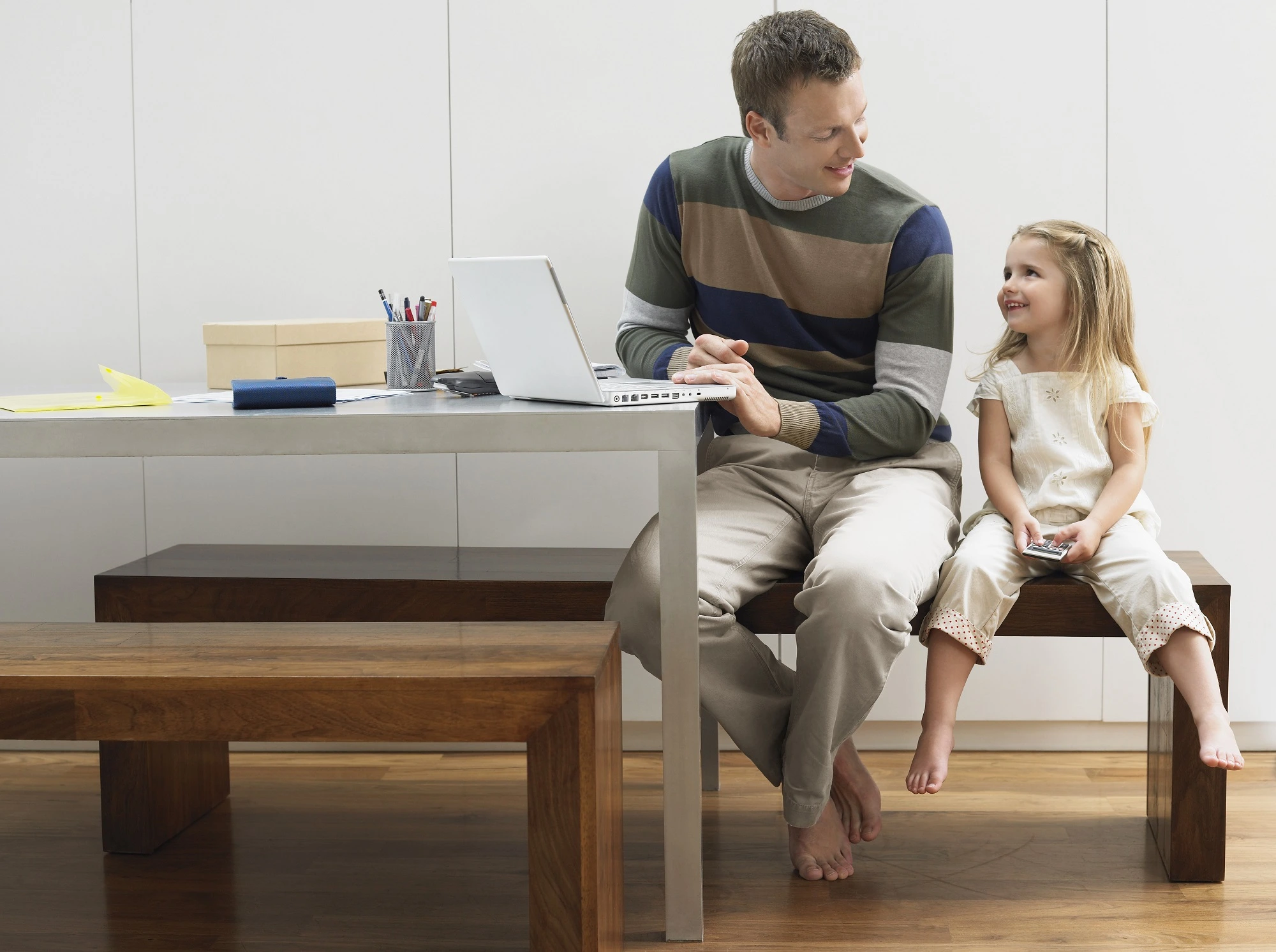 This means being around for your children, doing that extra load of laundry on a 10 minute break, or simply being able to take care of your furry four-legged friend. Compared to the stresses of office life and adverse effects of micromanagement, you may find yourself thriving in an environment surrounded by loved ones.
Remote workers say they're happy in their jobs 29% more than on-site workers — 71% of remote workers say they're happy in their job, and only 55% of on-site workers say they're happy in their job.
Strategies for Working From Home with Kids
It doesn't matter if you are a graphic designer, virtual travel agent, or successful Amazon seller. Everyone deserves to experience the above benefits of working from home. Use the following strategies to stay productive while juggling a family and remote career.
Create Your Workspace
Dedicate an area in your house specifically for work. It can be an enclosed home office or simply a corner of a room. Either way, this is your professional space. Working remotely is as much mental as it is physical. If you are constantly bouncing around the house, you are more likely to become distracted and less likely to stay disciplined.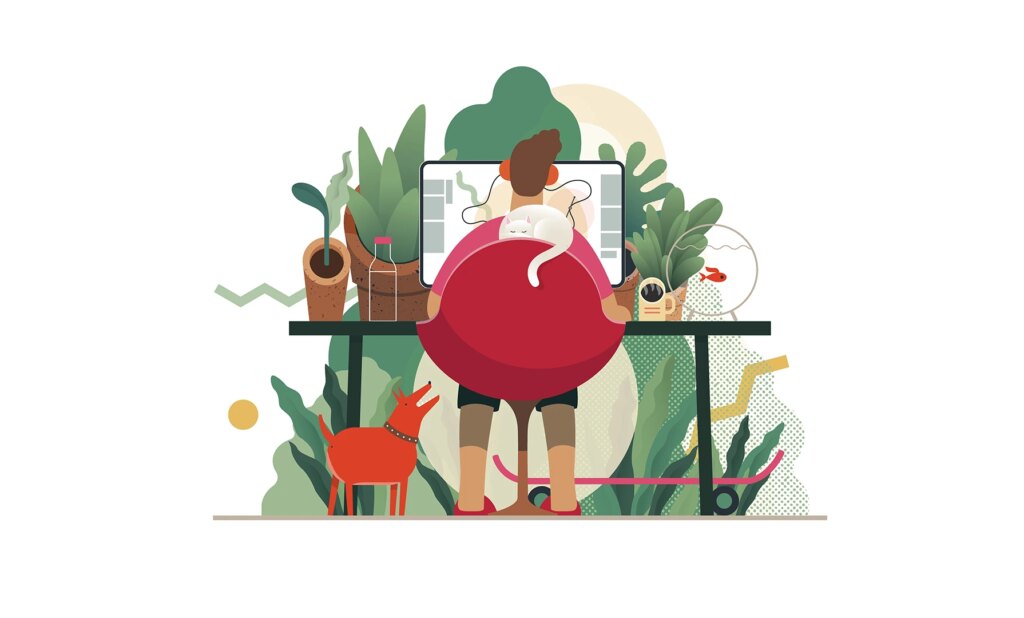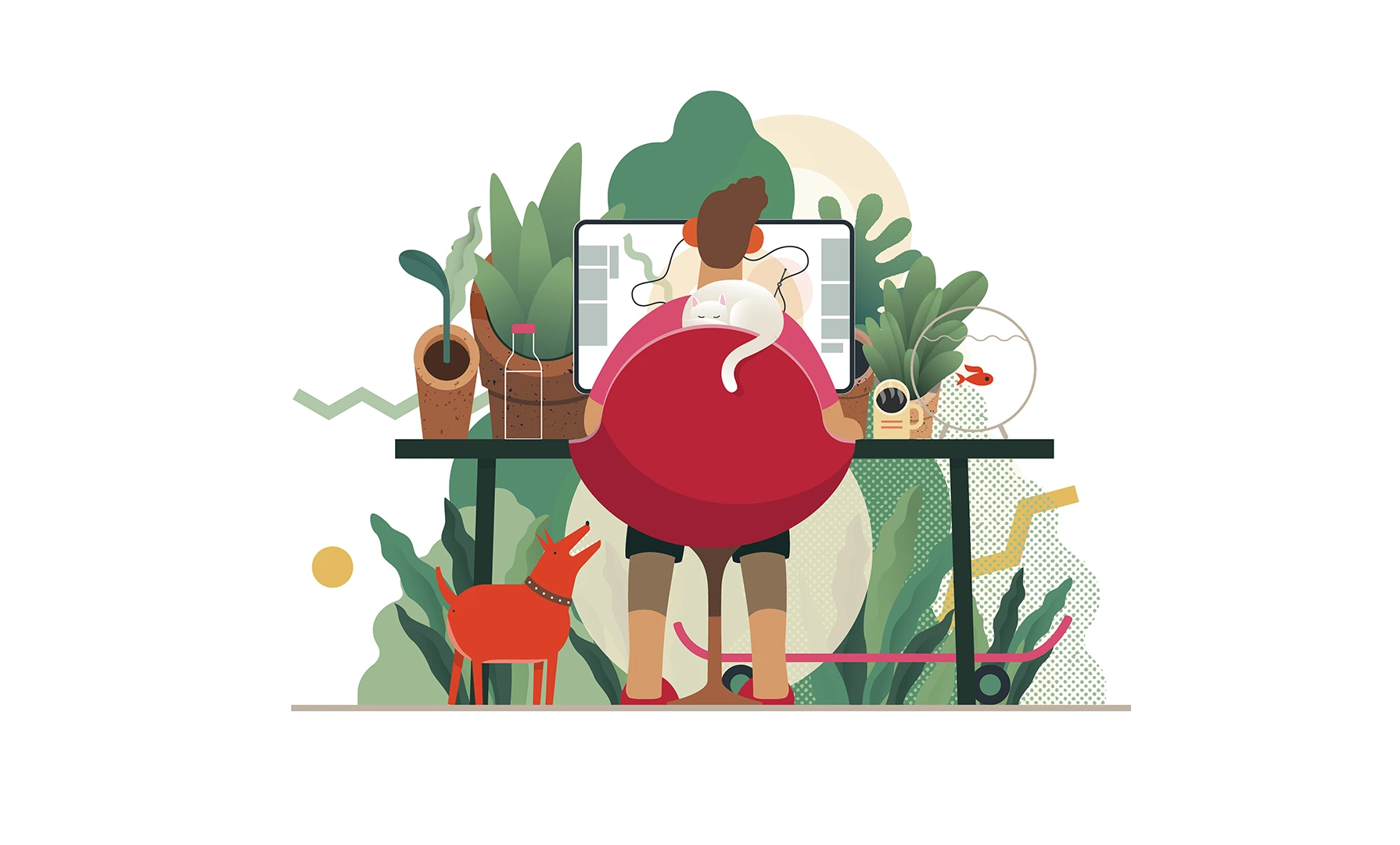 For those who are the primary caregivers for your children, locking yourself away in an office is not an option. Find ways to bring your kids to your workspace. Give them their own fun workstation to do arts and crafts by your side – stock it with creative supplies that promote (hopefully) quiet fun.
Of course, this far from guarantees a peaceful workspace for yourself, but the goal is to keep your kids near you and involved while you tackle your day.
Disclaimer: you may have to learn to be productive in smaller chunks of time.
Enlist Help!
Trade shifts with your husband or wife. Tag teaming in and out will give you greater opportunity to get work done in larger doses. If you can afford it, you may even look into hiring a nanny. This can be part time or full time and there is absolutely no shame in hiring help to allow you focused time to bring home the bacon. Plus, you'll be nearby should the need arise for mom/dad to step in.
Nap Time is Go Time
For a couple of hours every day, your child's nap time may afford you a haven of quiet time to really dig into your work.
Save your bigger or more demanding projects for this corner of the day. Resist the urge to run errands or squeeze a chore in. This is your time to buckle down and knock out that report you've been putting off.
Create a Schedule and Stick to it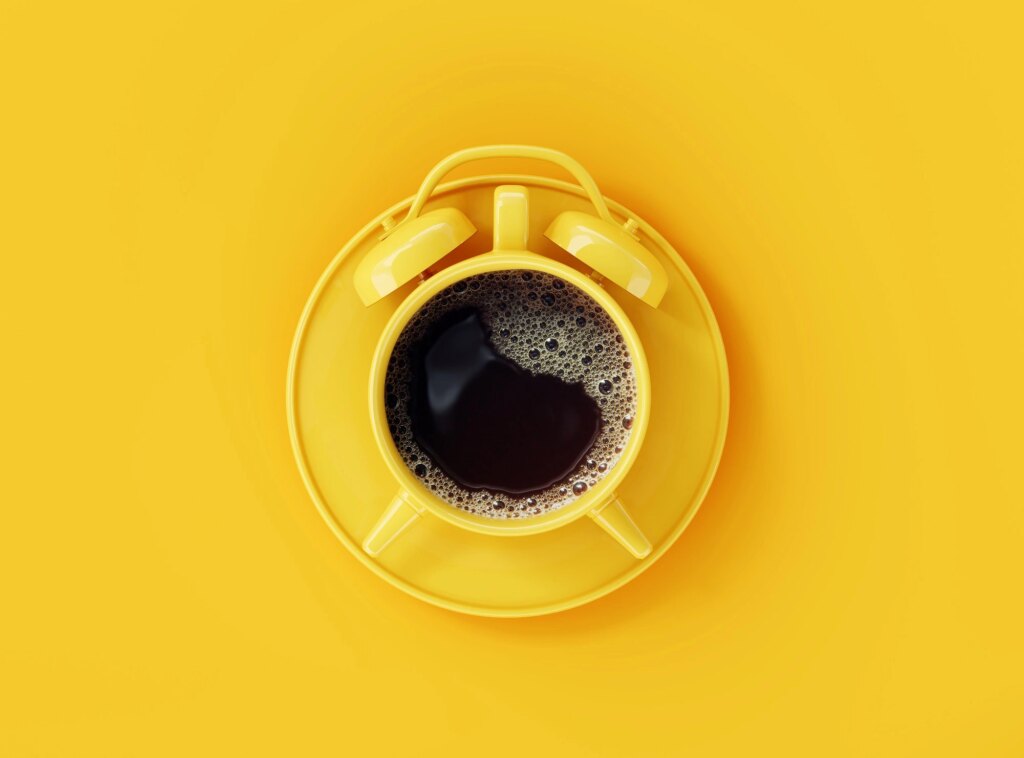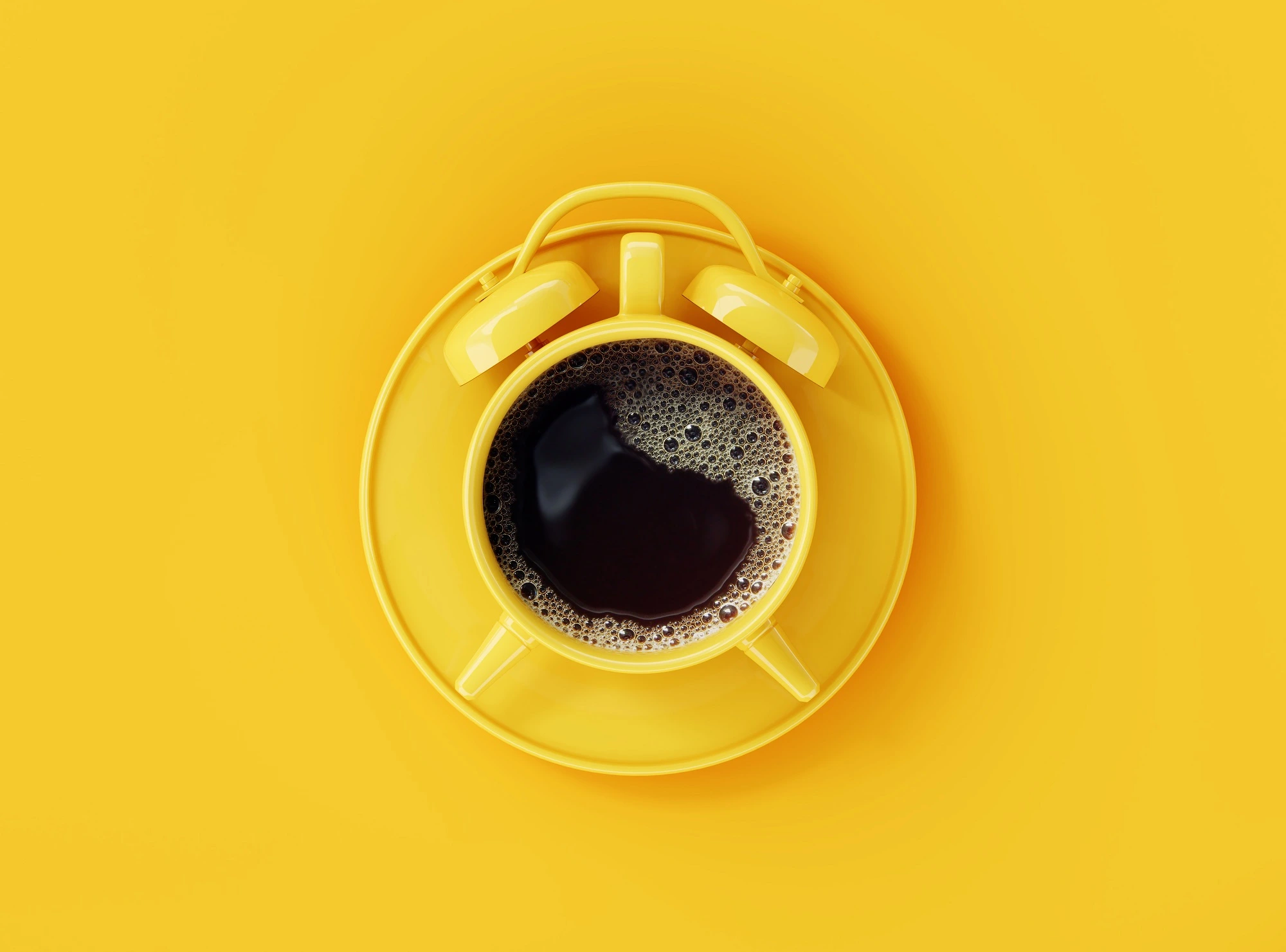 With mom or dad home around the clock it can be easy for kids to fall into a mentality of "LIFE IS A PARTY 24/7."
Routines are powerful, use them every day.
Have your children wake up and get dressed, brush their teeth, and get ready for the day as if they were still going to school or daycare.
For a half hour before you start working or on your lunch break commit to playing with your children. Giving 100% of your attention goes a long way towards them being able to entertain themselves later in the day.
Set aside time every day for a dedicated "Brain Power Hour" where you give your kids a box of toys or activities specifically designed to be quiet and mentally stimulating.
Don't forget to go outside. Take a walk or scooter ride through the park (avoid the playground and groups of other kids, as this is a very unique time in all of our social lives). If you have a backyard, spend an hour or two a day soaking up the sun with your children. Your little one cooped up in the house all day is a recipe for disaster; they need to get their energy out. Plus, the fresh air will also help reinvigorate you and achieve that second wind to finish out your work day.
Communication is Key
Communication within a company can be hard enough, and that's without an unexpected work from home situation. Make sure you are always available virtually via text or video. Stay organized with a calendar to map out the week's calls, meetings, and projects.
Don't hesitate to let your supervisor or co-workers know a rather loud child may burst into the room at any moment during a meeting. Hopefully this doesn't happen in every meeting, but your co-workers will appreciate your self-awareness. Most people are sympathetic and will completely understand your situation.
Express your appreciation to your superiors for the opportunity to work at home and take care of your children. Many people think gratitudes can be left unsaid. Don't assume this – be proactive and prove that you are not abusing your newfound freedom. Be prompt with responding to emails and available to video chat. Your boss will never worry about your productivity if you make these things crystal clear.
Most importantly, communicate with your partner. Let them know if you need some extra help when you have to really focus on work for a few hours. Give them a heads up when you'll be taking a break and can take over. Just because you are working from home does not mean the both of you are immune from stress. Be understanding with each other and cut one another occasional slack.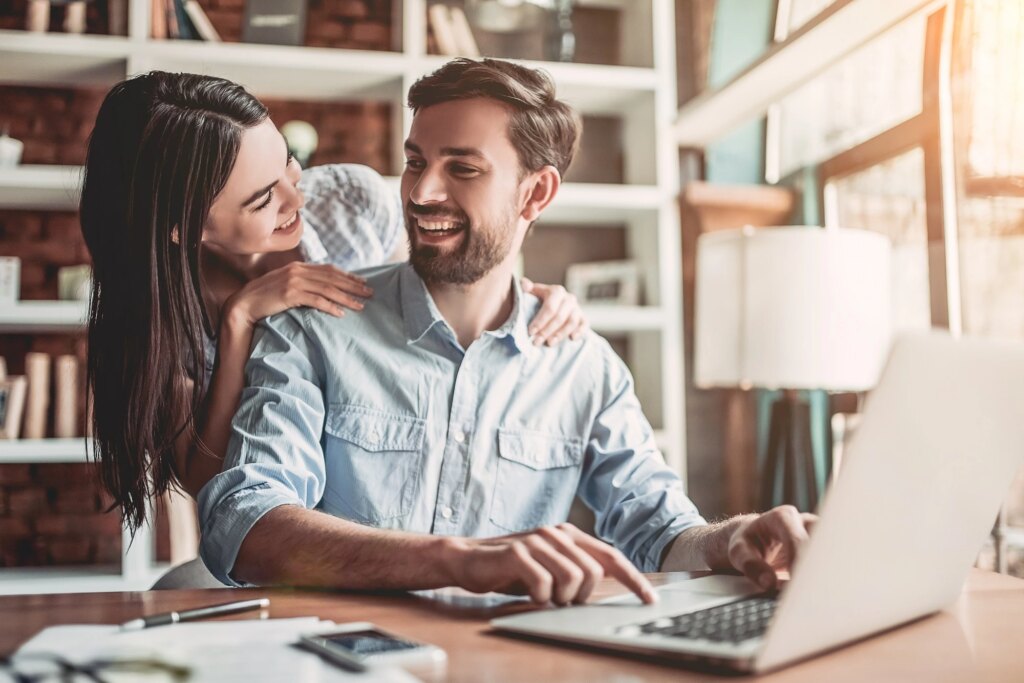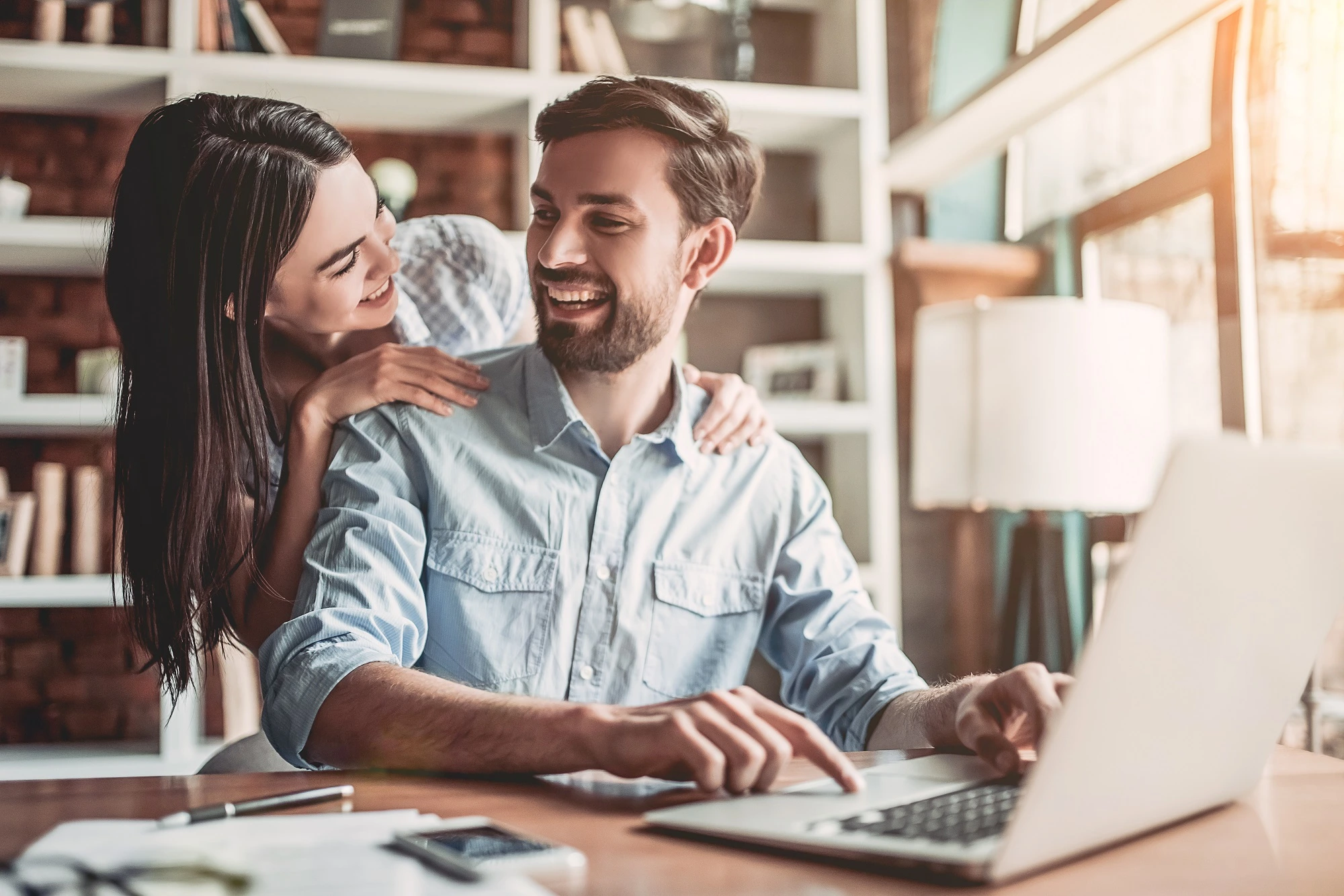 Working a full time job and raising a family are difficult enough by themselves – doing them both at the same time is a task fit for a superhero. A little bit of love and empathy with your partner goes a long way.
Working Life Post COVID-19
Global Workplace Analytics predicts that
"the longer people are required to work at home, the greater the adoption we will see when the dust settles. We believe, based on historical trends, that those who were working remotely before the pandemic, will increase their frequency after they are allowed to return to their offices…

…we will see 25-30% of the workforce working at home on a multiple-days-a-week basis within the next two years."
Many people only dream of being their own boss. Working from home, especially now, is a great opportunity to re-evaluate your productivity as a worker and potential as a human being.
At Helium 10, we know better than most what it means to earn a living on your terms and no one else's. If you do happen to be interested in learning more about working from home as an Amazon seller, reach out to us and we'd be happy to point you in the right direction.