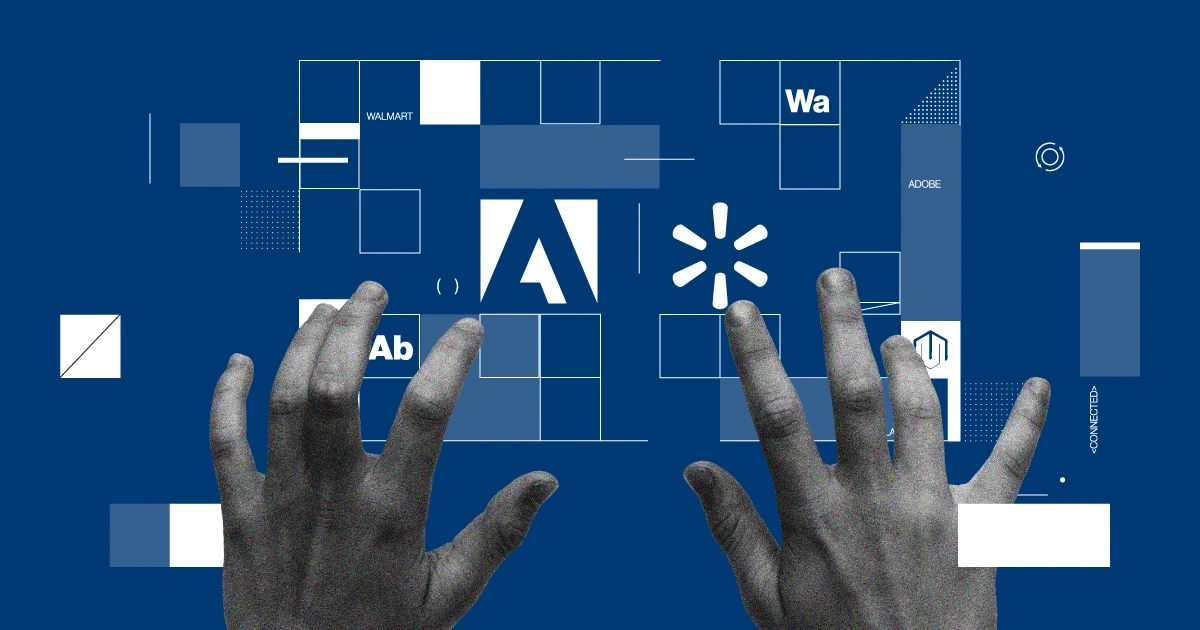 Walmart and Adobe Announce the Creation of a New Collaborative Dream Team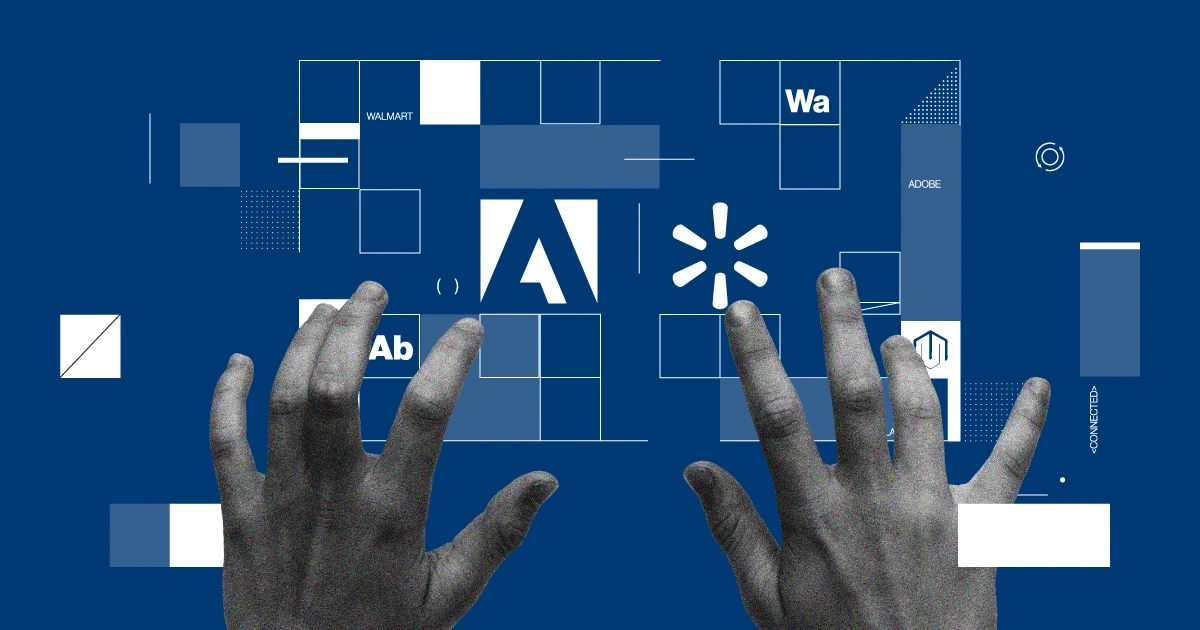 From Peloton bikes, a plethora of streaming services, to Amazon same-day delivery, is there a reason to leave the house anymore? WFH (working from home) is increasingly becoming more popular as large companies are choosing to protect their employees from the spread of COVID-19, and cultivate a stronger long-distance workforce.
Didn't someone say that distance makes the heart grow fonder?
Though there have been surprising positives in shifting to WFH, like not wearing pants, there have been a few qualms. The push back against the luxury of WFH remains focused on the idea of communication.
Experts at the Harvard Business Review are talking about how many of the aspects of everyday workplace life such as collaborative brainstorming, problem-solving, and knowledge sharing have been negatively impacted by our forced over-reliance on digital communication. That's where Walmart's new partnership with Adobe comes into play. By addressing the challenges head-on, companies like Walmart are taking huge strides in the world of e-commerce by combining their customers' hands-on experience with access to increasingly sophisticated online tools.
Walmart + Adobe = <3
Walmart has announced it will begin offering several of its own technologies and capabilities to other businesses and brands seeking to better serve customers as they increasingly shop across digital and physical storefronts. As part of this effort, Walmart also announced a strategic partnership with Adobe to integrate Walmart's Marketplace, online and in-store fulfillment, and pickup technologies with Adobe Commerce, a leading commerce solution for merchants and brands.
"The core mission of helping people save money and live better is at the heart of every idea including Scan & Go and checkout technologies, AI-powered smart substitutions, and pickup and delivery," said Suresh Kumar, Chief Technology Officer, and Chief Development Officer of Walmart Inc. "Combining Adobe's strength in powering commerce experiences with our unmatched omni-customer expertise, we can accelerate other companies' digital transformations."
GPS to Success
Best-in-class Store Pickup Experiences
Offering omnichannel services can be a complex process for retailers. By leveraging Walmart's industry-leading fulfillment technologies and Adobe Commerce, customers will be able to do it all, such as:
Show store pickup eligibility and available pickup times online
Offer multiple pickup options including curbside and in-store pickup
Provide store associates with advanced mobile tools to optimize pick path, multi-order pickups, validate item selection and manage substitutions
Enable compelling collection experiences for consumers, including order pickup communications, check-in options to notify store associates, accurate customer ETA, and arrival detection
More Perks
Through the Adobe Commerce platform, retail businesses will not only be able to use Walmart's unique cloud-based services to offer seamless pickup and delivery to their customers, but also, businesses have unlimited access to new customers. This is huge! Walmart's fast-growing Marketplace is where they can leverage Walmart's Fulfillment Services to offer 2-day shipping nationwide. The partnership with Adobe to offer these capabilities can help businesses of all sizes improve their customer experience while operating more efficiently.
"In light of the pandemic, the most successful merchants have been those that invested in technology to deliver omnichannel fulfillment and frictionless commerce. Adobe's partnership with Walmart is the latest example of how the company is helping its merchants deliver differentiated commerce experiences, whether it's through offering store pickup capabilities or reaching new customers that regularly shop on Walmart.com," said Jordan Jewell, research director for digital commerce at IDC.
WFH Never Felt So Good
With Walmart and Adobe's latest collab, there is no longer a need to worry about communication in this new era of working from home. Whether you need to show store pickup eligibility/available pickup times online or broaden your customer base, you have all of the tools in your toolkit to drive success. What's stopping you from expanding your businesses? Get access to new channels and offer shopping experiences that enhance your competitiveness in this increasingly digital economy today!
The Future of Marketing
Are you ready to cross paths with multichannel marketing?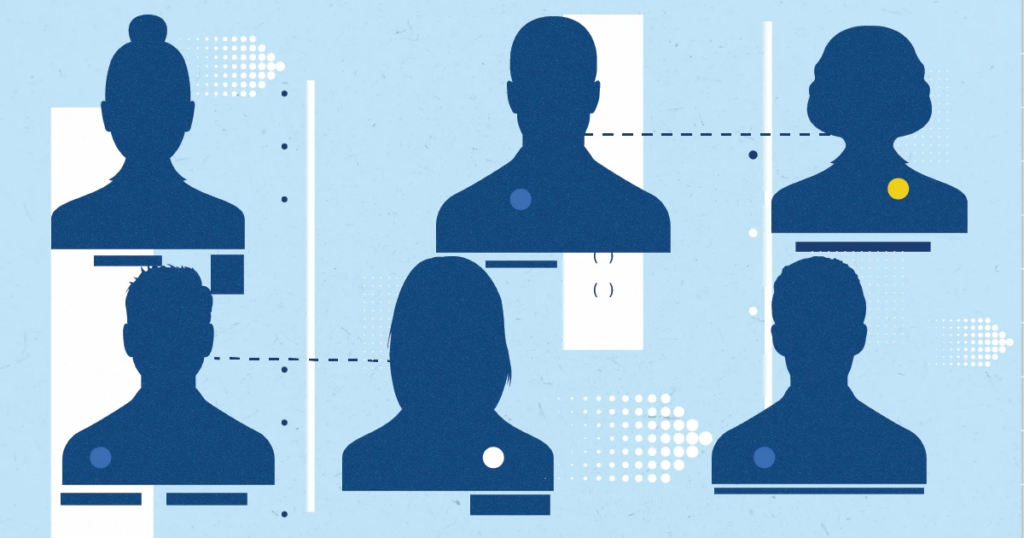 Come on, everybody is doing it!
If there was a time where peer pressure was good, it's now. The e-commerce world of marketing is shifting, friends. If you are a serious seller, you have been taking notes on the multichannel direction marketing has launched itself into. The pandemic truly has accelerated the rate at which people across multiple generations are online. It's our job as e-comm sellers to watch for these trends and act accordingly. We don't want to be constantly playing catch-up. The Internet is our oyster!
According to the Global Consumer Insights Survey 2020, 45% more respondents use mobile devices when purchasing online than before the pandemic. In addition, more than 60% of customers have increased their use of video chat apps (Tiktok, Instagram).
Drink the Kool-aid
Likewise, Amazon saw unprecedented growth due to dramatically increased buyer traffic and seller success. Now, the rest of e-commerce is playing catch up. With Walmart building momentum and establishing these new partnerships, there has never been a better time to expand your horizons beyond the Amazon marketplace. The future of online selling will be spread across multiple channels – you might as well position yourself across each one of them.
The ability to adapt and pivot is what sets successful entrepreneurs apart from the rest.
This is the time to broaden your e-comm scope and realize the vast landscape available to you and your business. It is quite literally at your fingertips. Taking advantage of these opportunities online to connect with your audience will not only keep your business afloat but will also guarantee a higher success rate.
Walmart and Adobe are preparing their clients for this future of multichannel marketing by providing the tools that will help your business be better poised to take advantage of the changes to come.
"We've built new capabilities to serve the evolving needs of our own customers, and we have a unique opportunity to use our experience to help other businesses do the same," said John Furner, chief executive officer of Walmart U.S. "Commercializing our technologies and capabilities helps us sustainably reinvest back into our customer value proposition."
To learn more about Walmart's capabilities now offered on the Adobe Commerce platform, visit here.
Achieve More Results in Less Time
Accelerate the Growth of Your Business, Brand or Agency
Maximize your results and drive success faster with Helium 10's full suite of Amazon and Walmart solutions.