The (Social) Proof is in the Pudding: Small Brand Social Media Questions Answered by the Pros!
Mass trends, quality engagement, & influencers, oh my! Helium 10's social media pros spill the secrets to small brand success online.
Originally published on: June 23, 2021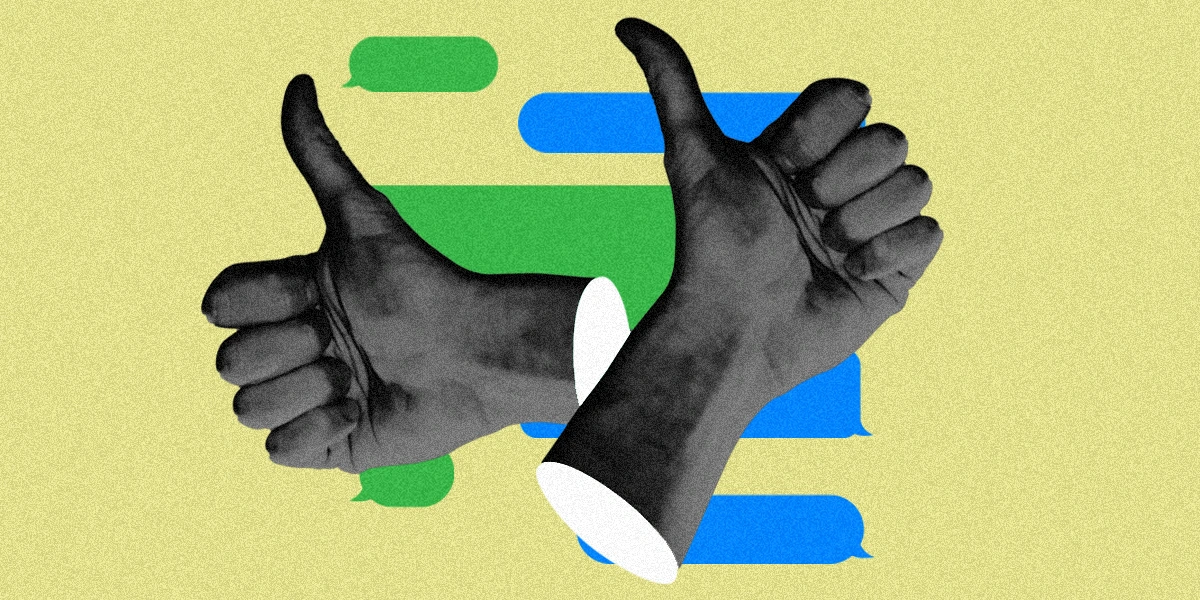 Every passing day, it becomes more and more clear that a strong social media presence is crucial to building a vibrant following for small online brands. In a space where best practices change on an almost monthly basis and an ecosystem where the title "Influencer" carries some serious weight, how are you supposed to navigate these often-oversaturated waters? After all, the last thing you want to be is "just another brand."
There are over 220 million social network users in the US alone. Yes, the overall goal of any online business is sales. But in 2021, smaller brands can't afford to be so mercenary. Consumers are more tech-savvy and brand-aware than ever. As the last days of the "hard sell" fall to the wayside, it's important for independent entrepreneurs to set their selling sights a little higher than simply "But wait there's more!"
As a special treat, we briefly stole away two of the most creative (and knowledgeable) minds at Helium 10, Cassandra & Sydney, to get the inside track on what it takes for small brands to start building a loyal following from day one!
First, what is social proof? Why is this even something brands should care about, to begin with?
Social proof can take many forms: an expert's stamp of approval, celebrity and/or influencer endorsement, user testimonials, earned media, social media shares, and of course the coveted blue checkmark.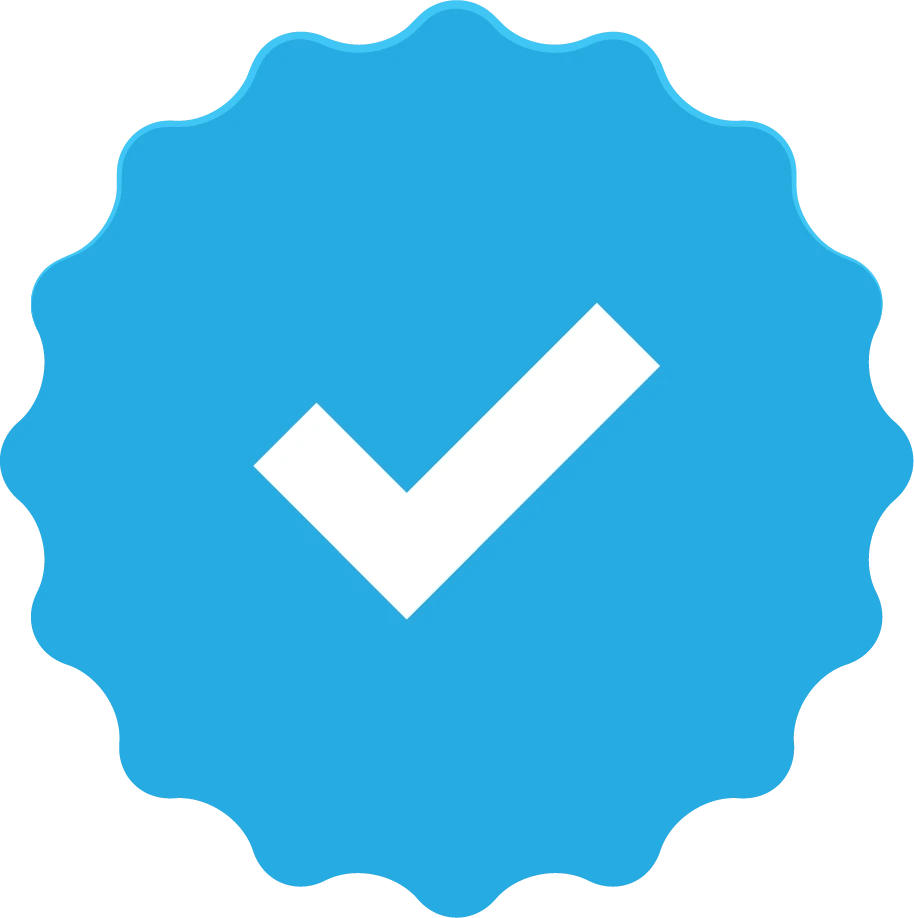 Brands should care about social proof because it is a way of solidifying yourself, your brand, and your credibility, but in a subtle manner. The blue checkmark, for example, tells the public that you are authenticated through a large corporation, you have connections, and are established enough to warrant a coveted spot among high-profile celebrities, athletes, and large-scale brands.  
If you had to sum up social media's role in one sentence, what would it be?
When it comes to branding, social media's role is to engage and reinforce awareness of the brand itself to new, existing and prospective audiences. 
How do you build brand credibility? Do I need to work with an Influencer?
Absolutely not, but it helps! If your brand isn't at the desired level for working with influencers, or maybe you simply don't want to go that route with your business, you do have other options! User testimonials, product reviews, and speaking engagements give you the brand credibility needed without having to overly complicate the process. 
What are the basic ingredients of a good call to action? 
Here is your Call to Action trinity:
Be clear
Be concise
Always be relevant to the accompanying content
Let's talk about social media etiquette. What advice would you give those looking to make the right first impression?
Reach out to people who align with your brand's mission and your audience's lifestyle. Customers and influencers with huge followings may be enticing and seem like a good way to grow your brand, but if they are creating content that does not resonate with your brand's audience, it can feel random and ineffective.  
When defining social media etiquette, it's important to realize that social media can be used as an extension of customer service for brands and should be viewed as a two-way conversation. Don't shy away from asking for feedback, starting conversations, and owning who you are! 
A big part of successfully engaging your audience is knowing who exactly your audience is. Are there any ways that small brands can get a hold of their audience's demographics?
YES! A great way would be to optimize the backend analytics with your social media platforms. Facebook, Twitter, LinkedIn, and Instagram all have great insight tools you can use to determine who your audience is and how, when, or where they engage with your content.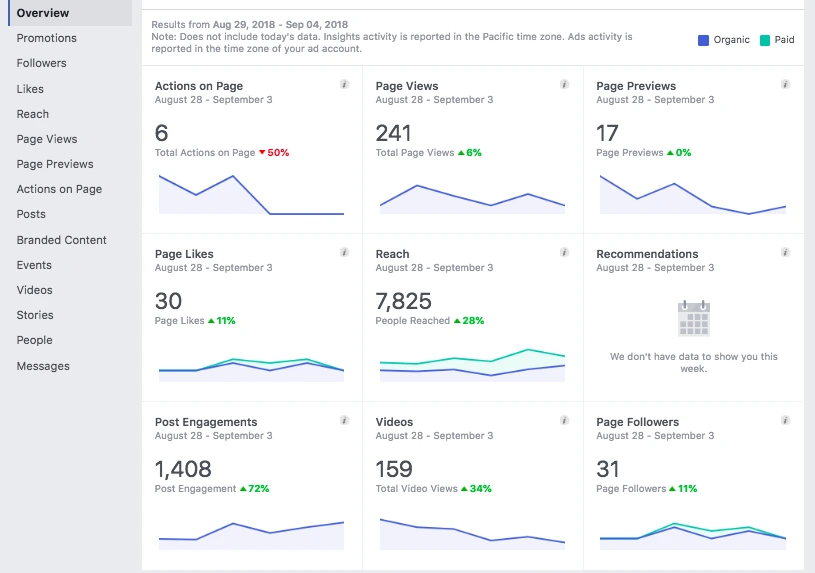 What types of content are best for each major social media platform?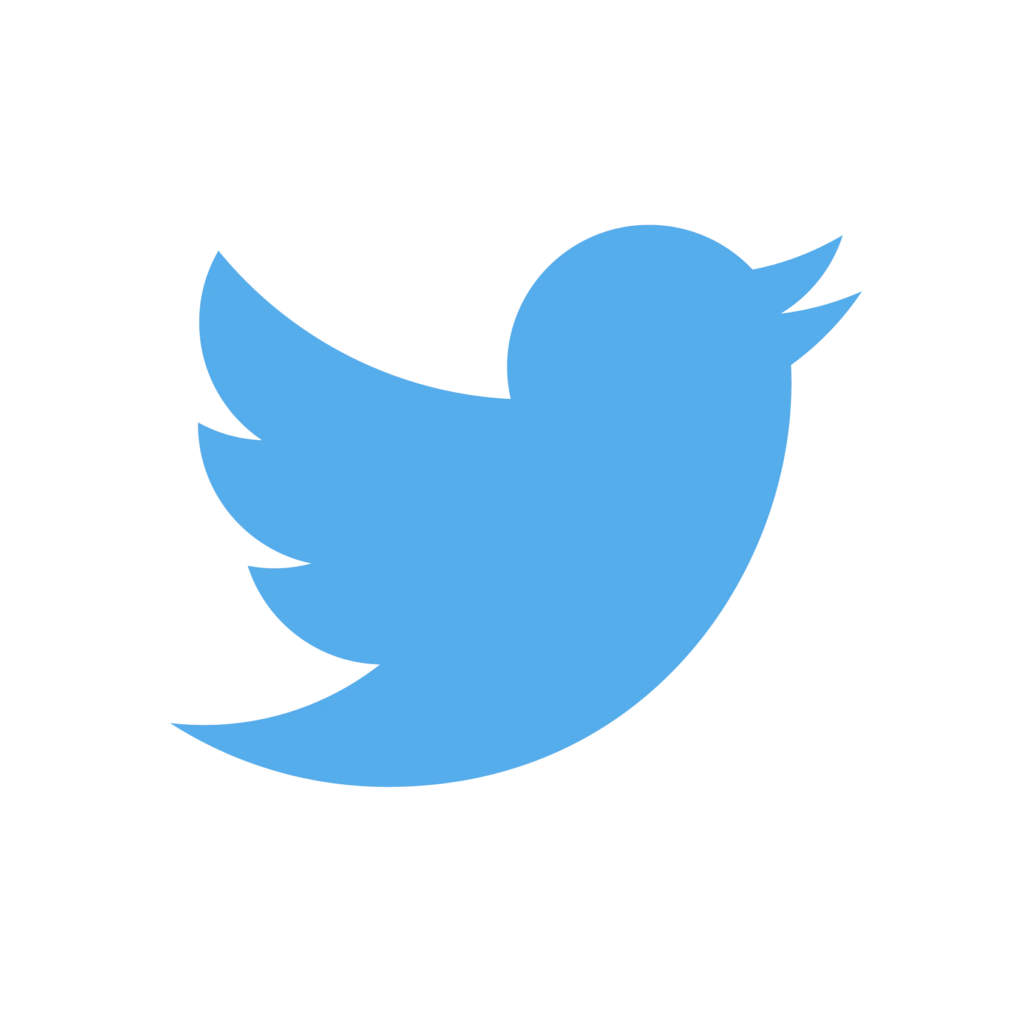 Twitter
Let your brand voice shine through! Are you funny? Educational? Sarcastic? Twitter is a great opportunity to communicate information about your brand through short-form copy. Additionally, Twitter is commonly used for real-time events, aka "live-tweeting"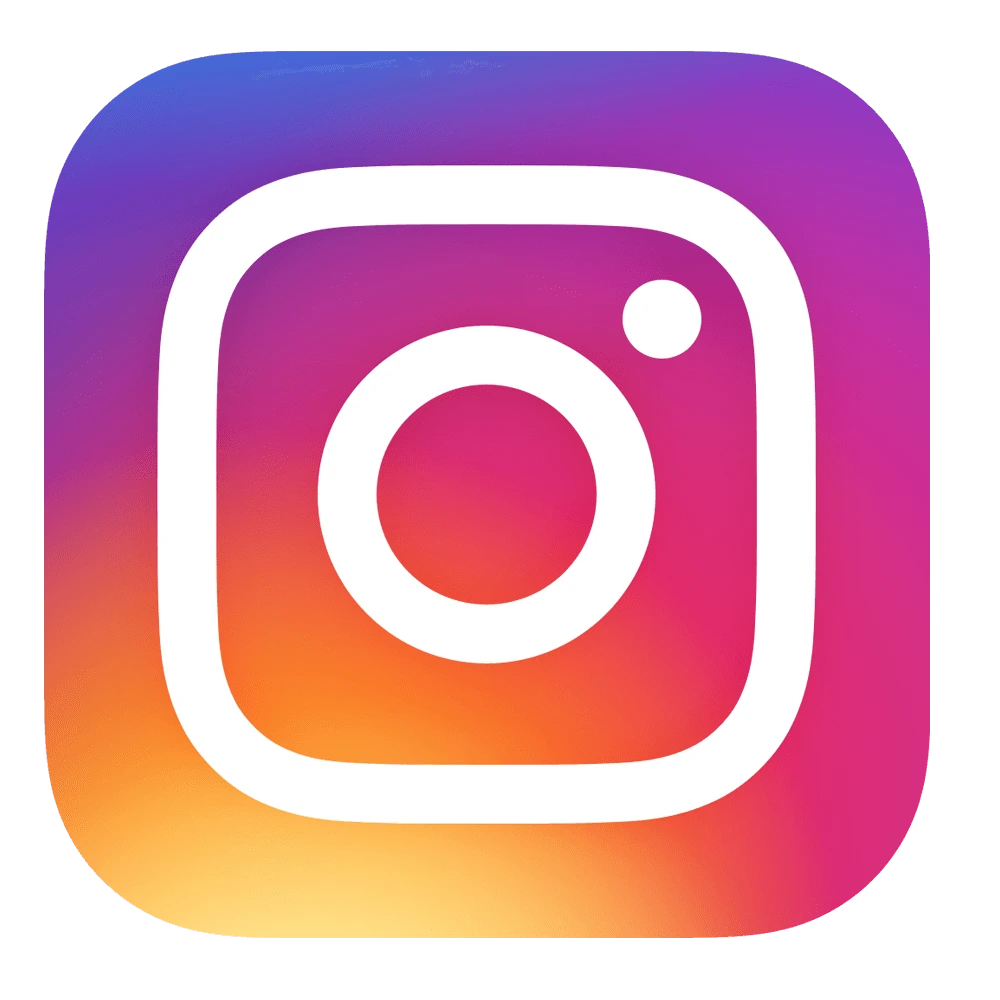 Instagram
While Instagram has undergone a variety of changes in the past few years, visual content continues to drive this platform. This is where you want to post high-quality images and videos. As a loose guide, the more you post on Instagram, the better your content will perform.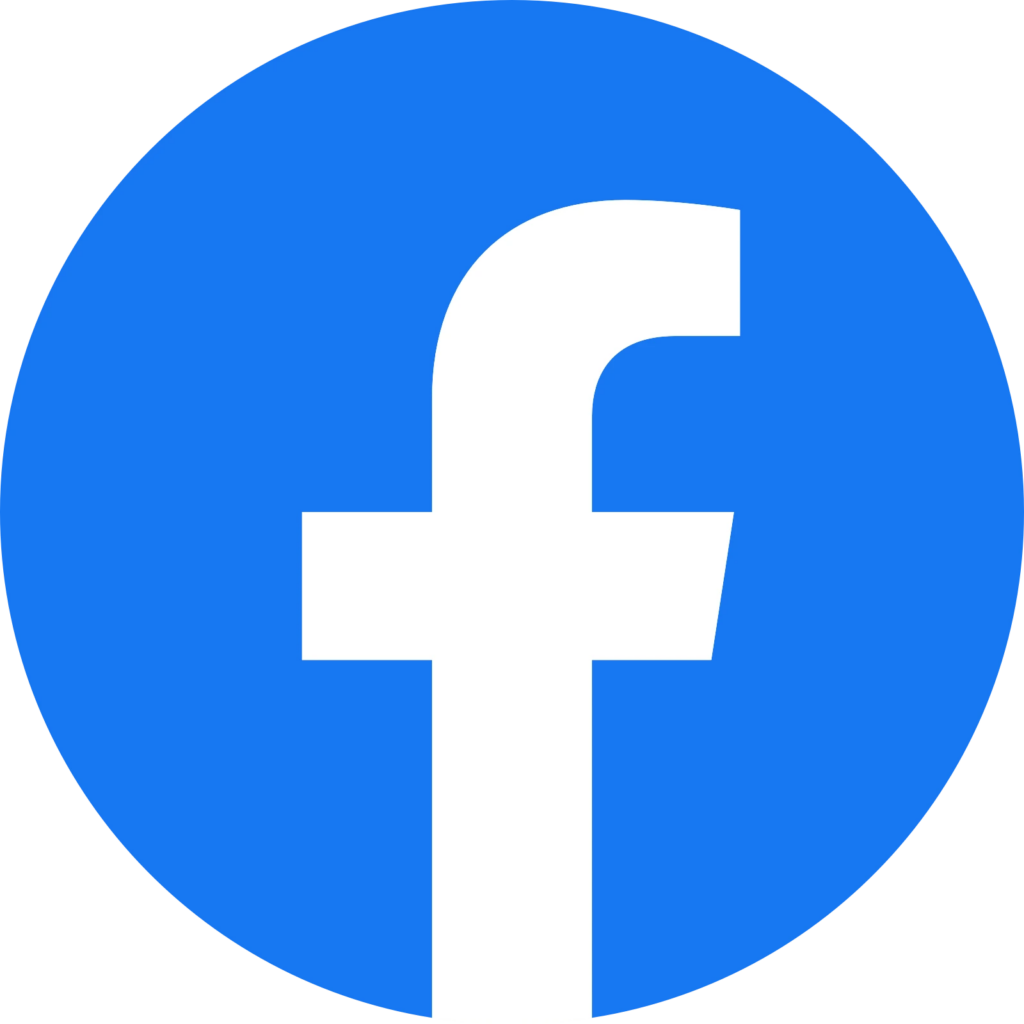 Facebook
Facebook provides space for longer-form copy, allowing you to curate more detailed posts. Keep in mind that Facebook often appeals to an older audience.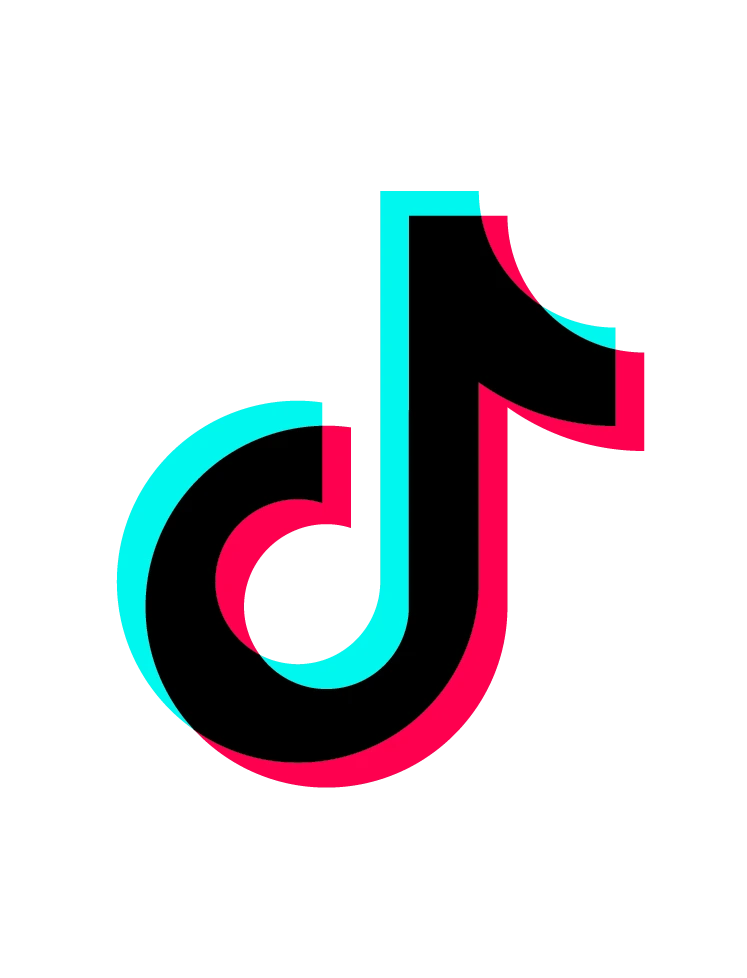 Tik Tok
Tik Tok is a platform exclusive to video, driven by mass trends. Find a trend and tailor it to your brand.
How Are the Most Popular Social Media Platforms Trending Over the Last Few Years? 

Find more statistics at  Statista
Social media tends to be a medium that we ingest visually and quickly. Can you speak to some of the ways brands can make their posts pop while still coming across as authentic?
Never just regurgitate a trend without making it personal to your band or your audience. Simply copying a trend will not resonate with your viewers. In order to maintain authenticity, only participate in trends that you can make a meaningful connection to your brand with.
How much time should people expect to spend building their brand on social media?
Building and maintaining a social media presence is more time-consuming than you would think (people have entire careers dedicated to it 😉). Social media can be as big or as little of a priority as you want it to be, but like most things, the more time you spend on it, the more successful it will be.
Social media is not one size fits all. If you don't have the bandwidth to maintain every platform, choose one or two that make the most sense for your brand (based on the information above).
Don't expect your following and engagement to grow overnight. 
What is the trend that irks you most about current social media posts?
Instagram graphics in response to current events – if this isn't relevant to your brand don't share it!

Furthermore, even if it IS relevant, it can look like a quick attention-grab for likes and comments, especially if the news is a tragedy. Even with the best intentions, it can look like you're using other people's wins/losses for your own gain.

Identifying the "need-to-knows" of current events and composing them into a digestible graphic for your audience took the social landscape by storm over the past year. In my opinion, the well-intended trend has become saturated and can do more harm than help. People often get fatigued with the easy-to-identify graphics and dismiss them without reading the content, or use it as a badge of awareness with little to no authenticity.
What has your experience with Helium 10 taught you about the social media landscape that you may not have been expecting to learn?
Community is key! We often think of social media platforms as a way to engage and find common ground with one another (and oftentimes complete strangers). But the community we have at Helium 10 with our members and within the Amazon FBA industry is unlike any other I have ever seen in my career – and that's coming from a film and television background where fandom is real!

While of course large brands and entertainment entities often have cult followings, what sets our industry apart is accessibility. Our community outreach, webinars, and live events are happening all the time and include key players from large brands. This rarely happens in entertainment or with mainstream media. 
---
Big thank you to Cassandra and Sydney for sharing some of their social media wisdom with us!
This is a very fluid area of e-commerce, so any opportunity to brush up on current best practices is a good one! If you'd like more social media guidance (or for us to dive deeper into any of the above topics) let us know in the comments!
Looking For More E-Commerce Social Media Goodies?