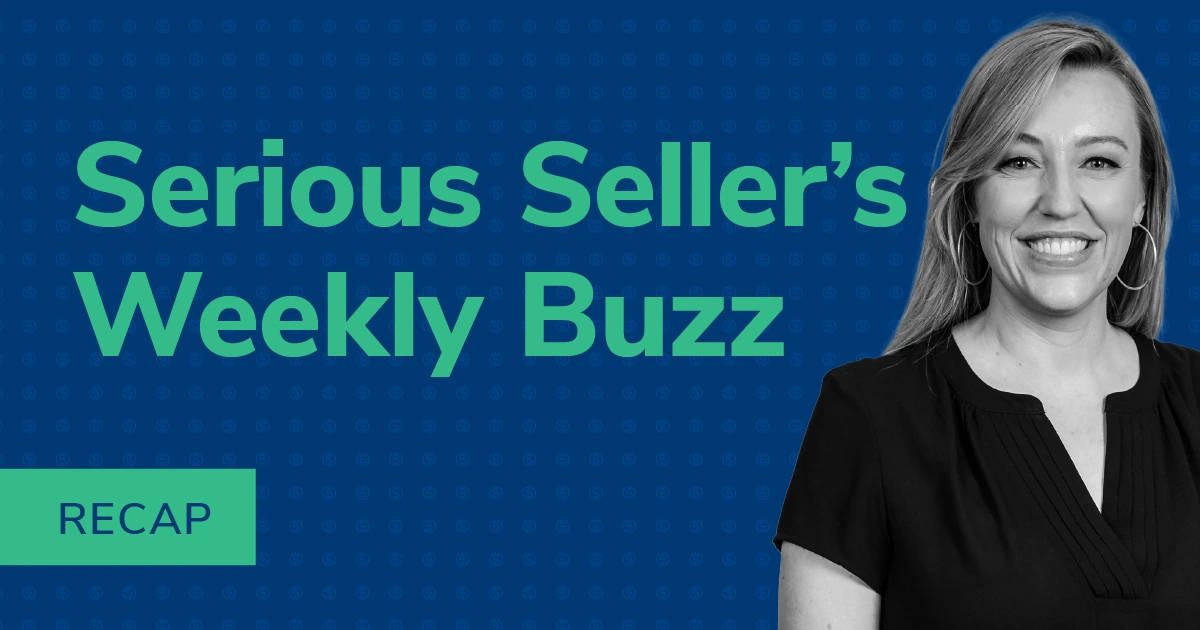 Serious Sellers Weekly Buzz Recap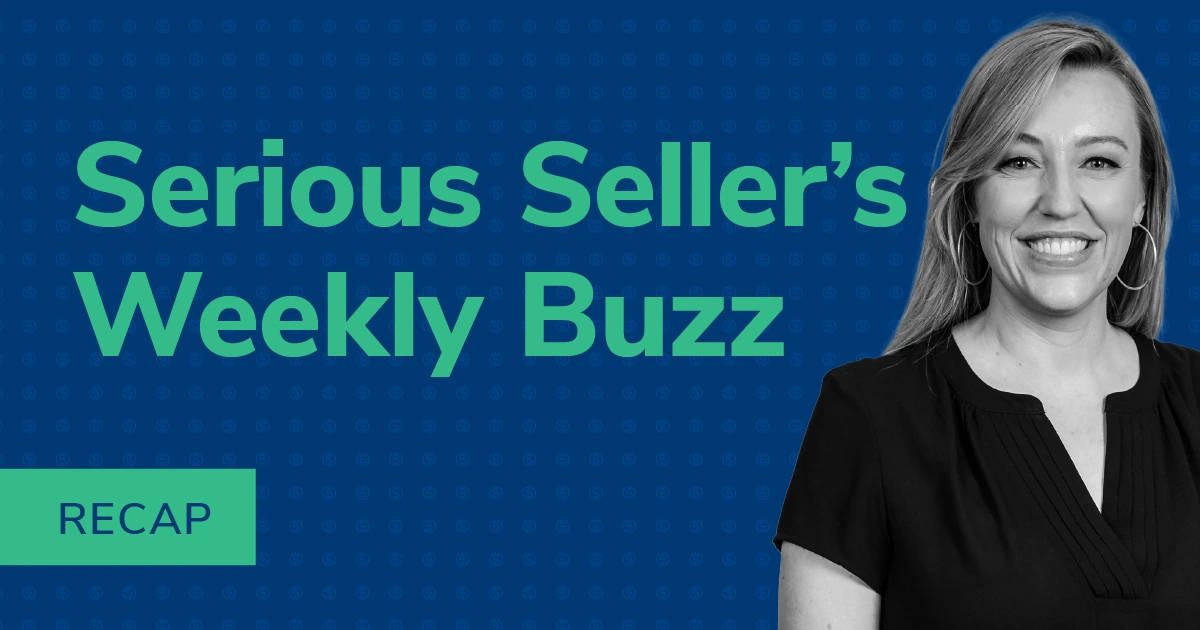 In the ever-changing and evolving world of e-commerce, it is easy to feel overwhelmed. Helium 10 is here for you! Stay up to date with the latest e-comm news with us.
Here is what's been happening.
Helium 10's Chrome Extension Tool Hits 700,000 Users!
We are excited to share that we've hit a major milestone Helium 10's Chrome extension tool, which is our only on browser tool has now hit over 700,000 users.
And that number is only skyrocketing. I mean, I remember it was like 300,000 when I first started at Helium 10, which was only about a year ago. We're moving quite fast and it's really exciting to see so many users take advantage of this tool that has the capability to not only help you pinpoint customer demand by revealing those estimated sales and the inventory quantity, etc. But more than that, also just helps you instill confidence in your decisions, whether you're looking to find your first or next product or just analyze markets.
Amazon to Release Themed Email Campaigns
You can now create themed email campaigns within the customer engagement tool that is in beta. This is a tool that is typically available only to brand owners who are registered in the brand registry to encourage them to be more engaged and interactive with their Amazon followers through email. This means that if you have an Amazon store with any number of followers, especially if you are a store that's hitting some of those larger numbers, you know, thousand and upwards, then you're a seller who should really be making use of this feature.
Now, what do themed email campaigns mean? It means that you can browse a set of holiday banners that are launched every month to frame your products as a gift aligned with what's occurring seasonally, like New Year or Valentine's day, or Easter. For step-by-step instructions and how to set up that flow, just go to the manage your customer engagement page.
Walmart+ Hits 11.5 Million Members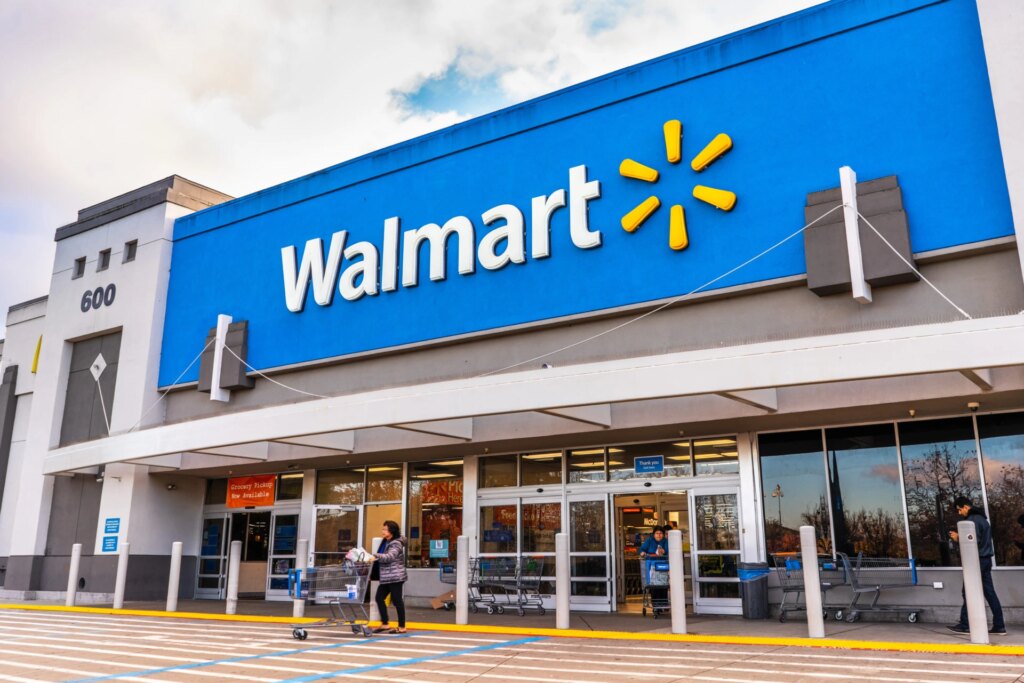 Amazon Prime's arrival since 2020 is Walmart+ and in recent news reports by the consumer intelligence research partners, Walmart+ has hit 11.5 million members. It accounts for a little over a quarter of Walmart.com's total customers and that difference is really apparent in both visits and in spending. When it comes to spending Walmart plus shoppers spend roughly $79 on average per online visit, whereas the non-members typically spend $62 and the Walmart plus users will typically visit 11 times as more likely.
This is amazing news for sellers, whether you're already selling on Walmart, or even if you only sell on Amazon, because this is an opportunity, right? It's an opportunity for you to capitalize on a brand that you are possibly already building on Amazon, and then tap into a larger customer base with equally as strong buyer intent.
Amazon's Massive Sales and Ad Revenue Growth Leading to Increase in Amazon Shares
Amazon's overall sales grew 9% year over year up to $137.4 billion. Now because of this naturally Amazon's shares shot up in light up the positive news and their earnings report also released details about their advertising division that people haven't seen in quite some time.
Their ad revenue, believe it or not, grew by 32% year over year with only Google and Meta/Facebook being the first and second ones that are larger than the tighten up Amazon.
This goes to show how significant Amazon ads have been over the past year for Amazon sellers. In addition, sellers made up around 56% of unit sales in the past fourth quarter, which is crazy that Amazon needs third-party sellers in order to drive its sales considering they made up around 56%. That's a pretty healthy chunk of sales.
Amazon's Price Matching Feature for Amazon Resellers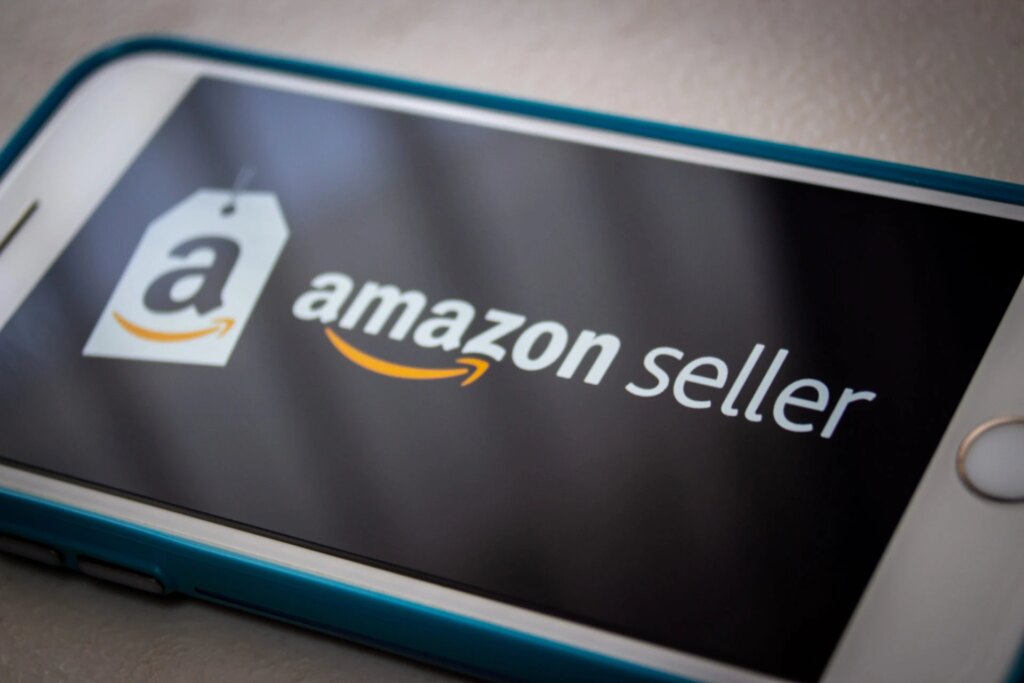 Amazon sellers now have access to a new tool called the Matching Feature by going to your managed inventory tab within Amazon Seller Central. From there, you can now see how prices compare to marketplaces outside of Amazon, such as Target, Walmart, or Home Depot in order to increase your likelihood of getting the buy box. Because as we all know, outside sources can really influence how competitive Amazon deems are prices to be. This is really helpful to sellers. Sellers can see how current product prices compare to three different price points across the platform. You can also compare the current buy box price, the current competitive price of whatever the most competitive price is outside of Amazon, like through other platforms, and the lowest price that's being offered on that listing.
In addition, you can opt in to match any of these prices to increase your likelihood of getting the buy box. Now, this seems like a tool that would really mainly assist those doing arbitrage sales or wholesale.
Walmart Open Call 2022, the Largest Sourcing Event, Offering Exclusive Early Access to Walmart Sellers
For the first time, Walmart is offering exclusive early access to their annual Open Call event, which is the largest sourcing event for Walmart source and Sam's Clubs. This event is restricted for brand owners that have products that are either made, grown, or assembled in the US, and the application window has already been opened on the 1st of February. This recent February 1st and we'll close on February 25th now in order to apply Amazon sellers.
Keep an eye on your email inbox for an exclusive invite to apply. This is an opportunity for you to be able to sell your products physically in the stores of Walmart and Sam's Club. This is certainly a massive opportunity that you should surely take advantage of if you do have the chance to apply.
Want More Weekly Amazon and E-commerce News?
Check out Helium 10's Serious Sellers Podcast. It's the show where we bring you up to date on all things Amazon and e-commerce. Listen to interviews with some of the top people in the industry. Take home your training Tip of the Week on how to be a serious seller of any level in the Amazon, Walmart, and e-commerce world.
Achieve More Results in Less Time
Accelerate the Growth of Your Business, Brand or Agency
Maximize your results and drive success faster with Helium 10's full suite of Amazon and Walmart solutions.