Amazon's Updates – Here's How to Adapt and Thrive
At Helium 10 we keep a close eye on the updates to the Amazon eCommerce ecosystem. Here's how to adapt to the changes and thrive.
Updated on: August 9, 2022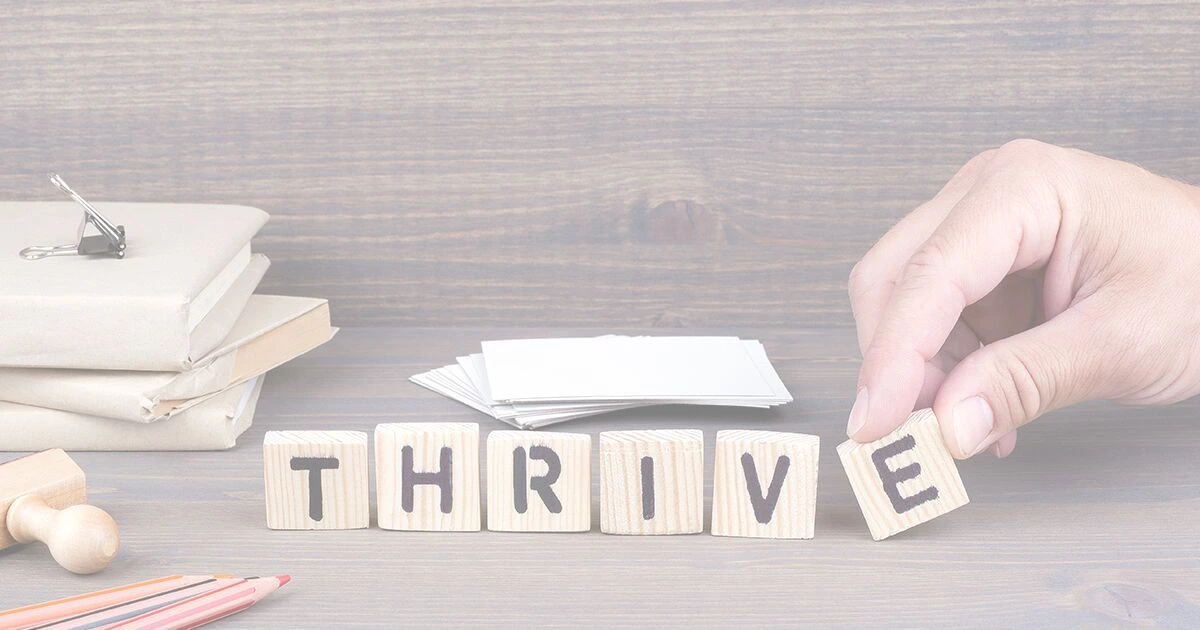 Here at Helium 10 we keep a close eye on changes to the Amazon eCommerce ecosystem and as they've recently begun to pile up, in this post I'm going to discuss the three that have the potential to affect Amazon sellers the most.
OK, Amazon has rolled out a few updates.
What's your immediate reaction?

Probably not positive.

So far this year, over 1,100,000 new sellers have joined Amazon. That's the equivalent of roughly 3,000 new sellers every single day.
And, there are so many ways that Amazon can affect the lives of these sellers on its massive eCommerce marketplace.
And they are all downstream.

Maybe update is the wrong word
And suspension isn't the right word either.
For an Amazon seller, that's like yelling fire in a crowded movie theatre.
Increasingly, the problem is smaller than that.
What we most need to worry about and adapt to as sellers, are the incremental changes in Amazon's A9 algorithm and their TOS (Terms Of Service).
In looking at these changes, it's easy to fall into one of two camps.
Either these smaller changes are just one more way for Amazon to make our lives as difficult as possible, or another in a series of adjustments that continue to show that for them, their buyer's experience is absolutely paramount.
It might not be fashionable to say so, but I think it's the latter.
It's pretty well understood that Amazon's platform was designed to favor buyers. That's why that in spite of my admitted preference for smaller retailers, the purchasing experience on Amazon is pretty much unparalleled.
No driving, literally incredible selection, free shipping, and low prices; what's not to like?
Well, an intimate personalized experience, for one thing.
But, a few hours stuck in traffic in order to purchase something that I could order from my bed, has a way of dulling my societal outrage.
So, Amazon Favors Buyers; How Does that Affect Sellers?
It means that we need to find a way to thrive in Amazon's sandbox.
My first thought is that this reminds me of selling high dollar real-estate in Aspen, Colorado.
It was always a little humbling to come to the understanding that regardless of the number of starter-castles that a broker might have in their inventory, they'd trade them in a flash for just one buyer.
Houses don't sell themselves; you need a buyer.
And so do Amazon sellers.
Now, let's talk about the first of the three adjustments that it seems that Amazon has brought about.
Follow-Up changes
Increasingly, selling on Amazon is impossible without establishing a strong base of reviews.
Creating sales velocity sometimes feels like eCommerce voodoo.
The way that reviews help Amazon sellers is both elliptical in nature and something of a "chicken and the egg" proposition.
What came first, the Amazon ranking juice that arose from customer reviews (indirectly through increased conversions), or the customer reviews that are made possible by the increased sales from your product having a highly ranked page position?
Each and every week we see sellers whose accounts have been suspended specifically because of something having to do with their emails to customers.
Occasionally it's because the email platform that they are using has furnished them non-compliant email templates. Or, it is because their templates are dated because of insufficient updating in reaction to Amazon's changes.
According to Amazon, you can contact a buyer only to complete an order or to respond to a customer service question.
You can't contact a buyer (including via email, physical mail, telephone, or otherwise) for marketing or promotional purposes, or initiate contact with a buyer about a return containing a product designated as a gift.
If you send a permitted email to an Amazon customer, your message cannot include:
Links to any websites
Links to Amazon detail pages or storefronts
Seller logos if they contain or display a link to the seller's website
Any marketing messages or promotions
Any promotions for additional products or referrals to third-party products or promotions
Amazon also says that in any communication you have with buyers, you cannot ask them to leave positive customer reviews for your product, or to leave a review only if they had a positive experience.
At the same time, you cannot reach out only to customers who had a positive experience with your product to leave a review. It is also prohibited to offer them any compensation for a review, including money or gift cards, free or discounted products, refunds or reimbursements, or any other future benefits.
In the past, even though it was almost impossible to make sure that you were always flying on the right side of Amazon's wishes, by following these rules, you could have avoided most of what seems to upset Amazon and could lead to a reduction of email privileges.
Now, something has changed.
Amazon has made a change to what is allowed in their email sequences, the problem is that we don't know exactly what it is.
What we do know is that sellers are getting this message:
My best guess is that this is in reaction to a combination of the sheer number of new sellers and the proliferation of "helpful" but woefully inexperienced Amazon "experts" who are pushing newer sellers into the ever-expanding grey areas that represent what Amazon does not want on their platform.
The best way to avoid this problem is to make sure that you are using Helium 10's Follow-Up tool.
Helium 10 aggressively pursues strategies that always put you and your Amazon business at the forefront of what is technologically possible AND is compliant with Amazon's wishes as they continue to change.
This is why we created Follow-Up, a fully automated email tool – a customizable effective approach to creating a stellar customer experience.
A great many Amazon sellers may not have the time or process to effectively communicate with their customers at pivotal moments and after specific triggering events.
Helium 10's Follow-Up will allow you to:
Craft automated email sequences that kick-in on order deliveries and other event triggers.
Get customer concerns and issues answered immediately.
Use Follow-Up to keep pace with orders in order to obtain valuable feedback, improve seller reputation, and eventually, get more sales.
Helium 10 constantly updates the tool, including the templates that help to make sure that you keep Amazon happy and support your customers.
Customer service doesn't necessarily have to be on a first-name basis
The second change from Amazon had long been predicted by Amazon insiders like Helium 10's Training and Content Manager, Anthony Lee.
For many people, buyer data is no longer being made available on your Amazon seller reports.
Anthony's feeling was that this would come about because, "Once the United States government encouraged Amazon to handle sales tax for their customers instead of forcing 3rd party sellers to do it on their own, FBA sellers wouldn't legitimately have any use for this data." He goes on to say that he "believes this is a sign that Amazon might soon be taking it away for just about everyone."
This really doesn't matter.
You can still make certain that you are going through all the steps that you did before, you'll just be communicating with "customer."
OK, it kinda throws a wrench into our ability to use the customer information to create custom Facebook audiences; so there's that.
Still, and this is the accompanying bass line to a successful Amazon eCommerce experience; you simply need to create great content in order to stay ahead of these changes.
Perhaps most importantly, this is one more reason why Amazon sellers need to do a better job of marketing themselves and bring their own customers to the Amazon platform.
That way, from that point forward, they are your customers to do with them what you wish.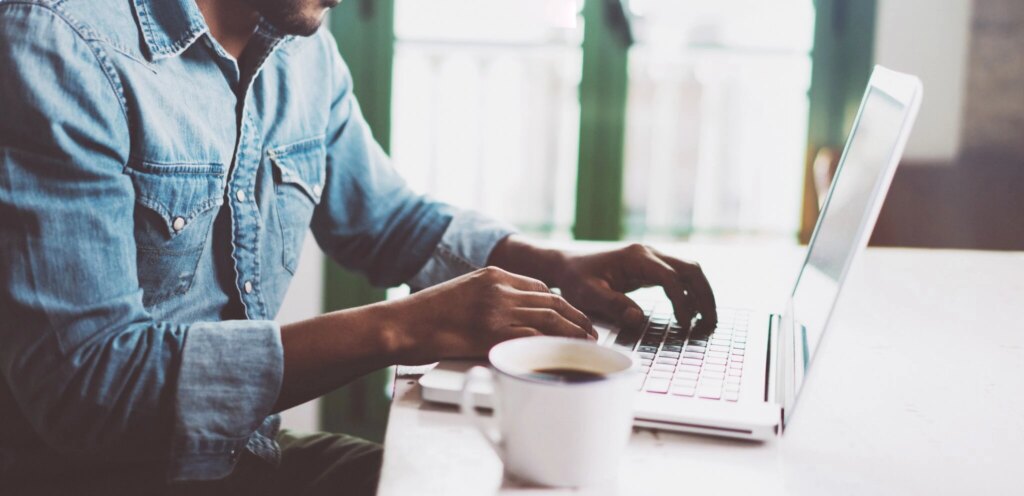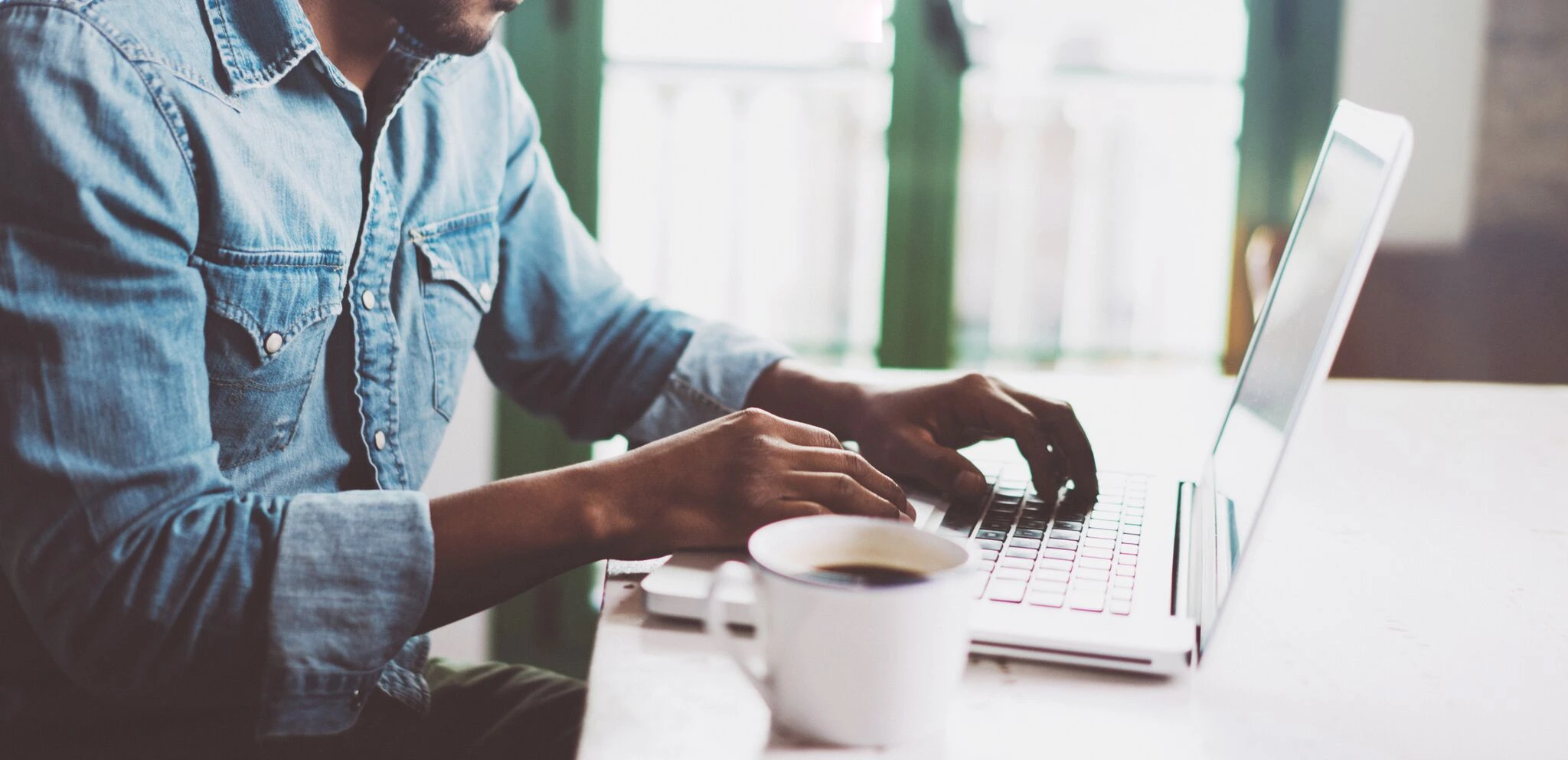 Oh, by the way, no new Amazon product listings without a brand designation.
To clarify . . .

Amazon's third change involves the fact that it appears that sellers are no longer allowed to list products without brand registration .

Why does this matter?

Amazon says on its website that "Brand registry helps you protect your registered trademarks on Amazon and create an accurate and trusted experience for customers."

Experienced Amazon sellers know it means much more than that.

One of the most crucial aspects of Amazon's Brand Registry is its A+ Content Manager.

Formerly called Enhanced Brand Content (EBC), A+ Content Manager enables brand owners to change the product descriptions of branded ASINs. Using this tool, you can describe your product features in a different way by including a unique brand story, enhanced images, text placements and importantly, video.

But we've got a (probably temporary) work-around to this for you.

All you need to do is input NA (for not applicable) in the space designated for your brand, and create your listing. After the listing is live, you should be able to go back in and edit the brand to the correct name.

Until Amazon makes a change, this hack might be the only way people can get their listings up and quickly running before obtaining brand registry.
In order to speed that process up, you can sign up for the IP Accelerator.

What is Amazon's new IP Accelerator program?

Amazon says on their website that "Amazon IP Accelerator helps businesses more quickly obtain intellectual property (IP) rights and brand protection in Amazon's stores."

If it helps create a shortcut to brand registry, this might offer a very interesting way to dramatically shorten the normally 6-8 month waiting period for trademark registration.
What this all means for Amazon sellers
A steady stream of income from a side-hustle is a pretty sexy way to imagine the Amazon selling lifestyle.
More frequently, it involves agile eCommerce footwork and a lot of attention to detail.
Helium 10 is poised and ready to support you in doing both.
If you are currently a Helium 10 user, thank you. We know that the points I've been making are probably pretty clear to you.
If not, these Amazon changes represent one more reason to put Helium 10 to work for you.