Macy's Announces Their New Digital Marketplace
Macy's this week announced plans for a new curated digital marketplace, launching soon. Here's what we know!
Originally published on: November 19, 2021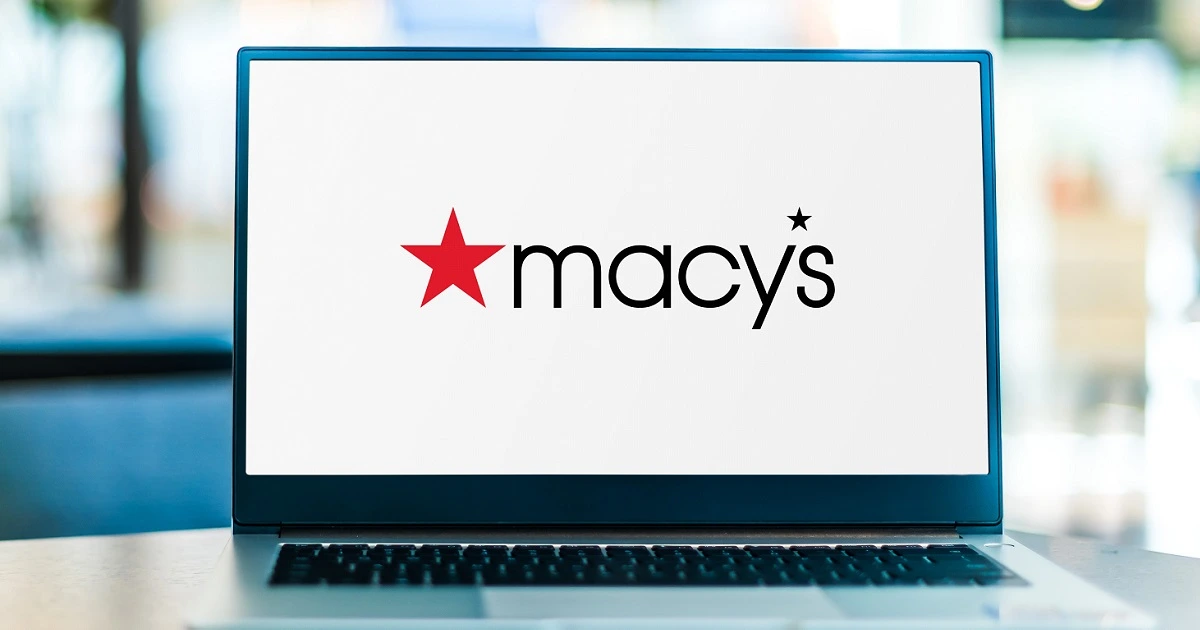 The e-commerce landscape continues to evolve.
This week, Macy's announced their plans to further develop their online presence with their very own curated, digital marketplace.
The platform is set to launch in the second half of 2022 and come to the table with a significantly expanded offering of both products and categories. But they aren't going at it alone. In addition to their existing brands, the retail giant is tapping "carefully selected third-party merchants" to sell on macys.com and bloomingdales.com.
Our digital business is targeted to generate $10 billion in sales by 2023, and we expect the new marketplace platform to produce incremental revenue on top of that target.

Matt Baer, chief digital and customer officer at Macy's, Inc.
Macy's (which also includes the Bloomingdale's and Bluemercury brands) is partnering with Paris-based SaaS company, Mirakl to bring the new platform to life. The goal is to provide a stable launch with the integrated technology necessary to stay fluid in this wonderfully unpredictable industry that we call e-commerce.
Keep one eye on the horizon for shapeshifting big brand retailers who are willing to rise to the occasion and meet the demands of a rapidly changing shopping experience. They're bigger ships and they take longer to turn… but they (almost) always do.