Helium 10 – A Year in Review
This year has taught us to adapt, change, and most of all grow! Here's some of the growth we're most excited about!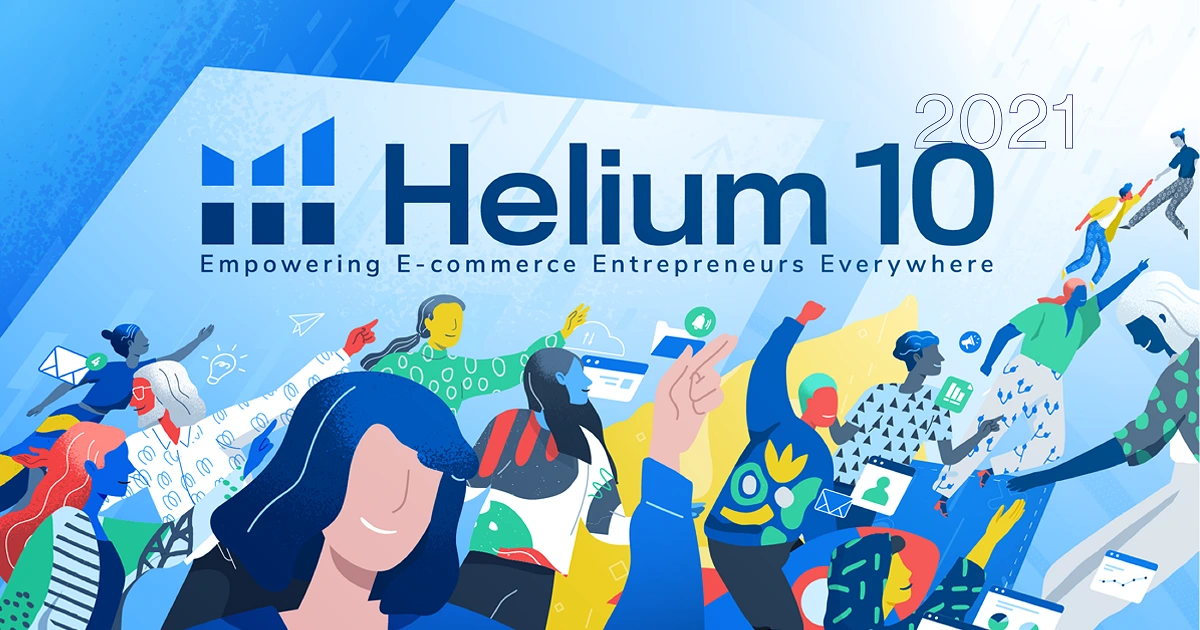 2020 was a year of change, both disruptive and unexpected. Like most people heading into 2021, the Helium 10 family regrouped, took a deep breath, and set its sights on a fresh start full of new opportunities and maybe just a tad more normalcy!
So, in the spirit of making 2021 a big step back to real life, we focused on how to deliver "the expected" Helium 10 experience: Empowering e-commerce entrepreneurs at every stage of their journey to help them grow their business. Our community is vibrant and constantly growing. We thought our platform should reflect those very same qualities.
Without further ado, we would like to thank the Helium 10 community for all their hard work and feedback this year. We would also like to present Helium 10's (not so) humblebrag, recapping a 2021 we are not soon to forget!
The Show Stoppers
Helium 10 Expands Into the Walmart.com Marketplace
We couldn't possibly call ourselves an "all-in-one" e-commerce tools suite without taking a look at the entire e-commerce industry. In 2021, that meant venturing beyond the borders of Amazon.
In October, we stepped into the Walmart selling arena by offering Walmart.com sellers access to Helium 10's industry-leading product research, keyword research, and profitability solutions. Walmart has over 100 million unique monthly users and that traffic is only growing as time goes on. With Helium 10's data-driven tools, Walmart sellers now have the ability to better "call their shot," and find the best possible places to invest their resources as online business owners.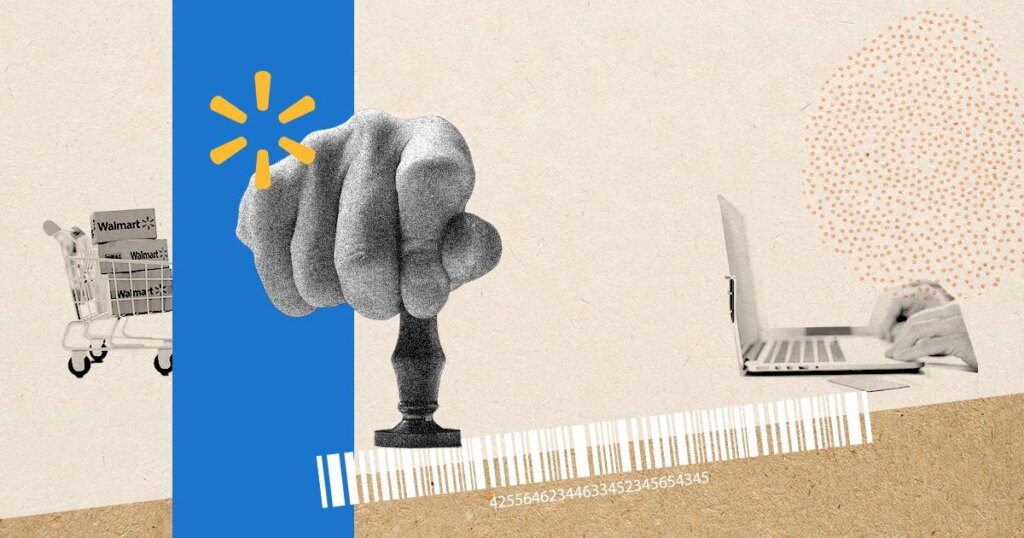 The Helium 10 tools currently making a splash on Walmart.com are:
"Walmart.com is a massive opportunity for e-commerce merchants, but many have little to zero guidance on how to excel in the space," said Bradley Sutton, Helium 10's Chief Evangelist and Director of Training. "Helium 10 is democratizing online marketplaces with this expansion, allowing our sellers to level up their businesses with ease and providing them with product analytics, insights, and opportunities to grow profitability."
The Launch of Adtomic
As Amazon PPC joins the "big leagues" of online advertising with Google and Facebook, we thought sellers could use a simplified Amazon advertising experience.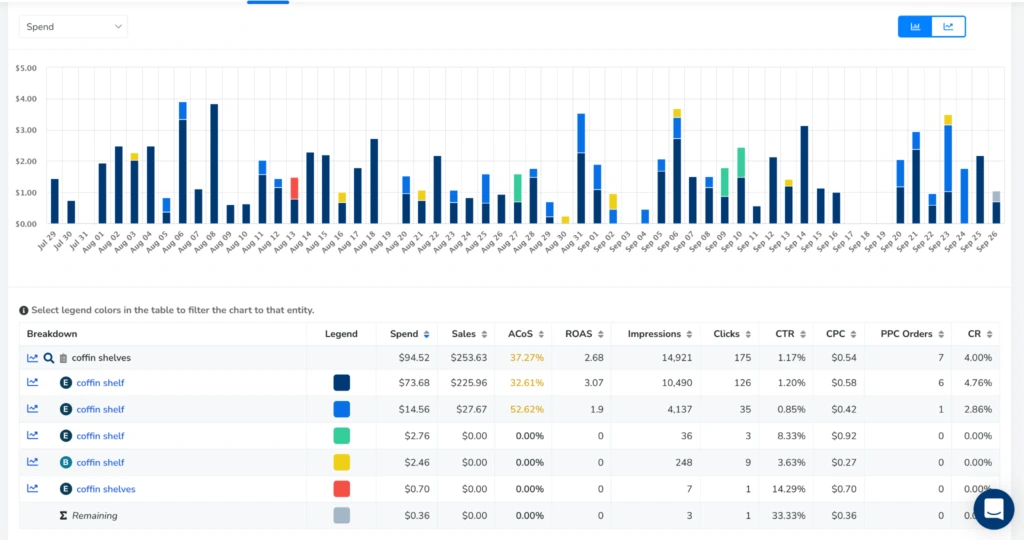 Helium 10's Adtomic takes the typically complex process of PPC management and turns it into an organized (and automated) process for sellers to get the absolute most out of their ad campaigns. Clear visibility on the metrics that matter most, advanced optimization capabilities, and pre-made "smart templates" make Amazon advertising with Adtomic a 10-minute task, instead of a 10-hour torture.
"Helium 10's Adtomic is now the most reliable and efficient tool to gather key insights about organic and paid sales – the very data that allows Amazon sellers to not only compete but win in today's Amazon marketplace."

Helium 10 President, Ryan Iyengar
Did Someone Say… One Million?
It's a BIG number and not one we take lightly.
One million describes:
The total square miles in India
The total weight of three blue whales
The total amount of money in Dr. Evil's ransom demand
The number of Helium 10 users as of 2021!
Yes, competition and supply hurdles continue to rise as we trek further into the 2020s. But so does demand. As we celebrate our one-millionth active user, we celebrate all our users who have dedicated the hours, dollars, and effort to build their one-of-a-kind brand from the ground up.
As Helium 10 looks towards 2022, we cannot wait to continue developing our educational resources and seeing our community grow along with us.
The New & (Very) Noteworthy
Freedom Ticket 3.0
The Amazon selling space never stays the same for long. Neither should your e-commerce education. This year, the industry's most robust Amazon seller course got a massive update. Freedom Ticket 3.0 has been revamped and retooled to give sellers the most up-to-date look at what it takes to start their Amazon business from scratch.
Million-dollar seller and Amazon thought leader Kevin King returns to guide students through a comprehensive 10-week program, broken down into easy-to-digest modules.

Not only has Freedom Ticket been voted the best Amazon FBA training course by Seller Poll, but Freedom Ticket's 2,000+ students have generated over $370 million in annual sales on Amazon!
Elevate
Run out of things to binge-watch this year?
Did you know Helium 10 produced its very own docuseries? Elevate is a brief episode adventure chronicling the journeys of four successful Amazon sellers and how their stories started. From corporate dropout to Romanian immigrant, we guarantee at least one of Elevate's seller stories will inspire you to redefine how you look at the word "success."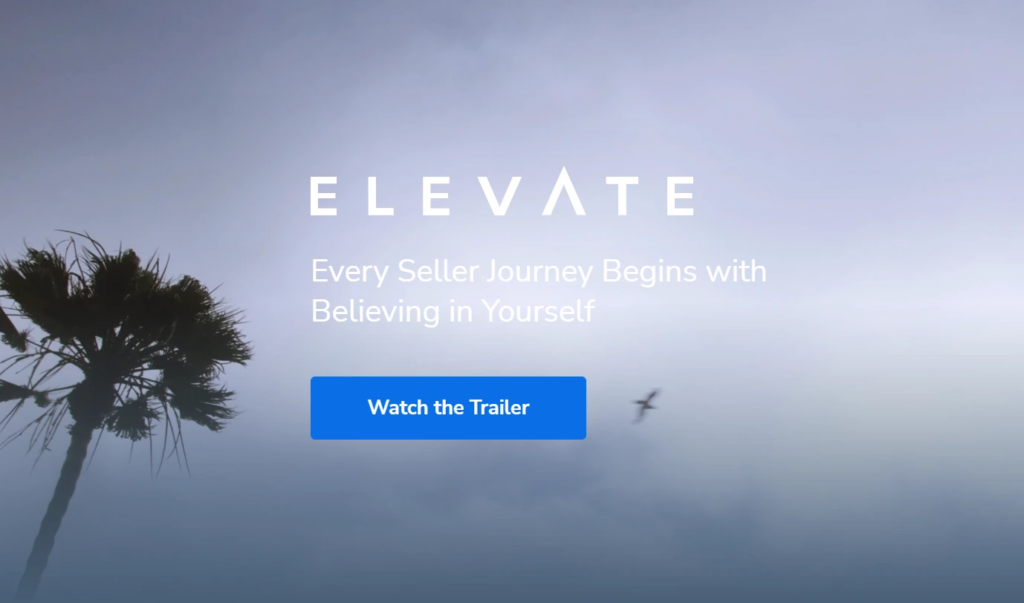 Trusted Partner Directory
Running a profitable Amazon or Walmart business requires you to wear many hats… sometimes too many hats. Helium 10's Trusted Partner Directory gives sellers a library of trusted third-party vendors to choose from for a variety of services including:
Creative services
Listing management
Legal
Paid advertising
Product sourcing
Translation services
More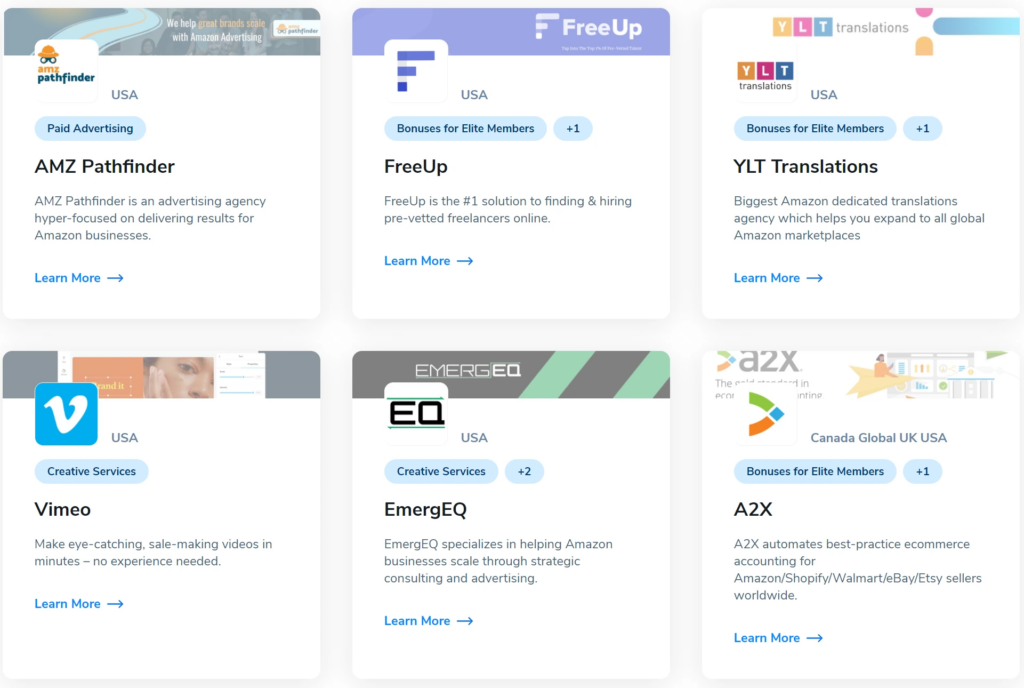 These vendors are personally vetted by Helium 10 and operate in over a dozen different countries, speaking just as many languages. Next time you need a professionally designed logo, you know where to find the right person for the job!
Smaller Gems You May Have Missed
QR Codes & Inserts: Within Helium 10's Portals tool, easily create scannable QR codes that drive traffic through your marketing funnel. Measure your reach, collect feedback, and create selling opportunities out of thin air. More of an old-school, ink-on-paper person? Portals also includes customizable product insert templates to include in your brand packaging.
New Alibaba Integration: Those paying attention may have noticed a new button within Helium 10's Xray (part of our free Amazon Chrome Extension). After typing in any keyword on Amazon, the "Find Suppliers on Alibaba" button instantly connects you to the largest supplier-finder in the world to help you find relevant product offerings. Search by price range, MOQ (minimum order quantity), or Alibaba vendor rating.
Analyze This!: Listing Analyzer allows sellers to input their own ASIN, their competitor's ASIN, or up to 10 competitor ASINs, for an in-depth listing evaluation score. Are your product images doing you any favors? Are your competitors using high-performing keywords you hadn't thought of? How does your listing compare to others in your market niche? Listing Analyzer is where you'll get all the juiciest details.
As we wrap up a year that, let's face it, went by way too fast, we hope you will take a moment to stop and recognize what you've accomplished in 2021. Whether it's as simple as "survived another year with your sanity intact" or as grand as reaching seven figures in sales, Helium 10 celebrates YOU!