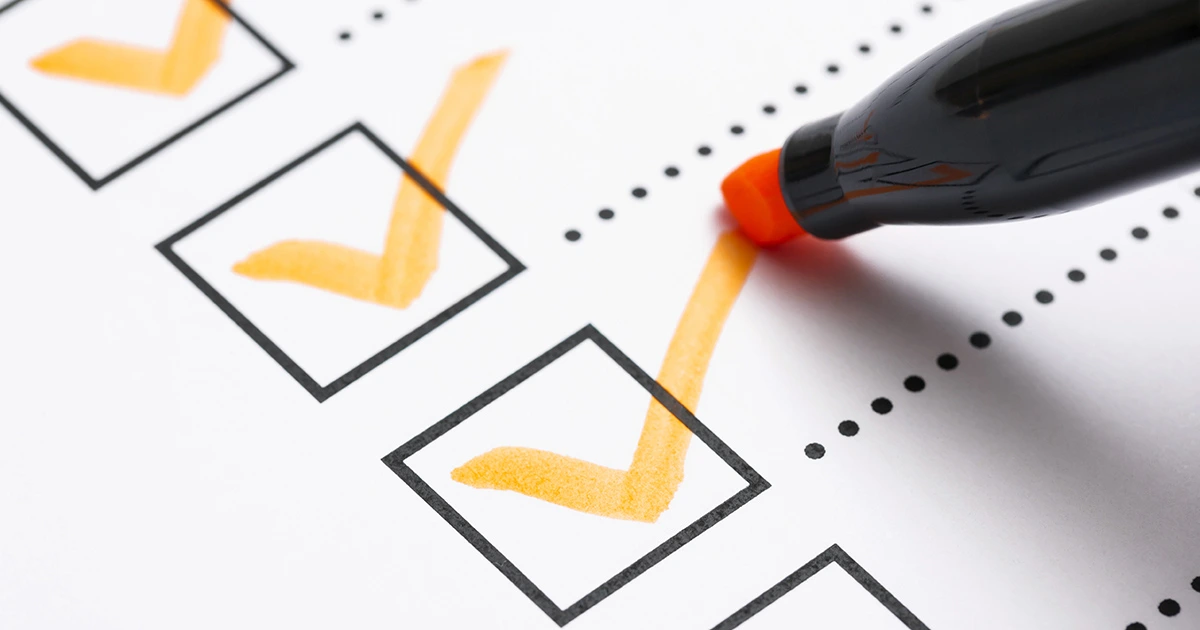 First-Time Amazon Sellers: Can You Answer These 4 Questions Before You Start?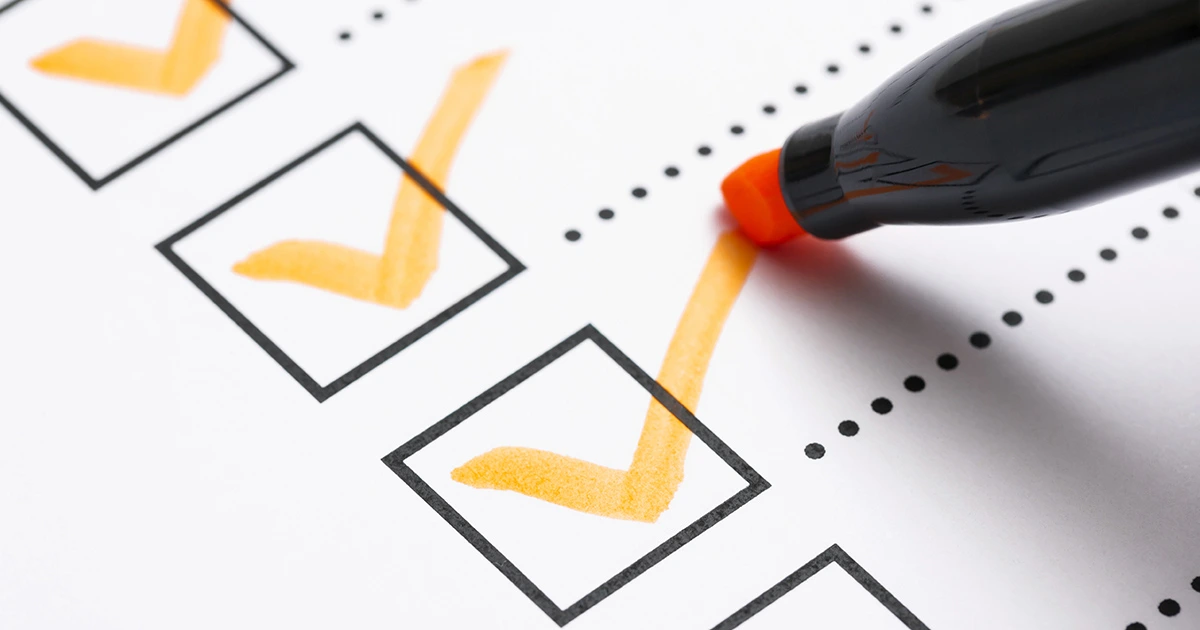 You have decided that it's time to take advantage of the huge opportunity of selling on Amazon! How do you know which items to prioritize on your checklist first? It's imperative that you methodically go through each of these procedures to ensure success while selling on Amazon.
These four elements are:
● Product
● Logistics
● Product Listing
● PPC Strategy
Do You Have a Great Product?
When choosing your product, two of the most important statistics are how much demand there is and how much competition there is.
After all, there's no point in having a great product if nobody wants or needs it.
The ideal situation, therefore, would be to have a product with high demand and low competition. Be aware, there are many other contributing factors to be taken into account, such as profitability, size and weight, etc.
Many products on Amazon have restrictions based on their weight or size, therefore, certain products cannot be shipped internationally. Also, some products are restricted due to international laws; such as CBD being legal in some countries, but not in the USA.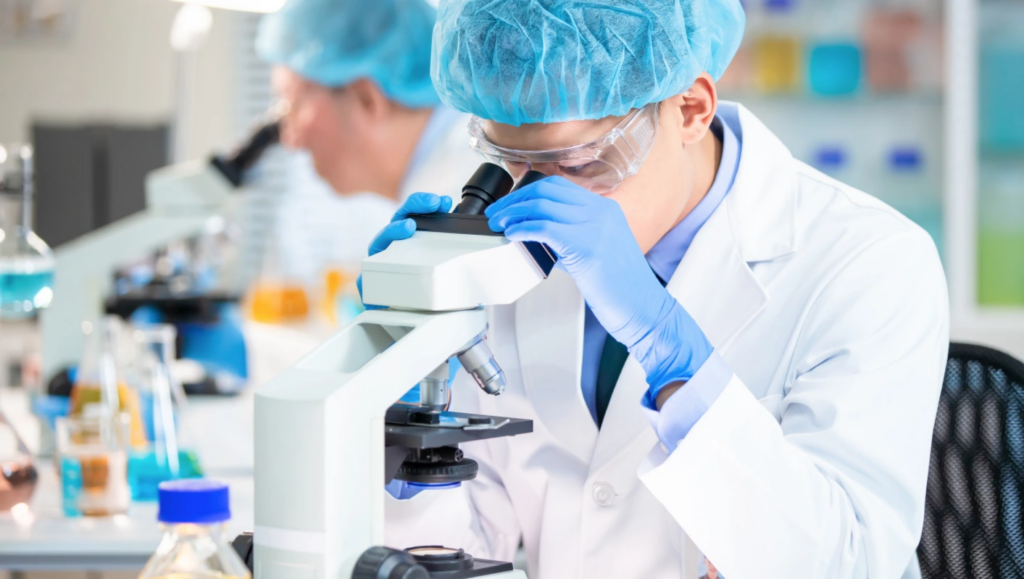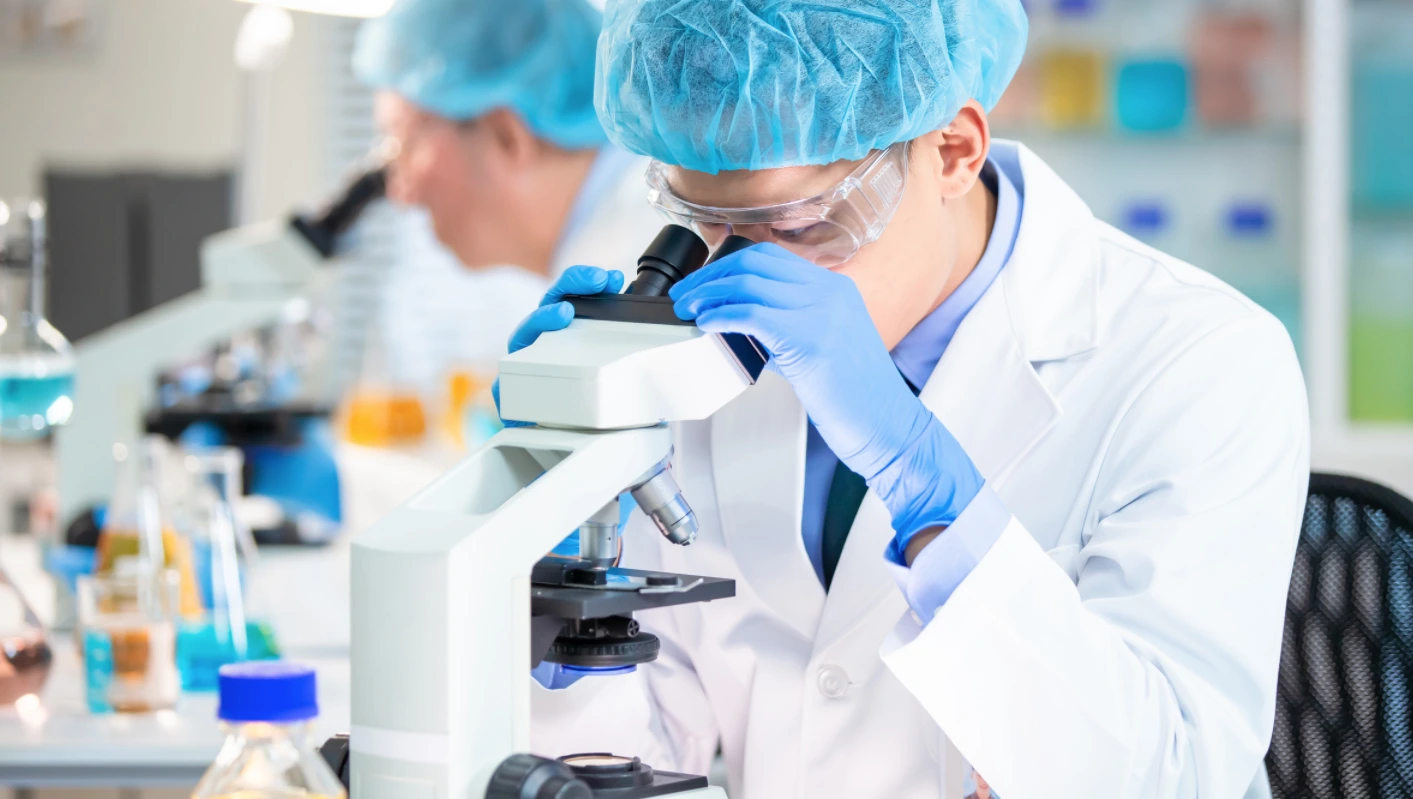 If you use a sourcing agent then you may want to check the quality of the product yourself by either visiting the warehouse in person or – which is more common – hiring a third-party inspection to visit the manufacturer and do some quality checks.
There have been many cases of suppliers shipping the wrong, or fake goods out after an order has been placed. Make sure you get your products inspected before they get sent to your or the Amazon warehouse.
How Good is Your Logistics System?
Many sellers forget about the logistics when listing or choosing their products, yet it is still a vital part of the whole process.
After all, there's no point selling it if you can't deliver or restock your product when it's in demand.
This is why size and weight play such an important part when choosing the product you're going to sell because this will have a direct impact on your logistics.
You, therefore, need to think about:
● How you will deliver or ship goods
● How much it will cost
● The materials you need to use and the likely volume
● Who will ship them
The other side of the logistics "problem" is your supply chain.
Can you rely on your supplier for regular deliveries? Can they supply the volume you require? What is their lead time from the day you place an order to delivery?
These are all very important questions that will have a huge impact on your business.
For example, if there is a long lead time or you need to import the product, you might need to keep inventory in stock, which will mean warehousing it.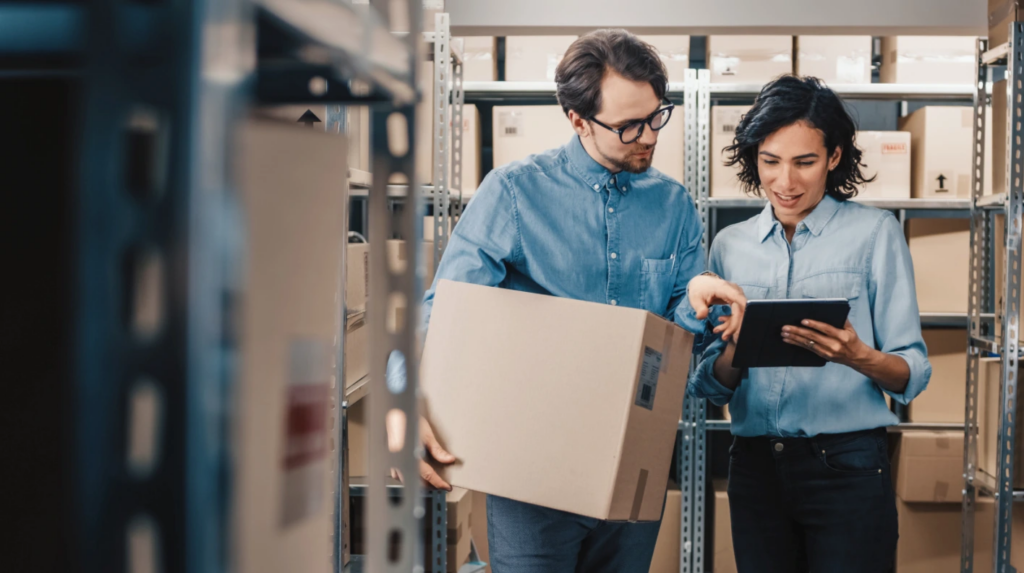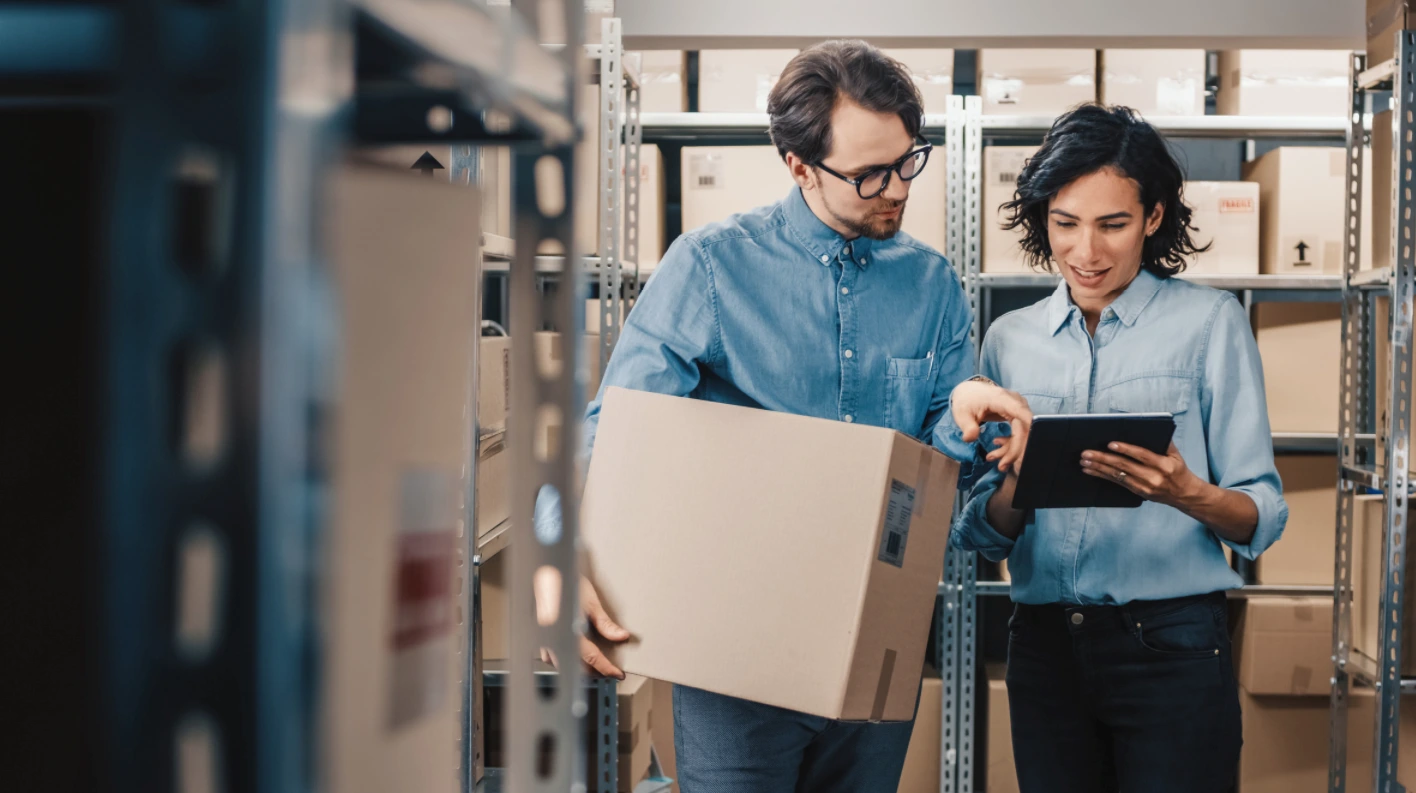 Also, if you begin doing a lot of sales, you may have to hire staff to pick and ship the items for you.
Even if you're using Amazon's fulfillment program (FBA), it could be cheaper for you to hire your own warehouse where you can store your inventory, since their fees are usually much lower than the ones that Amazon charges its third party sellers.
You should choose a warehouse that offers warehousing space as well as picks and ships your products to Amazon when your inventory there is running low on stock.
Is Your Product Listing Optimized?
When you are creating your product listing, there are several components to it that you need to ensure have been fully optimized for both the Amazon algorithm and the buyers. Each has its own limitations and restrictions.
The four key elements of a perfect product listing are:
● Keywords
● Photos
● Titles
● Description, Features, and Bullet Points
The keywords you use are crucial for your sales success because without the right ones, the Amazon algorithm will not find and show your listing when customers are searching for your product.
When choosing your keywords, it's important to use the right keyword tools.
The two biggest search engines in the world are Amazon and Google. But keep in mind, different keyword tools use different sources for their information.
This is important because Google searches are information-related whereas Amazon searches are product-related.
It is therefore imperative that you use a service that uses Amazon searches for its results, and not Google.
Your back-end keywords are the ones that are for the search engines only and are not part of your listing.
There are several restrictions on the number of characters or words you can use in your title and description in each category so it's important to keep up to date with them and to use them as productively as possible.
If your listing doesn't follow Amazon's regulations and restrictions, your listing will be suppressed or even suspended.
Your product photos are another key element of your product listings.
The Amazon algorithms will reward you.
Photos are an essential, and expected, part of your product listing for two reasons: firstly, they attract buyers and secondly, the Amazon algorithms will reward you.
After all, "a picture is worth a thousand words" and that has never been truer than it is here.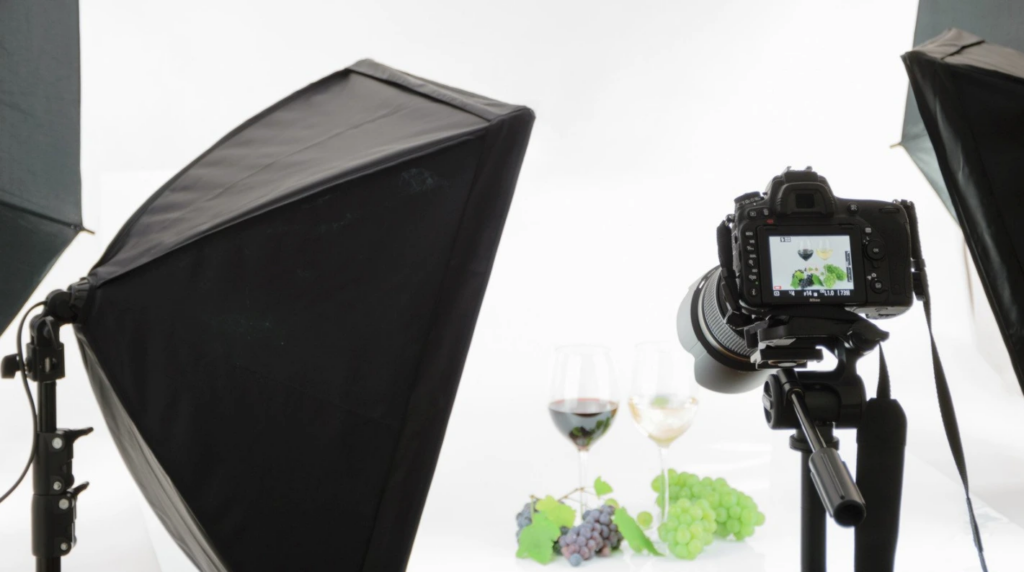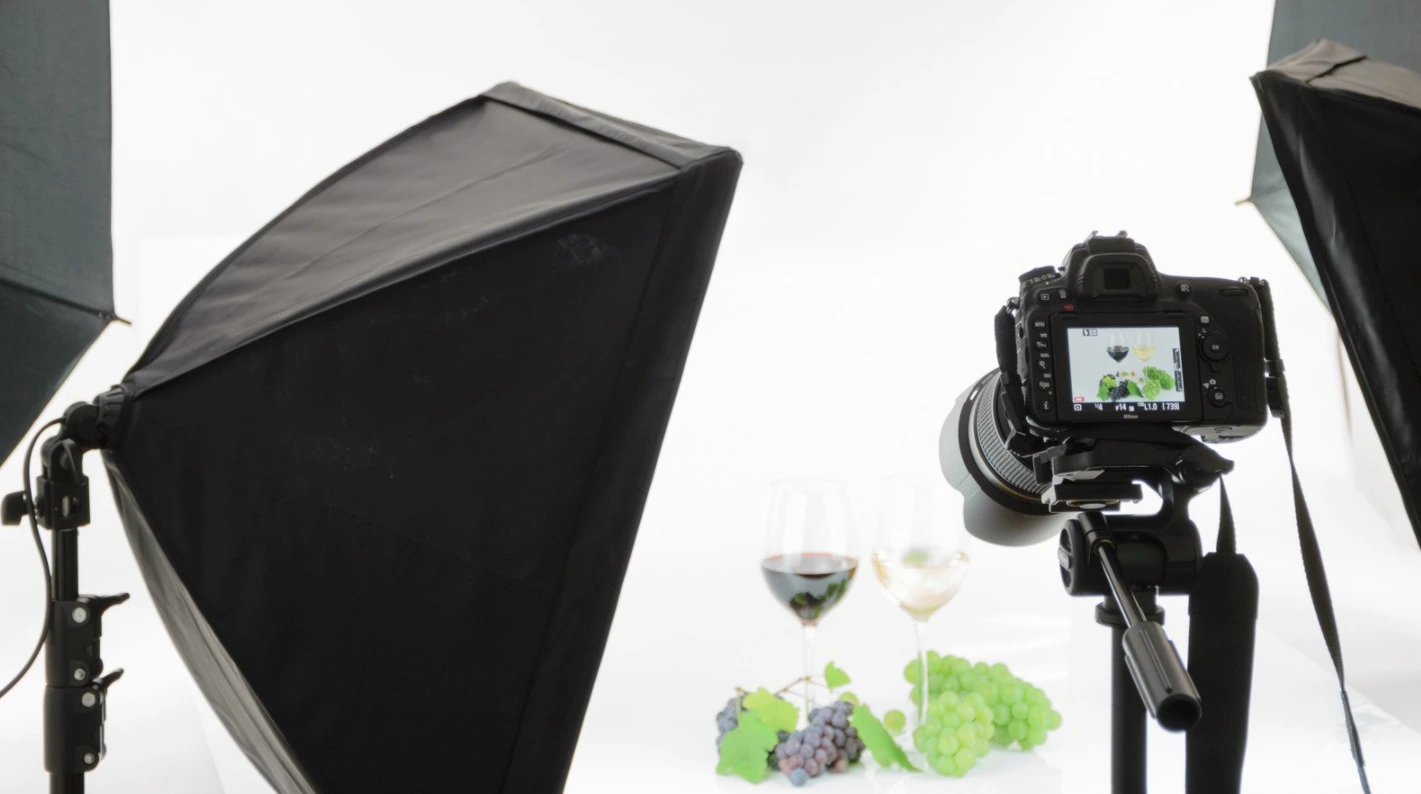 Amazon recommends that your main image should be 1000 x 1000 pixels and ultra-HD of 2560 pixels. It's also part of Amazon's regulations that your product should fill at least 80% of the main image, have a white background, and there shouldn't be anything else in the image.
If possible, use a professional photography service and get a multitude of images showing the product from different angles. Are your product's main features effectively highlighted?
More importantly, Amazon has many restrictions and limitations on how you can use, or not use images, within different categories. Again, as with the keywords, if you run afoul of these rules and restrictions you risk having your listing suppressed or removed for the search engine.
There are many tips on how to best use your Amazon product images.
However, what you should always do is search in your category and check out the top listings.
See what your competition is doing and learn from it. Don't be a copycat, but you can definitely get inspired by what they are doing.
If you feel a little overwhelmed when it comes to the creation of your product listing, you can also contact an Amazon agency. They can take care of a part or all of your listing creation.
But be careful: there are big differences in quality between agencies.
Do You Have a PPC Strategy?
Having a great product and a perfect listing is pretty useless without traffic to convert into sales, which is where your PPC (Pay Per Click) strategy comes in.
Long gone are the days when you can rely on free organic traffic.
If you're not familiar with Amazon PPC yet, you should consider one of the following three options to make sure you don't burn your ad budget:
1. Buy an Amazon PPC Course first
Even if you choose one of the other options below, we strongly recommend that you take a basic course in Amazon PPC anyway.
If you know at least the basic parameters, you will know how to interpret a graph and be able to tell if a campaign is going well or not.
This way you can control your PPC provider and reduce the chance of being scammed by them.
2. Hire a PPC Consultant
Another good option for developing your PPC strategy is to seek help from a PPC consultant.
They can explain to you exactly what is important and you can ask questions if you don't understand something, as opposed to when you are watching a prerecorded online course.
3. Outsource your PPC management to an agency
Instead of hiring a consultant, you can also hire a PPC agency.
This agency will not only advise you on how to design your campaigns, but will also take care of all the related tasks for you.
You can also hire them to permanently monitor your campaign and adjust it if necessary.
Keep in mind that you can double, triple, and quadruple your sales when you advertise your products on other platforms.
In other words: drive external traffic to your listings!
Besides Amazon, the three main platforms to run PPC campaigns these days are Facebook (which also includes Instagram!), Google, and Youtube.
Facebook is very quickly catching up with Google and has excellent targeting tools when creating and optimizing your ads.
Google, however, still remains the market leader.
Then there's Youtube, which is technically part of Google but has a separate advertising platform. Youtube is also the second largest search engine on the internet.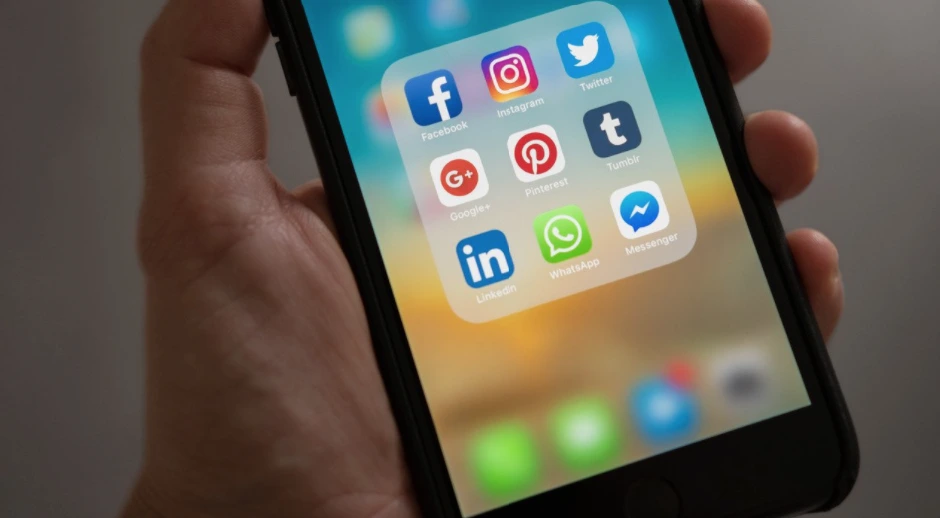 A new Google service which is also very good is Google shopping ads, but unfortunately, it's not compatible with Amazon.
Although Amazon listings are displayed in the Google shopping results, they are never managed by third-party sellers like you, but by Amazon itself. Thus, you can not control if your listing is displayed in the search results.
And here's how you choose the right platform to drive traffic:
Determine which service your target market is most likely to be using and then target that platform first.
Successful PPC Campaigns can be very difficult to optimize and need to be very targeted in order to work. So if you're not careful, or are unsure of how it works, they can be very expensive.
In short, a good or bad PPC campaign can make or break the success of your product.
Summary
Once you have ensured that you have made accurate and good preparations regarding your product, logistics, content, and PPC, you can rest easy knowing your Amazon business wil live up to its fullest potential.
However, many of these tasks are very time consuming when you're running a business. One of the best things you can do is outsource some of your tasks to professional Amazon experts.
Kristina is the head of business development at Sermondo. If you want to know more about how you can choose the right Amazon agency, at Sermondo you will find a step-by-step guide on how to choose the best Amazon full service agency.
Achieve More Results in Less Time
Accelerate the Growth of Your Business, Brand or Agency
Maximize your results and drive success faster with Helium 10's full suite of Amazon and Walmart solutions.