COVID-19 Won't Shake the Optimism of Amazon Sellers
The Coronavirus may be rapidly changing the landscape of the global economy - but we will adapt. Take a look at what other Amazon sellers have to say.
Updated on: April 3, 2020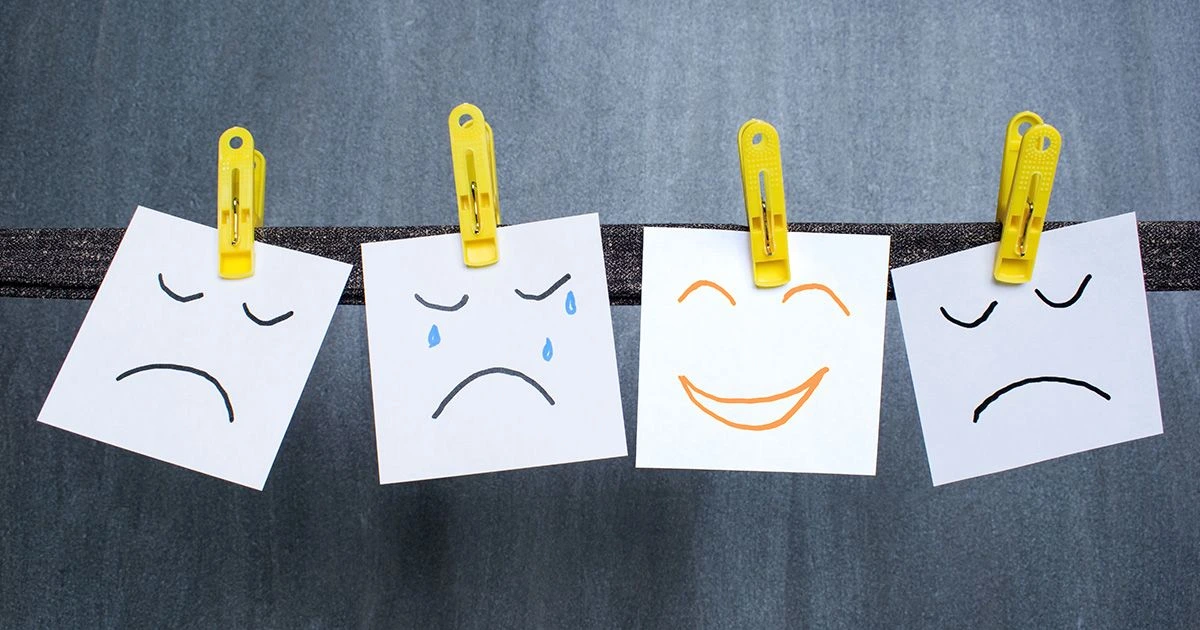 Look, you're not alone.
Nobody is going to dispute that COVID-19 has already transformed our daily lives. Few of us are going to walk away from this pandemic unaffected.
However, that doesn't mean it's time to lose hope.
Remember, most (if not all) of us are entrepreneurs. We're self-starters. We're that single sprout that manages to push its way out of the rocky soil and cracked mud, so it can flourish despite all odds.
With the whole world stepping up and getting serious about how to respond to the latest pathological development, it's easy to devolve into hysteria. It's what's prompted a national shortage of toilet paper and hand sanitizers, after all.
(By the way, if you're reading this, here's a friendly reminder to stop for a moment and wash your hands for at least 20 seconds. Also, spray or wipe some disinfectant on whatever device you're using to read this. Got it? Great.)
Take comfort in that ecommerce is helping get essential goods to customers, and quickly. The sharp rise in ecommerce orders, while taxing on all legs of the supply chain, proves ecommerce's role in picking up the slack when in-store shopping isn't feasible.
We agree that online shopping is particularly advantageous for those unable to get to the store, whether for health or personal reasons, or simply because their store is out of stock.
You might be wondering what this has to do with you, or how it will affect you. Well, we were wondering the same, so we asked some of you, our users and readers, how you plan to handle your business strategy through the pandemic.
What Amazon Sellers Are Saying
First, as we mentioned, ecommerce is struggling to keep up with demand. Amazon itself announced they're hiring for 100,000 part-time and full-time positions to meet the increased demand, and to balance out those employees staying home due to the coronavirus.
So while the temporary ban on fulfillment center-bound shipments of certain product categories is daunting, Amazon's actions do suggest ecommerce is alive and thriving.
We surveyed some of our users, asking them questions about the ways the coronavirus has impacted their businesses and their overall perspective and outlook.
Some of the highlights we discovered:
27.9% of sellers are concerned about loss of sales due to COVID-19
24.6% of sellers are concerned about imports slowing down
18% of sellers are concerned about Amazon's fulfillment centers shutting down
6.6% of sellers aren't concerned at all
26.3% of those surveyed have raised their prices as a direct response to the pandemic
41.2% of sellers' sales have NOT been affected by COVID-19
When asked how they will act if COVID-19 were to escalate throughout the year, responses ranged from quitting selling on Amazon to working on new products to release after the storm clears (that's some positive thinking!)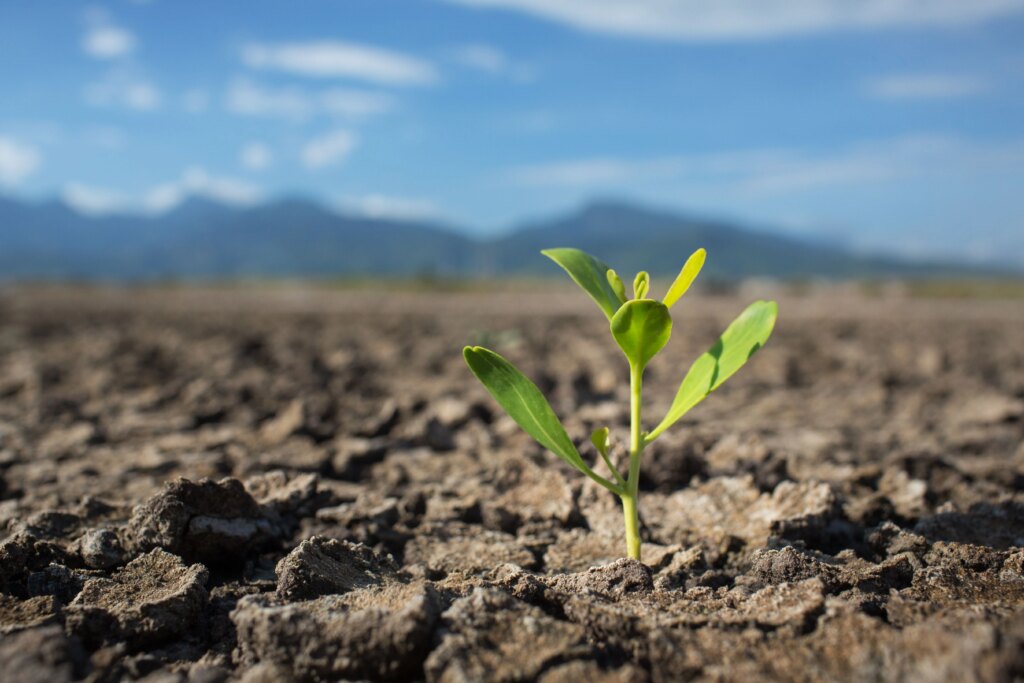 Let's break it down.
Only a little over a quarter of sellers are concerned about a loss of sales. Several inferences can be made from this: that perhaps the unconcerned majority are in the grocery or household staples space, or that the 28% of concerned folks are mainly in travel or luxury goods (and travel is not in demand at all, naturally – a glance at Google Flights tells us that airfare costs are roughly half of what they typically are).
41.2% of sellers have also not seen an effect (positive or negative) from COVID-19.
While there's no straightforward answer to these statistics, at least take comfort that they currently predict a much less drastic effect on sales than the doom-and-gloom bombardment of news in our feeds would have us think. A temporary dip in your product space is likely to be just that: temporary.
It's worth noting as well that only a hair over a quarter of sellers surveyed have raised their prices in direct response to the coronavirus. Some sellers in the Helium 10 Facebook groups have mentioned raising prices to slow sales so as not to run out of stock, but as Amazon has recently had to crack down on notorious price gouging, other sellers caution against that because when you slow down your sales velocity, you lose some of your organic page ranking.
With mature products, it's harder to build that ranking back up. We always advise sellers to focus on long term volatility and not on unethical methods of making quick cash.
Some sellers may also be concerned about Amazon's recent announcement that they will only be accepting FBA shipments that fall under six categories.
However, optimistically, we surveyed our Facebook group members and found the following:
42% of respondents have enough inventory to last through April 5
25% of respondents will switch to FBM if necessary – either self-fulfilled, or through a 3PL
It seems that, despite the surprising news, sellers are prepared to deal with these changes as necessary. For those of you concerned about your inventory lasting through the duration of the shipping suspension, consider what other sellers are suggesting: temporarily going FBM (fulfilled by merchant), fulfilling orders yourself or through your 3PL.
Some Surprisingly Optimistic Finds
We've mentioned a couple of optimistic takeaways already, but since this is intended to be today's daily dose of positivity, let's take a moment to relish these gems.
We asked our audience what they plan to do should the COVID-19 situation escalate throughout the year.
Some of the responses were (understandably) pessimistic:
"I have no idea."
"Not sure yet – if it escalates I think we'll have major problems in all industries."
"Change suppliers or if sales are low, liquidate and close the Amazon business."
Some were pragmatic realists:
"Up my inventory and stay safe."
"Keep optimizing my listings and wait for it to pass."
"Change my product and source from another country."
My personal favorite (a clear but stubborn portrait of denial):
"It won't."
Yet some, in classic entrepreneur fashion, sought to make the best of a tough situation:
"Work on developing new products and have things ready for when this s***storm calms down."
"Continue to build different product ranges, but slowly, and wait for everything to recover."
"Pivot."
"Try to keep selling and take this as an opportunity. Others may be [currently] scared of entering the market or have difficulty sourcing stock."
Leave it to you Amazon sellers to see the calm within the storm.
Ecommerce entrepreneurs are the go-getters, the underdogs. We look for ways to make the best of any situation, and we're resilient. When things get tough, we find a way forward. And ecommerce continues to grow, now more than ever, because the current social climate is truly recognizing how critical a puzzle piece ecommerce is in the framework of our lives.
Again, you're not alone. If you're a seller in a product space with increased demand at the moment, then, awesome! If you're one of the sellers seeing a downturn, however, maybe this can be your cue to head back to the drawing board and consider expanding into that product space you'd been thinking about, but had never taken the leap towards. Maybe now is the time to try that new manufacturer you'd considered sourcing from.
Either way, this can be a time of renewal and opportunity, if you let it be.
Since You're Likely Stuck at Home Anyway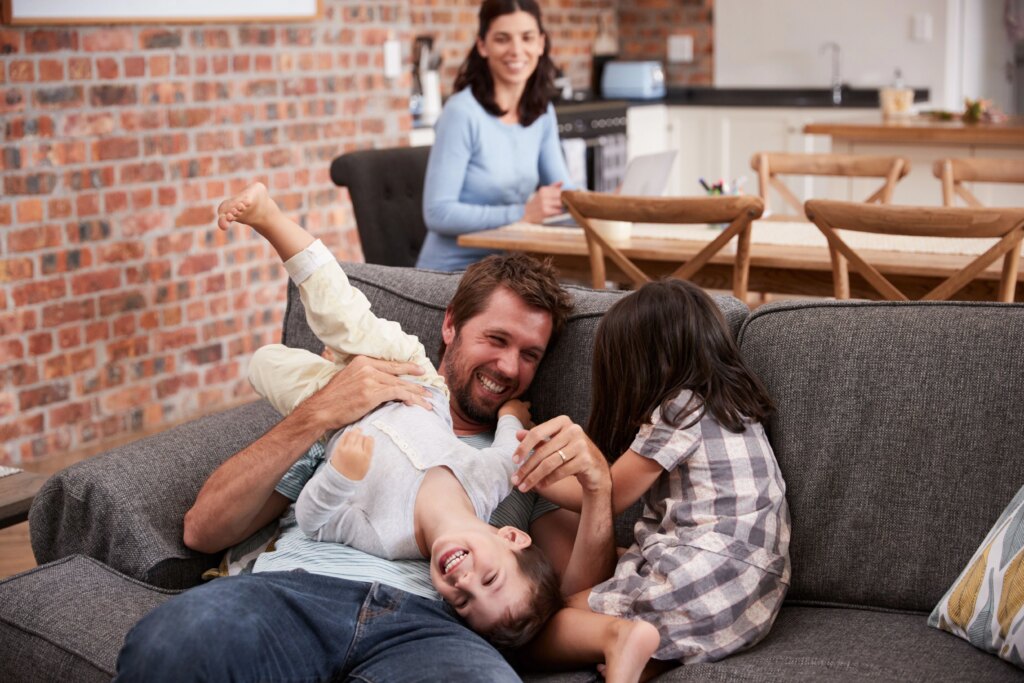 Governments across the globe have been rolling out increasingly strict measures in an attempt to slow down further spread of the coronavirus. No doubt your day-to-day life has been affected in some way – large gatherings and events have been canceled worldwide, and some places are mandating "shelter in place" requirements.
Basically, most of us are stuck at home, and we might be going a little stir crazy.
Some of you are probably transitioning into it more easily than others – some may already be working at home anyway, especially for those of you with a home office and/or run your Amazon business as a full time job.
Some of you may have been less fortunate, dealing with layoffs or furloughs, or caring for family members.
But when life throws you lemons…
Whatever your situation, let's try to find a silver lining.
And as we mentioned, for those of you who have been on the fence about putting your first product on Amazon, or those of you thinking of venturing into another space, now may be the time.
Look, now's your chance to see what working from home really is like, especially for those of you with independent-minded distractions (that is, pets, children, and family, as this interviewee on the BBC reminds us can be difficult to work with if we're not careful).
NBC LA reminds us to keep certain tips in mind when dealing with the unique challenges that come up from working at home, especially while your children are home due to school closures. Suggestions include setting a daily schedule and communicating it to your family so that they know you being home isn't a free pass to come bother you every minute.
For parents with a partner, NBC LA suggests switching shifts with them to keep the kids reeled in – and to ensure you both don't go crazy while being quarantined.
Of course, these are good things to keep in mind any time you're working at home, virus or not.
Be Smart, Be Safe
For those of you who do want to load up on valuable study material during the quarantine, we have exciting news. To help you spend your "house arrest" on education and self-improvement pursuits, we've unlocked all eight weeks of Freedom Ticket for current Helium 10 subscribers.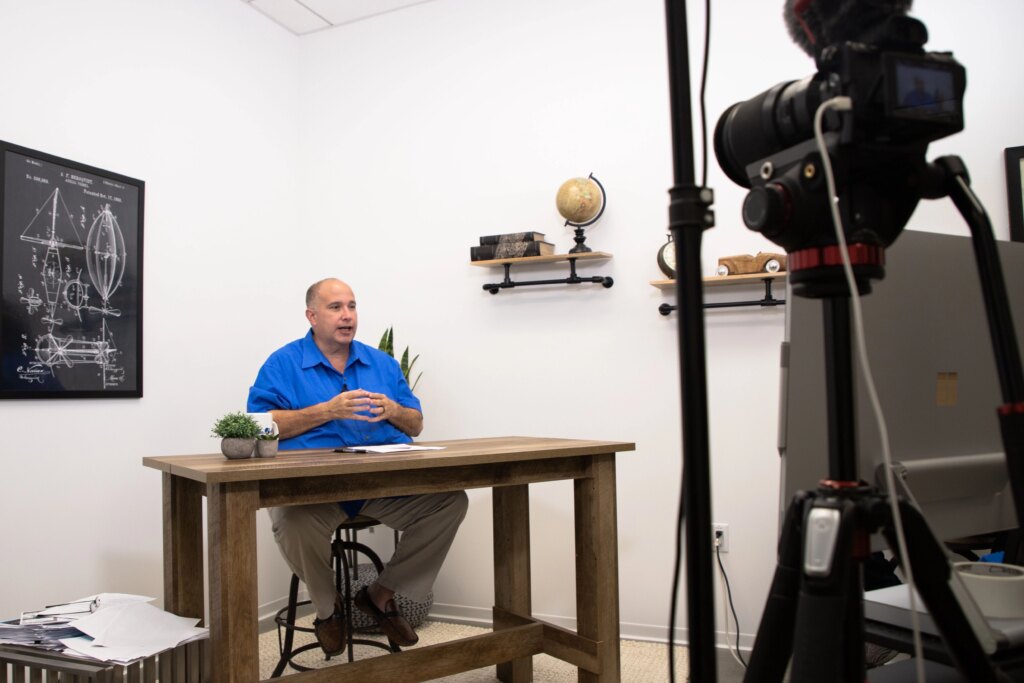 We're not playing with your emotions, we promise.
Current subscribers can log into their Helium 10 accounts and access all eight weeks of Freedom Ticket now. That's right, sit back with your notepad and prepare to binge watch!
And for those who aren't yet Helium 10 members, we've made the first week of Freedom Ticket available for free – no obligation at all. Don't believe us? Check it out here to start learning about the Amazon ecommerce opportunity that awaits.
Not to toot our own horn or anything, but we think that's a pretty great way to make the best of your stay-at-home time.
Regardless, make sure to stay safe out there. Wash your hands frequently, maintain "social distancing" (recommended as six feet) from non-household members, and keep an eye on updates from the World Health Organization.
We've got this!