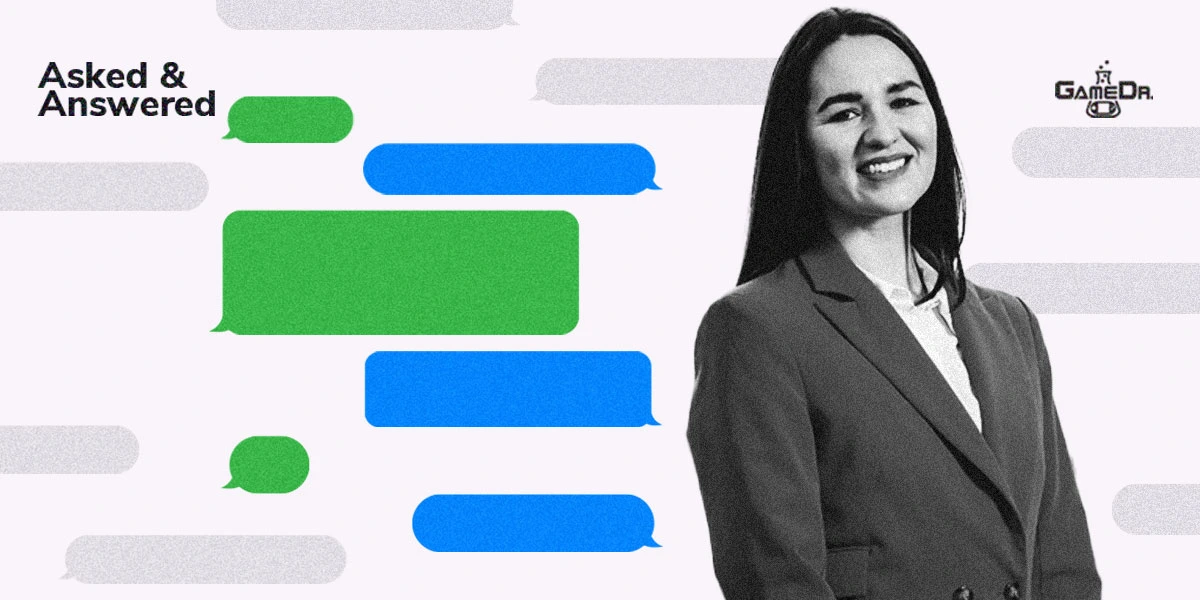 Asked & Answered: You Don't Need to be a PhD, Microbiologist, Game Designer to Start Your Own Business (But it Helps)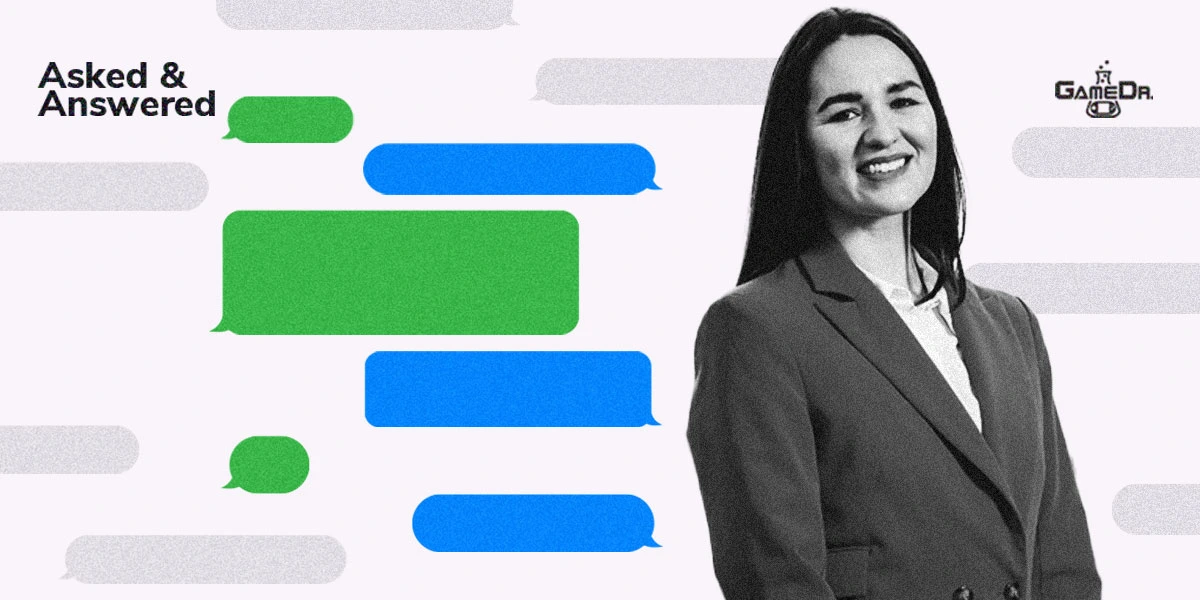 What do you get when an academic professional combines her passion for microbiology with a knack for health communication and a love for education-based gaming?
One very interesting entrepreneurial story… oh, and a spot on the Forbes 30 Under 30 list.
Carla Brown, PhD has always been fascinated by the little things. And I don't mean "little things" as in the dreamy, somewhat trite philosophy regarding gratitude.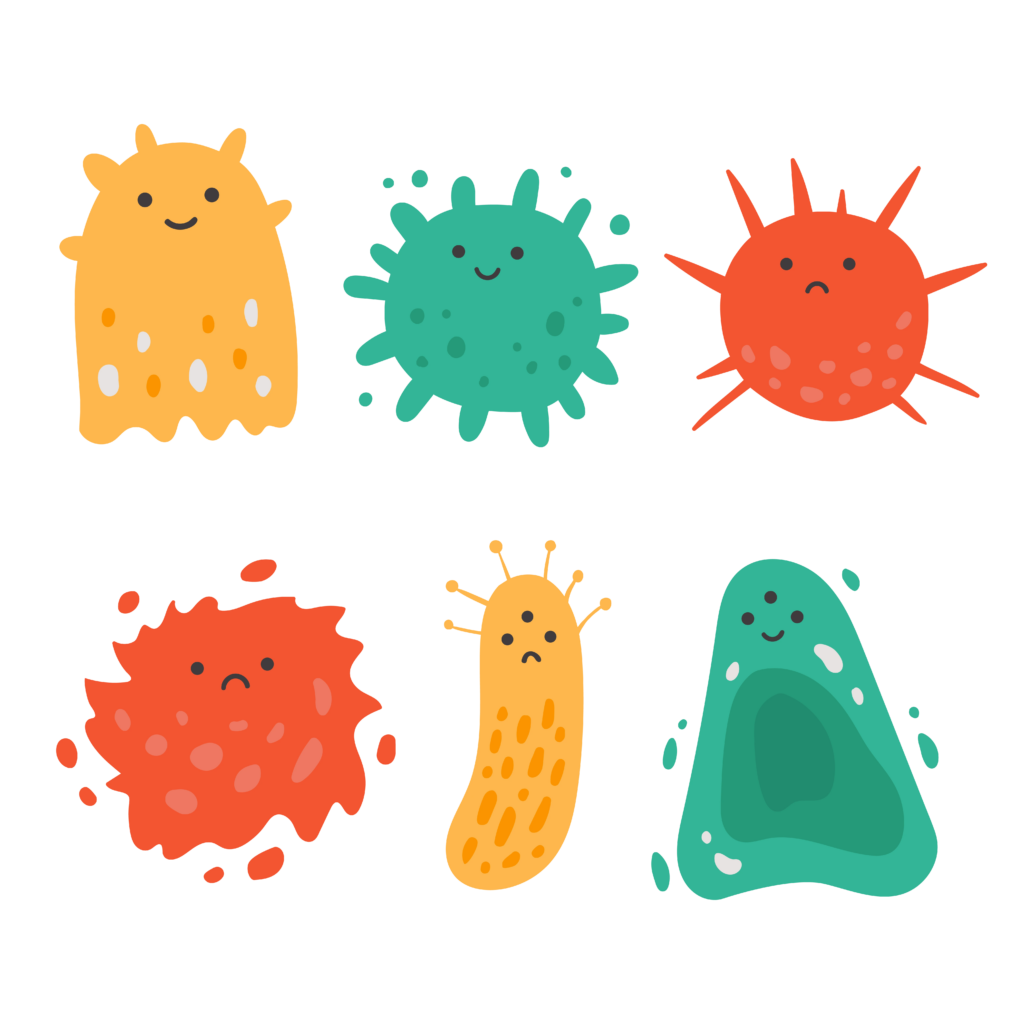 I mean, literally, small things. The unseen, invisible things to the naked eye.
This fascination matured into a sustained, academic pursuit, leading Carla to a degree in microbiology at Dundee University in Scotland and then a PhD at Glasgow University that focused on developing new antibiotics from gut microbes.
However, like many of us, Carla has always had more than one dimension to her personality and motivations. Where her mind pushed her to excel in data and detail, her heart nudged her towards working with people and solving social problems. Ultimately, this overlap inspired Carla to explore some of the more "grey areas" between science and education, leading her to creative projects in film production, app development, and even a TEDx talk on applying creative techniques for health engagement.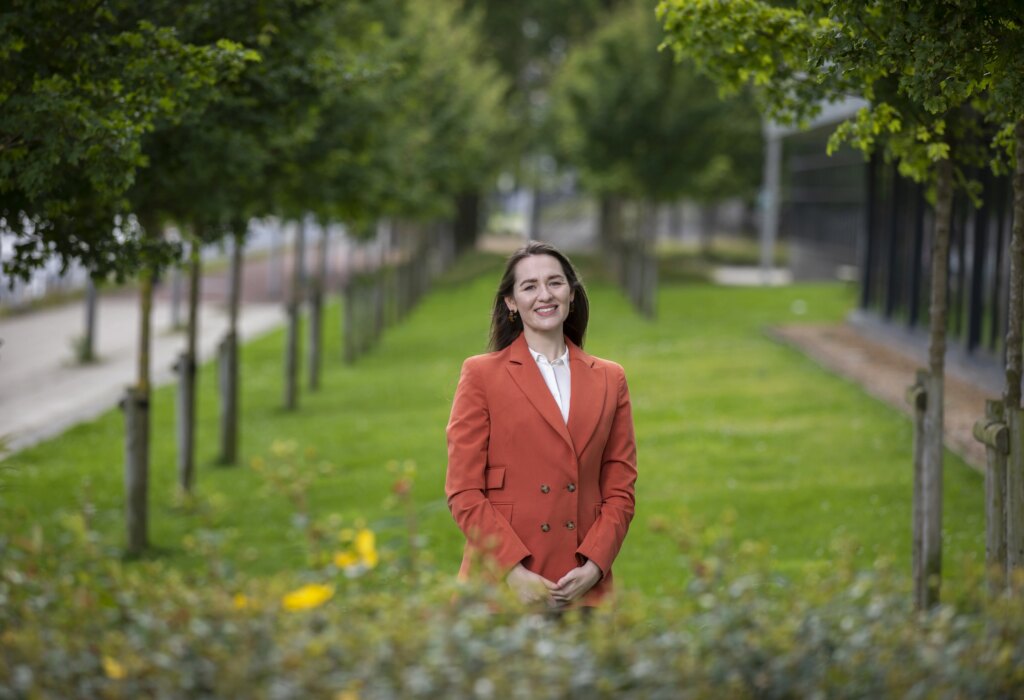 The melding of these skills and mindsets eventually culminated with Carla completing a multidisciplinary postdoctoral role in Philadelphia on interactive technology for science education and finally – launching her very own business, Game Doctor.
Along the way Carla learned some important lessons that you also may find valuable on your e-commerce journey. Whether it's an openness to building a team around you, properly examining your strengths (and being honest about your weaknesses), or simply knowing when it's time to go "all in"… I think Carla's story serves as a great example of what is possible in the grand arena of personal achievement.
Q: How on Earth were you able to both complete your postdoc research and develop your own company on the side at the same time?
A: Game Doctor definitely took a back seat during my postdoc but I managed to stay up to date with market research, and made sure to attend relevant business and networking events on the evenings and weekends.
Doing my postdoc also allowed me to really find myself and identify my strengths and weaknesses. All of these learnings I eventually brought back into the company when I moved on to it full time in 2018.
Q: Was there a "magic moment" when you realized you needed to fully commit to your business and make it more than just a side project?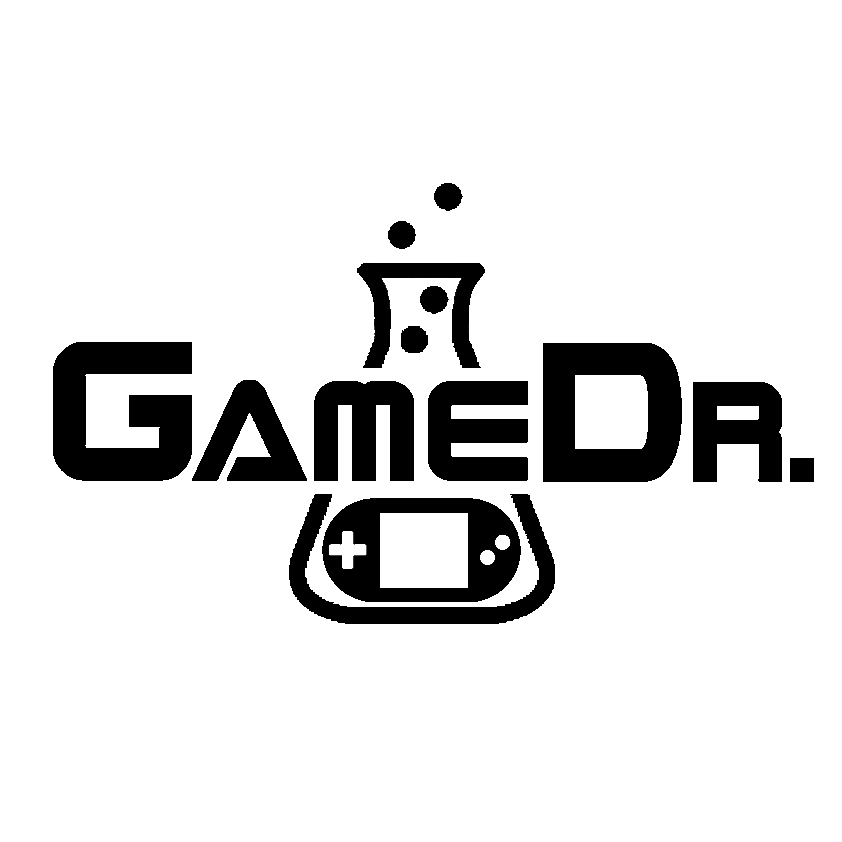 A: Yes definitely – I was working in a health role and juggling Game Doctor at the same time. I was working all day and then all evening, and used my annual leave to complete contract projects. The point I realised that change was needed was when I was in Croatia with my partner. Instead of relaxing on a beautiful island, I was on a Zoom call reviewing bugs and changes for a game project.
Three months later I left my role to work on Game Doctor full time. I have not regretted it yet.
A few years ago I thought that I could do 10 things at once, I have now learned the importance of focusing on one thing and really giving yourself the time and space to do it well.
Q: From what I can tell, you've created something truly unique at the intersection of science, education, gaming, and business. How important has communication been between these (very different) communities?
A: At Game Doctor we develop gaming technology to improve health engagement in young people and millennials. Our products are typically used in a public health setting, to help audiences form healthy behaviours through a gamified and rewarding experience.
We use a B2B2C business model, in that we develop products for businesses who disseminate them to their audiences. We work with universities, public health organizations, startups and medical education agencies.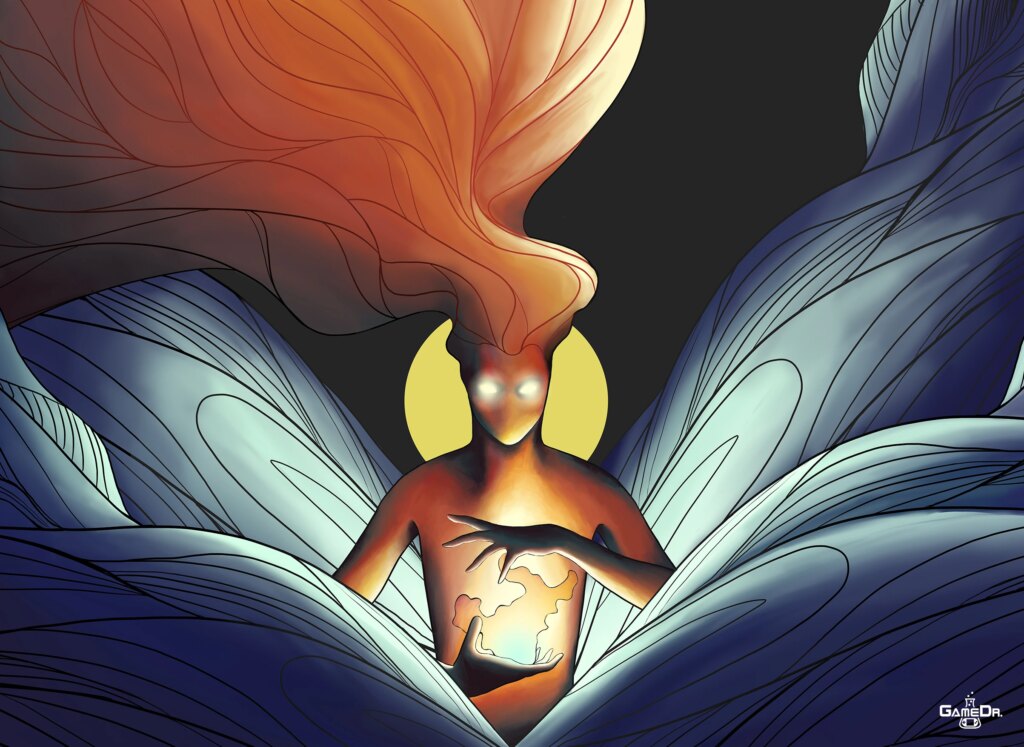 Communication is very important. They all speak very different languages so a lot of my role is creating a new language that all of these fields understand.
For our work, it's also important that all of the different stakeholders feel heard and understood.
For science partners, their bottom line is that content is accurate and informed by an evidence-base.
For education partners, products have to demonstrate the ability to improve knowledge.
And from the business and gaming side (us), we need to ensure the project is in scope with specified budgets, and is suitable for the development methodology we use and require.
Q: I understand you launched a new educational game related to COVID-19 late last year, can you tell us a little about that?
A: Remedy Quest is a mobile game developed for young people to reduce anxiety during the pandemic.
The game provides a positive place for young people to learn about viruses, and how to prevent their spread. Players win the game by defeating our virus characters by using the immune system, antiviral medicine and vaccines. The game does not mention "Coronavirus" or "COVID-19" but is inspired by the biological functions of COVID-19 and the drugs and vaccines being developed to treat it.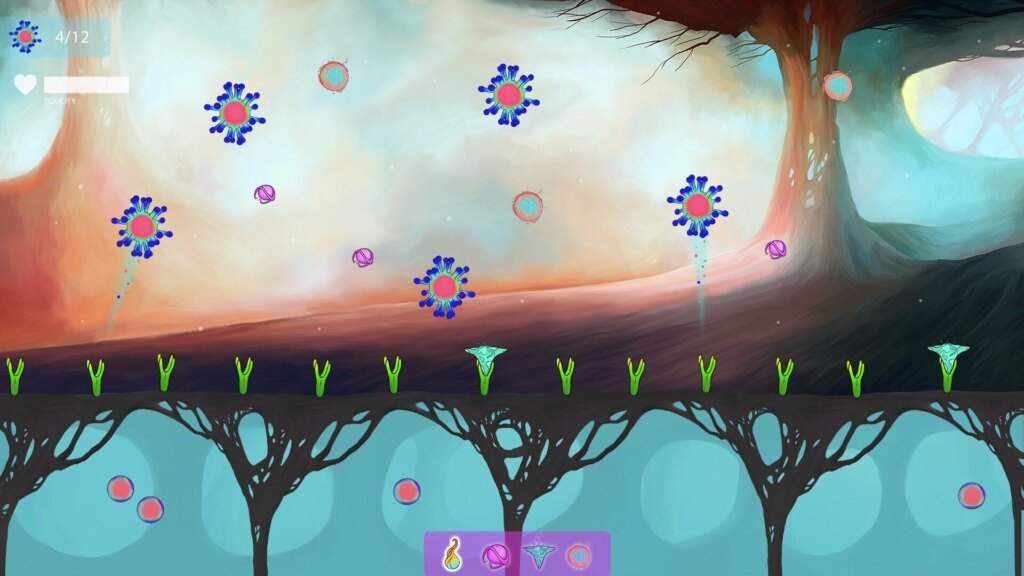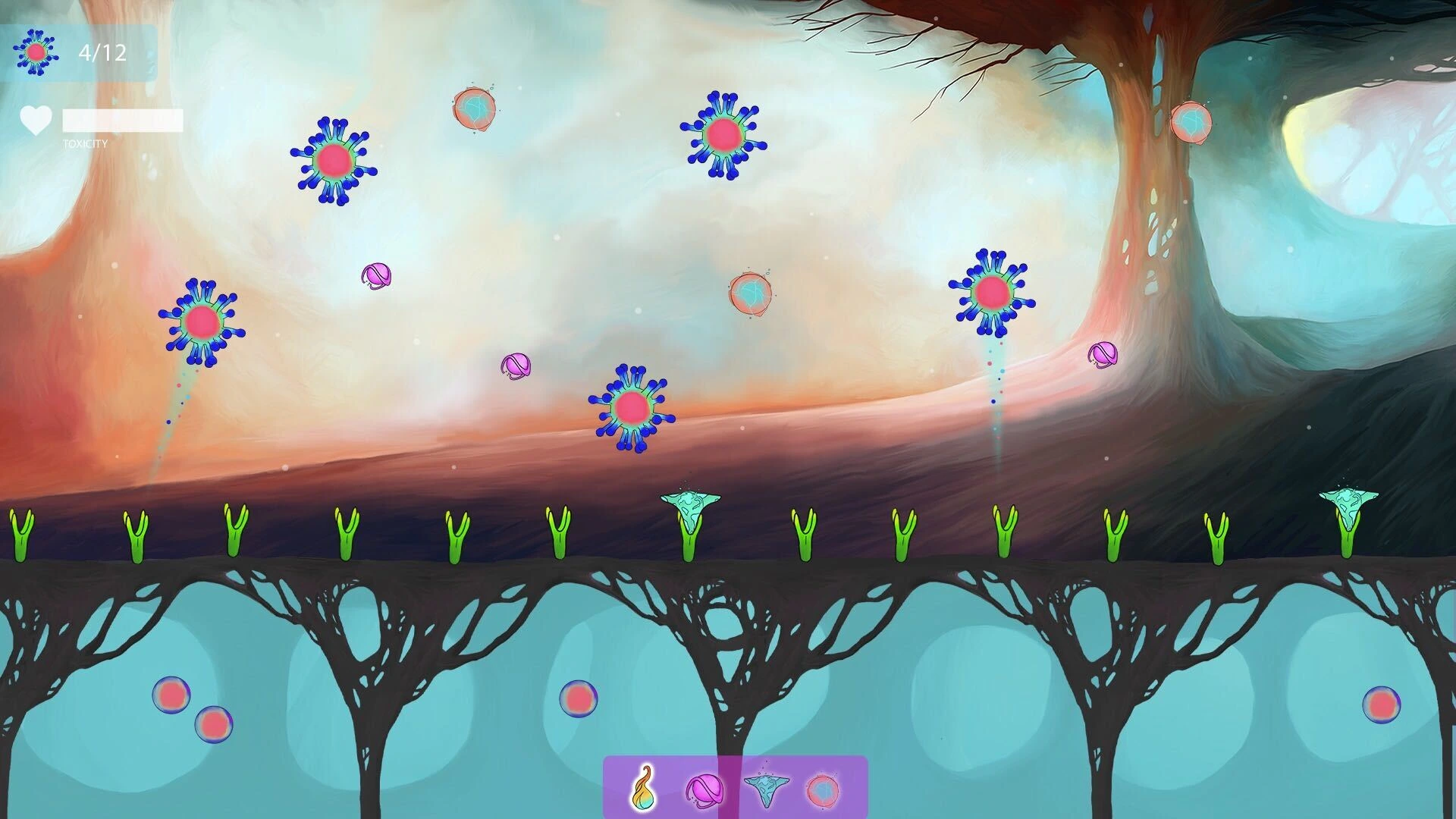 We have soft launched the game on Google Play to the UK and US, already with great feedback. We are now looking for a publisher to help us further develop the game and release it on Apple.
This game was realized with funding from Innovate UK.
Q: Can you describe the process of what it means to "gamify" something?
A: When we gamify health topics and features, we break down the process to identify the most challenging aspects. This involves extensive research with target audience and scientific research.
For example, for Remedy Quest we found that young people in the UK were most anxious about when there would be a "cure" for coronavirus and we decided to focus on this for the game design to give them a platform to alleviate some of these worries.

Once we identify the key pain point, we use this to develop a core game mechanic. This involves testing and playing lots of different games for ideas to look for mechanics and metaphors that fit well.
Once we find a few, we develop basic prototypes to test our theories (budget dependent!) and then move forward with the best concept – we still test builds with a target audience throughout development.
Q: What's your favorite game of all time? (and why!)
A: I cycle between my old favourites (Rayman, Spyro) to my newer favourites like Animal Crossing.
I love Rayman because it's so imaginative with objects in the environment, like having musical instruments in the level design, and the characters are so weird looking!
I also really love casual games that I can pick up for a few minutes before my partner has dinner ready 😀 Tumblestone is my absolute favourite casual game right now.
I am also obsessed with Boom Blox, the puzzle game for Wii – so sad there were only two titles for that game. Me and my partner have like 5 game consoles!
Q: Can you speak at all about your experience collaborating with outside partners/freelancers? Is there a specific decision process that takes place before bringing in outside help, or is it more of a "I don't have time to do this… help!" type of thing?
A: At the beginning of a prospective project, I will write down all the skill sets that are needed to ensure development of an effective product. I then identify what skillsets I have on the team, and where there are gaps.
Scotland has an amazing network of developers, artists, scientists and researchers. We are a very collaborative community so it's never too hard to find a partner or freelancer who can support the work.
At the moment I am collaborating with a senior psychology lecturer from University of Stirling who provides expertise on behaviour change psychology for our COVID game.
I was also privileged to connect with a mental health nurse and CBT therapist last week who agreed to collaborate on a grant with us for an anxiety product.
Q: Is there any part of growing your business you've found particularly challenging or want to focus on improving in 2021?
A: Definitely marketing. I've spent most of the last two years working on the service offering, technology and analytics methodology that it's now time to invest more in the branding and marketing. The website and branding had a little facelift before Christmas which was good, and I'm now developing an automated marketing strategy to align with that.
I find a lot of the aspects of the business challenging but that's why I love it so much. If something is easy I get bored really quickly. I like breaking things and putting them back together.
Q: Do you have any experience (or plans to start) doing business on Amazon?
A: The Remedy Quest beta has been submitted to Amazon application stores to pilot this marketplace for our products.
Q: What's harder, getting a PhD in Microbiology or running your own business?
A: Although my PhD was hard, I have found running a business significantly more challenging. During my PhD I had a supervisor and four lab mates who I could talk to when I was facing an obstacle. However with the business, a lot of the time I have to solve problems on my own which can be really hard and lonely.
Fortunately, as the business has grown so has the core team and my network, and I now have a decent group of people that I can reach out to if I need a second opinion or when times are rough.

There are definitely similarities between the PhD and business experience. My PhD was hypothesis driven, where I would test out theories through experiments and then use findings to adjust the hypothesis. Running a business is a bit like that sometimes, you are constantly A/B testing, whether it be A/B testing prototypes, marketing strategies, sales strategies and product/market fit.
Q: Do you have any advice for people out there who maybe are interested in starting their own online brand, but feel as though they don't have the "proper background" to run a business?
A: The thing that makes the business world so exciting and beautiful is that every business owner has a different take on the world, and a different background. These unique experiences and upbringings are what help shape our purpose and business.
Can you imagine how boring the business world would be if we were all the same?
My advice is to really understand your strengths and use these to power your business. Also take time to reflect on your weaknesses, and be honest with yourself about this, and then surround yourself with people who can support your gaps.
Take your business one day at a time in the beginning and then as your confidence grows, get your vision down into a coherent plan to keep yourself engaged and on track.
---
Big thank you to Carla (and shout out to Game Doctor) for taking the time to sit with us and share her journey. It's not often that we hear about technology, science, and business coming together in such a uniquely educational way. Especially in light of a recent global pandemic.
We hope to see more from Game Doctor as they continue to innovate and wish Carla all the best with her future projects!
If you enjoyed this Q&A and want to see more entrepreneurial stories featuring the strange and fascinating, let us know below!
Achieve More Results in Less Time
Accelerate the Growth of Your Business, Brand or Agency
Maximize your results and drive success faster with Helium 10's full suite of Amazon and Walmart solutions.