Breaking: Amazon Suspends Incoming FBA Shipments Until April
Urgent News! In response to COVID-19, Amazon has announced they are suspending all incoming FBA inventory shipments through April 5th.
Originally published on: March 17, 2020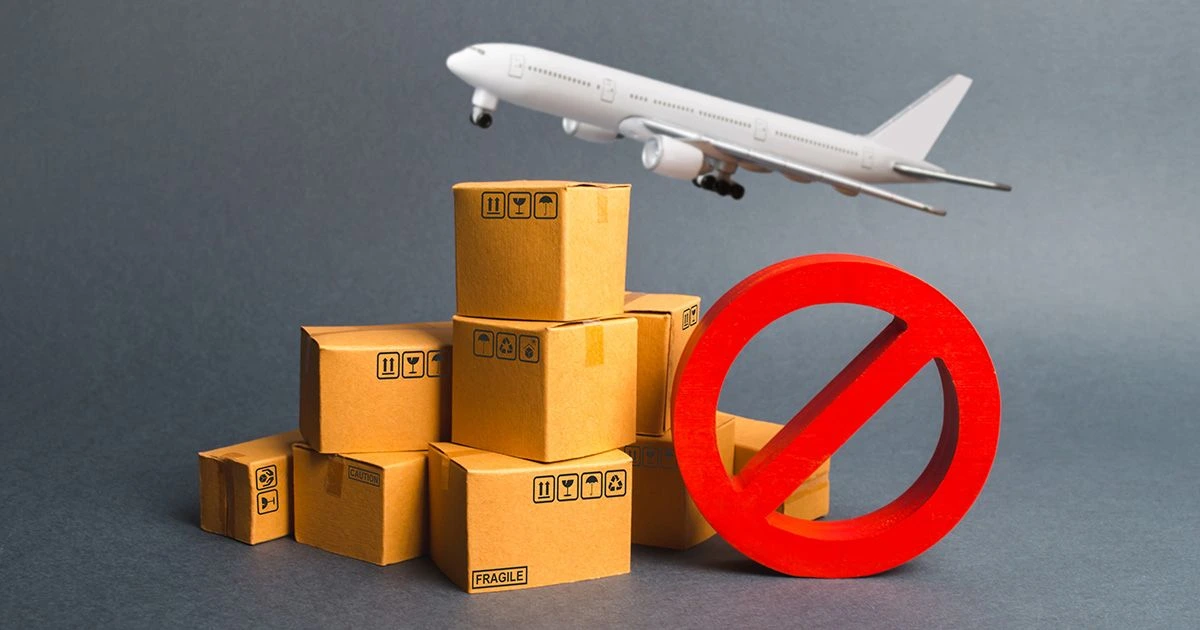 In response to drastic increase in consumer demand as a direct result of the impact of COVID-19, Amazon is prioritizing products considered to be household staples and medical supplies.
The announcement was posted at 9:52 am PST on March 16th.
According to Amazon, shipments created before this time will still be received and placed into inventory at Amazon Fulfillment Centers. This implies that if you already had shipments directly in transit to Amazon – whether domestically or from overseas – you should be fine.
However, if you have goods on the water that are NOT being sent directly to Amazon (such as to you or your 3PL first), they will not be able to be shipped to Amazon until the ban is lifted, unless they fall under the allowed categories below.
This temporary ban is being applied to all US and EU markets.
The Golden Six
The six product categories Amazon considers to be household staples/medical supplies are:
Baby Products
Health & Household
Beauty & Personal Care (including personal care appliances)
Grocery
Industrial & Scientific
Pet Supplies
If your products fall under the above six categories, you're good to go.
Amazon appears to be firm on its decision of what products do and do not count as household staples or medical supplies. They have stated that they are not accepting requests to consider other categories.
As with every other industry arguably most directly affected by COVID-19 (such as travel and healthcare), please consider refraining from sending complaints, as this may only tie up their manpower.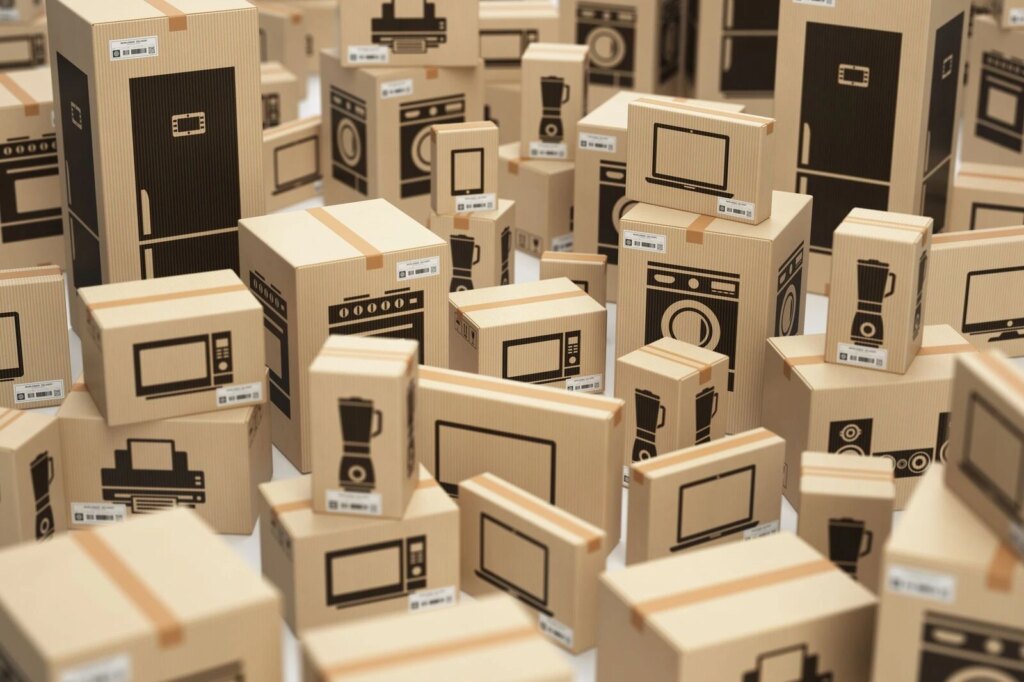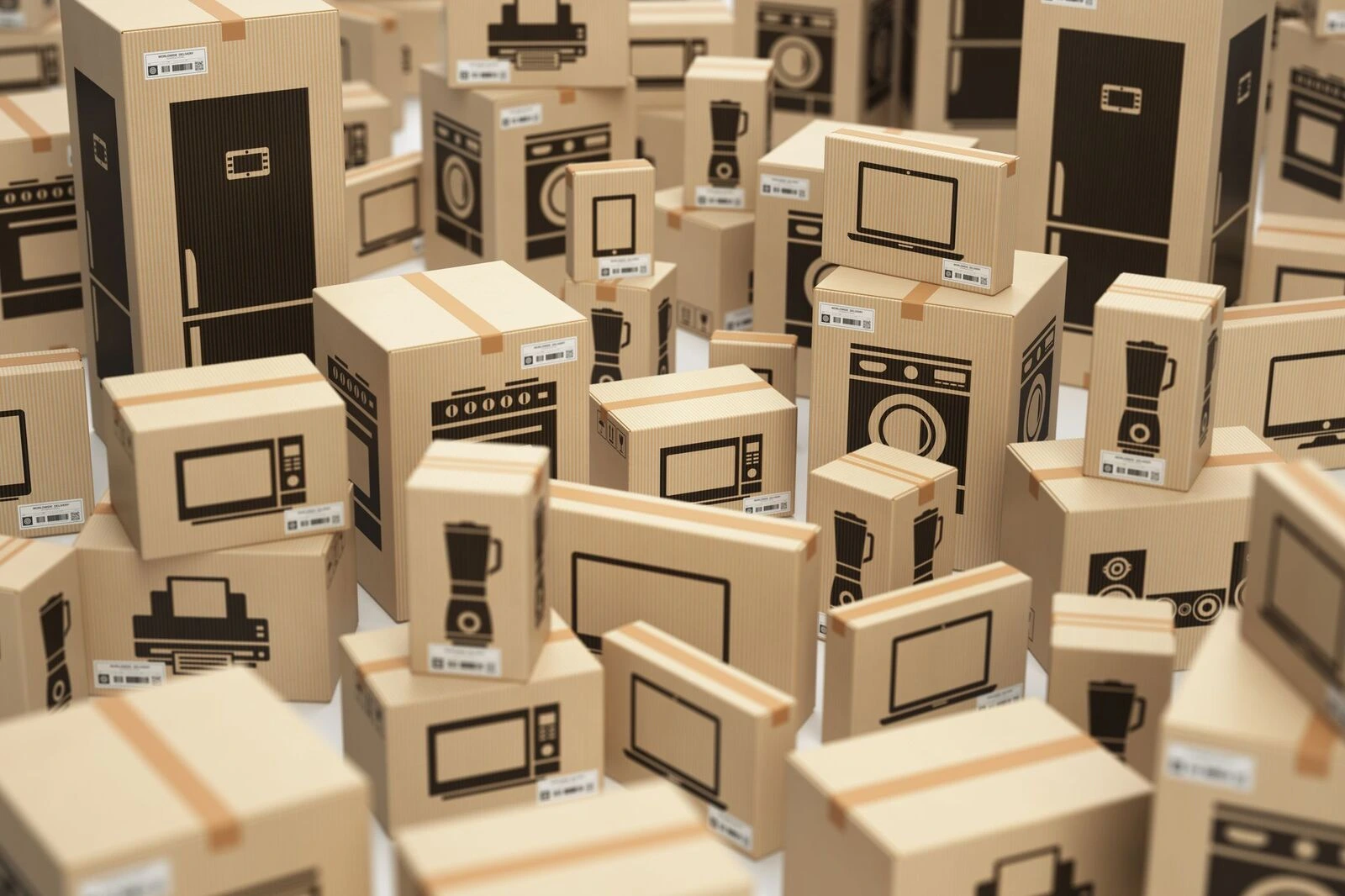 The Fine Print
Amazon does state that they are working to ensure your IPI (Inventory Performance Index) and storage limits are not negatively affected by this temporary ban.
It's important to note that FBM sales are unaffected. For those of you who fulfill your orders in-house (or through your 3PL), you can continue to sell and ship FBM orders normally.
As of the time of this writing, Amazon states that the ban will be in effect through April 5. With how quickly news surrounding responses to COVID-19 develops, however, it's quite possible that date may change.
That's not to say Amazon isn't trying to keep up: currently Amazon is also looking to hire 100,000 more full-time and part-time associates, most likely to meet the increased demand for basic needs items.
Read the news in Amazon's own words here with their fine print viewable here.
What Else is There to Take Away?
We have a few suggestions.
Remember: this is temporary. Yes, this will be tough for businesses who rely largely or entirely on the FBA model, but let's stay optimistic that this will pass. You're all entrepreneurs. This isn't the largest hurdle you've had to face.
Be vigilant, be calm. Don't feed into the hysteria; panic breeds panic. This is affecting all of us in various ways, both as consumers and as sellers, but do your due diligence and remain aware of the rapidly changing scenario we're all in.
Communicate with your loyal customers. If you have an email marketing list (and if you don't, perhaps now's the time to consider building one), reach out to them and let them know what's going on. This may be particularly useful if you're in one of the household staples product categories – let them know you have what they need!
Don't worry, Amazon sellers. We'll find a way to keep #CrushingIt. Stay positive!