Amazon Weekly News 11/13: Prime Day Kicks Off Holiday Shopping Season and More
New report reveals 1 in 3 US households shopped on Amazon Prime Day. Amazon expected to take in the bulk of online sales this holiday shopping season. This and more in this week's top stories.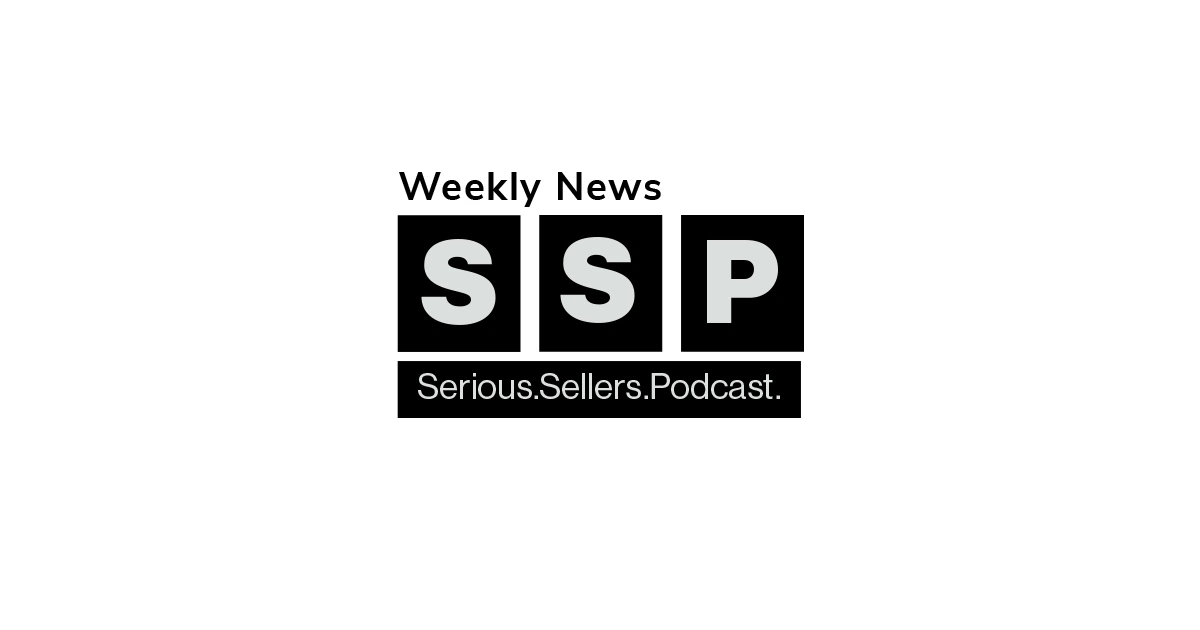 A new report from Numerator, a data and tech company serving the market research space, reveals the impact of Prime Day on kicking off the Holiday Shopping.
The two first big takeaways. "More than 1 in 3 US households shopped Amazon on Prime Day 2020, up from 23% in 2019," with nearly one-third reporting it was their first time shopping on Prime Day. Next, "a survey of verified Prime Day buyers shows that 9 in 10 Prime Day buyers plan to shop on Amazon again before the holidays."
Historically, Big Box retailers dominate the 5-Day Thanksgiving Shopping Holiday, including Black Friday and Cyber Monday. For example, in 2019, "Walmart led with overall household penetration of 39.2% " But this year, due to people shopping online more than ever and the late-in-the-year Prime Day kicking off the Holiday Shopping Season, "Amazon is expected to close Walmart's 10-point lead."
In a Numerator survey, 65% of verified shoppers say they expect to shop differently this holiday shopping season, with 54% saying they do the bulk of their holiday shopping online. That's a 22% increase compared to 2019. Most importantly in terms of Thanksgiving shopping, "39% of consumers are planning to buy gifts on Black Friday, only 34% intend to go in-store, while 90% plan to shop online." However, the Holiday Shopping season got kicked off earlier this year due to Prime Day being in October. In fact, 29% of Prime Day shoppers bought holiday gift cards, and 25% of those shoppers said, "that they have completed at least half of their holiday shopping with their Prime Day purchase."
1). New Report From Numerator Reveals 1 In 3 US Households Shopped On Amazon Prime Day & 90% Expected To Shop On Amazon For Holidays
2). Although Walmart Dominated 2019 Holiday Shopping Season, Amazon Is Expected To Close That 10 Point Lead In 2020 Due To Increased Online Sales
3). 39% Of Consumers Are Planning To Buy Gifts On Black Friday, Only 34% Intend To Go In-Store, While 90% Plan To Shop Online
4). Amazon Expected To Take In Bulk Of Online Sales This Holiday Shopping Season
You can find all the information from up above in this link – https://www.prnewswire.com/news-releases/amazon-prime-day-shapes-2020-holiday-shopping-301168637.html