Amazon Bites: Amazon Expands Footprint in India, Holiday Shipping Data Released
Amazon expands in India by partnering with Future Retail, India's second-largest retail store, and new holiday shipping insights have been released.
Updated on: February 6, 2020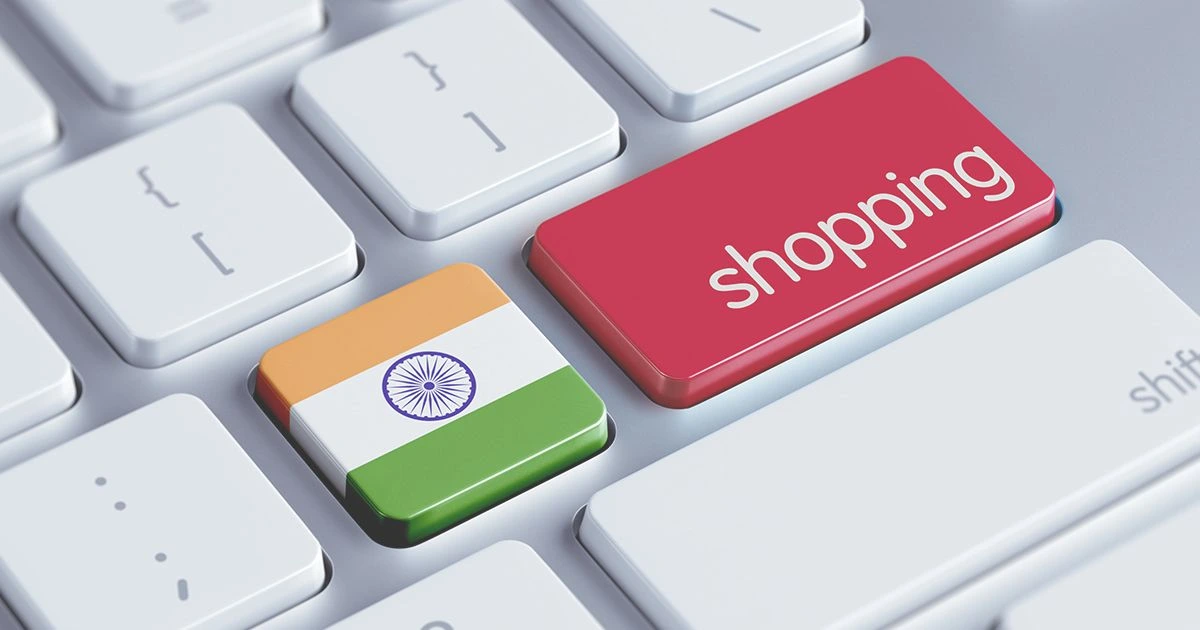 In this edition of Amazon Bites:
Amazon expands its footprint in India through a new partnership with ecommerce giant, Future Retail.
Shipping data for UPS, FedEx and Amazon with new insights on deliveries for the holiday season has been released.
Amazon partners with Future Retail, India's second largest retailer
In a move to expand reach across India, Future Retail and Amazon have entered into a partnership to expand Future Retail's presence on Amazon. As covered by TechCrunch, "Amazon India will become the authorized online sales channel for Future Retail stores including department and grocery stores chain Big Bazaar and lifestyle food superstore Foodhall, the two said." They will be working together to expand generally as well as in fashion, beauty products, and in particular, groceries.
Amazon's Amit Agarwal, Country Manager of India said, "Future Retail's national footprint of stores offering thousands of products across fashion, appliances, home, kitchen, and grocery will now be available to millions of customers shopping on Amazon.in, in hours across 25+ cities."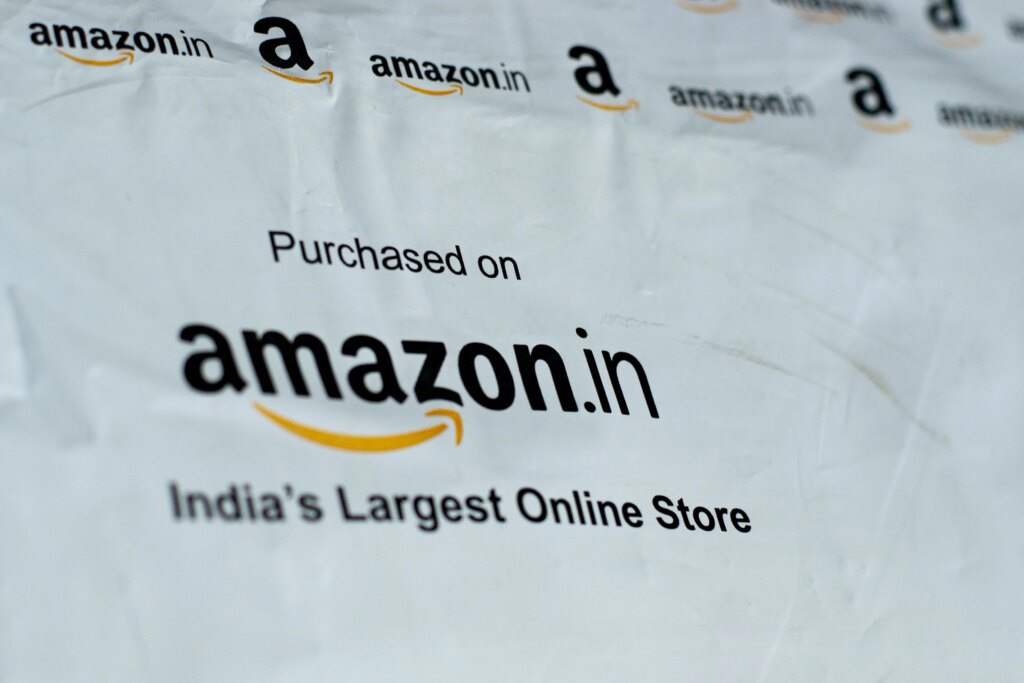 Retail in India, according to Technopak Advisors is expected to be a $188 billion business over the next three years with only 5% of retail sales taking place online, leaving enormous room for potential sellers and merchants.
Shipping data for FedEx, UPS, and Amazon released
New shipping data from major shipment carriers has been released, providing new insights into deliveries during the busy holiday season – the stats provided by ShipMatrix. Reportedly, FedEx's on-time shipments dropped a few percentage points from last year. In 2018 that number was 97.6% for on-time deliveries, with 2019's number falling to 94.6%. UPS also saw a dip in on-time deliveries going from 98.3% in 2018, to 96.6% in 2019.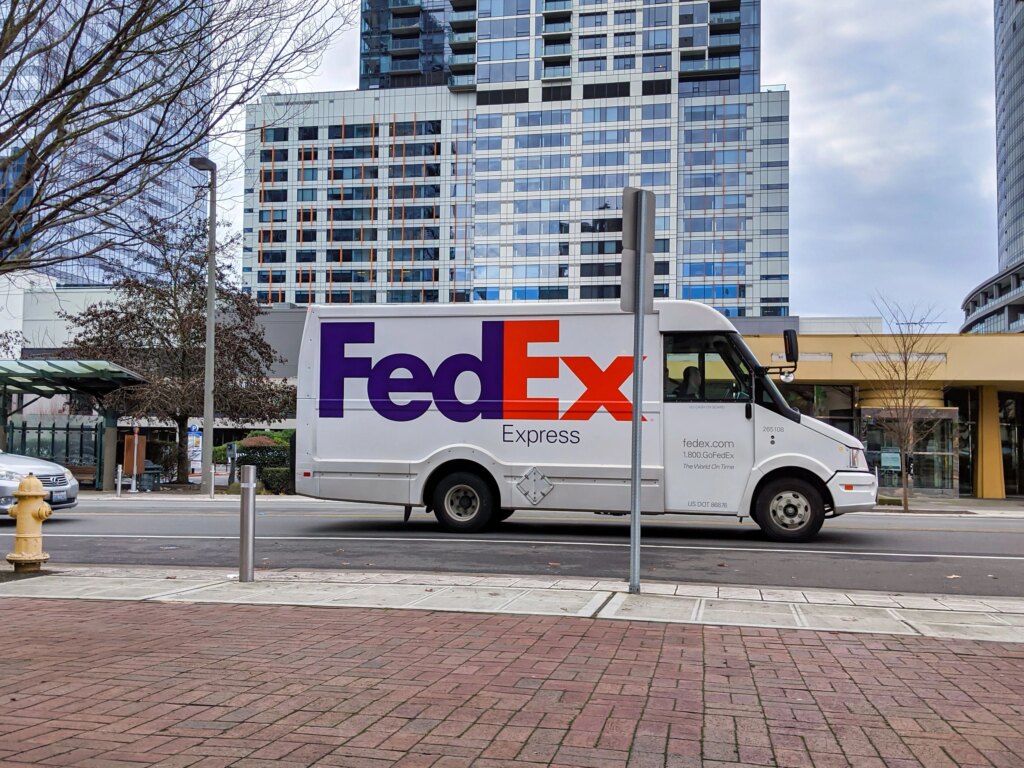 At the time Amazon announced, "To protect Prime customer experience, FedEx Ground and FedEx Home will be temporarily unavailable in Buy Shipping for Prime shipments." The decision created considerable debate and required some adjustments for sellers with chosen shipping methods.
Amazon reportedly now ships more of its US orders than UPS, USPS, and FedEx combined. As for Amazon's shipment rates, ShipMatrix reported that, "Amazon's on-time delivery rate hit 98.9% for 2019." ShipMatrix's founder Satish Jindel noted that direct comparisons should not be made, however, as Amazon's numbers are generally within a local market within fifty to sixty miles "so that is comparable to the last-mile deliveries that UPS and FedEx have."