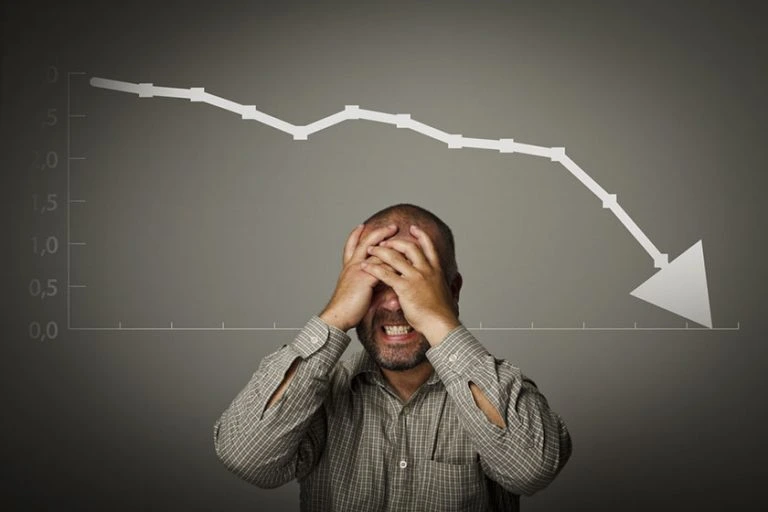 Amazon Add-on Products – Are They Really a Deathblow to Your Sales Figures?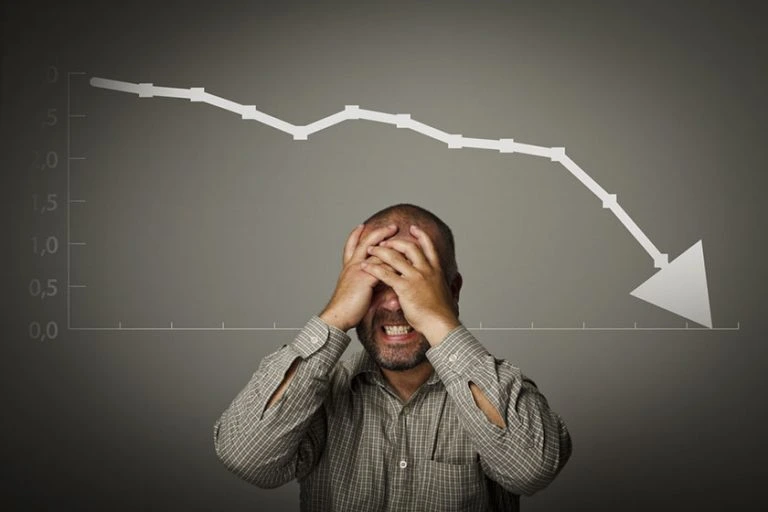 If you're a seller and you've been affected by Amazon's add-on products feature, we're guessing you're probably not too impressed. We're seeing more and more negative feedback about the program from our community, and the problem doesn't seem to be showing any sign of improvement.
So, what's the deal with the Amazon Add-on program? Does it spell disaster for FBAs selling low-cost products, and are there ways to beat the system? Before we address those concerns, let's go back to where it all began.
What is the Amazon Add-On Program?
According to Amazon, the Add-on program offers customers access to low priced items that would otherwise be uneconomical to ship on their own. Customers will need to order $25 worth of products before they have access to add-on items and the free shipping that comes with them.
In other words, you can't have that cheap kitchen brush until you've spent $25 or more on other items. And even if you really, really want the add-on product and you're quite happy to pay the shipping, Amazon won't let you. You have to purchase $25 in other goods. Hmmm.
Why Did Amazon Introduce Add-Ons?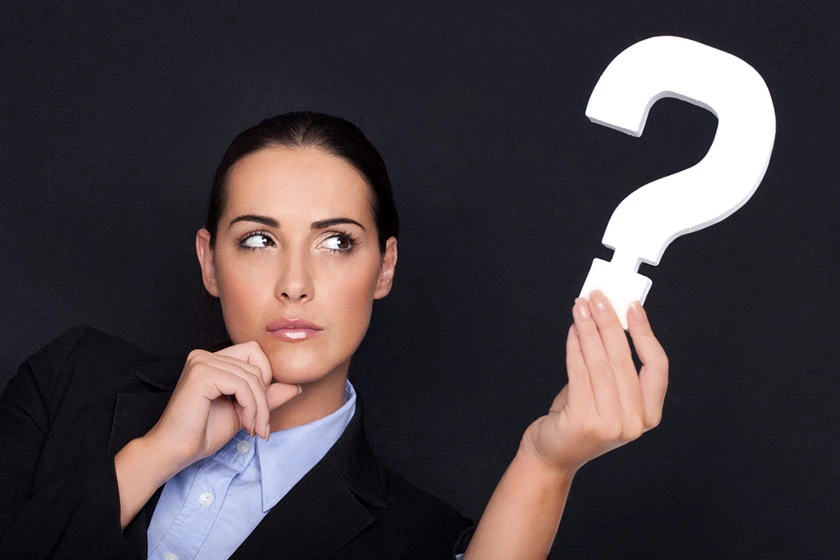 Good question. There are lots of rumors out there, but here are some pretty logical reasons why we think Amazon introduced the add-on program:
Amazon needed a way to sell small, low weight and low price products that would bring them in maximum profits. By attaching them to higher ticket price products as an add-on item, there is more chance of shifting these products.
Before add-ons were introduced, many of these products were offered as multibuy options — not ideal for the consumer who just wanted to buy one.
Some of the add-on products available have never been available before. Amazon wanted to give customers a wider range of products to choose from but didn't want to fork out the postage costs for smaller items. Bundling them with a higher price item as an add-on solves this problem.
What's Wrong With the Amazon Add-On Program?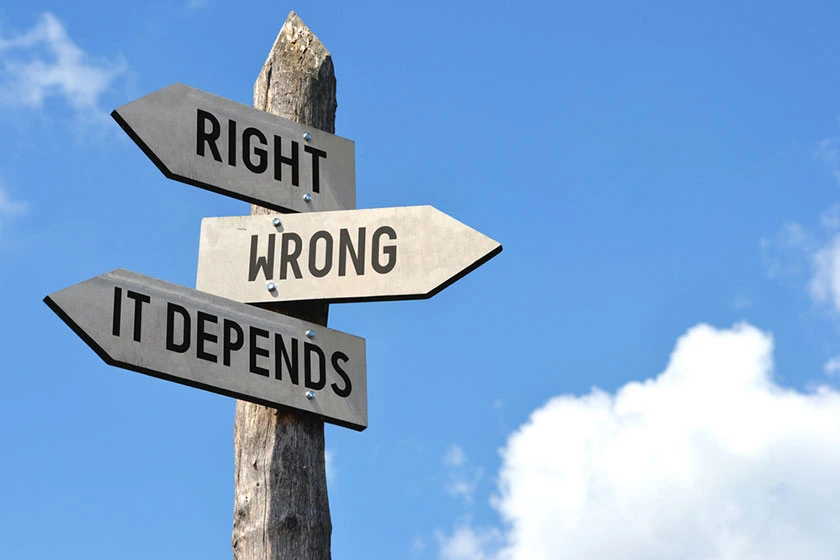 Some FBA sellers might throw back a curveball to that question, asking "What's right with it?" You see, what started out as a way for Amazon to economically sell products that were once uneconomical to sell has actually caused various pain points for both sellers and consumers.
If you're an FBA seller that has just woken up to find one or more of your products has been deemed an add-on item, you're probably going to notice your sales figures take a dive any time soon. Rational consumers want to be able to buy the exact item they are looking for, and only that item. They don't want to buy another higher priced item or more items than they need just to get the lower priced one. And off to eBay (other online shopping sites are available) they go.
If that wasn't bad enough, Amazon doesn't make it easy to bypass the system. The algorithms that automatically seek out and turn your products into add-on products overnight are inconsistent at best. It seems that Amazon uses a combination of weight and price when choosing add-on items, but there doesn't seem to be any logic in their process. You could be selling the same item for the same price in pink, blue and green color options, only to see the pink item become an add-on and the other colors stay the same.
Do Add-On Items Offer Any Benefits To Sellers?
There is one way to add-on items could pay off for some FBA sellers. If you were tied to selling your products in multipacks prior to add-on items being introduced you may now be able to sell them as individual items. This also works out perfectly for the customer only looking to buy one or a small number of your products.
Is There A Way To Beat The System?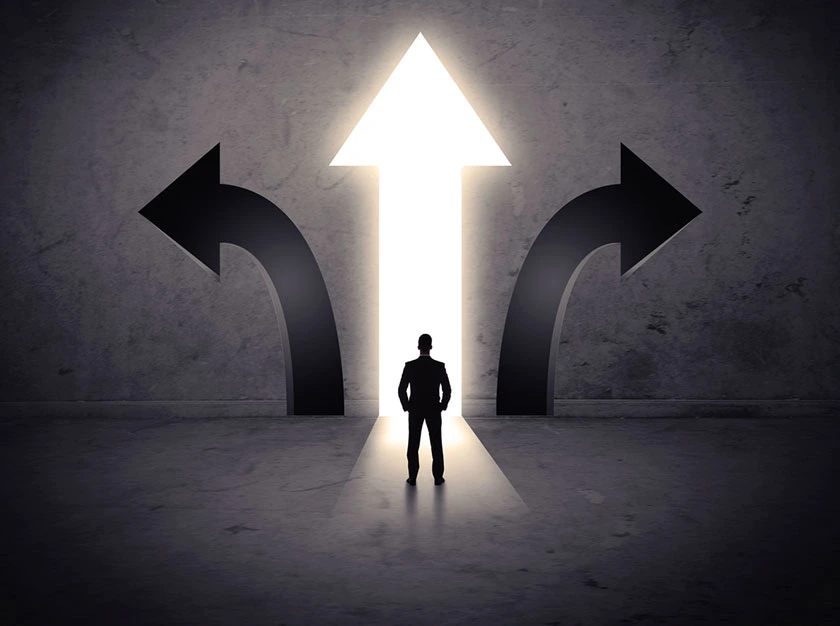 So, you've just shipped products to Amazon only to find they have been listed as add-on items. You didn't expect this, and you certainly didn't ask for it. Is there anything you can do?
Well, you could try raising the price of your product so that it slips beneath Amazon's radar as a low-cost item. However, raising the price of your product might put customers off buying from you altogether, and makes you much less competitive in your marketplace.
Another option you may have is to create a new listing for a multipack of products and get that listed on the same listing page as your add-on item. Customers might be more willing to purchase a multipack of 5 products if they can get away from spending $25 on stuff they don't want or need.
It can hurt like hell when you see a product go from hero to zero overnight as a result of becoming an add-on item. There is another way to reduce the pain, albeit quite drastic, and that is to process an Amazon Removal Order. Once processed, all products you wish to remove from Amazon's fulfillment center will be shipped back to you for a fee. If your products have stalled and you know you can sell them faster on eBay or elsewhere, this could be the best option.
Have You Been Affected By Amazon Add-Ons?
If you've been hit hard by the Amazon Add-On Program, what are you doing to overcome the problem? Are you taking a new direction with your inventory, adding new multipack listings or simply waiting it out to see how your add-on items fare? Have you looked into other offerings for low weight, low-cost items such as Amazon's Small and Light Program for FBAs? Perhaps add-ons are working out just great for you. We'd love to hear your take and any FBA tips you've got to share. Drop us a line!
Achieve More Results in Less Time
Accelerate the Growth of Your Business, Brand or Agency
Maximize your results and drive success faster with Helium 10's full suite of Amazon and Walmart solutions.