Amazon Add-On Revisited: Advantage or Roadblock for Your Business?
The Amazon Add-On program hasn't always been received favorably. However, sellers that learn to embrace the ability to pair or bundle their products cohesively can find success in earning the Add-On badge from Amazon.
Updated on: November 13, 2019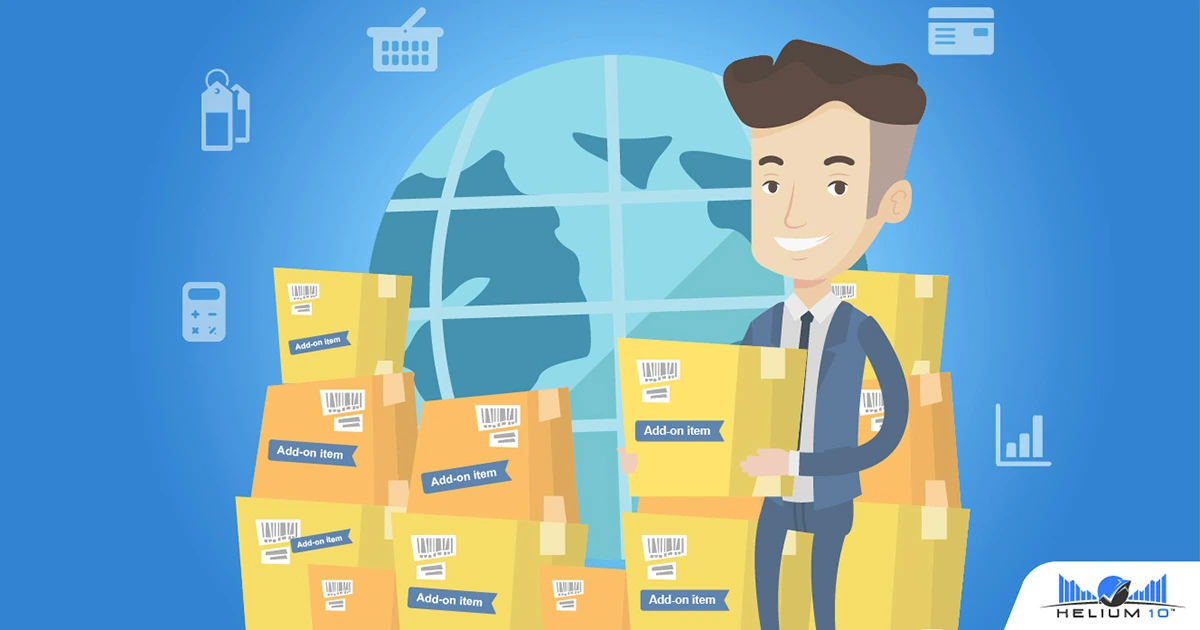 The Amazon Add-On program hasn't always been received favorably. Since its inception, sellers and buyers have lamented the feature for many reasons. Despite the negative attention, Amazon continues full-steam ahead and shows no signs of stopping anytime soon.
So instead of Googling ways to bypass the system, maybe it's time sellers accept the Add-On program and use it to boost their Amazon business.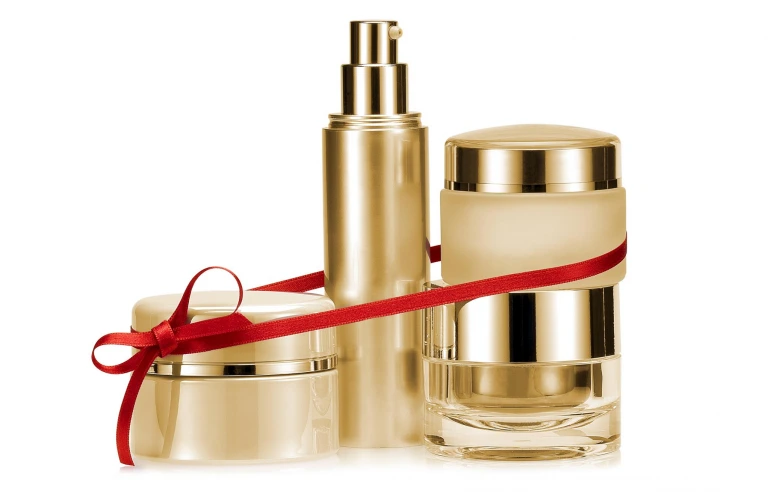 In our original article on Amazon Add-On products, we touched briefly on what the Add-On program is and how sellers might benefit from it. In this article, we'll discuss the program in more depth and specific ways in which sellers can use it to their advantage.
Recap of the Amazon Add-On
The Amazon Add-On program applies itself specifically to products that are too expensive to ship as single units. Amazon decides which products get the Add-On badge based on specific criteria.
To determine which items qualify as Add-Ons, Amazon takes into account every product's lowest price point as well as its weight and dimensions for shipping.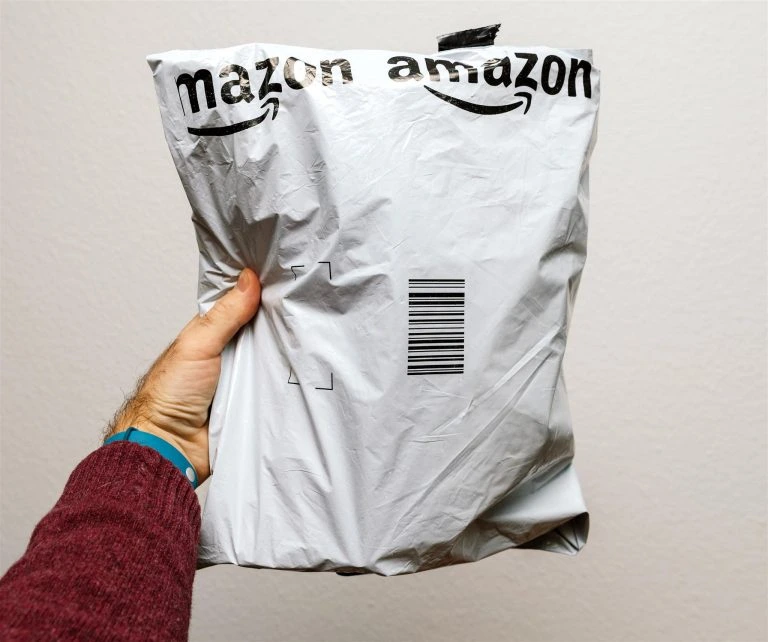 Typically, lightweight and low-priced items with higher shipping costs qualify for the Add-On badge. So, whether your package is as small as a toothbrush or as large as a beach ball, it could convert into an Add-On if the overall cost is still too low for Amazon.
What's too low? That depends on all the factors Amazon considers. The range usually falls between $5-$15. If it costs too much to ship, it's too low. As a rule of thumb, the larger or heavier the item, the more likely it'll find itself contending with the Add-On badge.
Why Add-On?
Amazon introduced the Add-On program as a way to save itself money while offering buyers an incentive to save as well. It did this by providing buyers prime shipping (free two-day) if they bought Add-On items.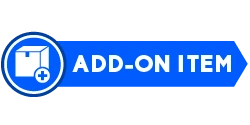 The caveat was that they could only purchase Add-Ons with a minimum order of $25 and the order had only to include Amazon-shipped items. Add-On items continually change depending on the fluctuations in the price points and related shipping costs. Also, neither buyers nor sellers have prior knowledge of which things are currently considered as Add-Ons.
The Add-On Badge
Until now, sellers have had no choice but to get on board if they wanted to sell on Amazon. To avoid the issue of tanking sales with the contentious Add-On badge, sellers keep searching for ways to get around the Add-On badge or remove it altogether.
Since Amazon looks for the lowest price point of a given item to determine if it should be converted to an Add-On, Seller Central discussions have made two interesting suggestions to deal with this situation.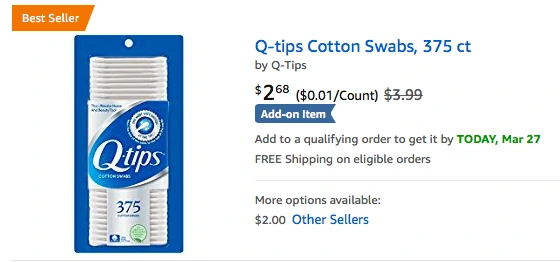 One way to avoid the dreaded badge is for all sellers offering that ASIN to raise the price collectively. This option can be challenging to muster since it would mean all sellers offering that item would need to find its lowest current FBA sale price and agree to increase their prices, even if one or more sellers are doing well in the market.
The other way is to increase sellers' own prices incrementally to gauge which price point triggers the Add-On badge.
While sellers can continue attempting to work around the badge without much success, there are ways to benefit from the Add-On program.
Embrace the Add-On!
As a seller, changing how you view the Add-On program is vital in using it to your advantage for your FBA business. Instead of waiting for Amazon to tack on the Add-On badge, seek it out!
To be honest, Add-On items sell. Amazon wouldn't continue the program for as long as it has unless Add-Ons were marketable.
At the same time, Add-Ons can be unpredictable. Selling them as secondary or complimentary products would benefit your business whether or not you get the Add-On badge.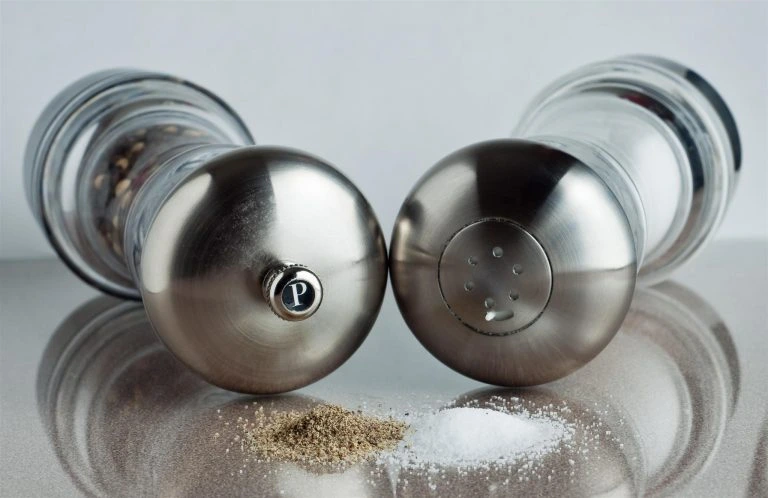 The best way to sell these items as secondary products is to look for complimentary ASINs of other items. For example, if you're selling coffee cups, look for coffee cup sleeve ASINs that will compliment your cups.
If you have a primary private label product already, create a unique ASIN for your Add-On item that can be bundled with your original product, and offer them for sale together.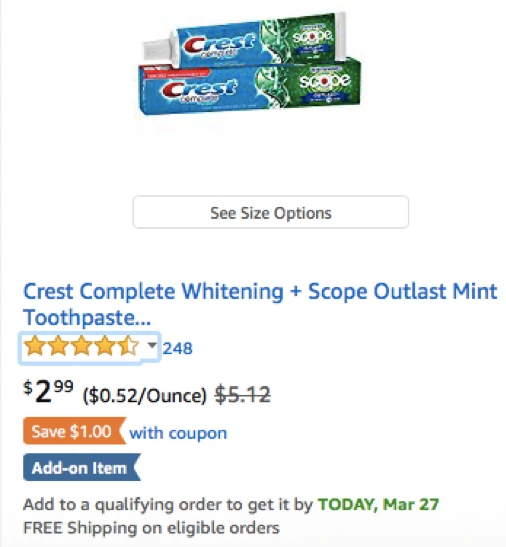 Since Add-On items are lightweight and cheaper to buy, they can also be sold as groupings. Multipacks are great for tiny items like toothpaste or hair accessories, for example.
People don't tend to buy little items on their own. However, customers are more willing to buy smaller items in pairs, or as large bulk orders to save money overall.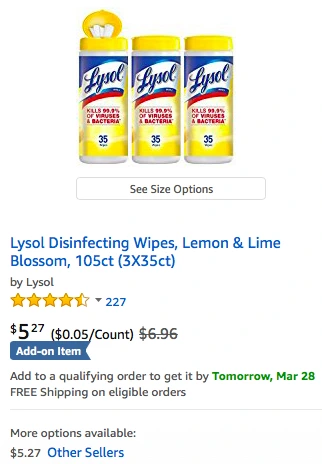 Final Thoughts
The Add-On program is daunting for sellers who aren't seeking it, and you may be one of these people. However, changing your mindset and approach to the program can help you find the benefit from it.
If you've received the Add-On badge, found a way to remove it, or have found success in owning it, drop us a line and let us know!