Meet AM/PM Podcast's New Host, Kevin King
Drum roll, please…The time has come to welcome AM/PM Podcast's new host, Kevin King.
Originally published on: June 22, 2022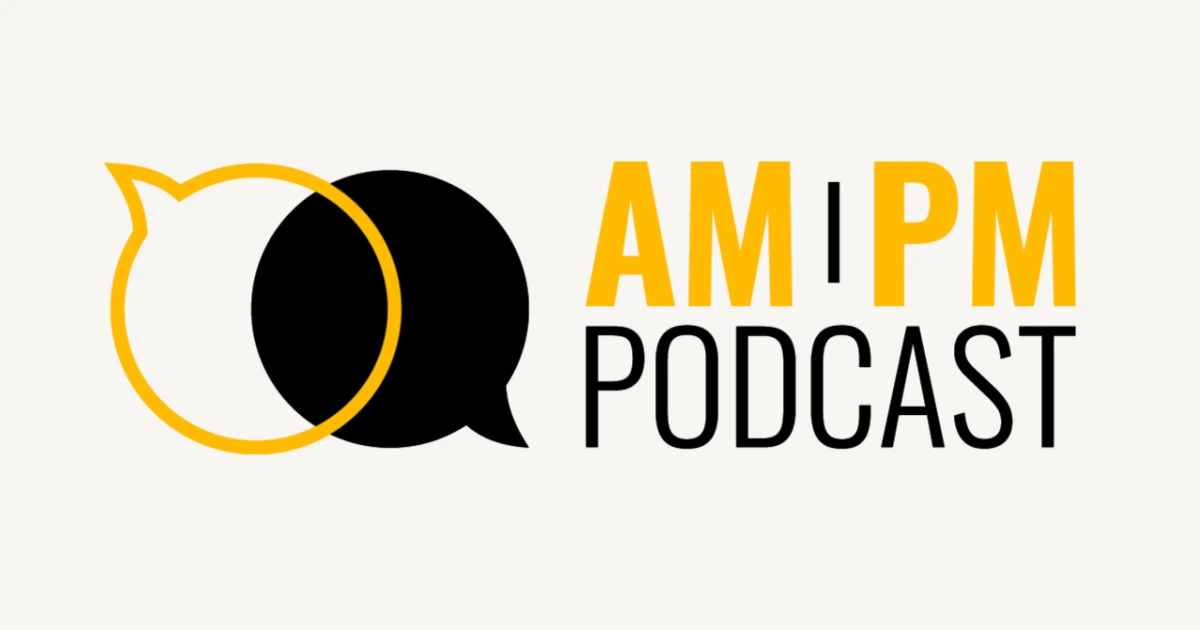 In every corner of the world, people are embracing entrepreneurism. There have never been more opportunities, tools, or methods for building a business that operates on auto-pilot, in the AM and the PM. Created to get current entrepreneurs, inspiring entrepreneurs, or people who just love business, this podcast will dive into business models, financial strategies, and income-generating tactics in e-commerce.
The AM/PM Podcast journey began with Manny Coats, founder of Helium 10, in 2015 when he began developing Amazon seller tools, what is now Helium 10, out of his own necessity.
The AM/PM podcast was born so Amazon sellers could walk. 
In 2020, Tim Jordan took the mic and set out to revive the AM/PM series to serve more of a place where Amazon sellers could access a broader set of skills and information that reached entrepreneurship, business, and digital marketing all beyond the marketplace.
"Looking back at my catalog of episodes, I can say it was a success," said Jordan.
Get motivated. Get inspired. The time has come for Tim Jordan to pass the torch to a new host of AM/PM podcast. 
New Chapter, Same Cutting Edge Podcast
Meet your new host, Kevin King.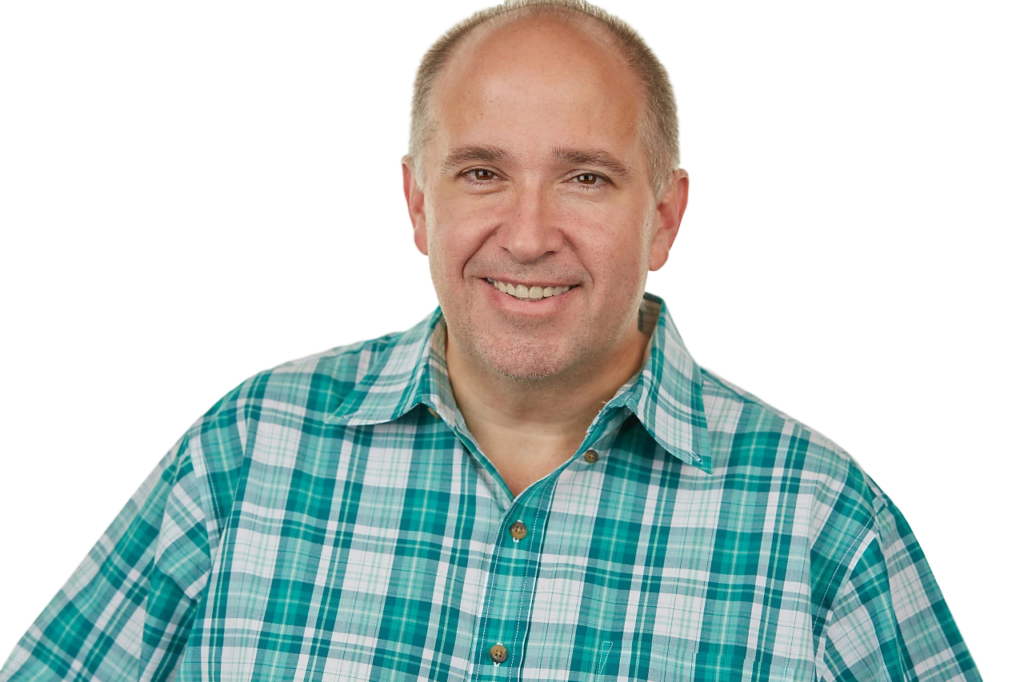 Introduced on Private Label Podcast as the e-commerce expert that "will provide so much actionable knowledge that it will be like drinking from a waterfall instead of a water fountain," this e-commerce wizard is here to share his vast knowledge and break it down into actionable steps for sellers at any level. 
An entrepreneur his entire life, Kevin hasn't received a paycheck from someone else in 30 years. Named one of the Top 40 Direct Marketers under 40 by Target Marketing magazine, he has also been quoted in the New York Times, USA Today, and The Wall Street Journal. He is also the host of Helium 10's Amazon FBA course, Freedom Ticket. 
"Kevin is a walking encyclopedia of Amazon and Marketing," Manny Coats, Original host of AM/PM & Co-founder of Helium 10.
Grinding since 1995, Kevin has been running his own product-based sites and started selling on eBay and Amazon in 1999. He has been a part of hundreds of products from inception to market. In 2015, he started five private label brands on Amazon. Together those brands have grossed more than $1.8 M. He runs his own e-commerce site selling his Amazon products, and has expanded out to other channels such as Walmart.com and is about to expand to Europe. 
---
Listen to our latest episode where Kevin King and Manny Oats discuss all things Beer, Bulls, & Community: How Manny Coats Built & Exited Helium 10 And Is Revolutionizing Another Industry.
---
The Future of AM/PM
Grab that pen & paper because this podcast is noteworthy!
You are learning from the best. Kevin is not afraid to try anything to see what works. He has lost tens of thousands of dollars in the last year figuring out what REALLY WORKS when it comes to selling online via Amazon and other marketplaces, including outside promotions and advertising on Facebook and other places.
Reporting from the trenches every day grinding, Kevin speaks from experience, not parroting what others say. Any advice or tips he receives are considered suspect until he tests them himself. He will get you to think outside of the box and help instill the learnings he has gathered on his e-commerce journey.
Tune in for Next Week's Episode w/Brandon Young
Kevin is hanging out with Brandon Young, Founder and Lead Instructor of Seller Systems, to talk about all things ranking, keyword research, getting to page one, and how to judge your competitors. Sellers of all levels can get ready to take home some actionable information. 

Be sure to check out our previous episodes for even more content to propel you to Amazon FBA Seller success! And don't forget to "Like" our Facebook page and subscribe to the podcast on iTunes, Spotify, or wherever you listen to our podcast.
Accelerate Efficiency with Insights Dashboard
The all-in-one customizable dashboard for sellers and brands, designed to accelerate decision making through the centralization of data, insights, and action. A bird's-eye view of your business with personalized suggestions to unlock growth.
Learn More about Insights Dashboard