#57 – Los Logros Del 2022 y Las Metas Para El 2023
En este episodio, Adriana y Rodrigo cómo podemos utilizar lo aprendido del 2022 en nuestro negocio en el 2023.
Updated on: January 16, 2023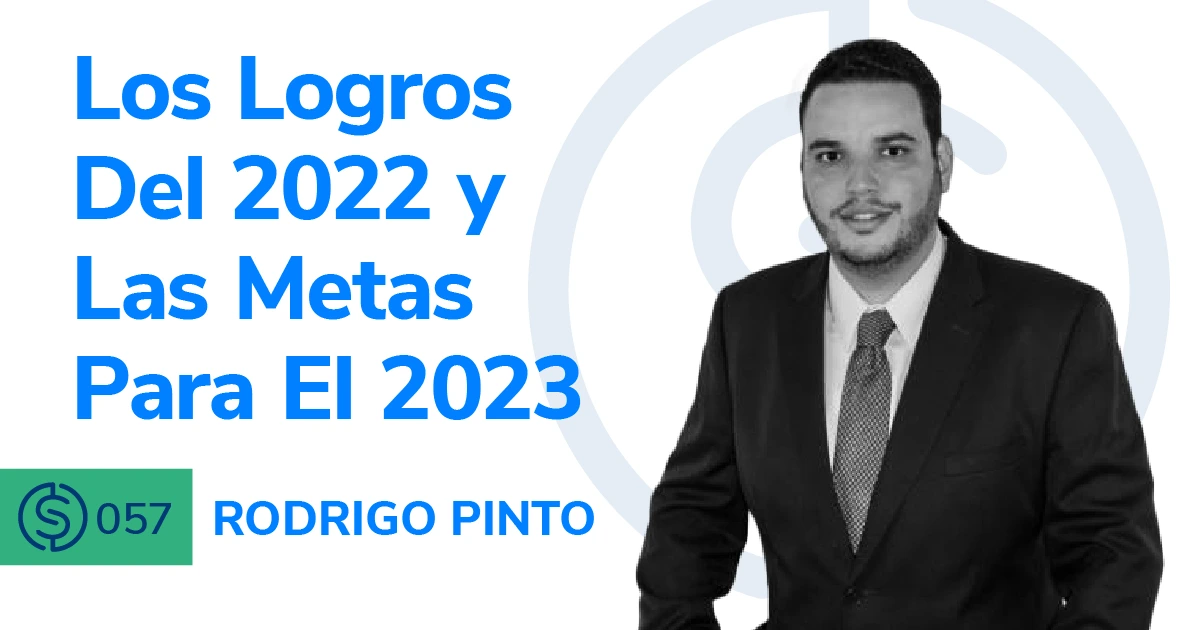 En este episodio, Adriana Rangel y Rodrigo Pinto platican sobre las estrategias que podemos implementar este año, basándonos en toda la información que Amazon nos brindó en el 2022.. ¡No te pierdas este episodio!
En el episodio #57 de Serious Sellers Podcast en Español, platicamos de:
01:20 – Rodrigo nos resume los logros que obtuvo en su negocio en el 2022.
04:20 –  Rodrigo nos platica sobre los beneficios de tener una marca registrada.
06:40 – Lo que pasa cuando te quedas sin inventario (stock)
10:00 – ¿Debemos vender otros mercados fuera de EUA?
12:50 –  ¿Qué tan buena idea es considerar vender en Walmart?
22:00 –  ¿Cómo lo que pasa en China afecta nuestro negocio?
25:00 – ¿Cómo ajustar los precios de ventas para cuidar nuestro margen de ganancia.
28:00 – Amazon quiere que tengas éxito.
30:00 – ¿Qué hace un brand manager?
32:00 – Cómo identificamos en que estados nuestro producto es más popular
35:50 – Rodrigo nos comparte un tip muy interesante
---
¿Te gustó este episodio? ¡Asegúrate de escuchar los episodios previos para más tips para crecer tu negocio en Amazon! Y no te olvides de unirte a nuestro Grupo Privado de Facebook y de suscribirte a nuestro podcast en Apple o en Spotify.
Entérate de lo último sobre nuestros episodios en nuestro Instagram @Helium10.
¿Estás decidido a dominar las ventas en línea en Amazon? Aquí te preparamos una lista de enlaces para ayudarte a lograr tu objetivo:
Everything for your business on Amazon.
Find out more about our products by signing up or speaking with one of our
Customer Success representatives today. With us in your corner, you can enjoy
more sales and increased engagement from your Amazon business.
Chat with a Support Specialist