#199 – Amazon Selling Mindset, Using Influencers, 3D Rendering, and Other Tips from Down Under
Amazon is a world-wide affair. These 2 top Australian sellers offer strategies and give us a close look at what e-commerce is like down under.
Originally published on: December 1, 2020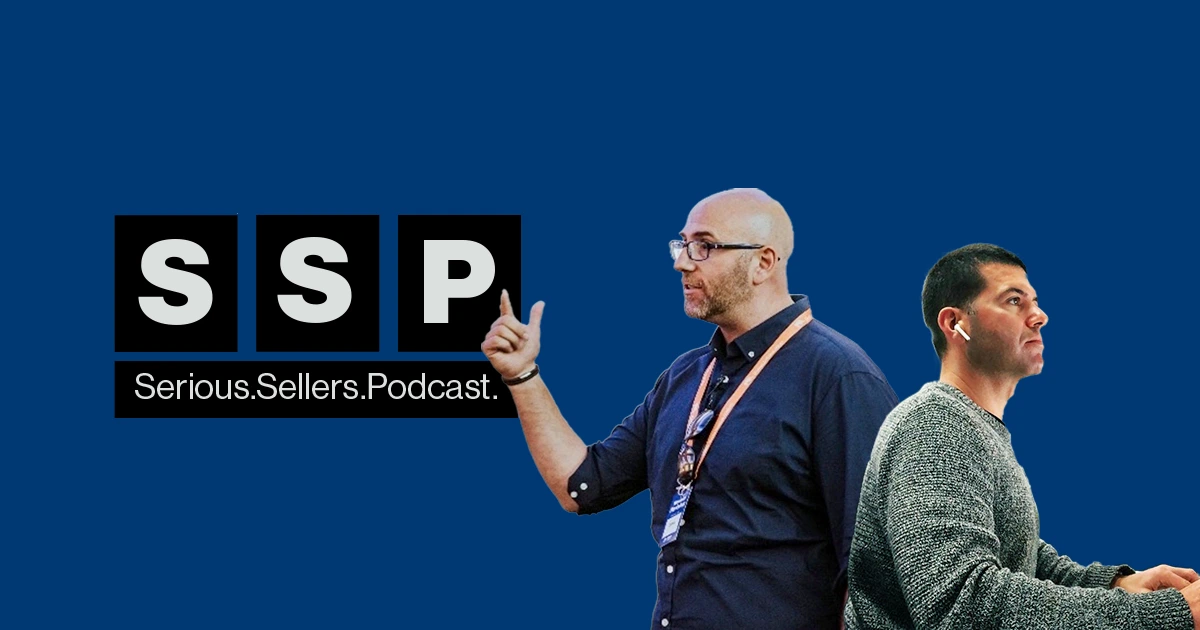 As Amazon continues to grow, it seems like there isn't a part of the world where e-commerce strategies aren't openly discussed on Facebook, Zoom calls, or other social media meetups.
Selling on Amazon has become part of our vocabulary.
The accents might be different, but in this episode of the Serious Sellers Podcast, Helium 10's Director of Training and Chief Brand Evangelist, Bradley Sutton welcomes two Australian Amazon sellers who have gone on to establish on of the biggest Amazon-focused Facebook groups on the continent.
Jamie Paros & Michael Fenech came to Amazon from different directions and are now selling products on opposite sides of the e-commerce spectrum. Still, that hasn't kept them from joining forces to create one of the largest Amazon-centered Facebook groups in Australia.
Listen in as they discuss the Amazon selling mindset, how to effectively employ influencers, using 3D rendering in your images, and other top strategies.
In episode 199 of the Serious Sellers Podcast, Bradley, Michael, and Jamie discuss:
02:10 – Early on, Michael Was Focused on Rugby League and Golf
02:58 – At a Young Age, Jamie was Thinking About Entrepreneurship 
04:47 – Trading Trucks for E-Commerce
06:38 – Michael – "I Was All About Solving Problems"   
09:44 – An Amazon Beauty Brand Changes Things for Jamie
14:29 – A 30 Percent Margin Leaves a Lot of Room for 'Next Steps' 
18:28 – A Proprietary Limited Company Helps Australians Sell in the US
20:55 – In Australia, eBay is Still on Top  
24:10 – "Ticking Boxes for Buyers"  
25:46 – Finding Room in a Competitive Niche
27:46 – Putting Influencers to Work
31:11 – For Sellers, Mindset is Key 
36:06 – Sourcing Wisdom and 3D Rendering 
36:48 – How to Contact Michael and Jamie   
Enjoy this episode? Be sure to check out our previous episodes for even more content to propel you to Amazon FBA Seller success! And don't forget to "Like" our Facebook page and subscribe to the podcast on iTunes, Google Play or wherever you listen to our podcast.
Want to absolutely start crushing it on Amazon? Here are few carefully curated resources to get you started: