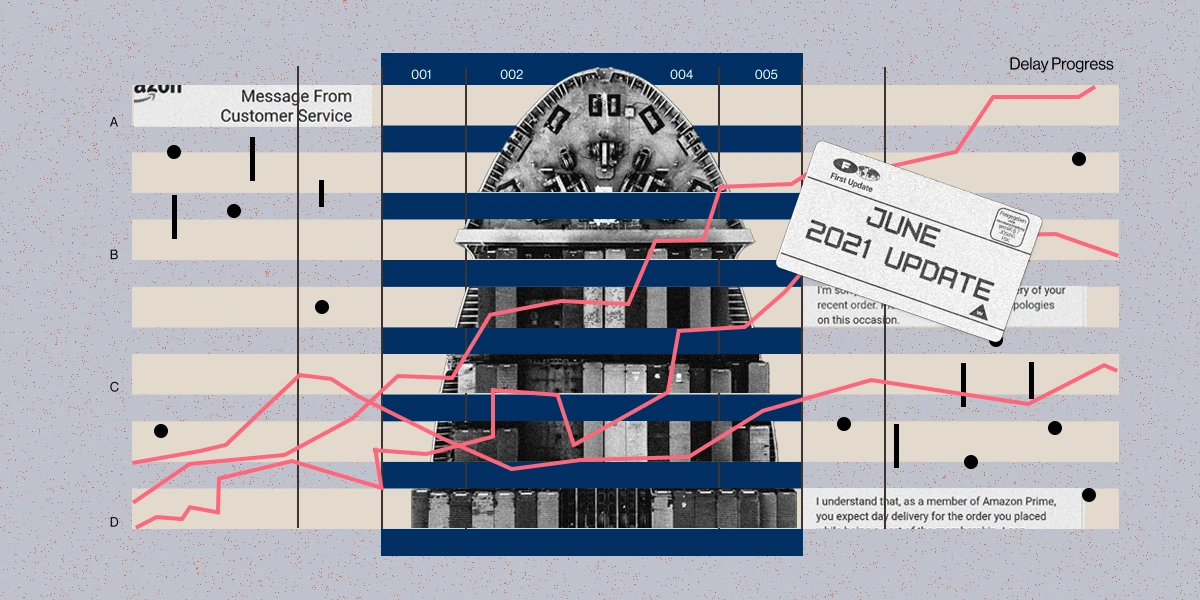 China, US, & EU Shipping Updates for the Month of June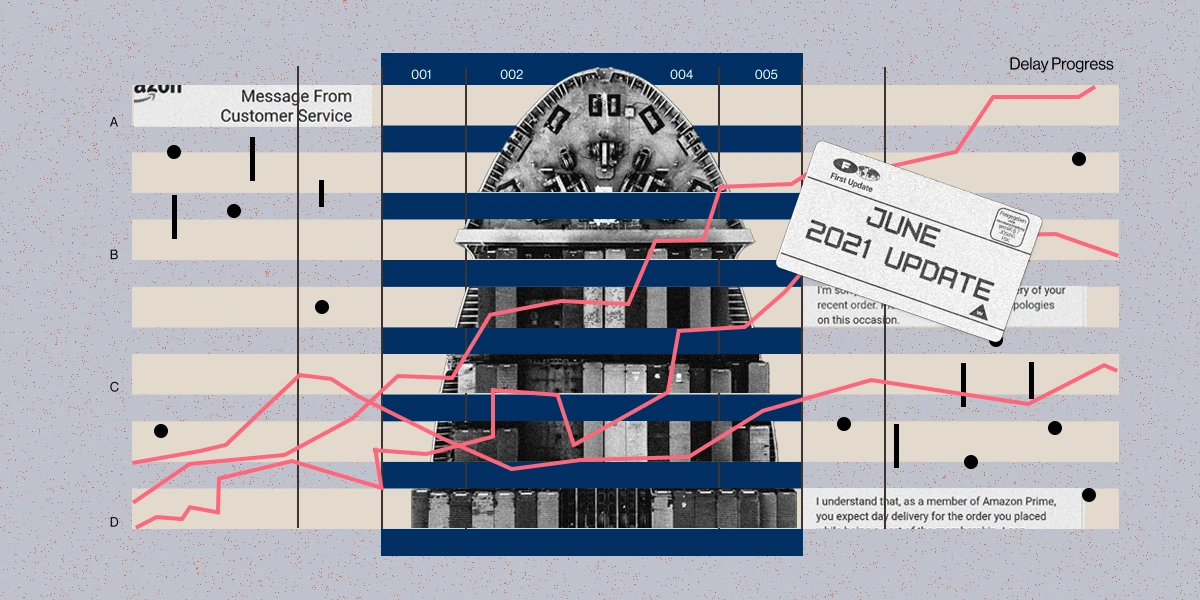 No one could have predicted what's happened over the past year. We've watched as ocean freight came to a grinding halt.
Personally, I've watched as shipping lines with the strongest reputations in the world came under the microscope. 
We could think back on the Suez Canal blockage or the increasing instances of containers with millions of cartons that now rest on the ocean floor.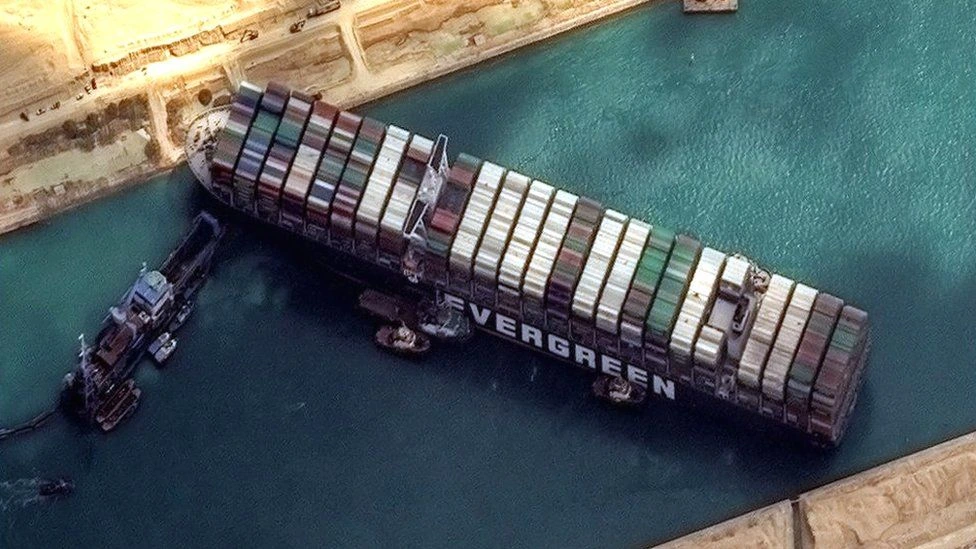 But there's a more pressing event to consider with real-world impacts being felt today. The situation in the Port of Yantian (Shenzhen) deriving from increased COVID-19 restrictions in the Shenzhen area is undermining efficiency and the ability to get ocean freight off to sea.
No Room For Error
There's been so much disruption over the past year that we are certainly experiencing whiplash.
Even as we hope that the next month brings increased stability, we also know we are in for a break-neck summer.
Think about it. If the average lead time for some China-US (Midwest) ocean shipments has more than doubled from 35 days to 64+ days, combined with an added backlog in moving freight through a singular port itself, this leaves virtually no room for error.
If holiday freight (and those Q4 sales) will need 64 days to arrive, they would get to the US port at the start of week three in August. And this is without taking into consideration the two-to-three-week backlog to get out of China.
With all the turmoil of the last year, we think rolling out peak season freight is going to have an entirely new meaning this year.
I cannot stress enough the importance of strategy and using data to figure out how to find more capacity. Here are some of the insights from the past month or so I'd like to share in the hopes of helping your teams understand the current situation.
Ocean: China-US
Transatlantic trade volume for China-originating shipments is 47.6% higher from January to May 2021 compared to the same period in 2020.
Shipping lines are still limiting capacity back to Asia and are implementing GRI's (General Rate Increase) every 15 days. Higher peak season surcharges are also expected to occur throughout June.
On average, spot rates per TEU (Twenty-foot Equivalent Unit) for China to US shipping lines are 475% higher in the first week of May 2021 compared to May 2020. More specifically, Shanghai to LA rates for 40HQ containers range from $12,000-$14,000 (Shanghai-LA) with additional increases expected June 15, 2021.
Shenzhen area congestion at the Yantian Port and Shekou Port is leading to vessel delays of up to 14 days while 29 vessels are omitting calls in the area, resulting in added stress, the tightening of rates, and more uncertainty.
Air: China-US
Airfreight rates from China to the US are higher than prior years, with current indexed rates of June 2021 alone nearly double that of March 2021. Additionally, limited available storage space for finished goods in use is creating a 40% capacity shortage. Further, air cargo volumes were 84% higher in April 2021 than compared to April 2020.
China and Hong Kong to US rates rose 60% between March 1, 2021 and April 30, 2021, to $8.56 per kilo. That's a 153% increase over the rates seen in spring 2019.
Ocean & Air: China-EU
China to Europe shipping line rates rose 155% in Q1 2021. The average rate for shipping line contracts of 90 days or more is 167% higher than in spring 2020 as well.
China to Europe air volumes were 18% higher in April 2021 than in April 2019, and load factors, the overall filled density of each aircraft, sits at 95%, which further reiterates that even in air freight, capacity is very scarce.
Looking Ahead
I'm hoping the situation will improve, as I closely watch the daily news reports and data feeds to keep tabs on the situation as it evolves. Regardless, I know the need for capacity is only going to continue. And as peak season looms over the horizon, the time for massive ocean freight gains in volume and demand is right now.
The only thing I can really say with certainty is that strategy and managing the full shipment lifecycle, port-to-port and door-to-door, hangs on the right partnerships and technologies.
Industry leaders predict the ocean freight demand to continue through 2021 and possibly into next year. More optimistically, CMA CGM Group announced the construction of 22 new container ships in China. Maersk is also planning to invest 3 billion USD in ocean freight capabilities over the next two years. So through it all, hope remains on the horizon, but it's not going to be a complete return to normal for months to come.
I hope this update finds you well. We will touch base again next month to reassess the state of ocean and air freight moving from China to the US, as well as the top two things to know about ocean and air shipping moving from China to the EU.
Achieve More Results in Less Time
Accelerate the Growth of Your Business, Brand or Agency
Maximize your results and drive success faster with Helium 10's full suite of Amazon and Walmart solutions.