How to Use Subscription Boxes to Find Private Label Product Ideas
To continue our Goldmine private label idea discovery series, we discuss the hidden potential of searching subscription boxes and similar services to find inspiration for private label products to add to your Amazon business.
Updated on: October 9, 2019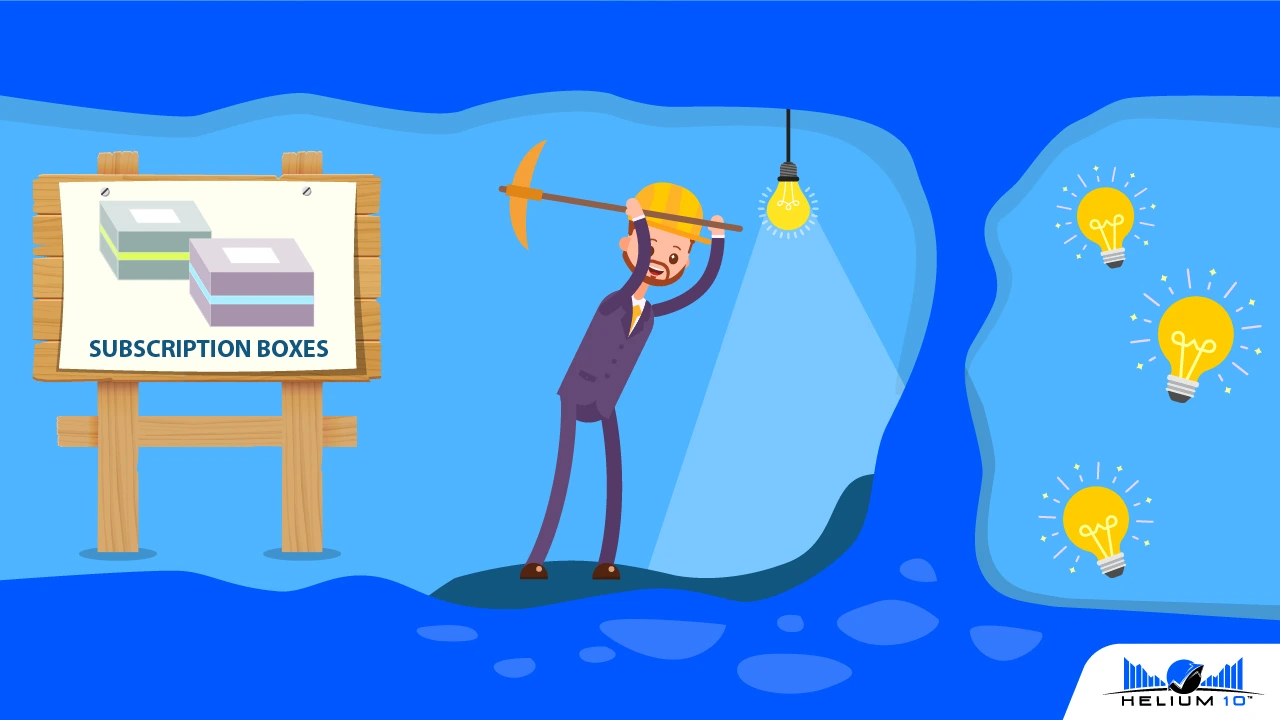 Subscription boxes are the new way people shop for products they want to try before they buy, and sellers can use them to discover new private label items ideas to pursue.
With the advent of subscription boxes and similar services, customers now can get a sampling of a variety of products that share a common theme. Similarly, Amazon sellers can have useful and interesting private label product ideas delivered to their doors.
The last three articles in this series discussed finding private label product ideas through platforms that host lists of single products within categories. To find similar listings, users input specific keywords in the search options of each site. It's a relatively direct and simple process that most people are familiar with through online shopping.
This next platform, however, is unique in how it offers product ideas. Like Kickstarter, Subscription Boxes have the potential of creating space for your new product before it has even launched. The setup, however, is similar to other social platforms that use categories and images to make it more user-friendly.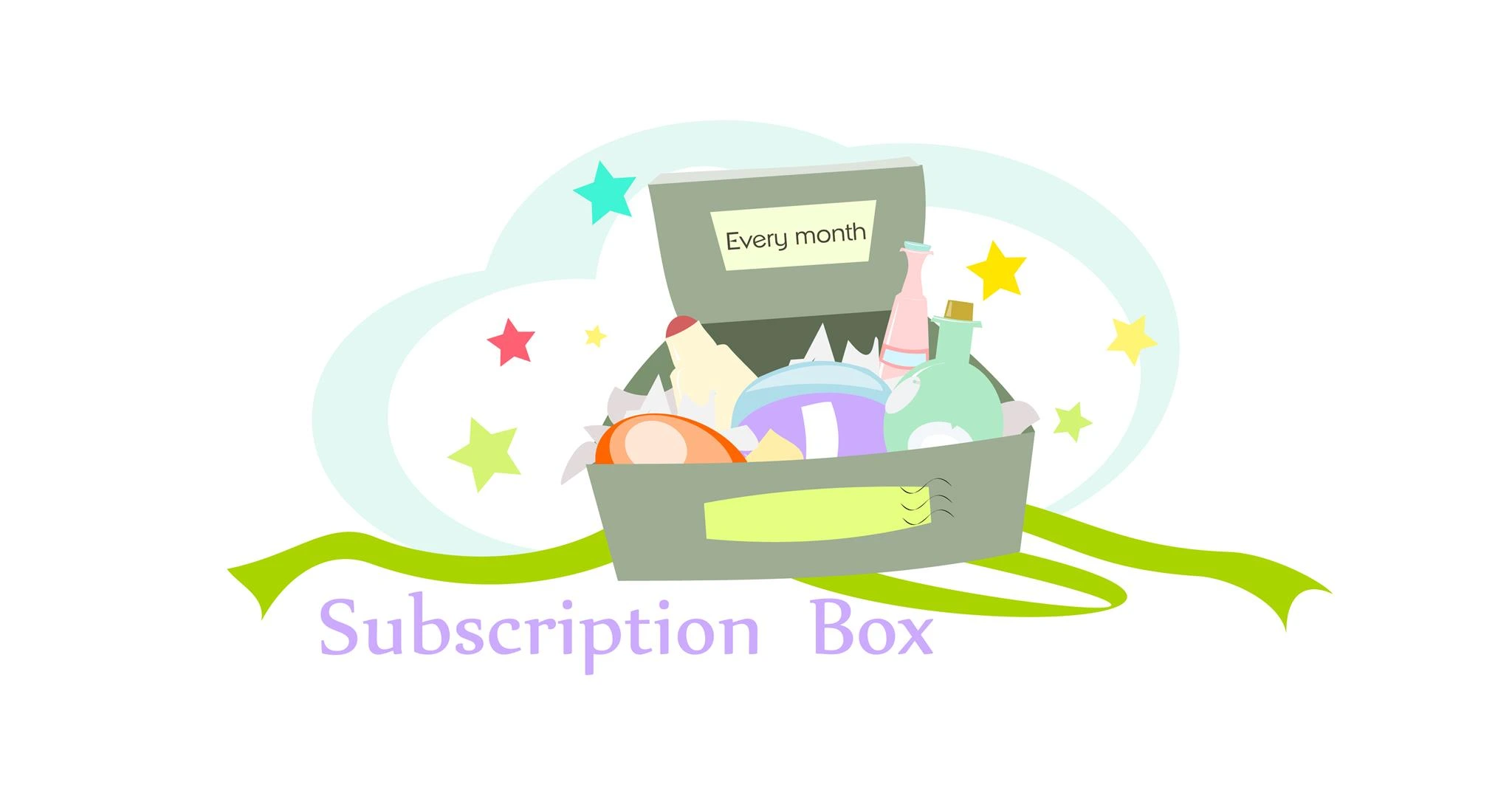 What's in the Box?
Subscription boxes are essentially packages of different products within a particular theme that people can purchase through monthly subscriptions from "subcom" (subscription-based e-commerce business) websites.
Some examples of subcoms are Birchbox, Trendy Butler, and ArtSnacks. All businesses are niche-based, so they cater to a specific type of shopper. Some websites can give you a list of subcoms, which we will discuss further down.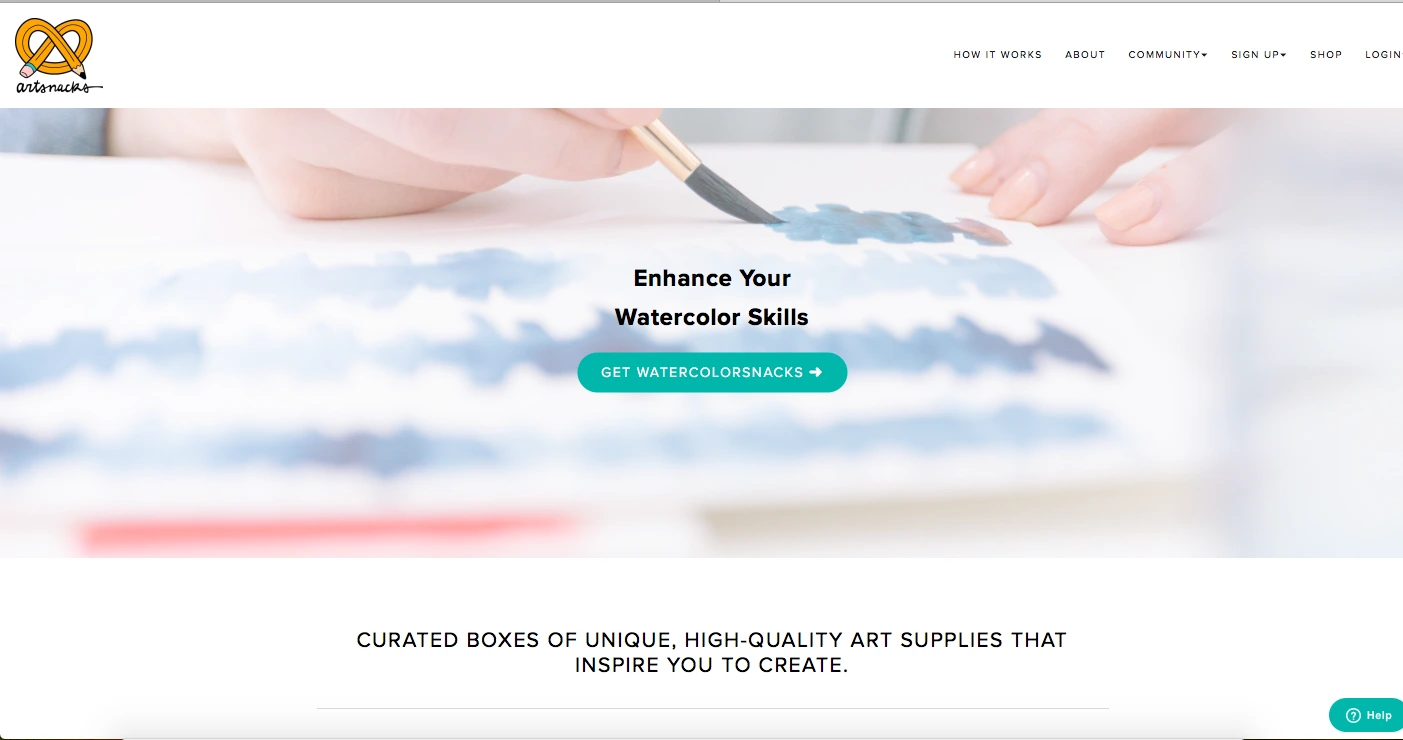 The boxes contain 4-7 products related to specific themes like health, beauty, grooming, pets, education, etc. Each box includes a sampling of deluxe or full-sized items from high quality, targeted brands that users can try. If they like the items, they have the option of purchasing them separately. The products are often surprises, but sometimes subscribers can preset their preferences for customized items.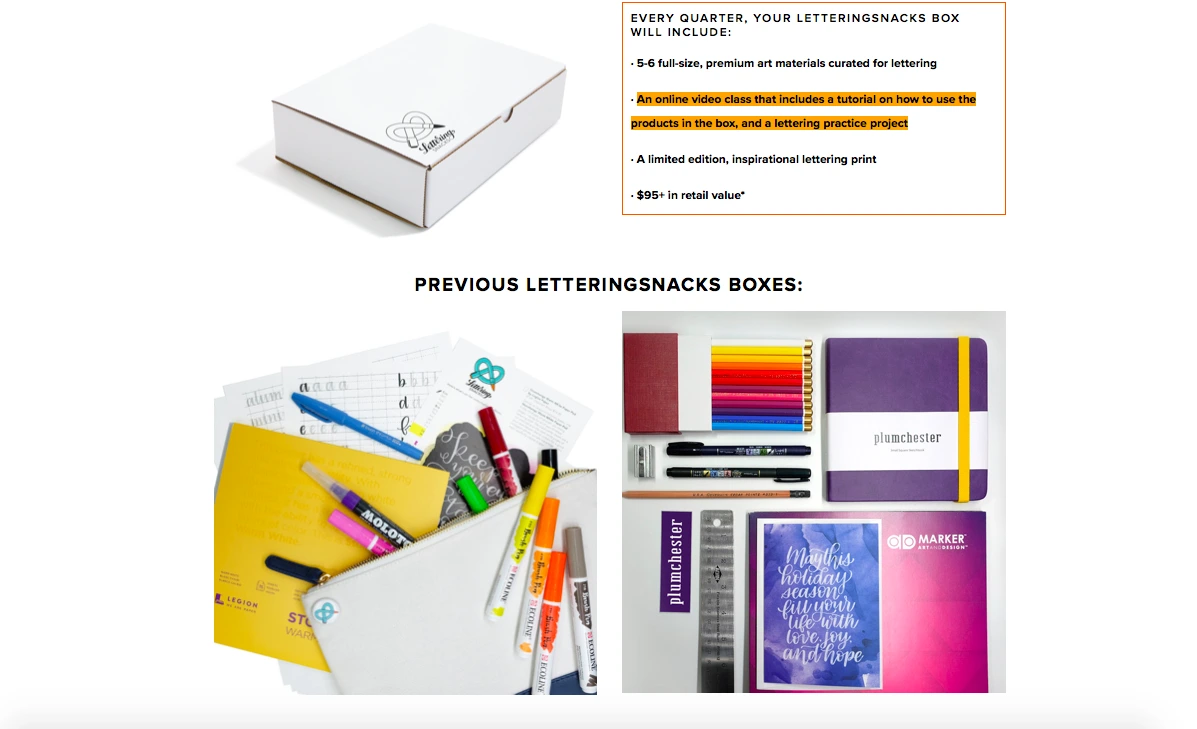 The idea behind the subscription box is to give people product samplings that promote the different products and offers shoppers a taste for something before deciding to invest in the purchase.
How Does It Work?
Subscribers get one box ranging anywhere from $10-$40 per month. The boxes are delivered automatically for the subscribed length of time. Timeframes usually vary between 3, 6 or 12 months. Discounts are often offered for selecting a membership.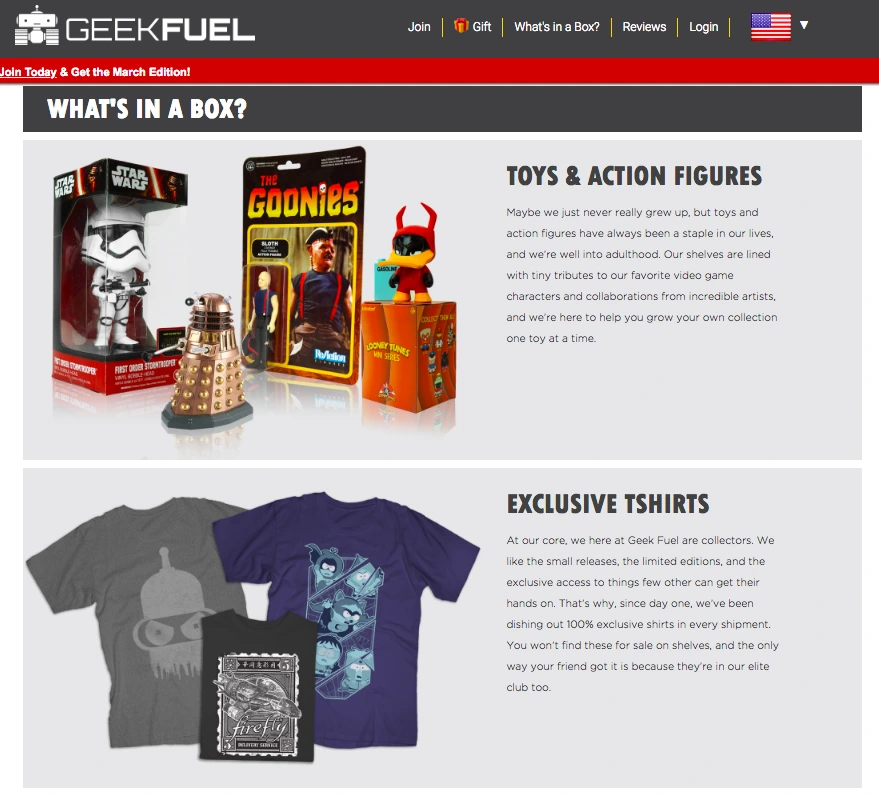 The products themselves come from various companies, some at wholesale, that want to get rid of a surplus or are liquidating. Other products come from companies that use the subcom business model for promotional purposes. Sometimes the products themselves are free to procure, and others require payment.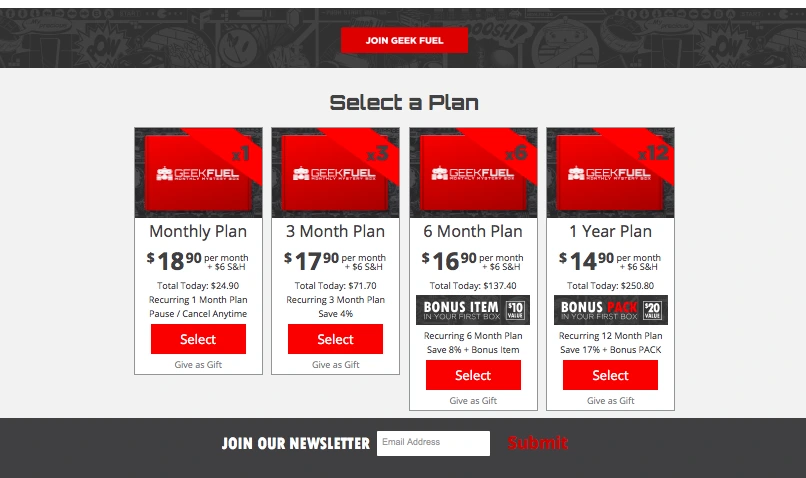 The procurement of these products is vital for private label businesses to know because it opens up an avenue to wholesalers looking to partner up with other sellers. As a seller, you also gain insight into the companies and get an idea of how to buy from or partner with them should you choose to go that route.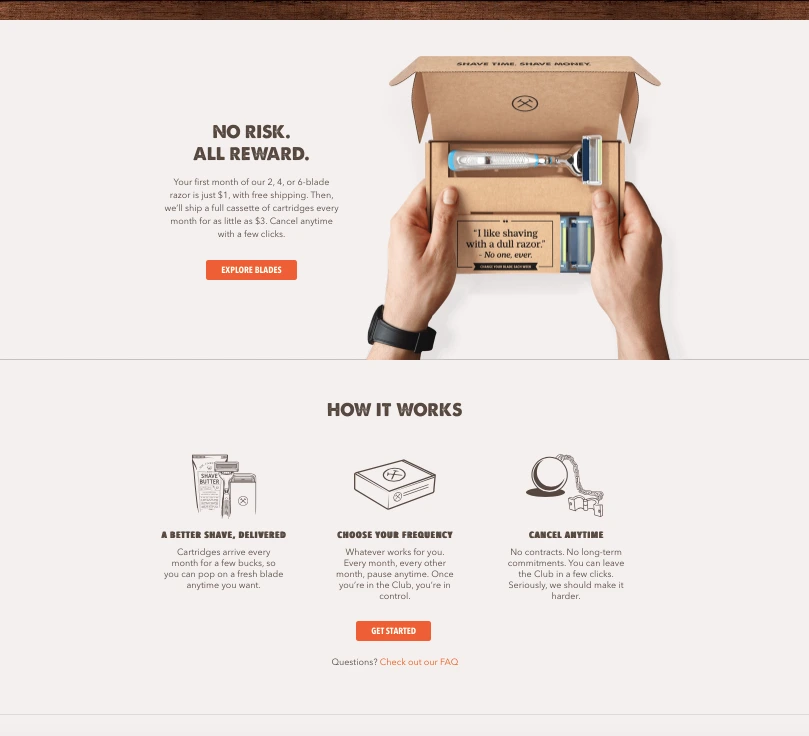 Boxes Full of Private Label Product Ideas!
Earlier we referenced using sites that consolidate subscription boxes. My Subscription Addiction, Hello Subscription, and Cratejoy are three that you can use to curate ideas. All of them are categorized to search niched boxes and have sorting options (by price, popularity, and countries shipped to and from), reviews, ratings, and discount information. All of this is useful during the research phase of your product idea.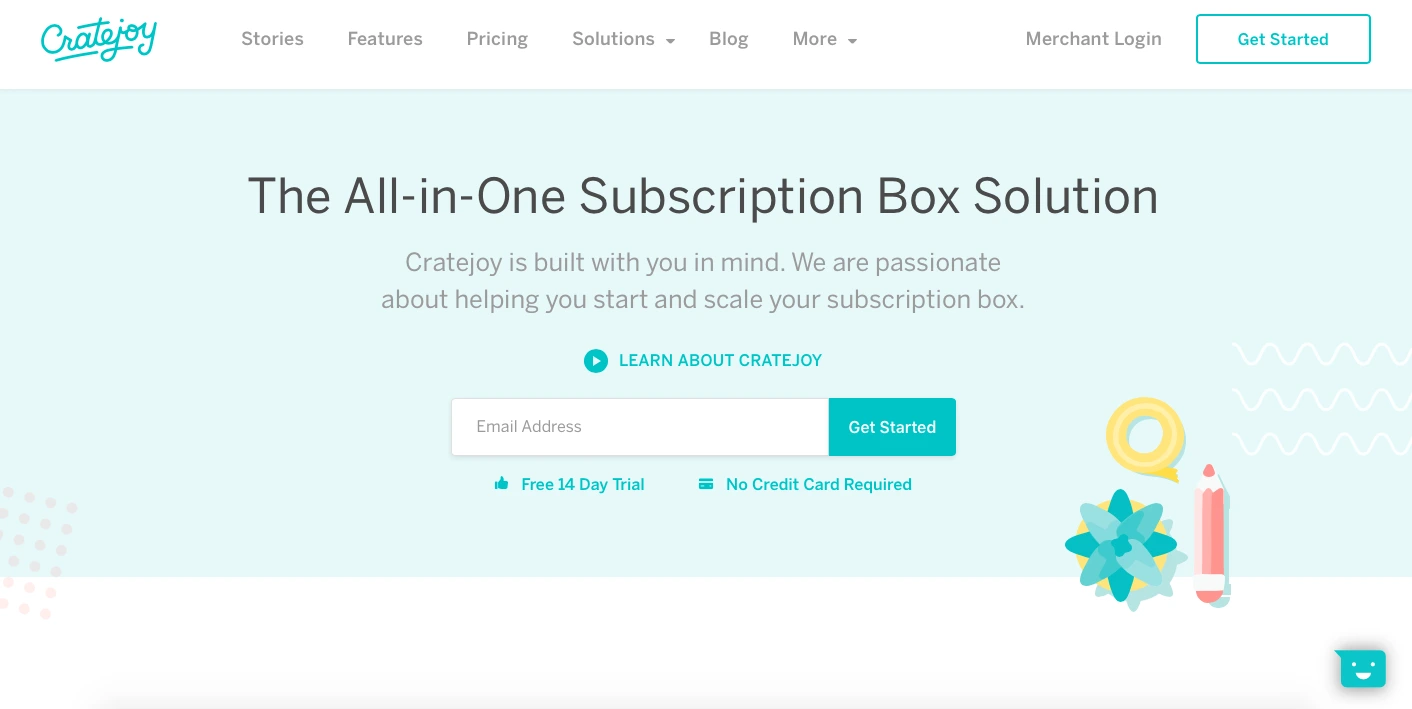 For now, we'll focus on Cratejoy—because it's the simplest to navigate, and we like it! But you can choose any other site and apply the same principals to find your product idea and prep it for your Amazon business.
Once you're on Cratejoy, select a category that interests you. Then browse through the sub-categories to find various boxes.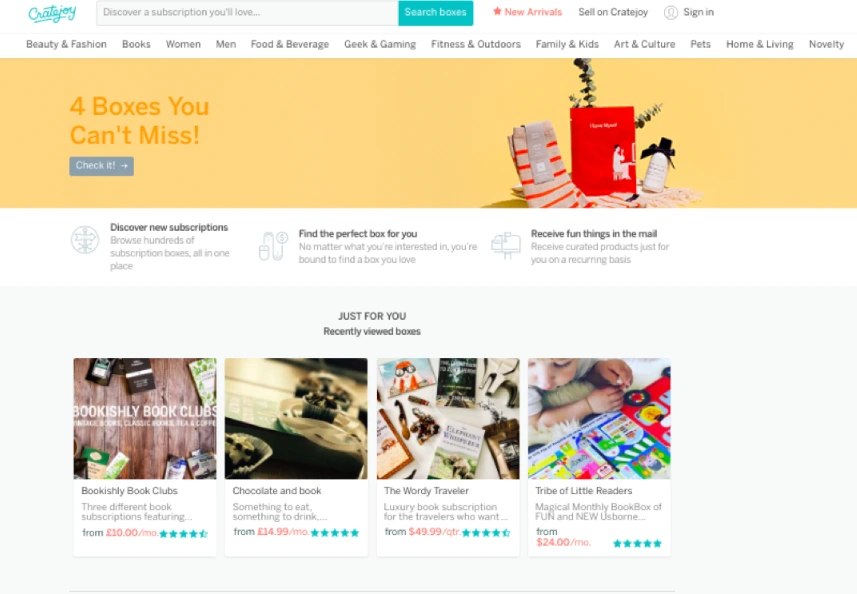 As you go through the boxes, you'll find sample images of product items. You won't see every item that will be sent out during the entirety of the subscription, but you'll get a good sense of what kinds of products you can expect to receive.
The item type won't change even if the product itself does. The most distinctive feature of the subscription box is its sampling of multiple products within the same theme.
If you're someone who loves the idea of selling something related to books, for example, you can select "Books" to see what kinds of boxes are offered and what's typically inside them.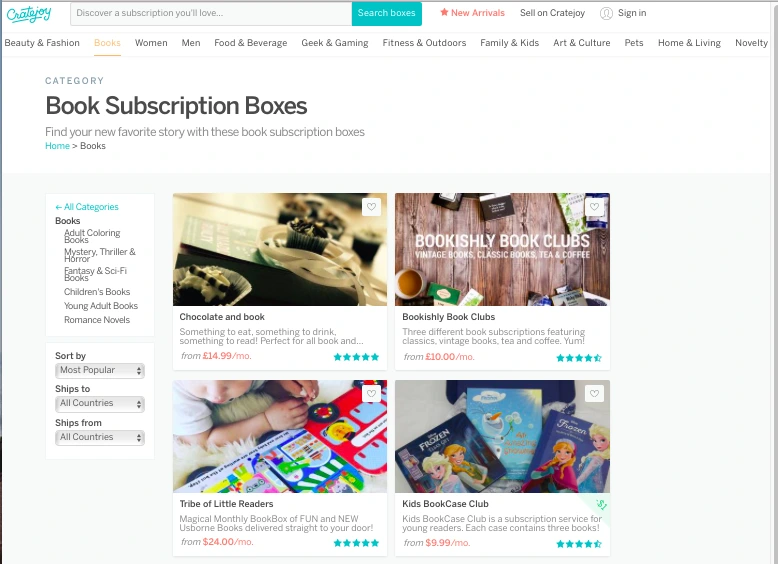 "Tribe of Little Readers" is a monthly subscription box with two handpicked books for children based on their age, gender and interests. Neat, isn't it?
If you find something missing in this box, you can be the one to add that product in or you can come up with a completely new product related to young readers.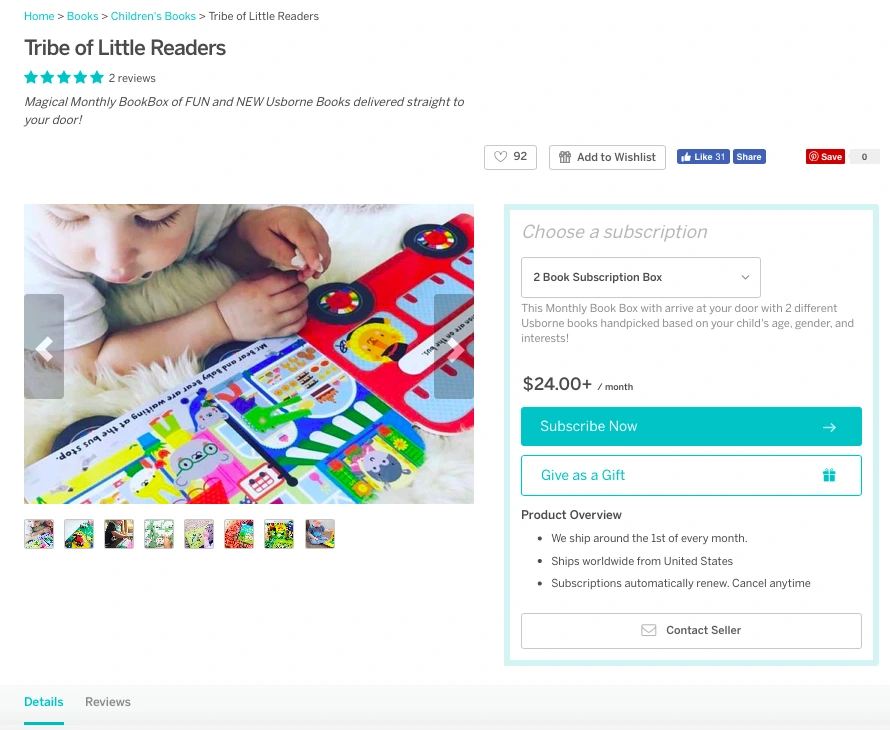 You can either buy the boxes and test the products to see if you can come up with an improvement or an offshoot. You can also see what's missing in the box or what can be added as an accompaniment to the products.
It may even be as simple as changing the material of an item that already exists to enhance its quality or functionality. The key is to choose a product that shows promise in the market.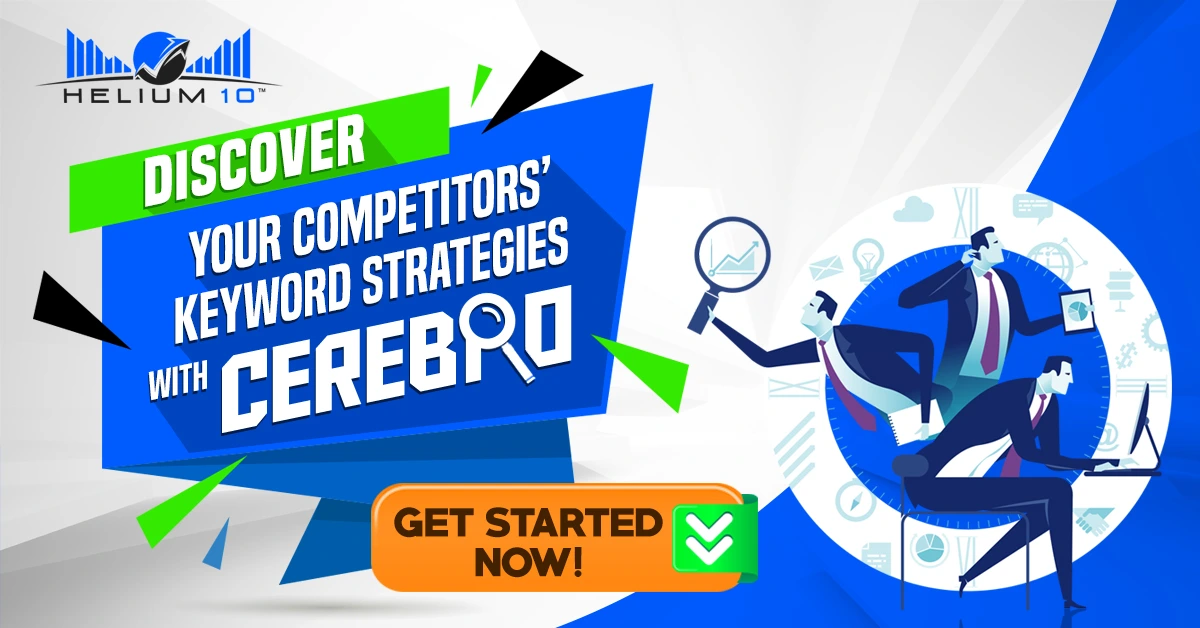 What Next?
After you've found your idea, cross-reference other platforms like Pinterest and Etsy to gauge demand. Then proceed through research and your production or manufacturing plan for your product.
The subscription boxes option gives you access to suppliers, so you may not have to outsource if you're merely reproducing the item. Just buy the product from the supplier then get it on Amazon.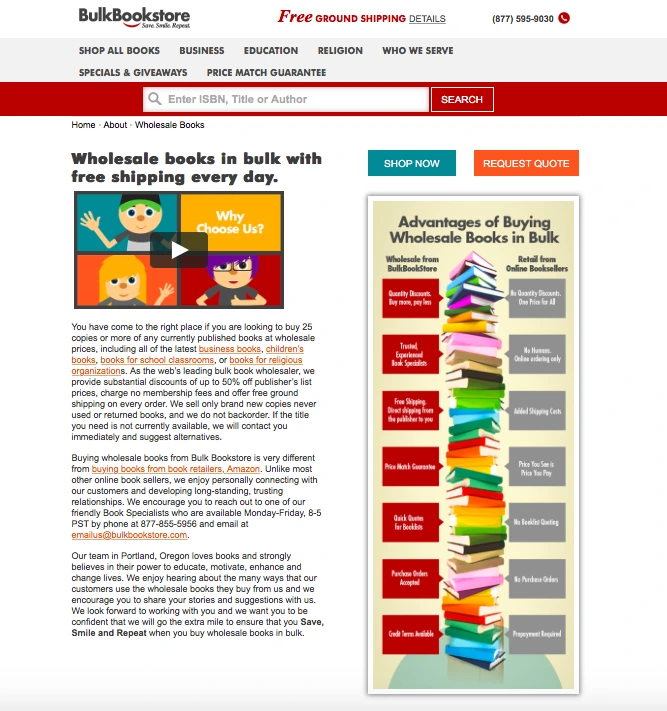 One thing to remember about subscription boxes is that many of them advertise what's in the boxes months before they launch. Some may launch as late as 12 months after they've been promoted.
This time allows you to have your product sourced, produced or bought, and listed on Amazon. The subscription box's launch would then act as a pre-sale for your product and create a natural demand for it along with brand awareness of your product.
Don't Forget the Legal Caveat!
As with all other platforms, all the subcom businesses hosting subscription boxes warn against copyright infringement. Subscription boxes are your jumping off point for generating original private label product ideas for your Amazon business. They are not your business. Keep that in mind as you apply the suggestions to your search, and don't break any laws!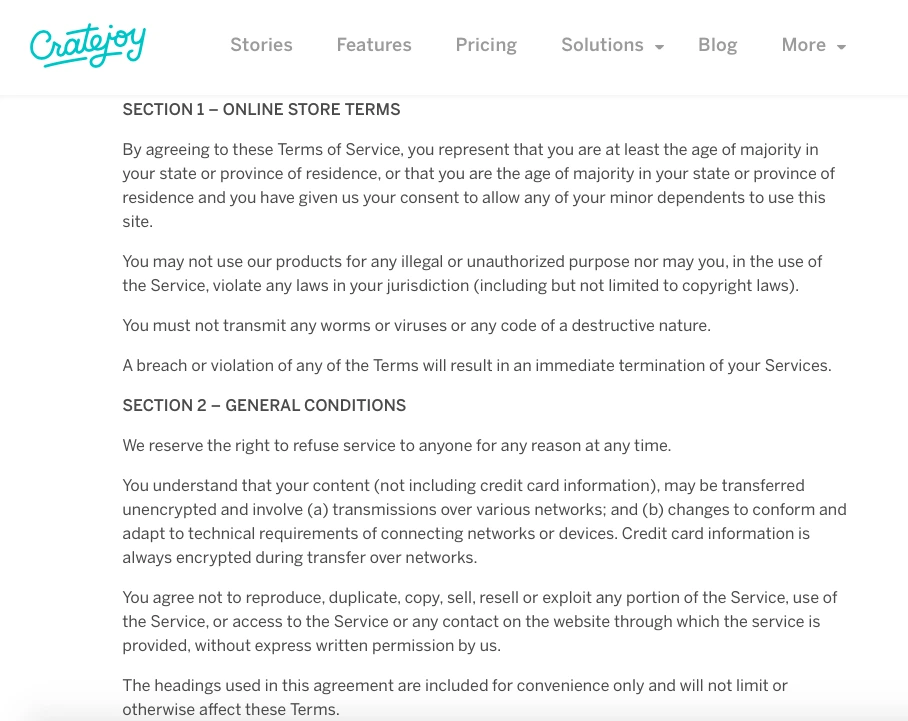 Subscription Boxes aren't everyone's cup of tea, and they do require some ingenuity on your part, but there are still more options.
Read about our other platforms discussed in our Goldmine series below:
Have you had success finding private label product ideas using subscription boxes? Let us know in the comments below!