How to Use Kickstarter to Find Private Label Product Ideas
Many people may be familiar with Kickstarter, but many sellers may not realize how much of a goldmine it is for discovering inspiration for new private label product ideas. Where can you find the same image-centered, categorized platform that is as broad as Pinterest and can offer sub-niches like Etsy?
Updated on: June 27, 2019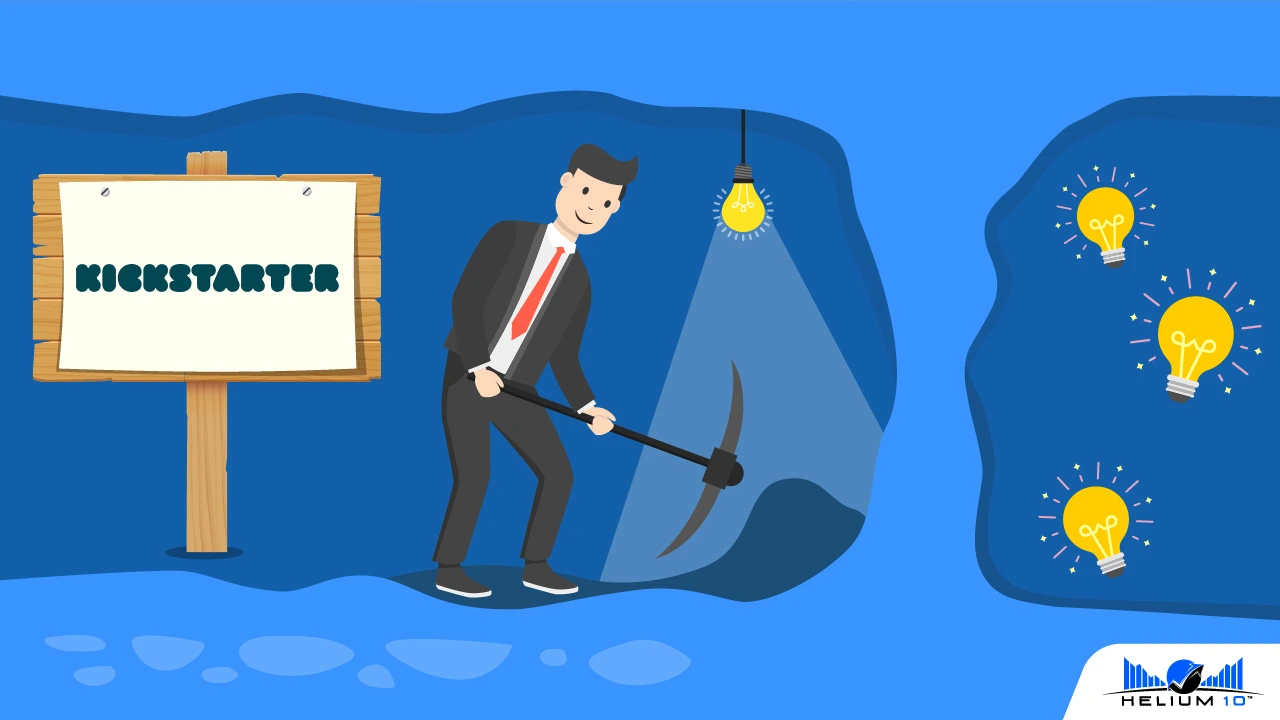 Kickstarter provides a hybrid private label product search experience in that you can either be inspired by the products you see or partner with their creators.
Anyone who is involved in the startup or entrepreneurial world is familiar with Kickstarter, but many sellers may not realize how much of a goldmine it is for discovering inspiration for new private label product ideas.
Where can you find the same image-centered, categorized platform that is as broad as Pinterest and can offer sub-niches like Etsy?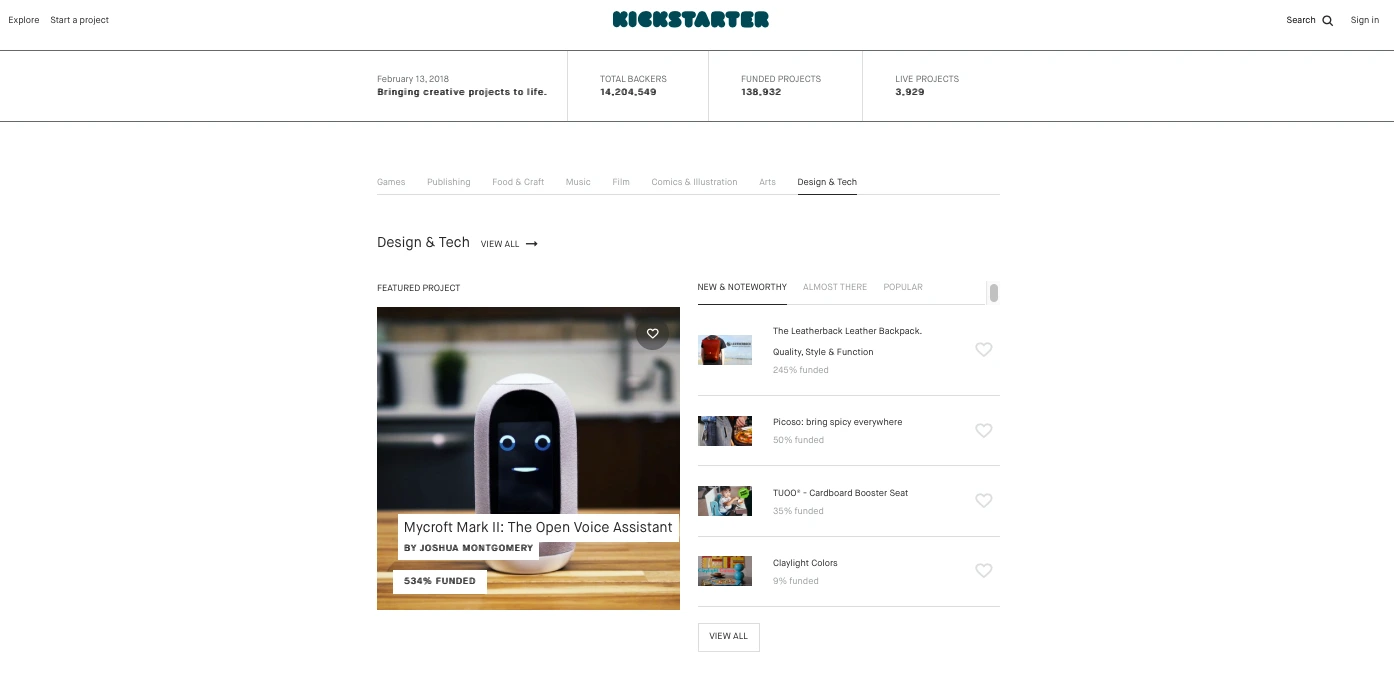 In the last two series, we discussed two great avenues to generate private label ideas. Both Pinterest and Etsy are image-heavy and designed to pull in users through a curating process of similar products.
Pinterest appeals to the user's personal interests and is fairly broad, but it isn't a direct e-commerce platform. Etsy is much more specialized, attracts a specific user type, and is a direct shopping site.
Kickstarter is another great, undiscovered cache of neat private label product ideas.
The Kickstarter Difference
Kickstarter is a crowdfunding platform, which means public donations drive the projects to fruition. Its focus is on original, often high-end goods, most of which are personal passion projects that are independently made by an individual or a team.
Of course, that doesn't mean you won't find low-key ideas that can be much easier to source and manufacture.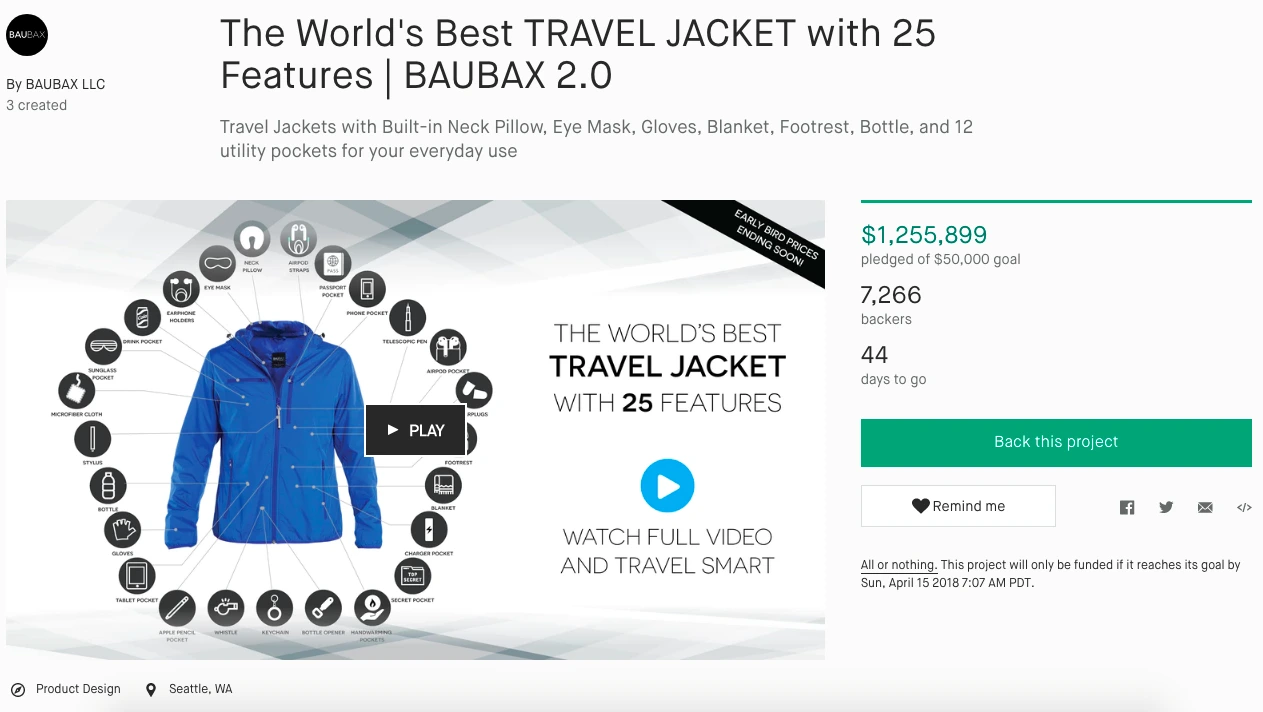 The photo here illustrates a simple idea taken from a piece of commonplace attire and modified to fill a need for a specific demographic. A search on Amazon for a multi-functional jacket rendered no related results.
This advanced jacket is just one of many things you can expect to find on Kickstarter, so don't be alarmed or disillusioned.
Where Kickstarter differs from Pinterest and Etsy is that it's not geared towards cruising or shopping for products. The platform is essentially a chance for creators to launch their heavily-invested products (or services) into the mainstream market through pledge goals and deadlines.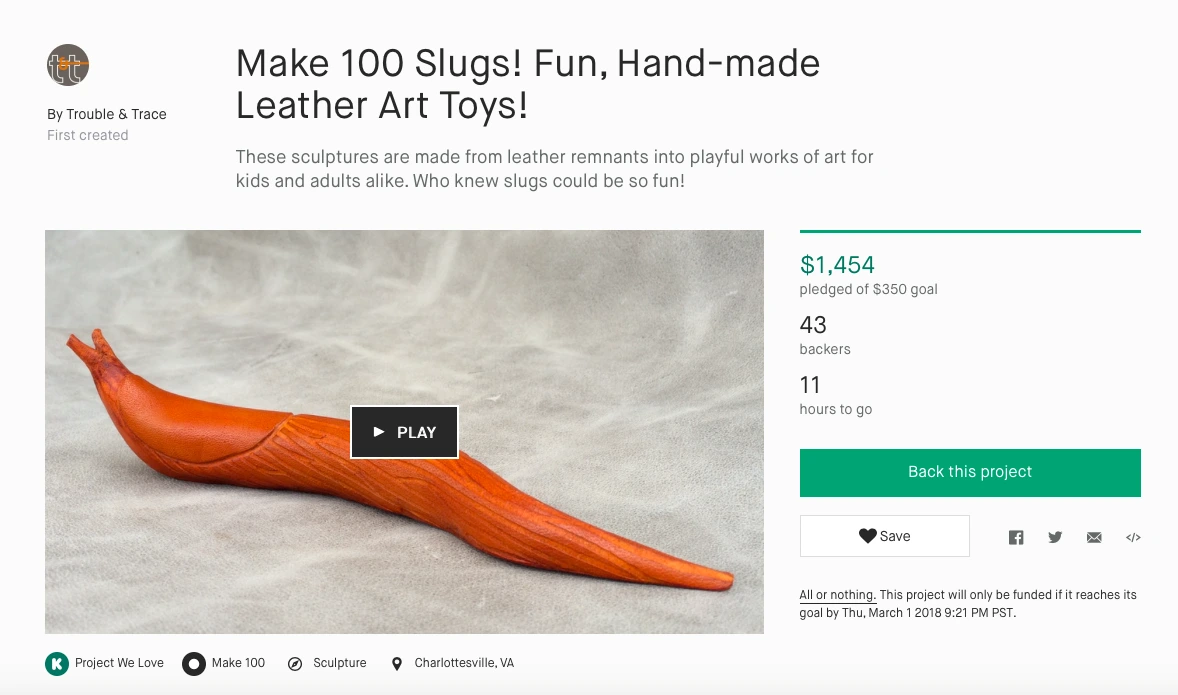 The product pictured above is an educational product for children to build their motor skills. While there are plenty of educational toys on the market, there isn't anything exactly like this. The creators really invested in using the right kind of materials to strengthen children's motor and fine motor skills, making the item very tactile and fun to wield.
Through Kickstarter they made a promotional video demonstrating how children can play with these tactile toys and provided a detailed description of the toy below the video. They set the goal fairly low at $350 and surpassed it by $631 well before the deadline of 16 days, which demonstrates its desirability and likelihood to be a hot selling product.
How Does Kickstarter Work?
Creators of these products (or services) have their own pages where they host their prototype's images or videos. Below the products' media are detailed descriptions of their backgrounds, specs, and/or how they work.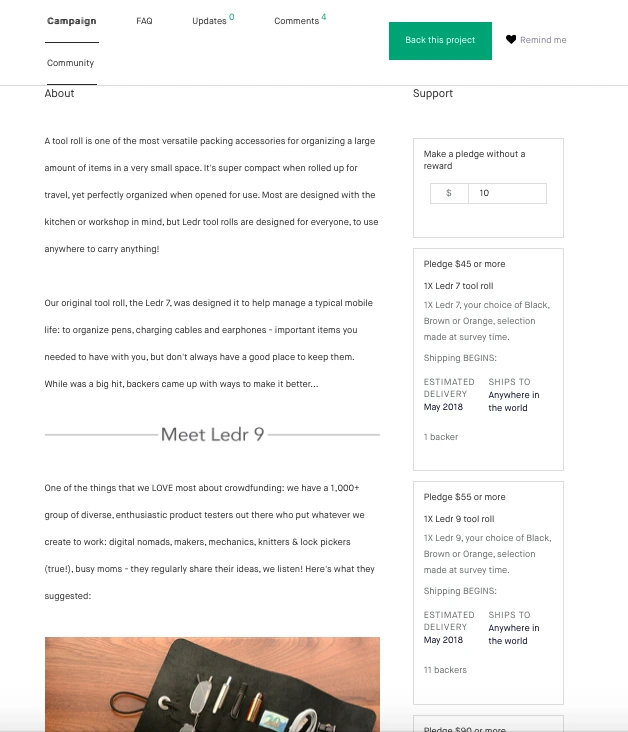 The product page also provides statistics such as the funding accumulated so far, the end goal number, how many days are left in the campaign, and more.
If a product becomes featured, you can see it up front on Kickstarter's homepage along with the other categories, what's in the works, and what is trending.
If the product isn't featured, you'll find it through any of the three ways listed below.
Explore: Allows you to browse different projects through what's trending or recent, broad genres, or specific categories.
Search: If you have some idea of what you're looking for, you can just type it in.
Categories: Takes you to the broader genre where you can "View All" to explore the sub-categories. From here you get a list of all the products and projects that you can go through.
Where Can You Find Private Label Product Ideas?
You can use any of the options above to search for your own product ideas. You can also sift through what's already been launched successfully or what shows promise (through its ongoing stats) to spark your own idea.
Take the example of the educational toy. That doesn't need to be re-created. Aside from infringing on trademark issues, it wouldn't be an authentic product. However, you can use that idea to make a different toy that can build upon its principles or something that can partner well with the toy such as an accessory or container to hold the toy.
When you find a plausible idea, you can cross-check with Pinterest, Etsy, and even Amazon for similar listings. Then you can go into the market research to further flesh it out.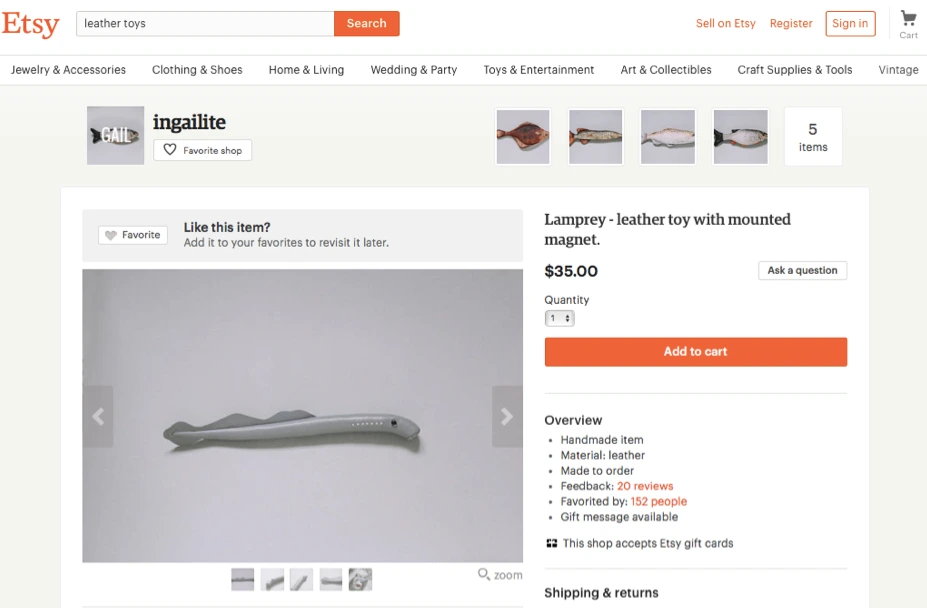 We mentioned that the bulk of Kickstarter products seem more cosmopolitan and can feel overwhelming. However, you can use the more sophisticated items to spark your own ideas. As you sift through the different categories, you'll find each one has an abundance of creative product ideas that can evolve into your own byproducts or complimentary products.
One thing to note is that Kickstarter has very strict compliance rules and it only accepts projects for crowdfunding that are plausible and profitable. So you know you're looking at prototypes that can work and are marketable.
How Do You Gauge Interest in a Product That Hasn't Been Launched?
Kickstarter is one platform that allows you to easily gauge preliminary interest in a product idea. You can monitor how well the original project is doing in reaching its goal and deadline. The funding momentum for the launching project can be very useful in weighing your own product idea's potential.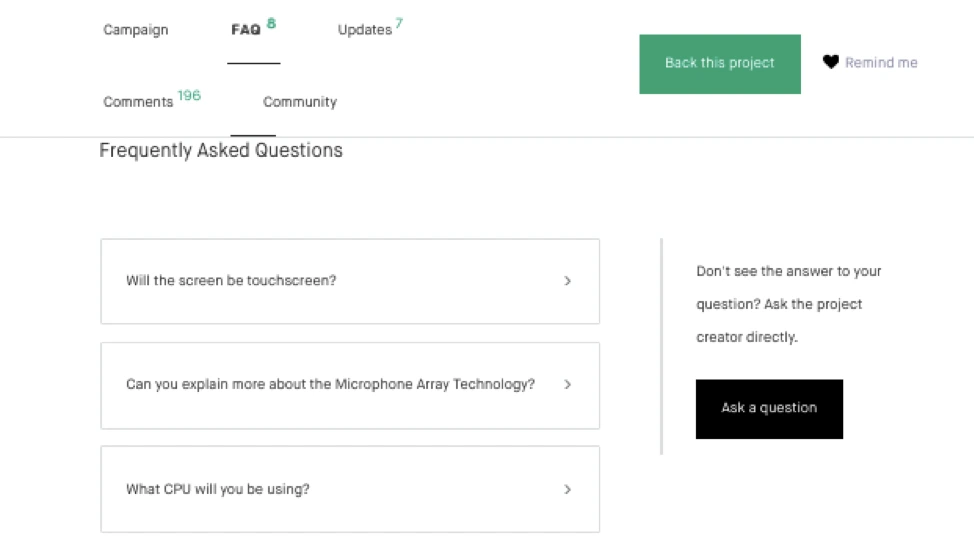 If the Kickstarter project has already launched, you can see how well it did through the final stats.
There's also an FAQ section with comments that help you see public engagement in the process and the final outcome.
You Can Use Kickstarter as a Launching Pad Too!
If your private label product idea gets the traction it needs to be manufactured, you can return to Kickstarter to launch it before taking it to an Amazon market.
Kickstarter is a great way to give a new product the platform it needs to generate funding. It doesn't necessarily have to be the latest technology or a patented product. It can be a simple offshoot of something else you saw or an accompaniment to an existing product.

Once you've created a prototype and maybe even a few samples to sell, start a Kickstarter campaign. It's a great and fairly easy way to build awareness, fund the mass production for your prototype, and have a prepaid launch for your Amazon business.
Don't Forget the Legal Caveat!
As with all other platforms, Kickstarter reminds its users to respect its rules and be cognizant of copyrighted content. Kickstarter projects involve a great deal of personal and financial investment in an idea that belongs to its original owner.
If you attempt a white-label business from it or steal the project idea before or after it's been launched, you're breaking some serious laws. Use the platform to build something that's truly your own and enjoy the perks of being its sole creator and marketer.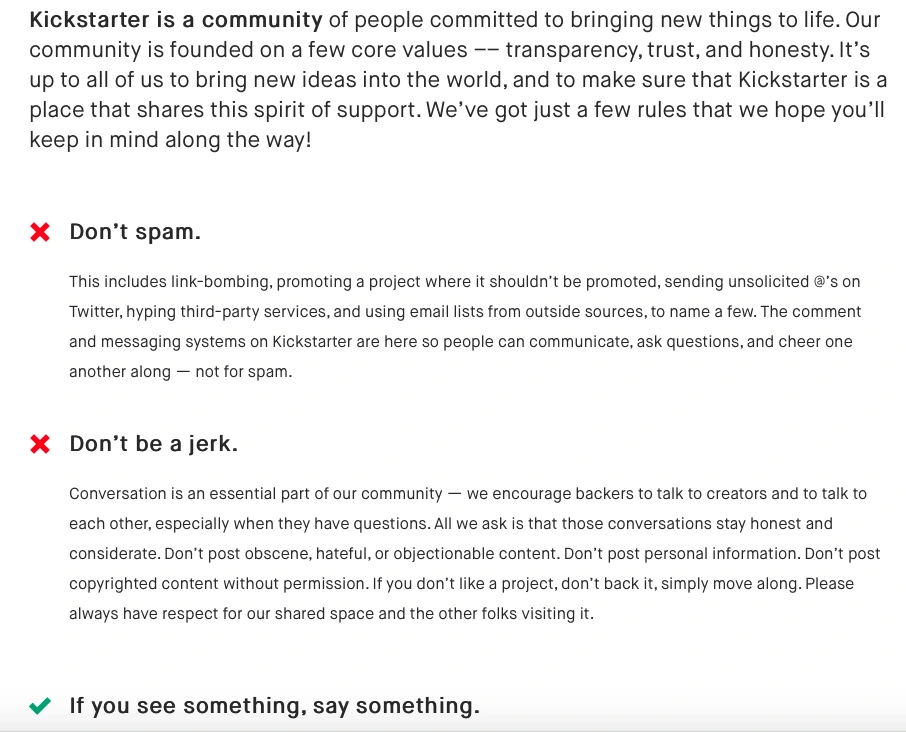 Lastly, if Kickstarter doesn't work for you as a private label product idea generator, there are more ideas from which ideas can sprout. You can always use it after you've already manufactured your private label product.
Read about our other platforms discussed in our Goldmine series below:
Have you had success using Kickstarter to find new private label product ideas? Let us know in the comments below!