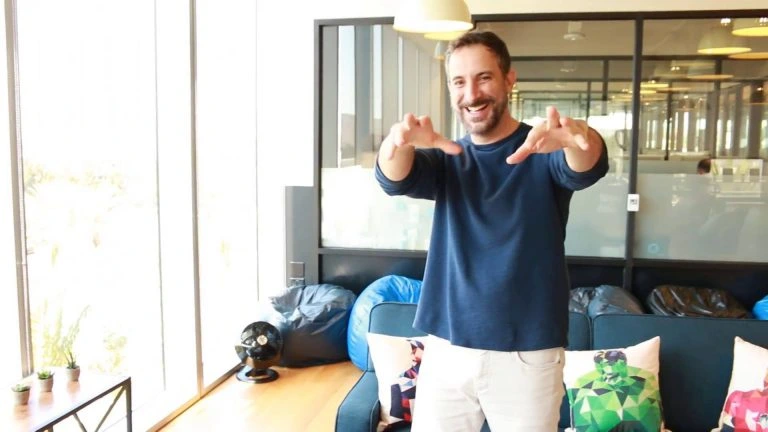 How to Rank a Product to Number 1 on Amazon – Cerebro Product Rank Formula 3.0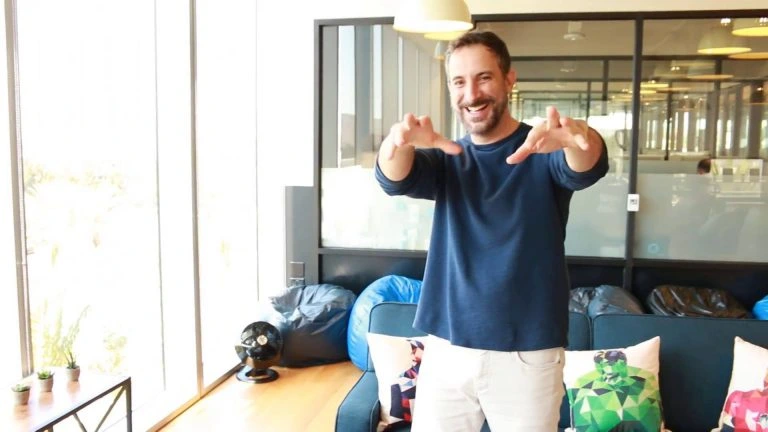 The Cerebro Product Rank formula (CPR) is a spin on a common Amazon product ranking practice, but the HUGE benefit (and revolutionary part) is that it leverages the highly accurate search volume data that Cerebro, Helium 10's reverse ASIN lookup tool, provides.
The CPR formula removes the guesswork out of product launch giveaways to help your Amazon product ranking at the top of page 1 for your desired keywords.
This formula was responsible for ranking a brand-new product with less than 5 reviews to the number one position of the first search result page on Amazon for the best search terms for that given product. This was the original iteration of the formula, developed in 2017 by Helium 10 founder Manny Coats.
They say that the only thing consistent with selling on Amazon is change, and for sure, things have changed with how people can launch on Amazon, as well as how the Amazon algorithm works. That is why we are now in our third version of the "CPR" method.
This latest iteration of this strategy has two very large changes. The first is that it is based on full-priced purchases (as opposed to discounted purchases). It's also focused on organically searched products (as opposed to two-step URLs). In addition, we have incorporated the "Maldives Honeymoon" launch strategy into this formula.
For an in-depth discussion on the Maldives Honeymoon launch strategy, combined with the new CPR 3.0 formula, listen to the below podcast (recorded IN the Maldives for dramatic effect!)
To find the CPR number for how many units you need to have purchased over 8 days after the search of a keyword in order to have the best chance to get to the top of page 1, you have two options.
To find a general number based on an average product, you can use the column "CPR" in the Helium 10 tools Magnet or Cerebro.

To find a more personalized number based on a specific ASIN and its characteristics (age of listing, if it has the target keyword in the title, etc), add the product and keyword into Helium 10's Amazon keyword ranking tool, and you will get a customized "dynamic" CPR number to use.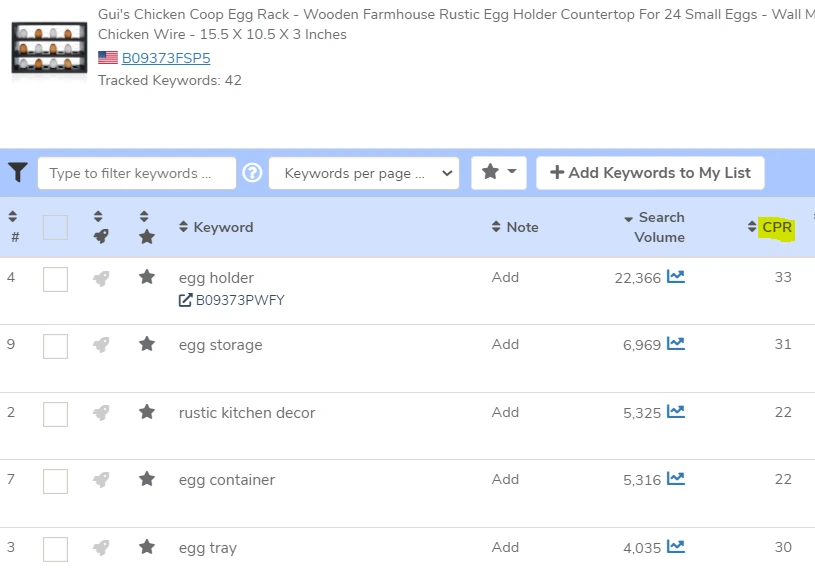 Having a successful Amazon product launch to page one is the backbone to long-term success on Amazon. Take the guessing out of this process by utilizing the CPR method!
If you found value in our Amazon product launch strategy and would like more information, you can do the following:
Achieve More Results in Less Time
Accelerate the Growth of Your Business, Brand or Agency
Maximize your results and drive success faster with Helium 10's full suite of Amazon and Walmart solutions.