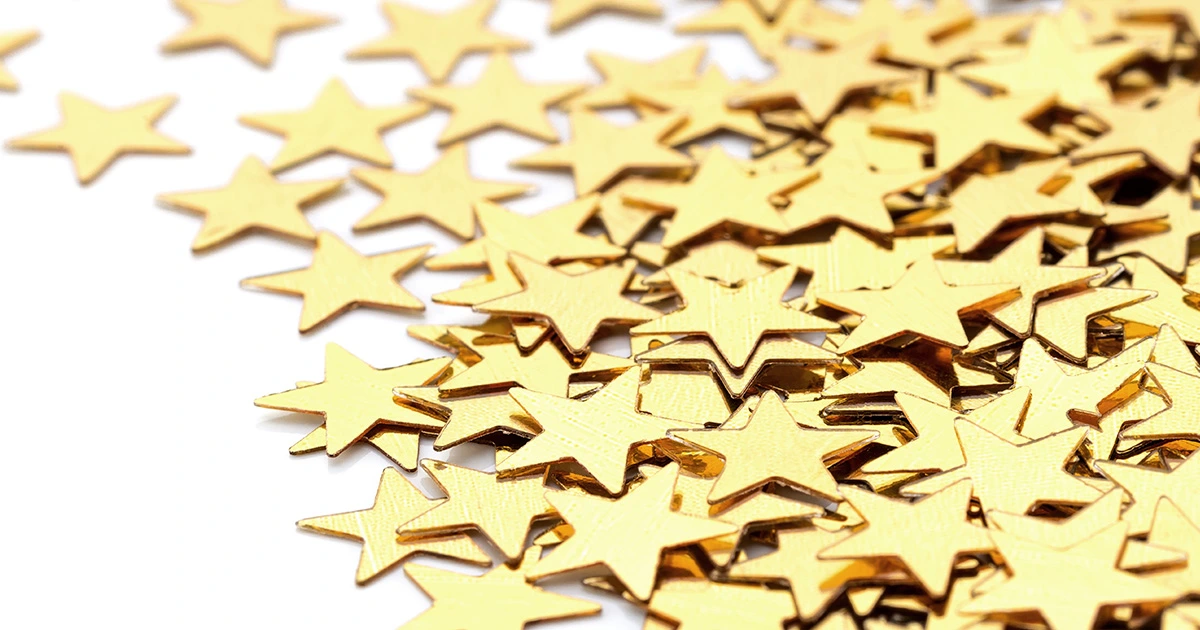 Posted on: July 13, 2020, By: Brian Wisniach
How to Delete an Amazon Review (Plus 6 More Crucial Review Questions)
Wondering how to delete an amazon review or how to get them in the first place? Read on to get all your Amazon review questions answered.
Over 90% of Amazon users trust reviews when shopping. Of course, this varies from shoppers fully trusting the reviews they encounter to shoppers who only trust reviews from verified purchasers. However, the data is clear.
Am I allowed to delete negative Amazon reviews? How do you get Amazon reviews as a new Amazon seller? How dependent do I have to be on the whims of an unhappy customer?
You've got questions, and we've got answers. Whether you are an experienced Amazon seller or the new kid on the block, positive feedback and proactive customer service gives you a valuable gift as an entrepreneur. The gift of longevity.
Can You Ask People to Leave a Review for Your Product?
Let's start with a question we get perhaps more than any other. 
While you can't request a positive review from a customer, you can request that they leave an honest one. Requesting feedback from customers is a great way to add a personal touch to your brand, start a dialogue with your customers, and include further instructions to get the best use out of your product.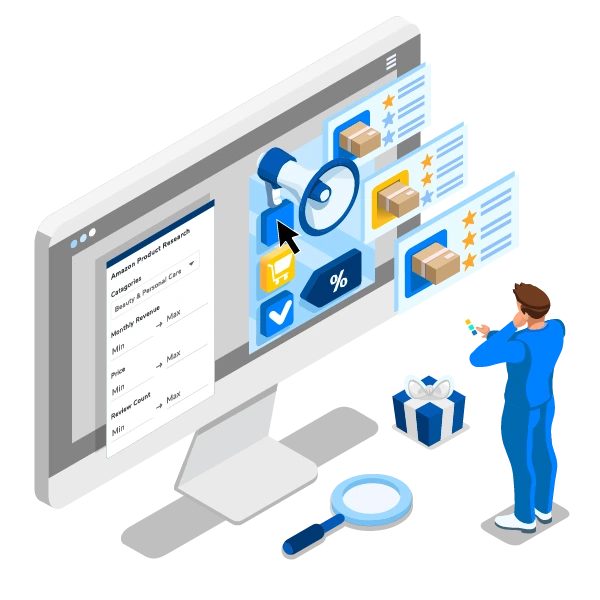 To streamline this process, we have just added a brand-new feature called Seller Assistant. Included in our free Amazon seller chrome extension, Seller Assistant gives you the ability to request multiple reviews with the click of a single button. We designed this Amazon request a review tool as a must-have dashboard for sellers who like their data easy to reach and simplified. 
Seller Assistant allows sellers to:
Engage with dozens of customers in seconds 
Ensure those who receive your request are only customers who have not already received an external request
Have access to review requests anywhere, since Seller Assistant lives within our chrome extension. You can hop in right from your Seller Central Account.
Customize how you send reviews. Only your most recent order? All orders from the past 30 days? No problem.
Remain fully compliant with Amazon's Terms of Service. Seller Assistant uses Amazon's pre-generated templates, so you never have to worry about what color hat you're wearing.
What are the Best Ways to Get Amazon Reviews on a New Product?
It can be difficult to generate sales for a brand new product. It can be downright impossible to generate sales for a brand new product without at least a handful of five star reviews. 
The Amazon Early Reviewer Program encourages buyers of your new product to leave customer feedback with the incentive of a $1-$3 Amazon gift card. Keep in mind, it costs $60 per sku to enroll a product in this program. The Amazon Early Reviewer Program is only available for your first five reviews.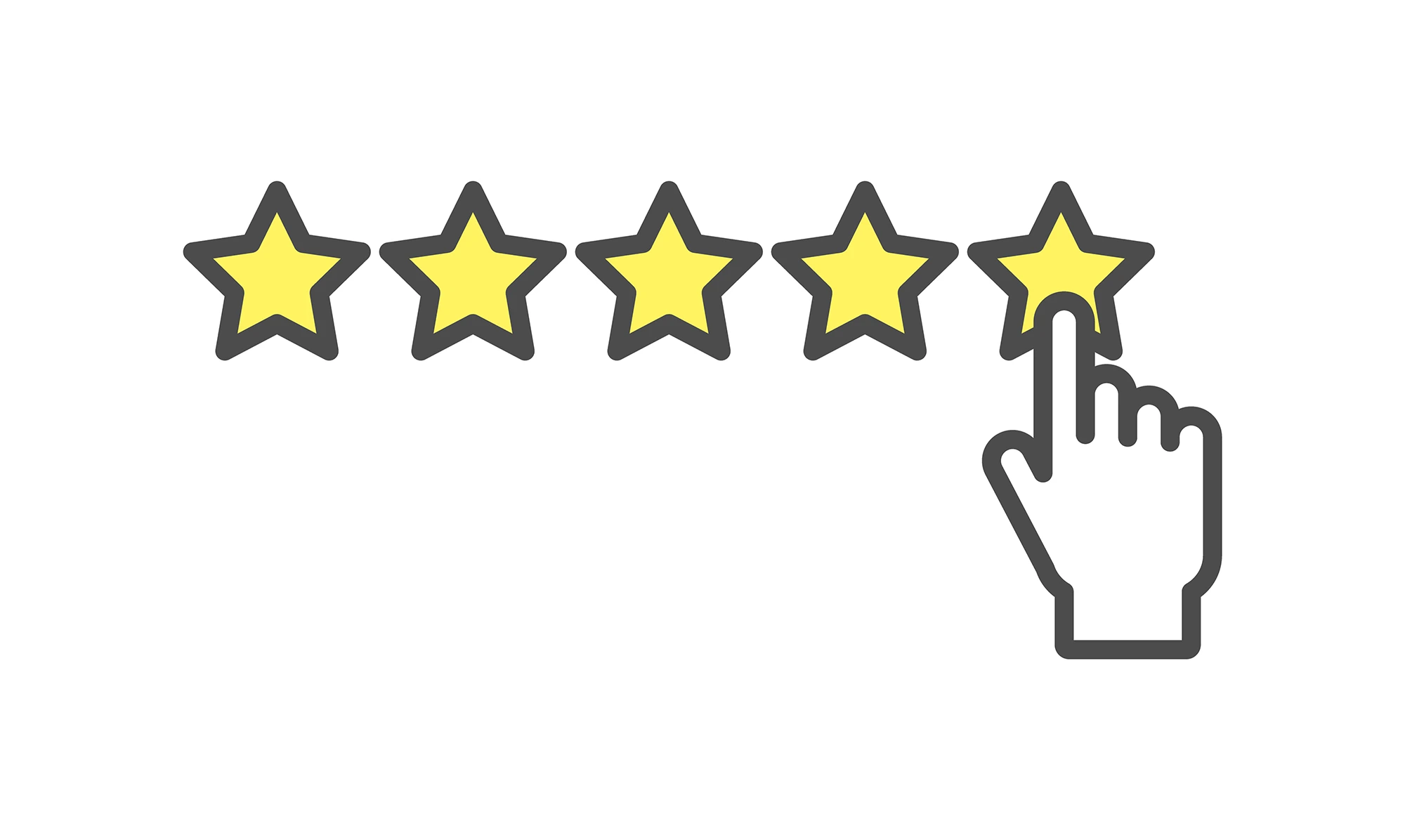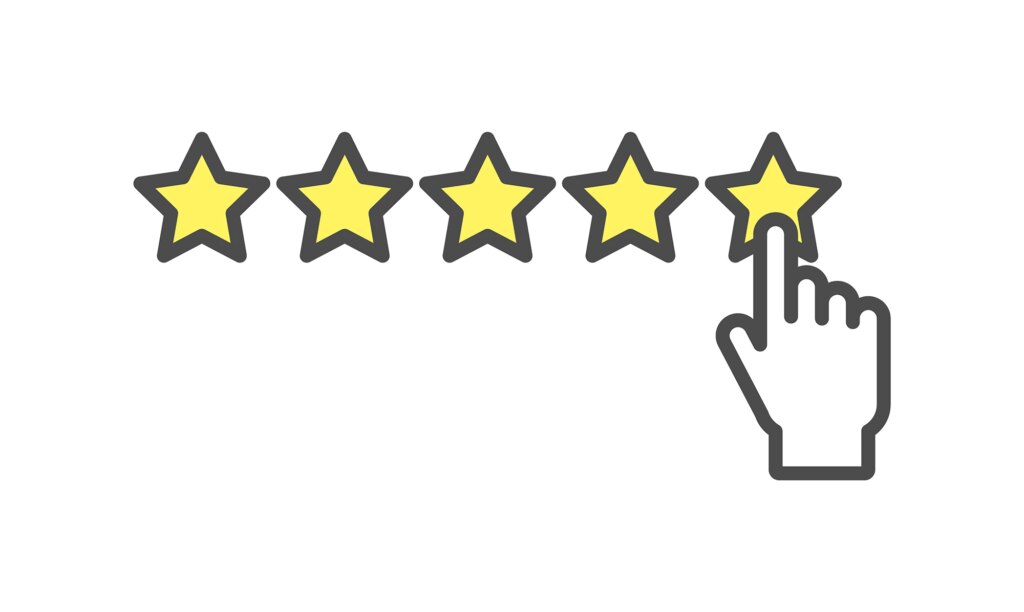 Keep in mind, Amazon rewards these shoppers for leaving an honest review, not a positive review. You still have to put in the effort to provide a quality product and clear description of that product. The Amazon Early Reviewer Program chooses these customers at random as long as they purchased your product and have no history of dishonest or abusive reviews.
Use follow-up emails to extend the relationship with your customers past the checkout cart. It's important to stay in touch with your buyers beyond the sale, so you can be aware of concerns, questions, or praise. Use this valuable feedback to:
Reinforce customer bonds. Do you want someone to forget about your product after buying it once, or do you want them to return?
Address legitimate and unforeseen issues with your new product launch.
Continue to optimize your product to gather more positive feedback and therefore, promote more sales.
If you're a little hesitant to dip your toes into the email marketing pool, don't fret. Helium 10's Amazon email tool, Follow-Up, is the perfect place to start. Follow-Up gives Amazon sellers full control over how involved they want to be in customer outreach. We built this tool with the busy entrepreneur in mind. Our approach was three-pronged:
Automate the existing (and antiquated) method of manually sending emails to each customer. Create email sequences that only kick in on specific event triggers such as order delivery.
Give sellers a user-friendly interface to organize custom email templates, set automations, and manage products.
Get Amazon customer feedback as soon as possible and improve seller reputation. This ultimately leads to more sales.
Is Taking an Initial Hit on Profits to Get Reviews Worth it?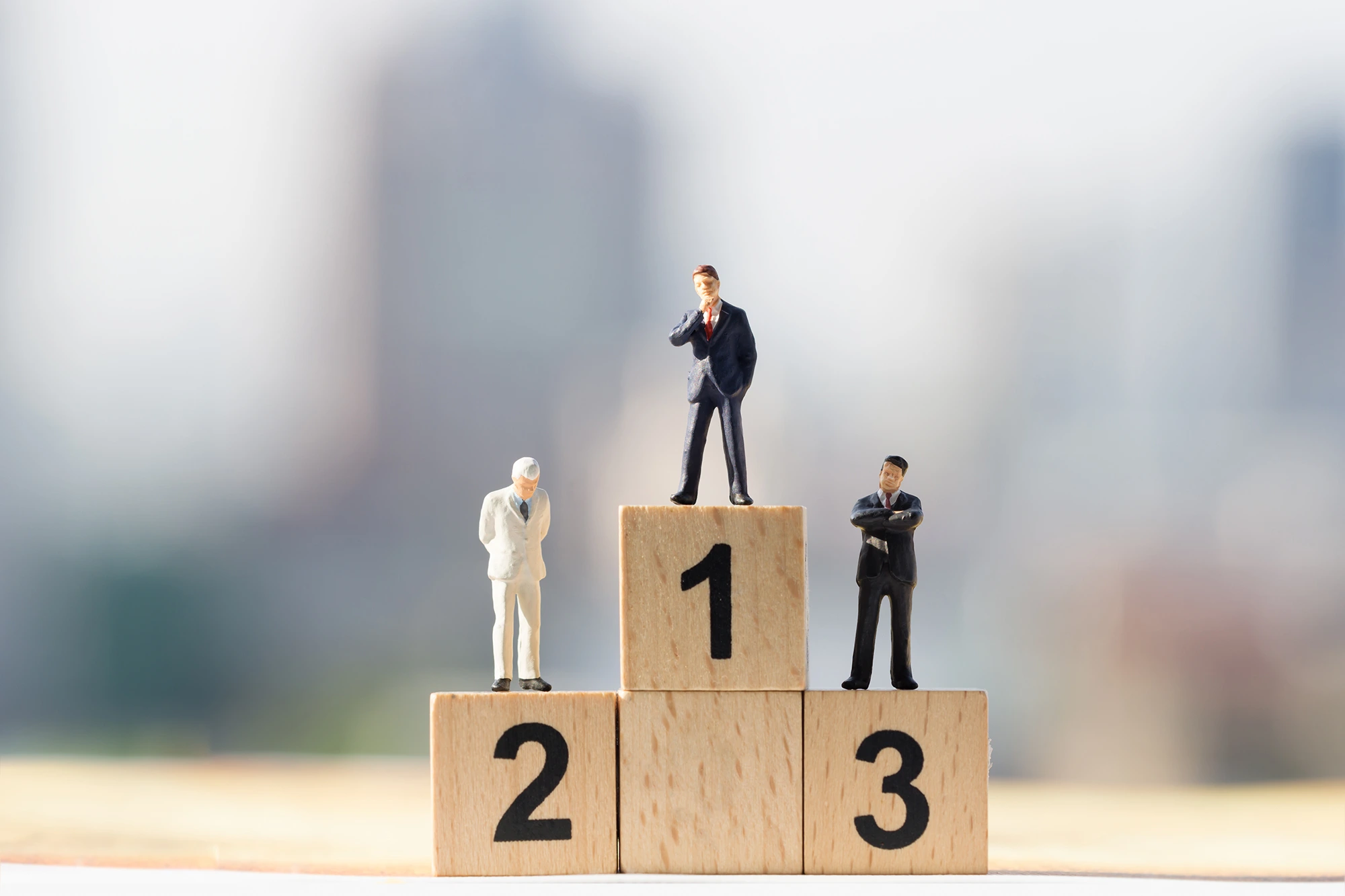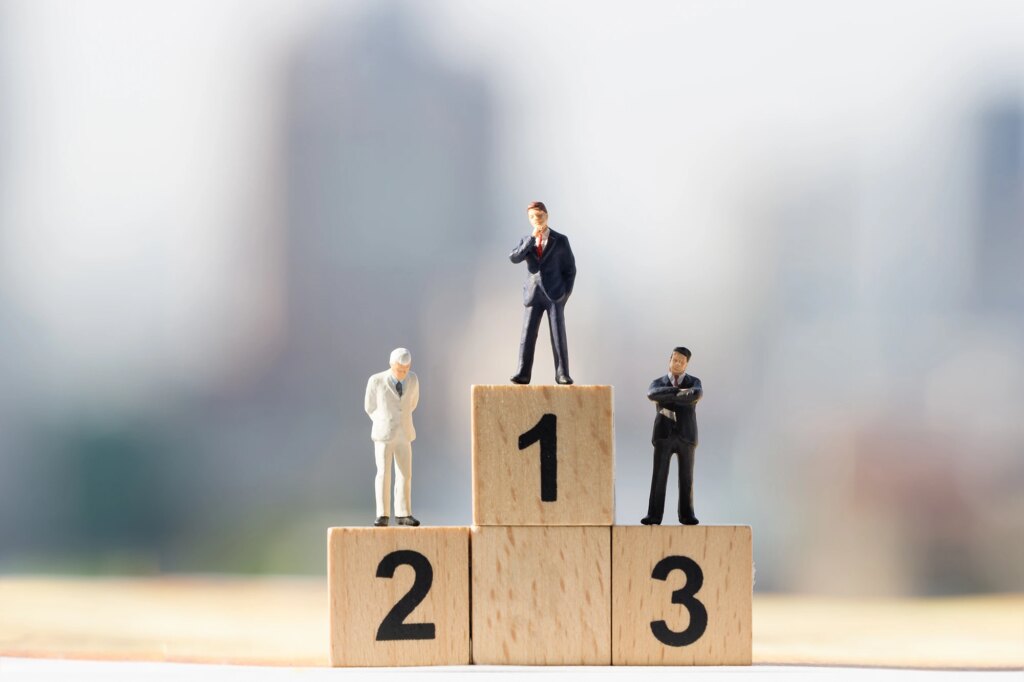 Now when we suggest paying for the Amazon Early Reviewer Program or discounting your products, all you may hear is, "Wait. I'm supposed to be making money, not spending it."
That's true, but not always at first. The fact of the matter is, a positive product review will ultimately boost your product ranking on Amazon. Amazon likes to see well-reviewed products at the top of their search results. Their ranking algorithm will reflect that.
To pay $60 per product enrolled in the Amazon Early Reviewer Program is to pay $12 per review (for your max of five). In the grand scheme of your product's lifespan and profit margins, this is a small price to pay to clear the most difficult hurdle for every new Amazon FBA seller: momentum.
Positive reviews breed positive reviews (which breed boosted rankings). Invest now, then let word-of-mouth do the rest. 
How do You Manage Negative Amazon Reviews?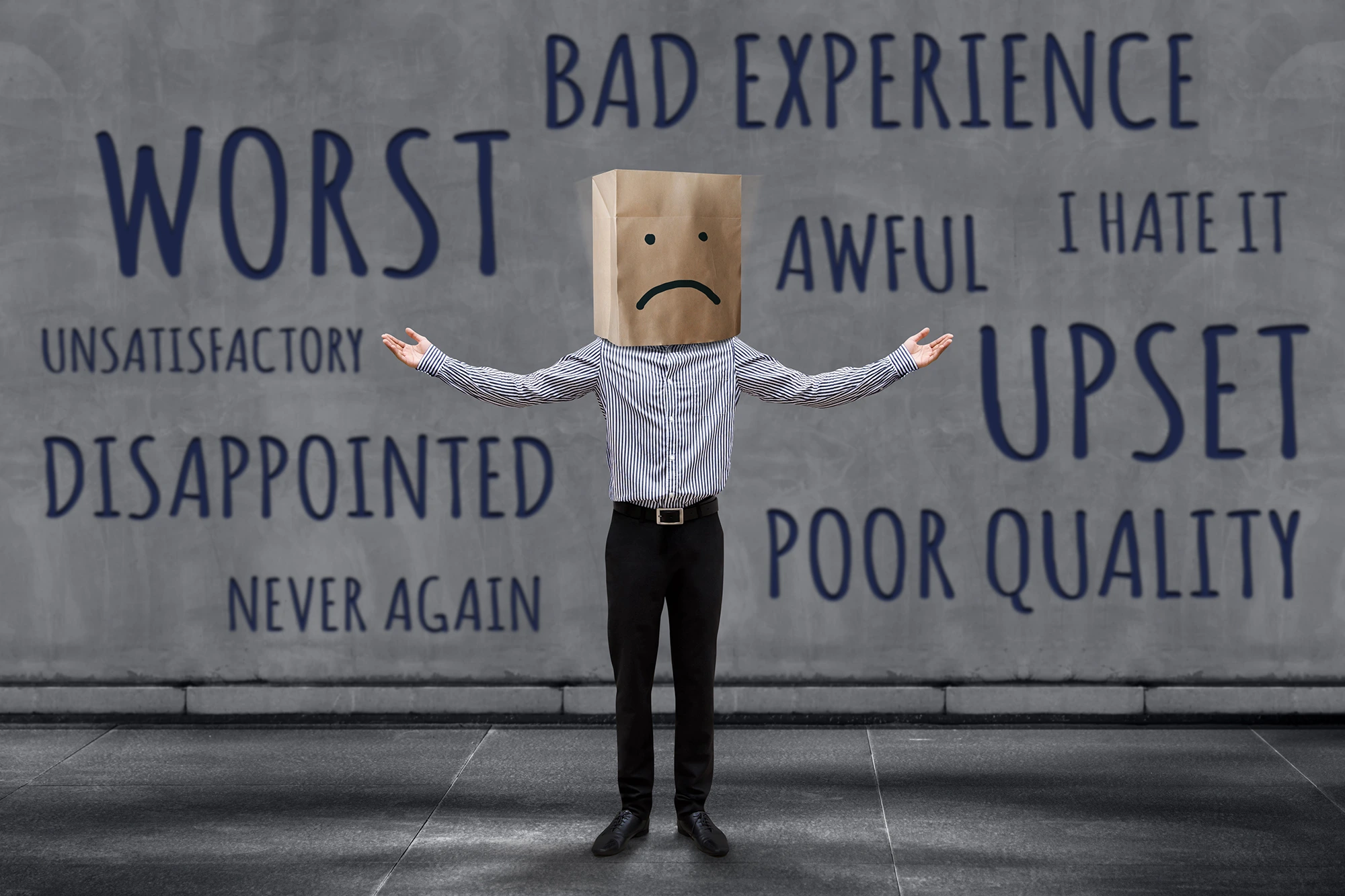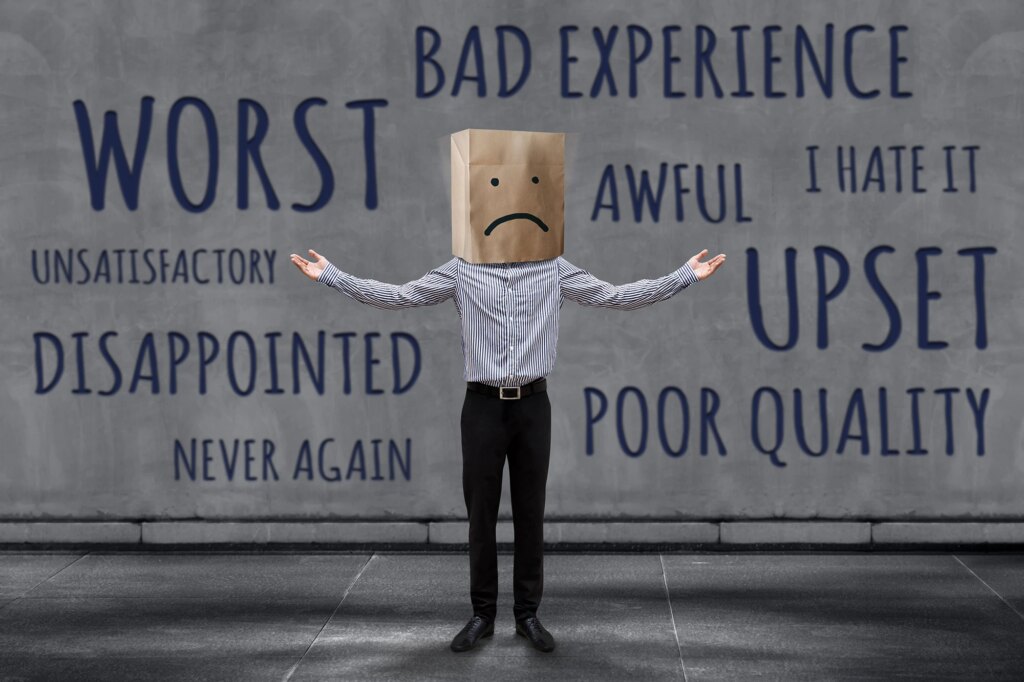 Negative Amazon reviews are like death, taxes, and Thanos – they're inevitable. You may have created a product that effectively solves world hunger, but there's always going to be someone still hungry, sporting a 2-star review. 
Comment Publicly
No matter the reason for the negative feedback or review, it's crucial that you, as a seller, take accountability. Often that means commenting publicly in the form of a direct response. When you address the issue head on, you accomplish two important things.
You give future readers context to what may otherwise seem like a glaring issue with your product. Perhaps the customer who left the bad review did not use your product as intended. Perhaps they misunderstood your product's dimensions. Take this opportunity to set the record straight. It doesn't erase the negative feedback, but it just may preserve future sales.
You massively increase the chances that the poster of the original negative may update or change their review. This is not a guarantee and you should never ask someone outright to change their review. However, showing a willingness to personally offer help to your customers or actively address misunderstandings does wonders for your brand reputation. People are more willing to forgive minor issues if it means they feel like they are being heard.
How to Delete an Amazon Review
Wondering how to remove a review on Amazon? In a nutshell, you usually can't – except for very unique circumstances.
"Any press is good press" is a nice sentiment for billion dollar brands who can shrug off poor publicity like a 24-hour cold. It is not, however, true for Amazon entrepreneurs. A negative product review can drastically affect your seller reputation. Enough negative reviews will eventually begin to hurt your sales.
If commenting publicly isn't yielding the results you want, you may want to look into requesting Amazon's help to delete a negative or fake review. Remember, the chances of Amazon removing a product review are extremely low.
There are two ways to attempt this:
Go to your product details page in Seller Central and click "report abuse" under the bad review in question.
Send an email to community-help@amazon.com detailing the nature of the product review (date/time, name of reviewer, product ASIN, link to review)
To increase your chances of prevailing, make sure to include how the review violates Amazon's review guidelines. 
Inappropriate seller feedback (something many confuse with reviews) can be more easily removed. For example, if someone leaves a product review in seller feedback, that's one of the many instant ways you can delete that feedback.
Just because you don't like a customer's bad review doesn't give you the right to resort to feedback removal. The customer review must be breaking the rules Amazon laid out for shoppers.
Some of Amazon's guidelines include:
The bad review cannot be from a direct competitor
Reviews or URLs attempting to promote something else
Obscene, lewd, or sexually explicit content
Reviews that disclose personal information (email addresses or phone numbers)
Inflammatory or threatening speech (this includes hate speech)
Fake reviews or reviews for a different product entirely
How do Amazon Reviews Give Your Product Credibility? 
In the storied history of Amazon product reviews, we can break the timeline into BVP (before verified purchaser) and AVP (after verified purchaser). In the BVP times, anyone could leave a product review. This worked for a while – that is, until fake reviews started becoming a serious problem. In 2016, Amazon introduced the "verified purchaser" badge with the aim of restoring credibility and helping to weed out those artificial stars.
As long as a customer hasn't bought your product on a more-than-50% discount and they've spent at least $50 on their Amazon accounts, they can leave a verified review.
Four years later and consumers are more skeptical than ever – when it comes to interpreting both a negative or positive review. So much so, that having an abundance of positive reviews may be just as suspicious as having too many negative ones. The "Verified Purchaser" badge ads credibility to your listing by telling shoppers, "Don't worry, this person paid full (or close to) full price." It's not a guarantee, but it certainly helps restore significant trust in the consumer community.
More importantly, positive customer feedback from a reviewer helps you leverage an already quality product, taking it from useful to useful and profitable.
Having your reviewer give positive feedback also shows a level of customer satisfaction to future shoppers.
Positive Amazon reviews:
Bolster conversion rates, which in turn…
Increase your organic product ranking
Provide hesitant shoppers with additional (and practical) information they may not have gotten from your listing.
Reviews are a critical component of all Amazon stores. Whether you are selling wholesale on Amazon or you're just offering a few products, reviews can either make or break your online business. Think about how many times you've been shopping for a product and scroll straight to the customer review section to verify something. It could be checking to see how a color looks "in person" rather than just the product photo. You may check to see if any other people have used the product in the unorthodox way you are wanting to use it. 
Your product reviews act as an extension of your product listing.
Put in the work to ensure a positive customer experience and your reviews will work for you in return.
Can You Solicit Five Star Reviews from Your Customers?
We'll make this one easy…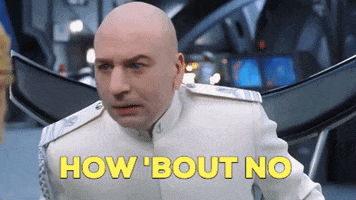 Selling with Amazon FBA can be complicated to understand. With different Amazon FBA fees and requirements, it can be difficult to navigate when you begin to sell. Fortunately, they make their stance on review manipulation abundantly clear. 
Amazon's rules state that sellers cannot offer third party rewards, discounts, or incentives in exchange for positive customer feedback. Additionally, sellers cannot offer a refund in exchange for a customer modifying or removing their negative reviews. 
Other review-related violations include:
Using services that sell Amazon customer reviews
Using a family member or employee to post reviews of your product
Redirecting negative reviews to a different platform, rather than your product listing
Inserting requests for positive reviews in product shipments
Using a separate Amazon account to write fake reviews for your own product
We are entrepreneurs. Much of what attracts us to this lifestyle is independence. The ability to make our own rules and make a living on our own terms. That being said, it's important to stay compliant with Amazon's terms of service. These rules are put in place to both ensure a level playing field for all sellers and preserve the integrity of e-commerce at its core.
If that wasn't enough to convince you, Amazon's repercussions for breaking the rules is enough to scare most sellers straight.
"Amazon has a zero-tolerance policy towards any customer reviews violations. If we detect any attempts to manipulate customer reviews, we take immediate actions that include, but are not limited to:
Immediate and permanent withdrawal of the seller's selling privileges on Amazon and withholding of funds."
We encourage you to read through Amazon's full product review policy page. 
Why Should You Care About Getting Amazon Reviews?
Shoppers are willing to spend 31% more dealing with a business holding favorable reviews. Keep in mind, you are a digital business. You face hurdles that your brick and mortar counterparts do not. As an Amazon FBA seller, you don't have the luxury of stunning shoppers at the front door of your shop with that dazzling personality and wit. You cannot shake their hand after doing business with them. You can not look them in the eye and apologize for a product defect. 
Your product reviews effectively hand the reins to your reputation over to your customers.
The Proactive Seller Always Wins
If you've been scouring the internet trying to find out how to avoid negative amazon reviews, you will most likely find either long-shot half measures or aggressively black hat strategies. Don't go down this path with Amazon feedback removal. The only thing worse than negative reviews is getting suspended by Amazon altogether for trying to cheat the system. The best way to defeat negative reviews is to keep them from happening altogether.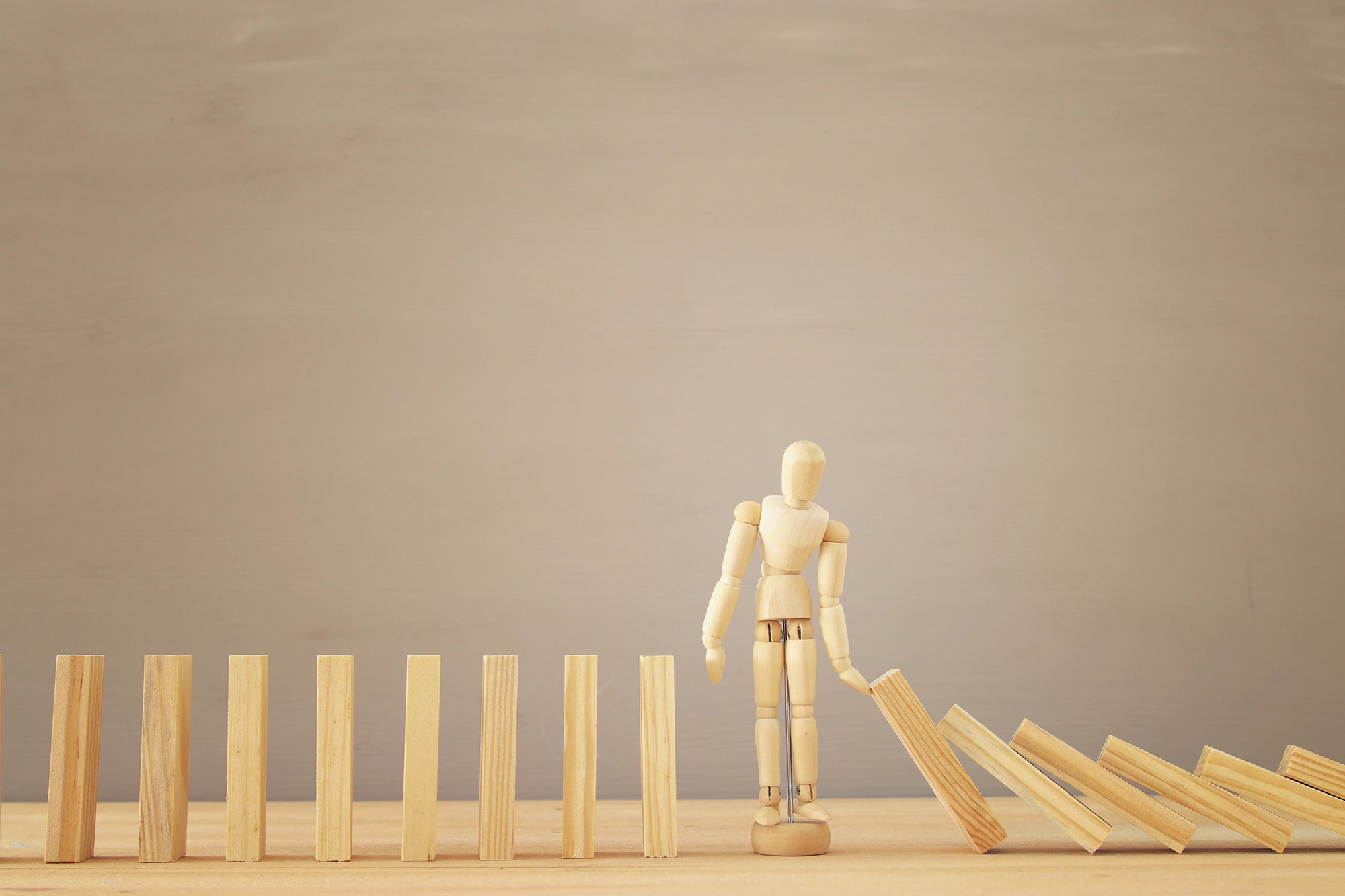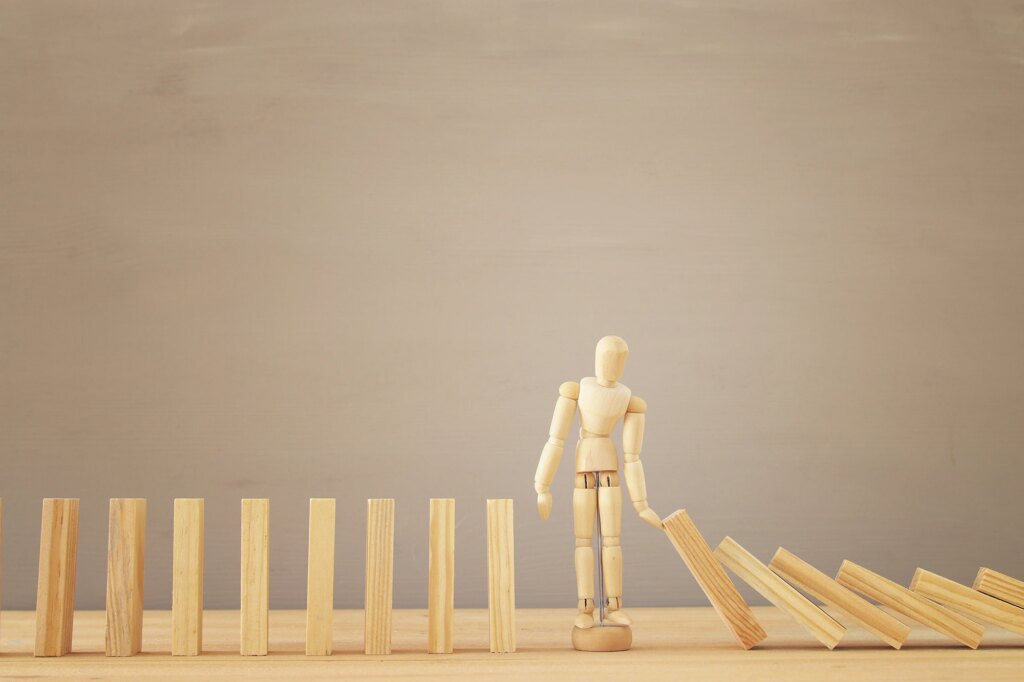 Stay proactive with your Amazon research with Helium 10's Black Box to:
Conduct competitor product research with a fine-toothed comb (including filters for review count and review rating).
Turn what would be hours of manual research (and headaches) into seconds of efficient searches.
Obtain the market data points necessary to pick a winning Amazon product from the starting line.
If nothing else, negative feedback helps us to perfect a product we had previously thought perfect. Selling with Amazon FBA is if nothing else, a learning experience. Try your best to take negative reviews on the chin, address them head on with stellar customer service, and eventually leverage customer feedback to catch that 5-star dragon every entrepreneur chases.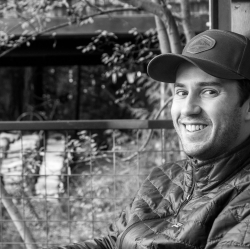 Latest posts by Brian Wisniach
(see all)