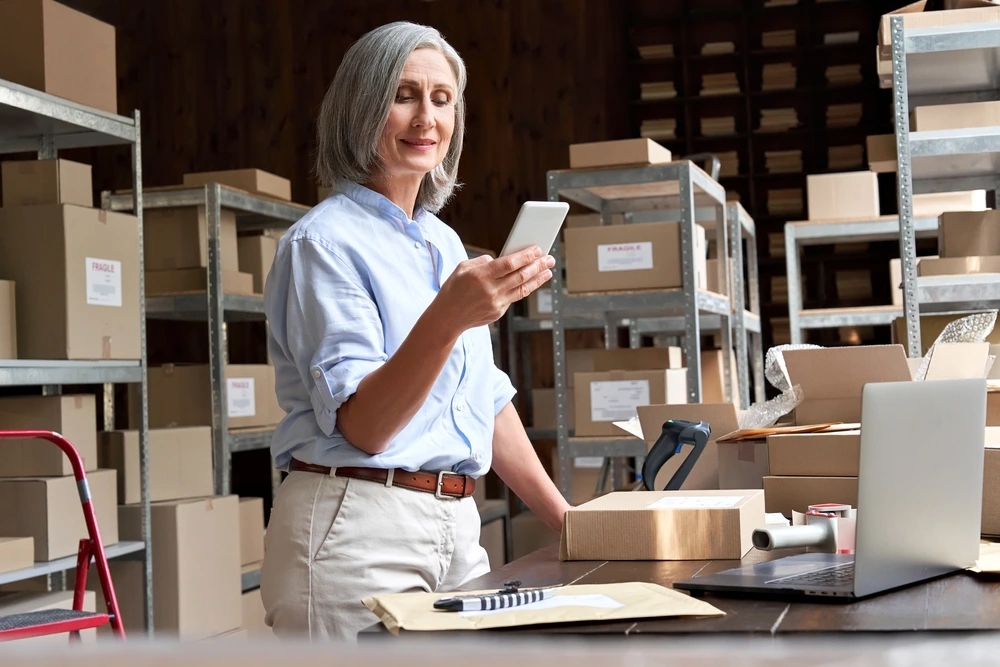 How to Contact Amazon Seller Support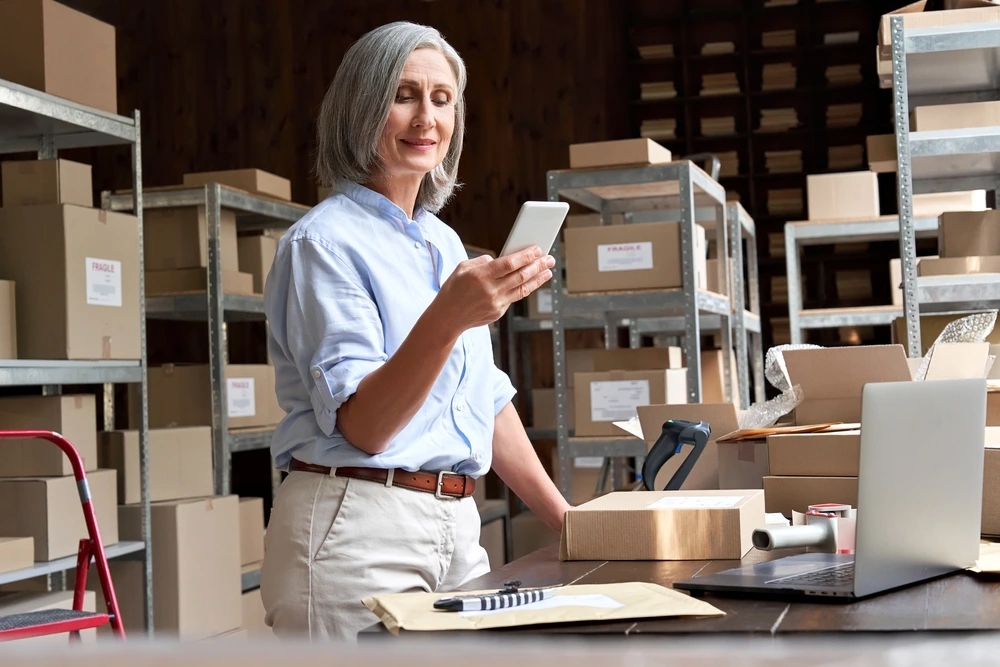 When it comes to selling your products through Amazon, you have your work cut out for you. From attracting your target audience to shipping your products on time, you need to take care of more than a few things at once. But when you are able to manage these requirements in an ideal manner, you may reap the rewards of consistent growth and remarkable profits without any worries.
While you move forward on this path, you may need the help of Amazon Seller Support. Whether you want to reach a wider audience or deliver your orders through Fulfillment by Amazon (FBA), Amazon Seller Support gives you the information you need to manage your Amazon store. In certain cases, it also acts as the outlet to get you out of the obscurity of account suspension.
But when you are managing aspects such as Amazon FBA, seller tools, and marketplace rules all by yourself, not being able to find the Amazon Seller Support phone number can be a bit frustrating. Since the number isn't visible on the web, finding how to contact Amazon support by phone is trickier than it should be.
To help you find the right level of support, the following information guides you through the different ways you can seek assistance as an Amazon Seller.
What is Amazon Seller Support's phone number?
The Amazon Seller Central Support phone number is not available publicly. But the option to contact Amazon Support through phone is available through the Amazon Seller Central platform. This is possible via the "Contact by Phone" option on the Seller Support page, which lets you reach out to a customer support specialist who can answer your questions, help you with your inquiries, and connect you with additional services.
In order to access these support options, you first need to log in to your Seller Account. From there, you can find the Help section within your account page, and locate the option for someone to contact you on your preferred phone number. This way, you can receive a support call directly on your phone instead of calling a pre-provided line and waiting for an extensive period of time.
What can I accomplish through Amazon Seller Support?
Through Amazon Seller Support, accessible through the Seller Central platform, you can avail a variety of services and resolve an abundance of issues without jumping through hoops.
This provides you with an excellent way to benefit from solutions such as FBA and buyer complaint management. Additionally, it also lets you seek Amazon Seller Central help for aspects such as setting up your existing product pages, adding new products to your store, and updating your account details. This makes Amazon Seller Central as effective as the most important Amazon URLs that you need in your bookmarks at all times. 
To give you a proper idea, here is a lowdown on the kind of solutions you can benefit from without using an Amazon Seller Support phone number. By simply requesting a call through your online portal, you can enjoy timely services through Seller Support that include but are not limited to the following:
Adding new product listings
Optimizing existing product listings
Setting up billing details
Appealing account suspension
Managing FBA
Handling your inventory
Pricing your item
Streamlining client communication
Boosting your Amazon visibility
If you feel stuck managing your Seller account at any point in time, you can simply turn to this method of being contacted by Amazon customer service specialists. Even when these representatives cannot resolve your issue on the spot, they could guide you toward resources that help you reach effective solutions.
How do I contact Amazon Seller Support?
In order to contact Amazon Seller Support, you can follow the instructions outlined below.
Login to Amazon Seller Central with your account.
Find Help options from your account menu.
Locate "Contact by Phone" from the Seller Support page.
Enter your phone number and your concern in the respective fields.
Make sure your provided phone number is not busy at the outlined time for the call.
If you do not intend to look for an Amazon Customer Seller Support phone number, you can also choose to contact Amazon Seller Support via chat or email. These alternative options are the most suitable if you have to appeal against the suspension of your account or need to submit documentation to complete certain verification processes.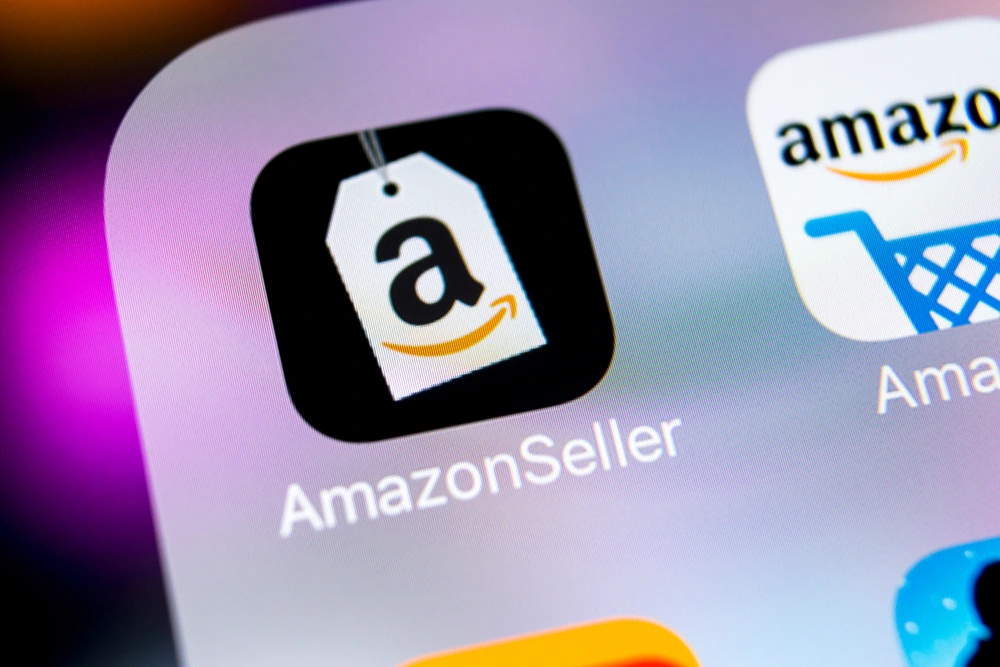 Tips for Effectively Using Amazon Seller Support
After learning that you don't need the Amazon Seller Support phone number to have a phone conversation with an Amazon employee, you can be confident in scheduling your support calls to resolve your pressing concerns and general inquiries alike. But in order to get the most out of the service, you have to utilize it with a few choice tips in mind. This is similar to using Amazon product research strategies to your advantage.
To help you with the process, here are a few suggestions for using Amazon Seller Support in an ideal way.
Be ready to take the call. Since you will be receiving a phone call from Amazon Seller Support instead of dialing in, you need to be ready to take the call as soon as your phone rings. This requires you to manage your other commitments in anticipation of the call.
Maintain a polite attitude. Even when you are frustrated, remind yourself that the representative on the call is not at fault. This keeps your conversation polite and helps you steer clear of unsavory disconnects that result from rude behavior.
Have information at your fingertips. A phone conversation has to move forward at a fast pace. Being mindful of this, you should have all related information available with you. You should also keep a digital or manual notepad handy for jotting down details while on the call.
Ensure availability of relevant personnel. Typically, the most effective person to talk to Amazon Seller Support representatives is the business owner. But in certain situations, key team members such as IT experts are a better fit to handle the conversation. With this in mind, ensure immediate availability of important personnel to handle all instructions and requirements with ease.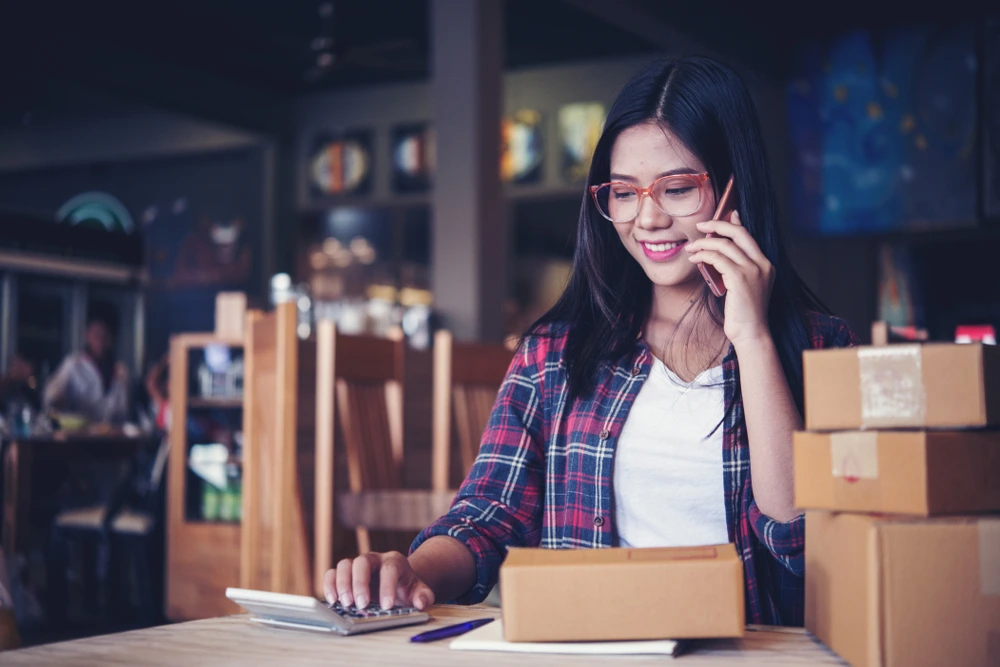 Avoid a call by going through alternative options. Amazon Seller Support provides you with multiple options to resolve your concerns. If you are looking to save time, you can look into self-help resources such as FAQs as well as a detailed knowledge base through Seller Central itself. In case phone conversations aren't your cup of tea, you can also look into chat or Amazon seller support email options.
By keeping these tips in mind, you can ensure to get the most out of your Seller Support experience.
What Information Should I Have Prepared for Seller Support?
The information that you need to prepare for Seller Support varies on a case-to-case basis.
Typically, this includes the following details.
Account information for general and billing inquiries.
Order number for order-specific concerns.
Shipment information for shipping inquiries.
Evidence for arguing account suspension.
With that being said, it is important to learn that you may need different details for different types of cases. In turn, you should be in front of your computer or tablet while taking your Amazon Seller Support phone call. This practice helps you get all the required information in a timely manner.
Wrapping Up
While there is no direct phone number available for Amazon Seller Support, you may utilize the Seller Central platform for scheduling a one-on-one phone conversation with an Amazon representative. 
For everything outside of Seller Central, the Helium 10 family of Amazon seller tools is here to make life easier. Inventory management? Product research tools to help you "spy" on the competition? Amazon FBA case studies and education? You have questions, we have answers.
The less time you spend confused about Amazon support solutions, the more time you have to dedicate to your business.
To see how Helium 10 can help you navigate the challenges of Amazon Marketplace, we encourage you to learn about our Amazon seller tools!
Frequently Asked Questions
Achieve More Results in Less Time
Accelerate the Growth of Your Business, Brand or Agency
Maximize your results and drive success faster with Helium 10's full suite of Amazon and Walmart solutions.