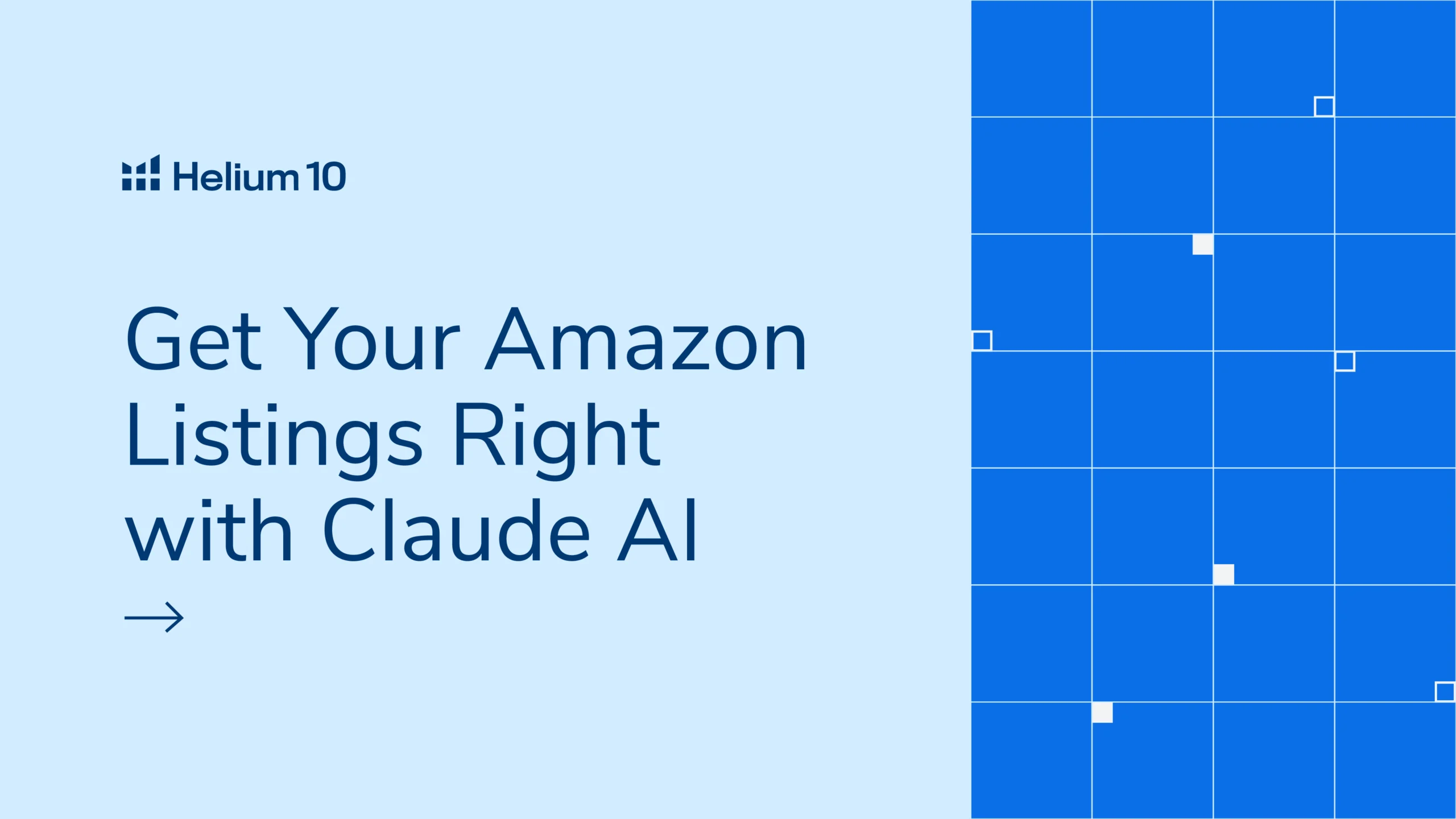 Get Your Amazon Listings Right with Claude AI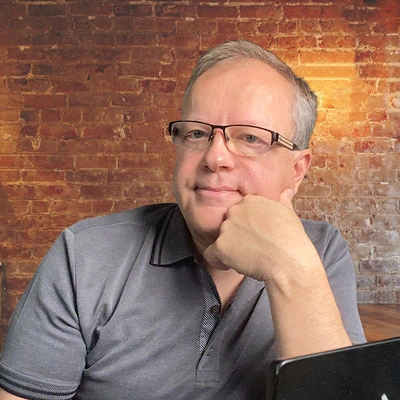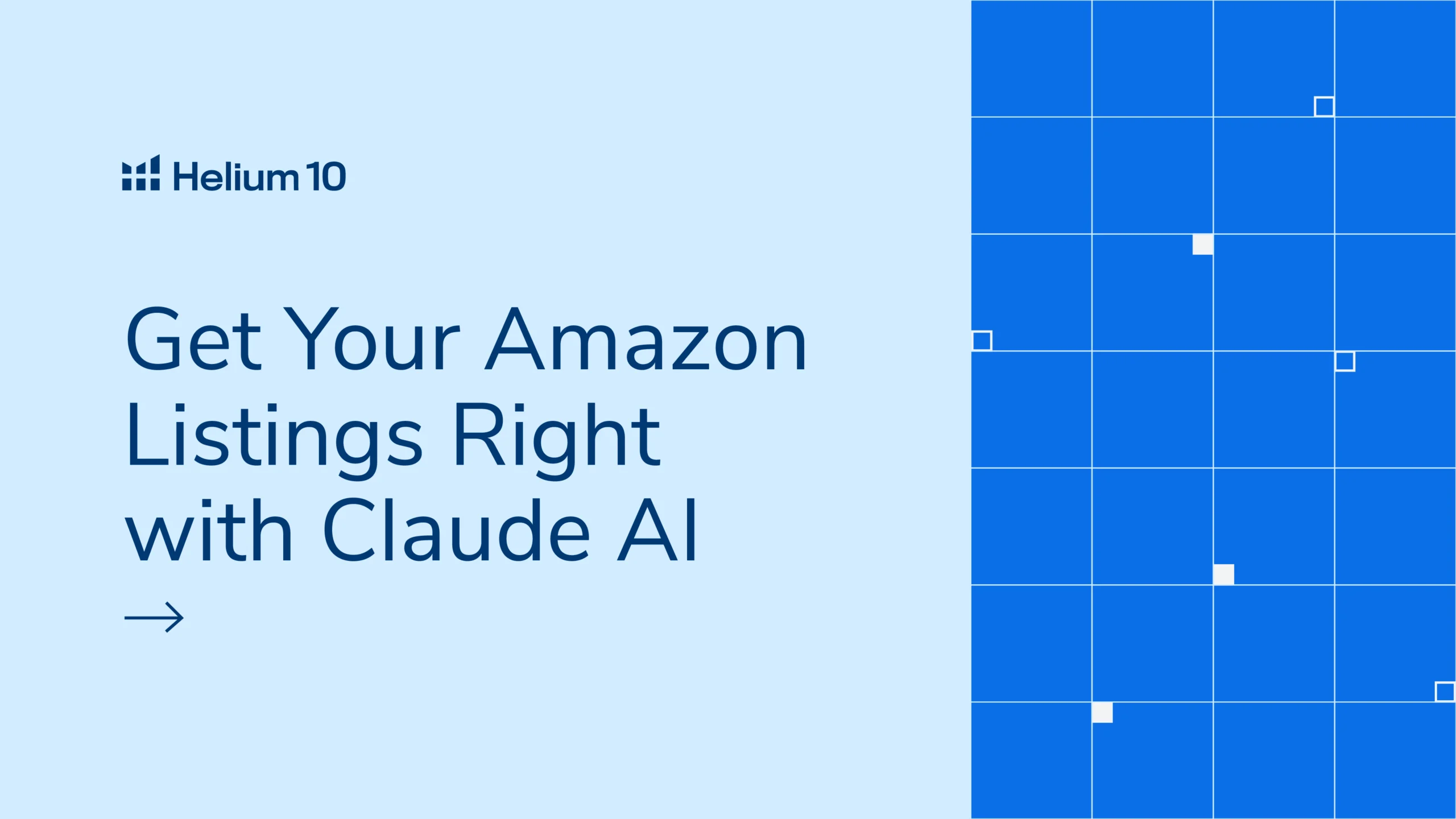 Creating optimized Amazon product listings is crucial for standing out and driving conversions in the crowded marketplace. With Claude AI, you don't have to pay a dime or waste hours trying to craft the perfect listing yourself.
Unlike hiring someone on Fiverr, Claude lets you instantly generate compelling titles, bullet points, and descriptions tailored to your products – completely free.
Much like Helium 10's Listing Builder tool, Claude helps sellers leverage AI to quickly produce effective listings highlighting your product's key features and communicating their value to shoppers.
Claude is an advanced AI assistant created by Anthropic to be helpful, harmless, and honest, and it is available in the US and UK. If you want to craft the ultimate product listing, running your listing through Claude in addition to Helium 10's Listing Builder is a lethal combination.
If you are new to this tool, you can check out this helpful article on how to use Claude.
Here's how Claude can assist with different elements of your Amazon listings. I have tested both ChatGPT and Claude and found that Claude produces better results.
Crafting High-Converting Titles
Your product title is one of the first things customers see when browsing Amazon. A well-optimized title encourages clicks and conveys what your product is all about.
With Claude, you can instantly brainstorm keyword-rich titles that speak to customers. Simply describe your product's purpose, features, and other relevant details. Claude will suggest tight, descriptive titles under 150 characters that lead with your main keywords.
For example, for a bento-style lunchbox for kids, you can ask Claude to suggest a title that highlights the leakproof design, compartments, and stainless steel material.
Claude may propose:
"Leakproof Kids Stainless Steel Bento Box Lunch Container with 5 Compartments"
This uses keywords like "kids, bento, leakproof, compartments" while summarizing the product in an appealing way. Claude looks at search volume data to include high-potential keywords that will drive traffic.
Writing Benefit-Focused Bullet Points
Bullet points let you call out your product's best features and benefits. They should be scannable and convince customers why your product is better than competitors.
Claude can quickly generate concise, engaging bullet points tailored to your product. Explain your product's stand-out qualities to Claude, along with typical customer needs and questions.
Claude will suggest hard-hitting bullets that speak directly to what shoppers care about most.
For a pet calming bed, Claude may recommend bullet points like:
Comforting donut design with super soft faux fur cradles anxious pets
Mimics the warmth of sleeping with littermates to reduce stress and fear
Ideal for separation anxiety, travel, crating, thunderstorms, and noise phobias
Machine washable for easy cleaning of dirt, fur, and accidents
These highlight how the bed calms pets by meeting specific needs like separation anxiety and fear of noises. The bullets focus on emotional and functional benefits that persuade customers.
Crafting Compelling Descriptions
The description allows you to expand on your title and bullets with details, features, and benefits. An optimized description helps convince customers your product is the best choice.
Claude can review your product features and suggest descriptions that turn these into compelling benefits. It researches details like materials, sizes, and technologies to include.
Claude aims for a 2-7% keyword density to optimize the copy organically.
For a set of silk pillowcases, Claude may suggest:
"Drift off to dreamland with SlumberLux mulberry silk pillowcases. SlumberLux uses 100% natural silk that gently hugs your skin and hair while resisting moisture, friction, and creases overnight. The cool, soft silk helps regulate temperature so you stay comfortable.
The slippery texture also prevents skin and hair from absorbing oils, helping to reduce frizz, split ends, and facial creases in the morning. The envelope closure and tapered edges provide a secure fit in queen and king sizes.
Give your skin and hair a treat with SlumberLux silk! Our high-quality mulberry silk pillowcases promote beauty sleep by maintaining hair hydration and reducing sleep creases that can lead to wrinkles over time."
This touches on material, fit, and both functional and aesthetic benefits related to hair, skin, and sleep quality. The description is optimized for keywords like "silk, mulberry silk, beauty sleep" and convinces shoppers why the pillowcases are worth the price.
Improving Listings with Claude
Already have Amazon listings but need help improving them? No problem! Claude can review your existing titles, bullets, and descriptions and suggest ways to enhance them.
Simply input your current listing text and explain your goals, like adding more benefits, and keywords, or converting features into emotional messaging. Claude will rewrite the listing while preserving the key information to better appeal to shoppers.
For example, for a basic bullet point like:
Comes in 3 colors: red, blue, and black
Claude may revise it to:
Available in red, blue, or classic black to match your personal style
This reframing makes the feature more compelling. Claude can update all elements of your listing to optimize it while retaining what already works.
Automating Listing Generation with Claude API
Manually optimizing every listing for sellers with a large Amazon catalog is unrealistic. The Claude API offers potential opportunities to automate parts of the listing process.
With additional coding, it may be possible to integrate Claude's AI capabilities into your e-commerce workflows to batch process listings. For example, you could provide Claude with product details in bulk to generate optimized titles, bullets, and descriptions at scale.
There may also be ways to leverage Claude's API to spin automatically and test listing variations on Amazon to find the highest-converting options.
You can check with Claude's developers for accurate details on API integration features.
Turbocharge Listing Results with Helium 10 & Claude
Creating optimized Amazon listings is a proven tactic for boosting conversions and sales. But it's often glossed over due to the effort required. Using AI-powered tools like Listing Builder enhanced by AI and Claude saves you time, energy, and guesswork so you can focus on other parts of your business. With Helium 10 and Claude, you have AI assistants at your fingertips, ready to produce compelling Amazon listings tailored to your products in a flash.
Boosting your brand visibility with customizable content creation has never been this easy. Say goodbye to manual guesswork and boring generic product listings. Stand out and streamline your content creation process with AI-driven efficiency. 
Put the power of AI to work for your e-commerce business, and get ready to maximize your Amazon presence!
Achieve More Results in Less Time
Accelerate the Growth of Your Business, Brand or Agency
Maximize your results and drive success faster with Helium 10's full suite of Amazon and Walmart solutions.