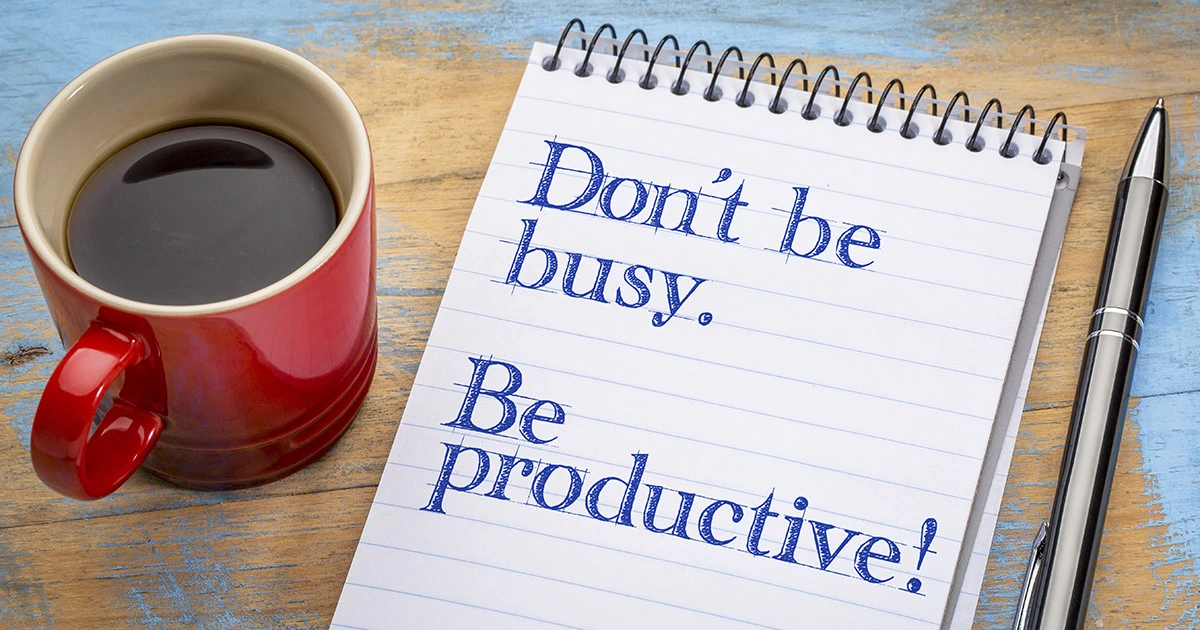 Best Amazon Seller Tools for the Disorganized Entrepreneur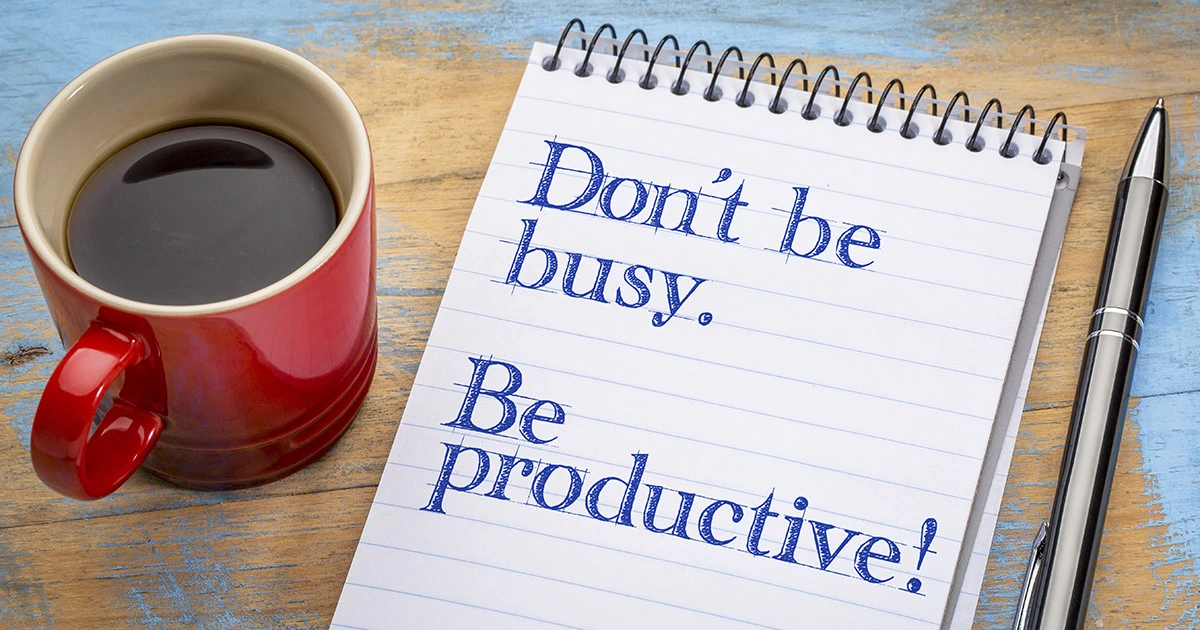 Here one moment, gone the next. Does this sound like any good ideas you've had recently? Selling on Amazon requires a massive amount of data research and collection, along with PPC management and inventory upkeep. With any side hustle comes a side bustle – we're here to show you the Amazon tools you can start using today to organize that seemingly endless stream of information.
Now keep in mind, these tools for Amazon sellers are just that, tools. They won't do all the work for you but they will collect, filter, and organize crucial key metrics for your products so that you aren't left scratching a head full of numbers you don't know what to do with.
Before we get into the specifics, we must take a moment to wrap our heads around the idea of unwrapping our minds.
Let's lean back, sip some tea, and declutter.
An Organized Mind
Time
First, find your time to shine. The key here is consistency and focus.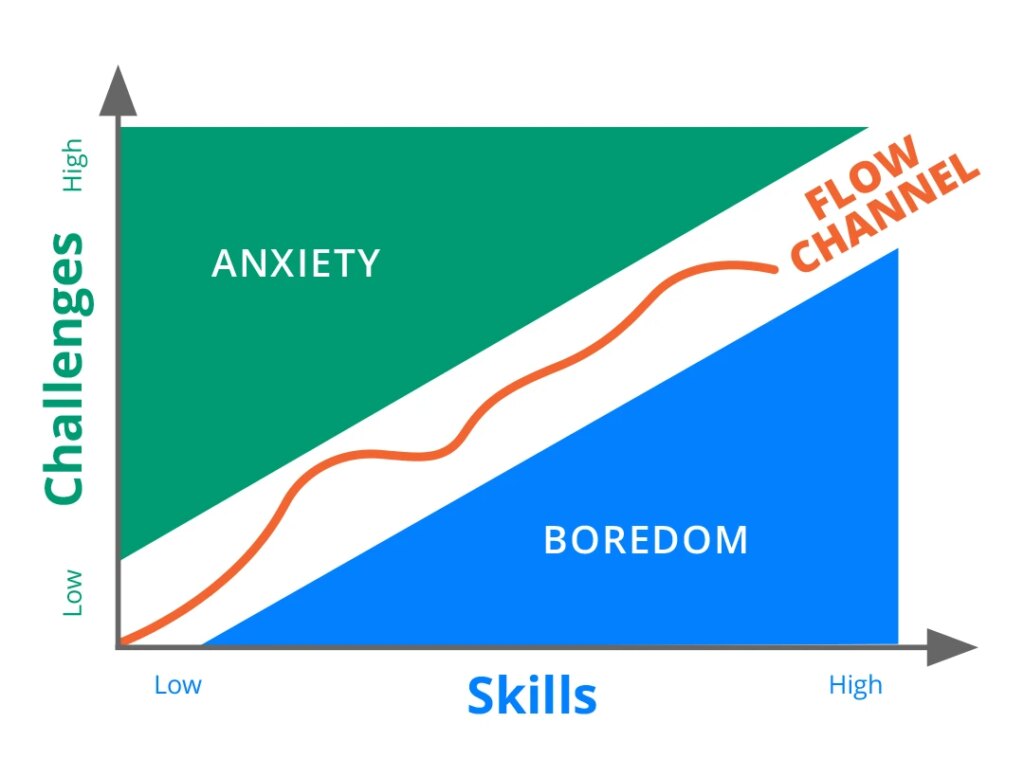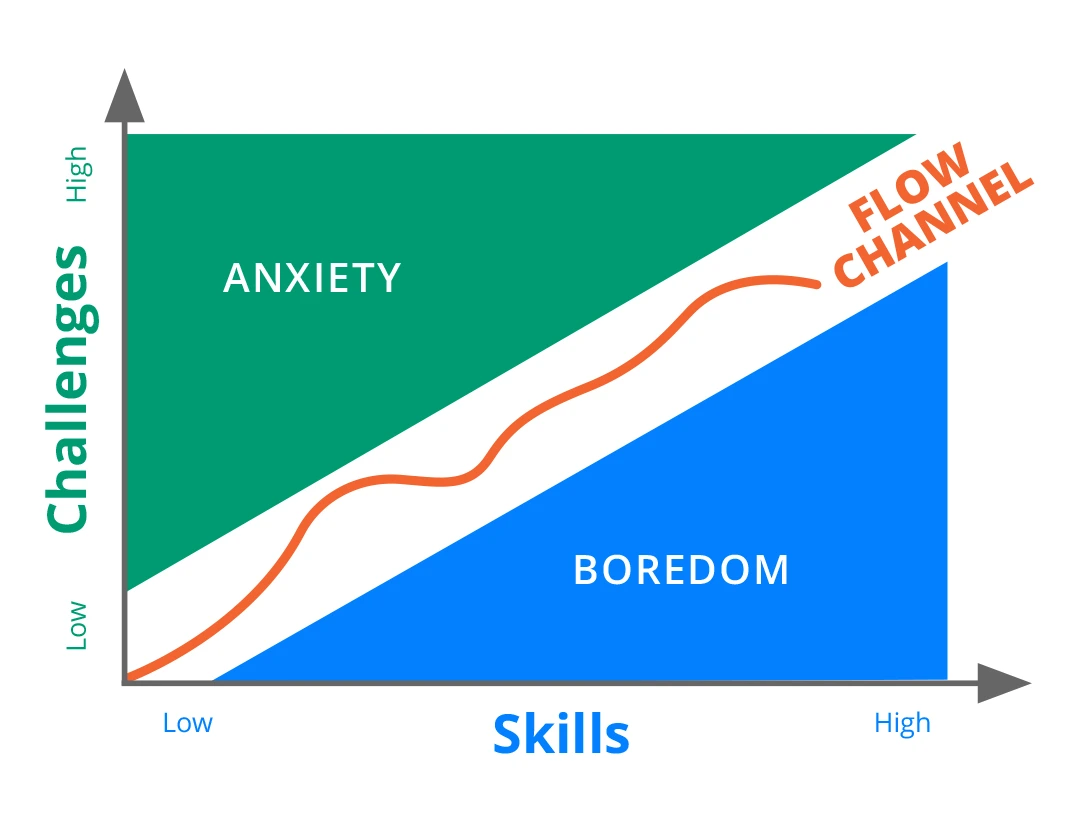 If you naturally run out of steam near the end of your day, plan your most important work hours after your morning coffee and breakfast.
Muscle memory isn't just for athletes. Psychology Today points out:
There are steep drop offs in [information] retention after 60 minutes and after 24 hours.
Review new information you are trying to learn thoroughly and often.
Your mind is a muscle, treat it accordingly.
Persistence
Next time you sit down with a goal of knocking out some competitor keyword research, don't expect laser focus right off the bat. Distractions come in many shapes, sizes, and sounds, so refrain from feeling discouraged if you're finding it difficult to concentrate. It may take you 20-30 minutes to truly settle into a groove.
Put your phone on silent, sit upright with straight posture, and keep at the task at hand for a set amount of time. The idea is to build momentum. If your brain is an oven, it needs time to warm up.
Get it Out
Over-internalizing is a big contributor to feelings of anxiety and therefore a roadblock to productivity. Questions, reminders, tasks, meetings, questions… get them all out, exercise them like demons. Create a list that you can cross off one by one. You'd be surprised by how much brain power we dedicate to mentally trying to sort our thoughts.
Best Amazon Tools for Disorganized Sellers
Now that we have you centered (you've been sitting cross-legged on your yoga mat this whole time right?), let's equip you with the right tools to make sense of the beehive that is eCommerce. We've hand-selected four specific Amazon seller tools to organize your keyword research and help you maintain your product listings. Get familiar with them, implement them into your daily check-in schedule, and take control of your Amazon business – rather than the other way around.
Mobile App
Being away from your computer means forgetting vital information. When you don't have the numbers in front of you, you are not plugged in.
NEW to our already-extensive suite of Amazon seller tools is the Helium 10 Mobile App. Checking in on your business wherever you go helps you stay up to date with your latest sales trends while reinforcing your memory away from the computer.
Track profits, measure inventory, and study sales trends at the flick of a finger. Visual learners and graph lovers rejoice – we've got you covered.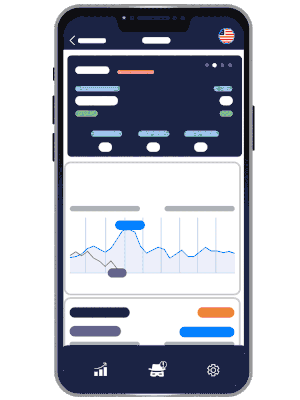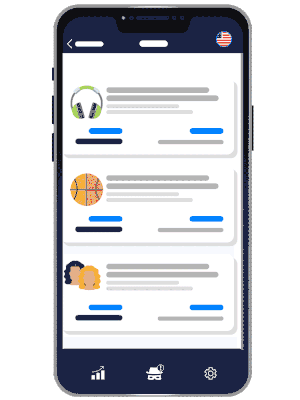 Don't let account security alerts stack up; it's a surefire way to miss something that will ultimately cost you a lot of money. Ongoing push notifications for buy box alerts and fraudulent activity mean you can spend more time concocting wildly successful business plans and less time checking your account standing every day.
Black Box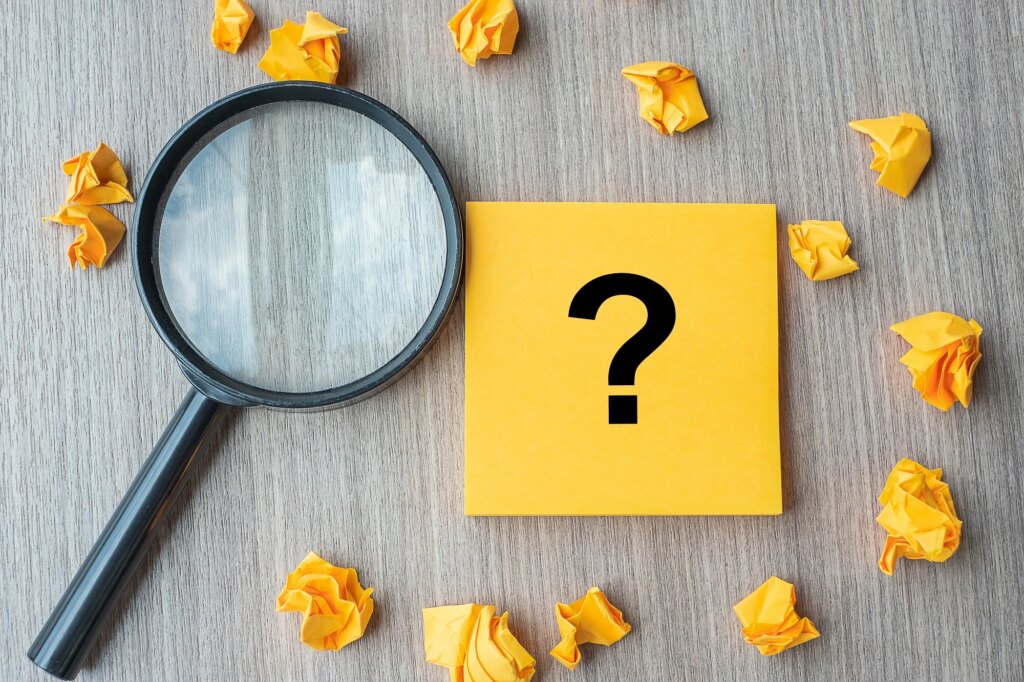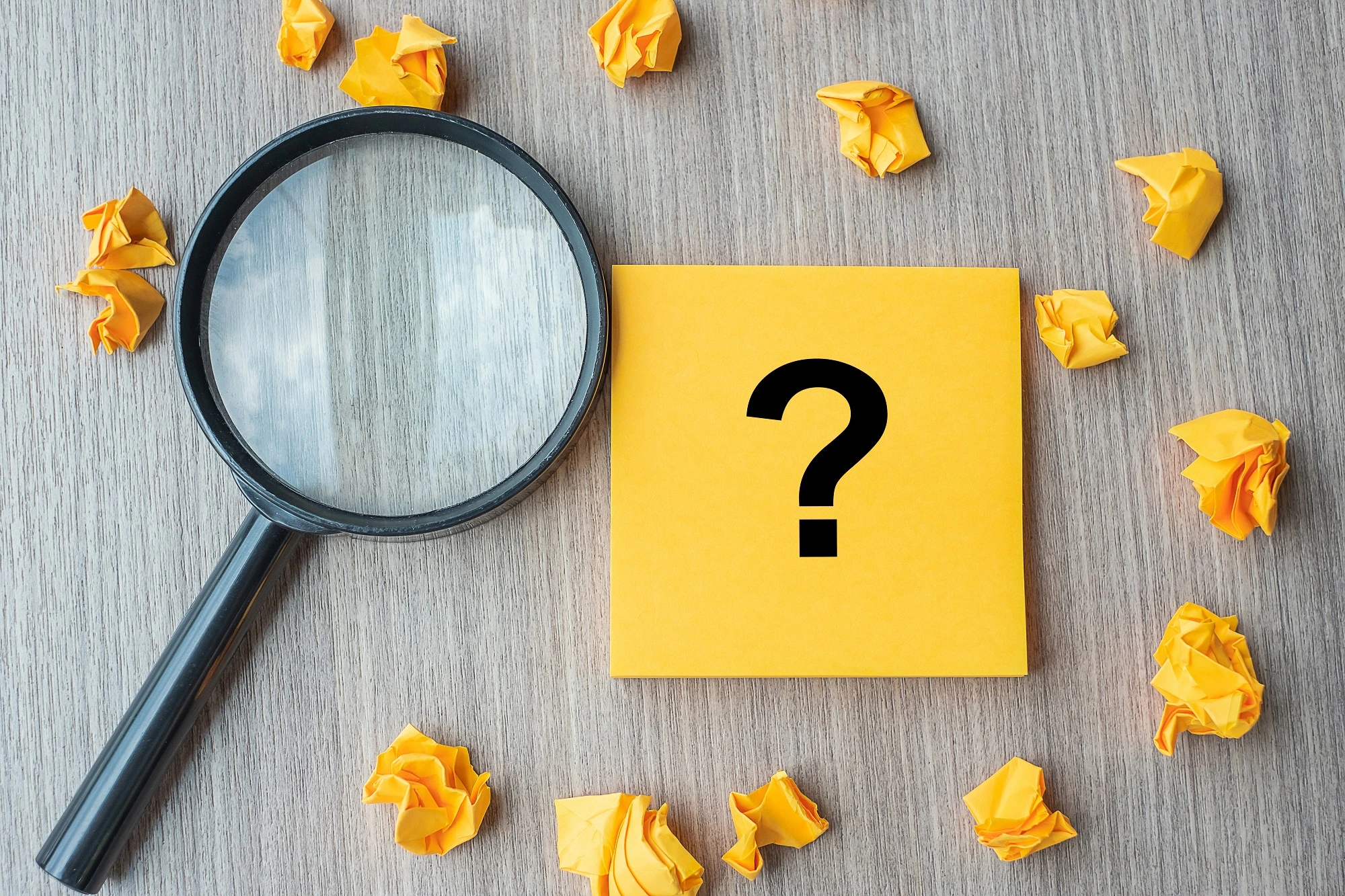 Looking for a new product and don't know where to start? Black Box taps into a product database of over 450 million products to help you uncover opportunity in the market. Filter potential products by category, sales revenue, or amount of sellers. Say goodbye to guesswork.
If time management is an obstacle for you, Black Box turns what would be hours of manual research into seconds of assisted browsing.
Cerebro
Gone are the days of the little black notebook full of keywords you want to target. With Cerebro, simply plug in an ASIN to instantly reveal keyword data that is ripe for ranking.
Estimated search volume
Organic vs. sponsored keyword ranking
Suggested keywords
Competitor keyword ranking
Personalized Cerebro IQ Score – Find low competition & high opportunity phrases
The path to page one on Amazon is littered with thousands upon thousands of keywords. Scavenger hunts are fun, but save them for Easter. Amazon tools like Cerebro help give you only the keywords you care about so you can optimize your product listing accordingly.
Frankenstein
Don't let the name fool you, this is one of the friendliest Amazon tools around. If you've tried your hand at keyword research before, then you know just how tedious it can become. Before you know it, you are sitting confused beneath an avalanche of keywords without a shovel.
Here's your shovel.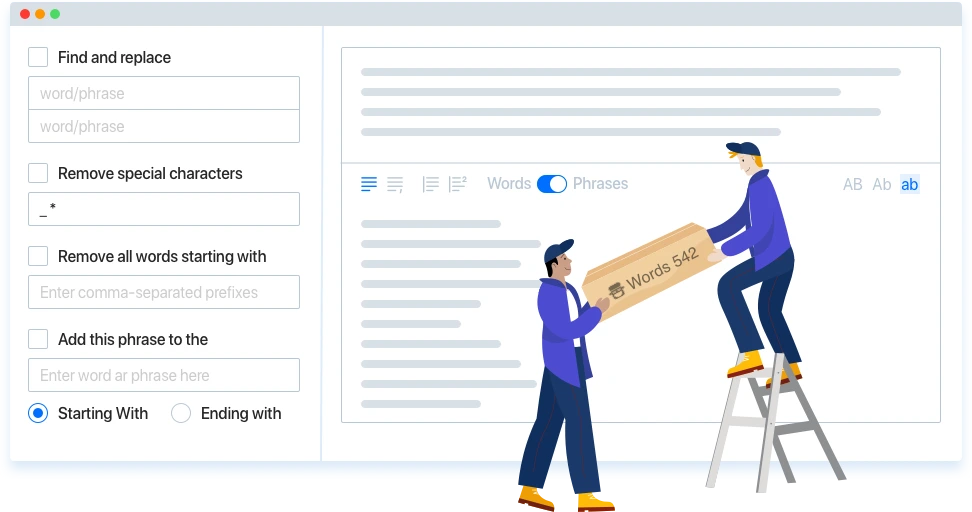 Frankenstein is an Amazon keyword tool built around making your life easier. Filter and sort your keyword list to:
Remove duplicate words
Arrange by one word per line
Remove unwanted special characters
Sort by popularity
Sort by frequency
Once the fat is trimmed from your list, your Amazon keywords become twice as useful for your new and improved listing. Whether you have trouble organizing your online business or you're already an eCommerce wiz, Frankenstein remains a must-have Amazon tool for those looking to properly leverage keywords for their product.
BONUS: Scribbles
If you're disorganized, drafting product listings may feel a bit like trying to paint the Mona Lisa with a box of crayons. Scribbles allows you to take the keyword list you just finished cleaning up with Frankenstein and craft your Amazon product listing with visual guidance.
Color-code your keywords by search volume, track how many times your listing has used specific phrases, and import current listings from your Amazon account to optimize. Scribbles' goal is to make your Amazon product listing relevant and search-friendly, ultimately ensuring you capture as many eyeballs as possible.
Be an AmaZEN Seller
Think about where you spend most of your time mentally. If you're laser focused and rarely miss a beat, this is merely a friendly reminder (keep it up!). For the majority of us, selling on Amazon can become a little overwhelming.
The time you spend optimizing your day-to-day organization is not time wasted. It is an investment in the best possible version of yourself. Using the Amazon tools above, make sure your train of thought is in order before it leaves the station, not after it has run off the rails.
We want to see those question marks turn to dollar signs.
Achieve More Results in Less Time
Accelerate the Growth of Your Business, Brand or Agency
Maximize your results and drive success faster with Helium 10's full suite of Amazon and Walmart solutions.