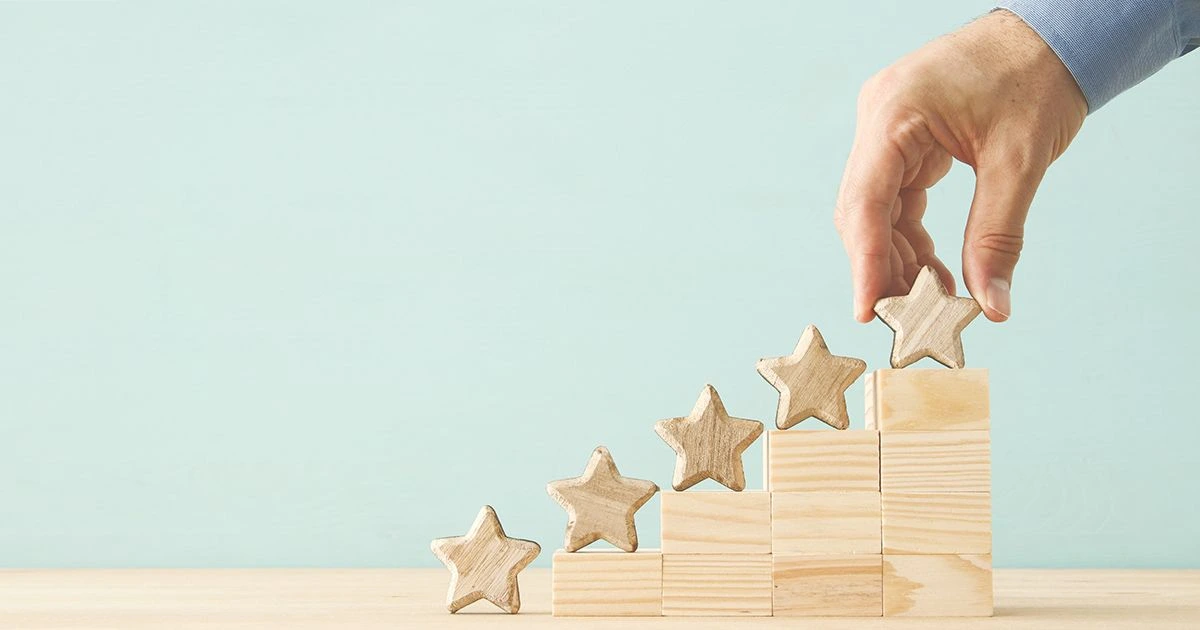 Amazon Sellers and The Impact of Reviews and Ratings
As a seller, understanding how positive reviews impact your Amazon listings is among the important ways to find success. Beyond the confidence, it gives potential customers who arrive on your page considering your product, when people leave a review it changes your rank and Amazon's perception of your product and brand's value.
For this reason, getting each customer to leave a review with a five-star rating is important. However, there's no quick fix for avoiding negative product reviews and there are definitely some major do's and don'ts when it comes to obtaining positive feedback. At the end of the day, products that consistently impress customers will be the ones that bubble to the top (get Amazon's Choice, the Buy Box, etc). That said, there are things to keep in mind when seeking positive customer reviews and feedback.
How do positive online reviews affect your Amazon sales?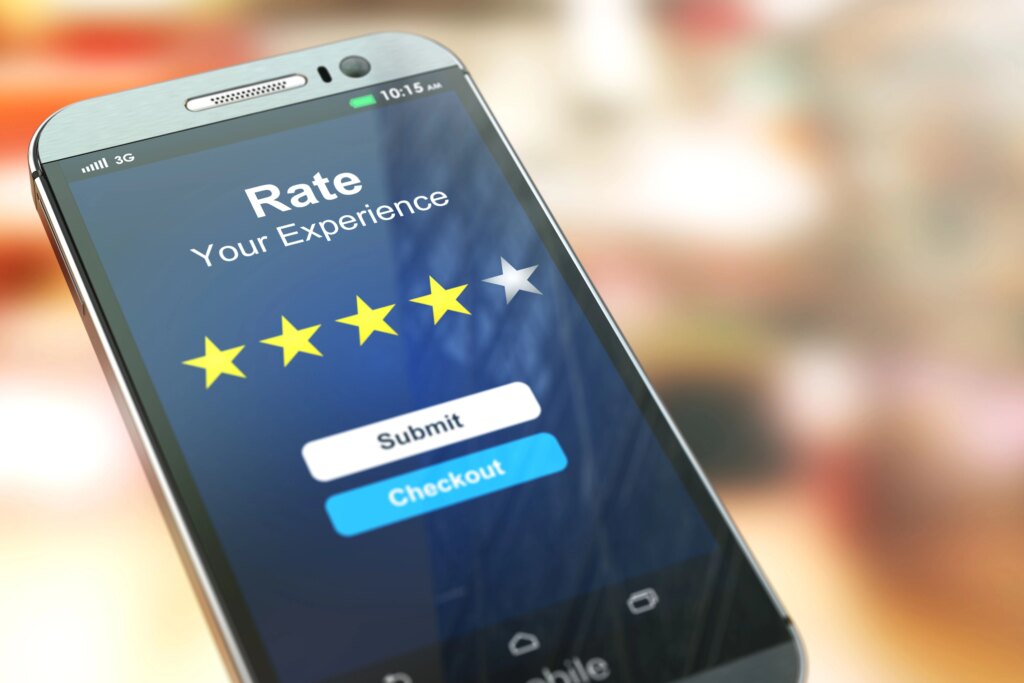 Having positive online reviews can have an impact in a number of ways beyond the obvious appearance of avoiding negative feedback on your product listings. Receiving positive product reviews can help sellers reach the top of Amazon's organic search results. As more positive feedback comes in and a product listing is rewarded, the cycle starts for even more positive product reviews.
Conversely, as positive feedback drops and negative product reviews pile up, a product listing's rank can plummet. Therefore it is important to keep positive customer reviews to maximize sales on Amazon. Gaining positive reviews on a product listing is also helpful for the brand registry and beating out the competition for the coveted "Buy Box" in which your listing is the default item for a given product.
This is fiercely competed for and is a spot where product reviews matter enormously. Amazon is not going to promote a product that is not getting positive feedback from its customers. For this reason, figuring out the best ways to avoid bad reviews for your Amazon listings is invaluable to a seller running a successful e-commerce business.
How can negative reviews affect your Amazon listing?
In the same way that positive reviews can improve a listing on Amazon, negative reviews can have a similar but adverse impact. While bad reviews when launching a new product can be detrimental, the damage is not necessarily irreversible. When a review is unwarranted you're left with a few options. One is to dispute it with Amazon to "report abuse" if you believe the review is inappropriate, fake, or out of context in some way.
When online reviews show a trend of negative feedback, it becomes extremely challenging to be rewarded with a "Buy Box," brand registry, or positive social media coverage. As a seller, the best defense against negative reviews is to be proactive with your customers.
Reach out to the dissatisfied customer and see if things can be made right. While it's impossible to have a 100% hit rate, it's all about how you handle feedback. Following up with a customer, offering a replacement, or in some way making the situation right can take that bad review and leave a customer incentivized to write a good review with a five-star rating.
In the event that providing positive customer service doesn't appear to rectify the situation and fix the negative feedback, at least be sure to provide a context in a follow up (use Helium 10's Follow-Up) message to the review on your Amazon product listing. It will provide prospective customers with a sense that you're on top of things, and may let them consider the context, or reevaluate whether it was a truly honest review.
Always, if possible try to make every customer happy when they feel they had a negative experience – it's just ethical and smart when running an e-commerce business. That said, negative product reviews can be avoided by ensuring that customers are happy and incentivized to provide five-star reviews in the first place. This means outdoing competitors' products, offering a discounted product, and providing great customer service.
How can your Amazon listings get more positive reviews?
While some people look for shortcuts when it comes to positive reviews (buying reviews from review sites, posting reviews themselves, etc) the only real tactic is to produce a superior product, provide above and beyond customer service, and maximize your product listings so you get the right kinds of customers.
Fake Amazon reviews is a major concern and if you're caught doing anything unethical, this could result in Amazon removing your listing and account. Always stay up to date with Seller Central and work within Amazon's guidelines. So play by the rules, and use Helium 10 tools to maximize your keywords, present appealing listings that accurately reflect the quality of your product, and make sure you follow up with customers and their concerns quickly.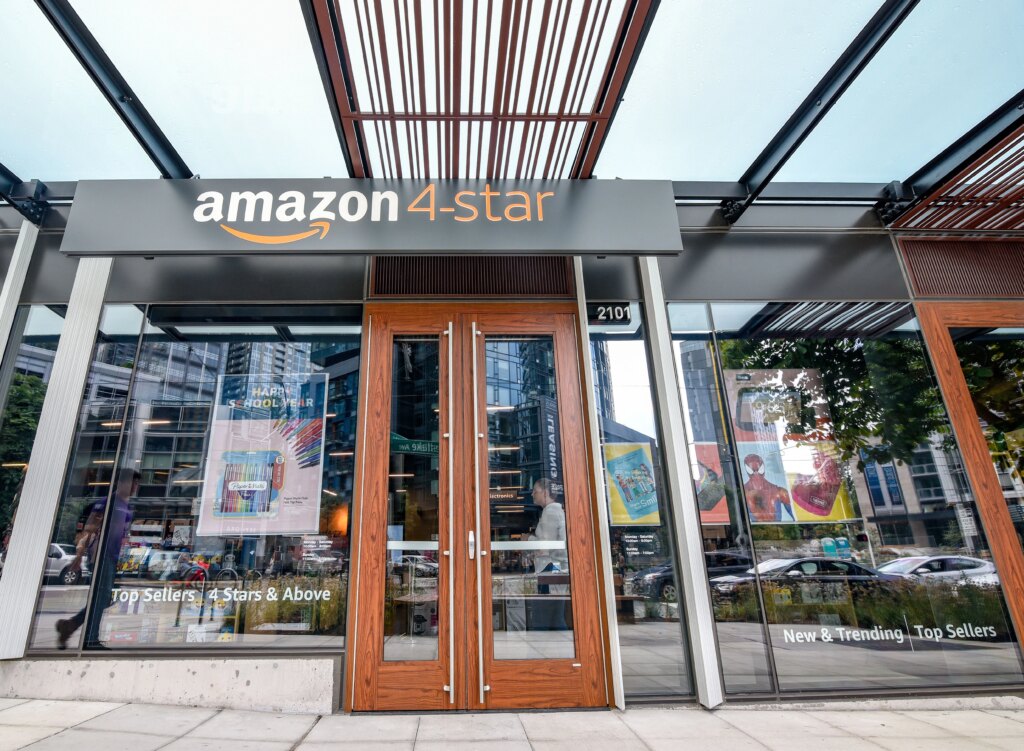 One of the major misconceptions about making money on Amazon is that this is a passive business model. While there is an incredible opportunity for free time and the ability to break the mold of traditional office hours, truly succeeding at Amazon requires hard work, following up with the needs of your customers, and ensuring that quality products are delivered to those who choose to buy products from you.
Most of this should be common sense. But just in case, a few tips for things NOT to do:
Don't exchange a positive review for another review.
Don't offer coupons or discounts in exchange for positive Amazon reviews.
Don't try to find biased people (friends, family, etc) to write positive reviews.
Don't ever offer money in exchange for positive reviews.
Don't write bad reviews of competitors' products.
On the flip side, a few things you CAN do:
Expand the awareness of your brand. Offer discounted products and special promotions (just not in exchange for anything). No quid pro quo! Use platforms like Instagram and other social media platforms to increase your customer base. Be sure to start a Shopify site and maximize the ways people can find your product listing.
This is how a seller can build a robust e-commerce business even beyond Amazon. Always make sure your products deserve a five-star rating. Make sure you're purchasing from top wholesalers and manufacturers. If you see a dip in quality, get on top of the situation quickly before it scares away potential customers.
Be sure your products are listed in the right categories and showing up for the right keywords. Use Helium 10 power tools to make sure your listing accurately reflects what you're selling. In some cases, you may have a great product that's simply not being described well, categorized properly, or is overpriced. Understand that there's no quick fix.
Instead of trying to speed up the process with a quick fix, simply continue to provide great service, great products, spread the word, and be patient. The right approach will eventually pick up steam over time if you have something unique to offer.
Understanding customer service, reviews, product quality, and sales They key to understanding how to gain scores of positive customer reviews is to understand the fundamentals of what it takes to build a powerhouse business. The process of getting positive reviews and avoiding negative feedback begins even before you have a product or post a listing. Making sure you find something that's worth buying is the most reliable way for getting great customer reviews and sets you up for great feedback before you even get started.
Planning ahead and using Helium 10's chrome extension and Black Box to find the best keywords, best product opportunities, and areas where you might be able to offer something unique is one of the best strategies for success all around, which will include getting great reviews. This more holistic way of thinking is the best short and long term way to build a successful business, rather than looking for a quick fix to make money fast. Build right foundation, and good reviews, repeat customers, and success will come.
Achieve More Results in Less Time
Accelerate the Growth of Your Business, Brand or Agency
Maximize your results and drive success faster with Helium 10's full suite of Amazon and Walmart solutions.