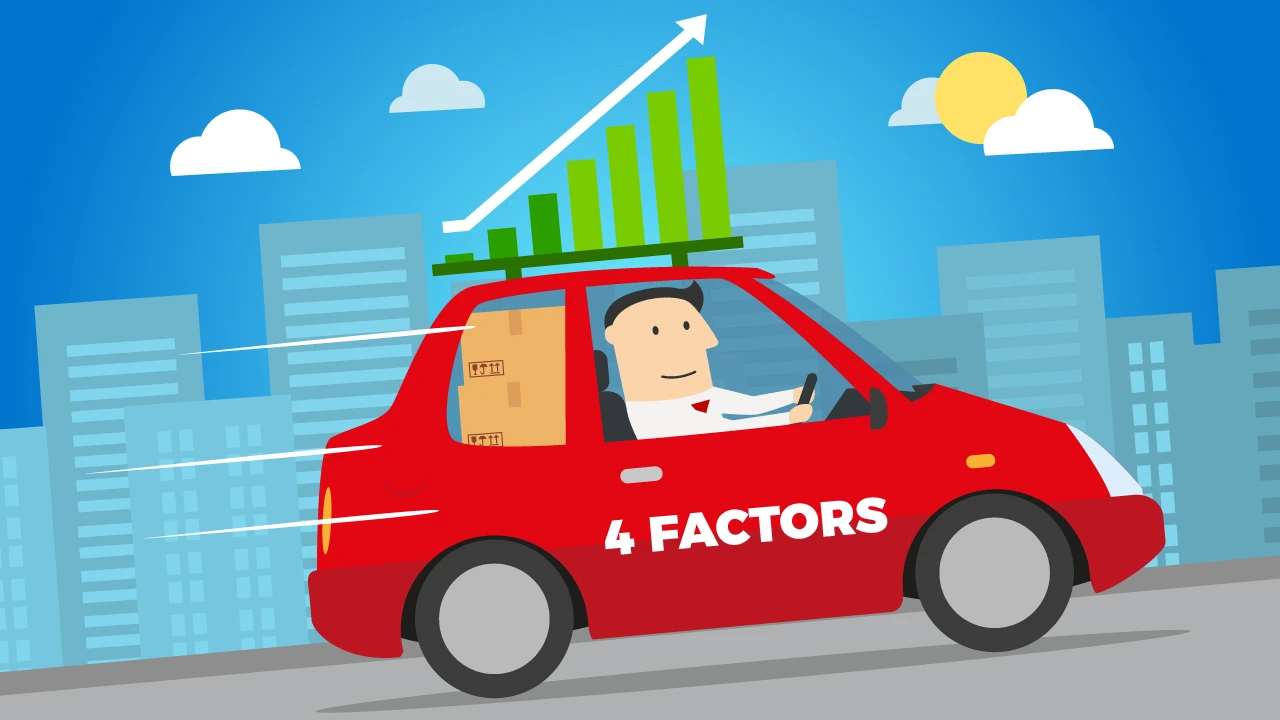 4 Factors That Drive Your Product Ranking and Ultimately Your Sales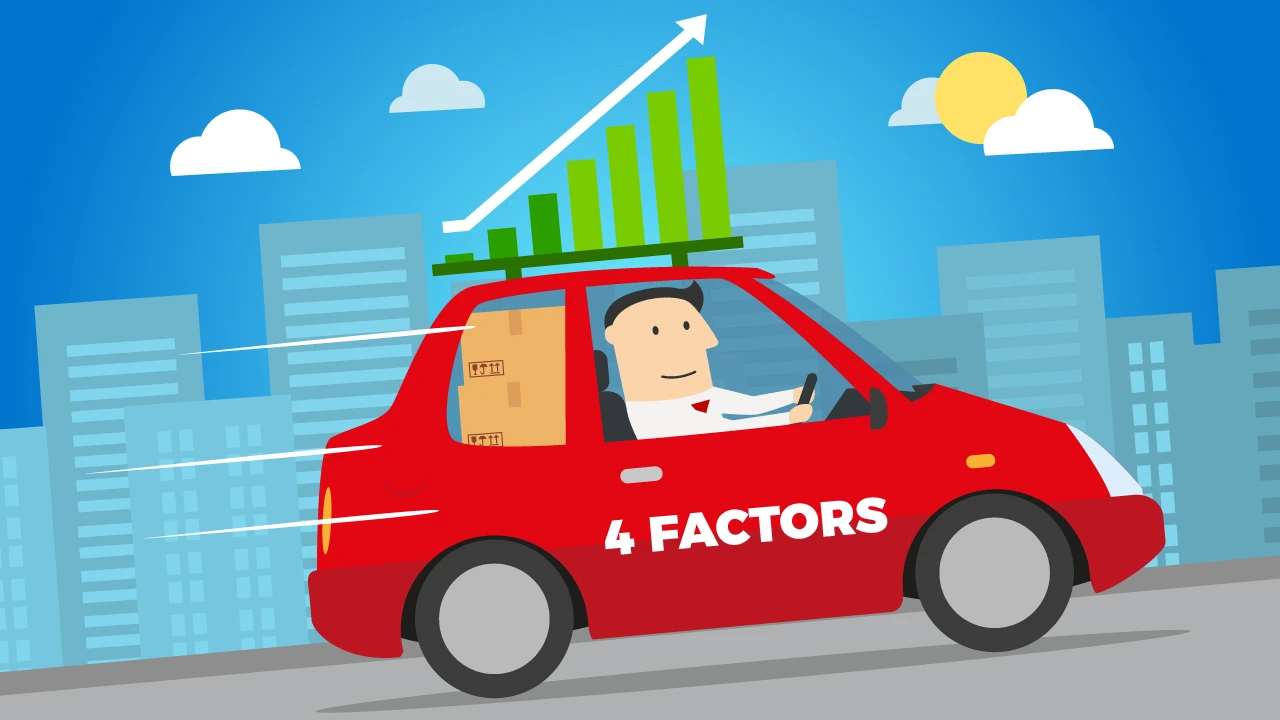 You Have More Control Over Your Product Ranking and Profits Than You Might Think
If you want to sell more product on Amazon, being listed on page one of its search results to achieve high product ranking should be a critical goal for your business.
Depending on which sellers' forum or chat group you trust, it's estimated that as much as 70 percent of Amazon buyers only look at page one listings when they're interested in purchasing a product. Also, the majority of those buyers only focus on the top three listings when they do buy.
However, it's difficult to substantiate that claim due to Amazon's practice of data secrecy. Several large sellers with aggressive five-figure monthly advertising budgets that use Amazon's pay-per-click (PPC) service suggest those percentages are in range with their anecdotal experience.
To improve your product ranking, and the possibility of similar sales, here are four factors that you can consider and control:
Conversion Elements
Conversion is the fancy word that explains how browsing consumers become actual buyers of your product. Several common-sense factors drive conversions. According to Amazon, the number one element that drives conversion rates is high-quality product images on your listings.
Additional elements include positive product reviews as well as a high customer service rating (at least four stars) of your seller account from past customers with whom you've engaged.
You control each of those elements, but it all starts with quality products and a focus on customer service. The quickest way to kill your Amazon business is to provide low-quality products and lousy customer service.
Amazon Profitability
While Amazon is committed to providing an exceptional customer experience, the only reason it does that is to keep buyers happy so it can make more money from those customers.
Period.
Amazon is customer-centric because it is primarily profit-centric.
Amazon CEO Jeff Bezos is famous for saying, "Your margin is my opportunity." So, give Amazon what it wants: products with high-margin that are sold via its Fulfilment by Amazon (FBA) service (from which Amazon can extract the maximum number of fees from you).
You might think that's unfair, but Amazon owns the audience, and you have to pay for access to those buyers in the form of fees and margin.
Sales Velocity
Another critical factor of Amazon ranking is sales velocity. The company tracks and updates the best seller rank (BSR) of all its listings every hour. The more sales on an hourly basis, the better your product does.
A product's sales velocity is how well it does over a given 24-hour period within its category. Amazon rewards strong, trending sales velocity with a higher position within its search algorithm.
It's important to note that if your sales sputter or you run out of stock, you will begin to slip in the ranks within hours and can fall off of page one within a day or two.
Sales History
This particular factor goes back to the issue of providing a high-quality product that's in demand. Amazon's sales history metric looks at sales over an extended period. If your product has been a consistent seller during the long haul, Amazon rewards that track record with a more prominent ranking in its search function.
So, it's important to consider both aspects of product quality and consumer demand when selecting your products.
To help you better control your Amazon rankings and sales, don't go it alone. There are a variety of resources that can help you get a better handle on your Amazon products and profits.
Is there a driving factor on (or off) this list that you struggle with? Let us know in the comments below.
Achieve More Results in Less Time
Accelerate the Growth of Your Business, Brand or Agency
Maximize your results and drive success faster with Helium 10's full suite of Amazon and Walmart solutions.