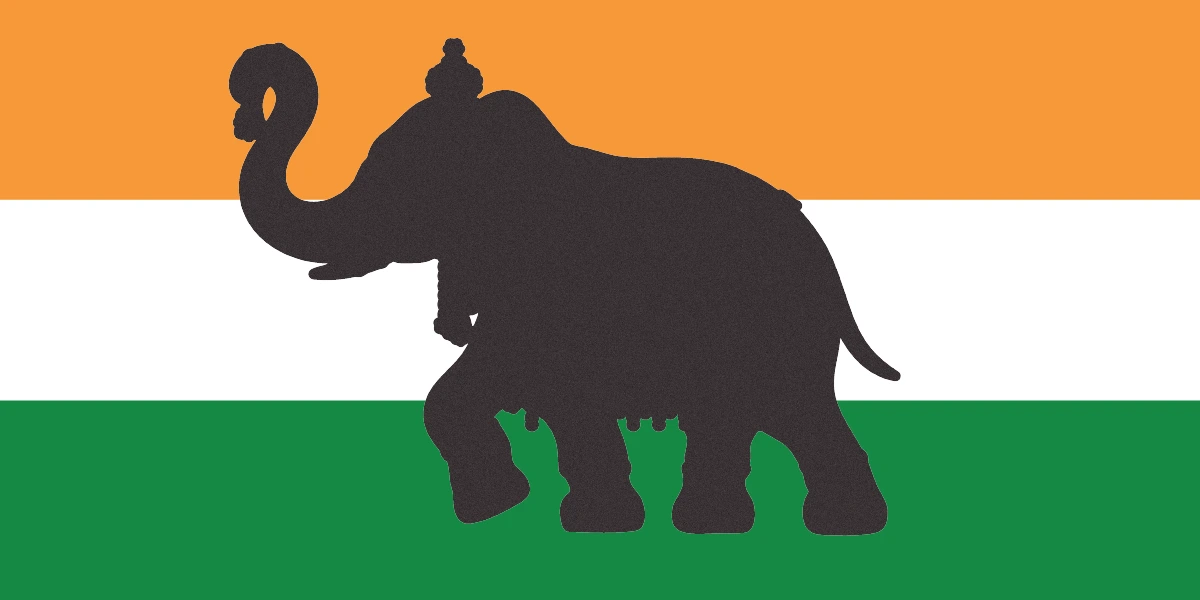 5 Reasons Why India-Based Sellers Should Start Selling on Amazon India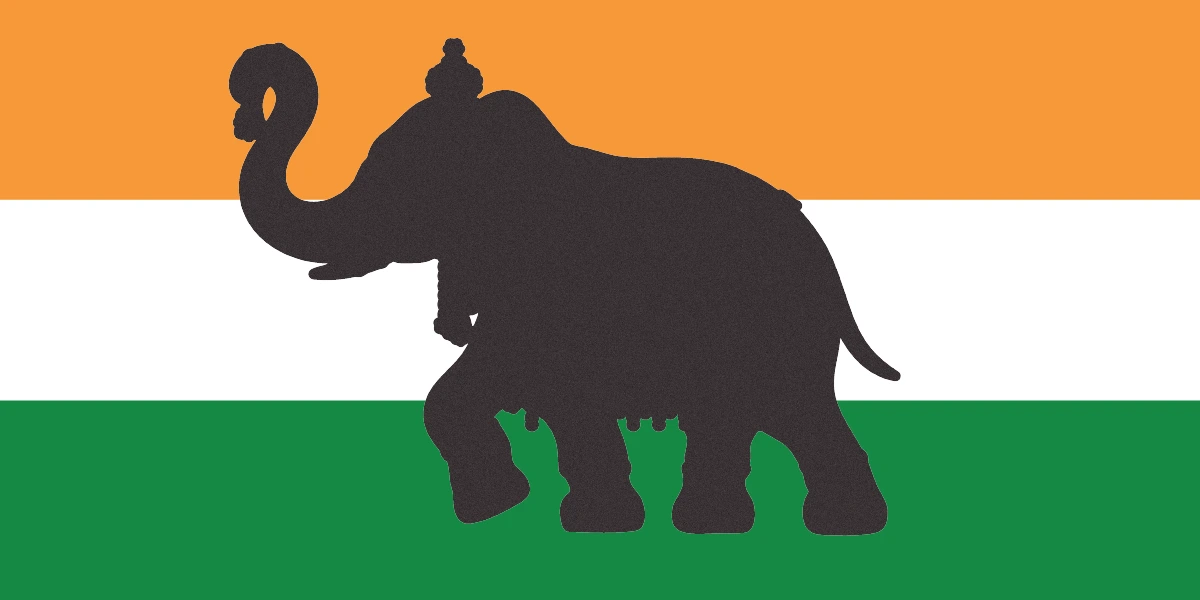 If you're located in India, this guide is for you.
Amazon India is a great opportunity for India-based businesses and sellers. Amazon stated that the active sellers on Amazon India range from microbusinesses to large corporations – and that India has the highest proportion of microbusiness sellers compared to other Amazon marketplaces around the world.
India also boasts some of the best and easily-accessible manufacturers in the world. Currently among international Amazon sellers, India is one of the most popular places to source products after China.
Here are the reasons we'll cover in this post:
Amazon India is experiencing extreme growth
India-based sellers can source directly from Indian manufacturers
India-based sellers don't need to compete against Amazon's own products because India doesn't allow foreign e-commerce companies to sell their brands in India
All of Amazon India is made up of 3rd party sellers (like you)
Diwali festival sales events on Amazon India bring in large amounts of revenue for sellers
Helium 10's tools are now available on Amazon India, meaning you can make informed decisions about your business
Amazon India's opportunity is ripe, so read on to find out why you as an India-based business should consider it.
1: Amazon India's marketplace is growing at an incredible rate
India has the second fastest growing Amazon Marketplace – only second to Amazon US.
In 2016, Amazon India had about 100,000 sellers. Growth has accelerated since then, and in 2020 there are now nearly 600,000 sellers! The rate of new sellers joining continues to increase as more and more Indian businesses realize the potential opportunity that Amazon India offers.
About 95% of Indian businesses are micro-enterprises. Micro-enterprises, or microbusinesses, are defined as a business with 5 or less employees (including the owner), and with assets valued at less than $250,000 USD per year.
Since about 95% of businesses in India are considered microbusinesses, that means small teams, including mom-and-pop shops and lone entrepreneurs, are dominating the Amazon landscape.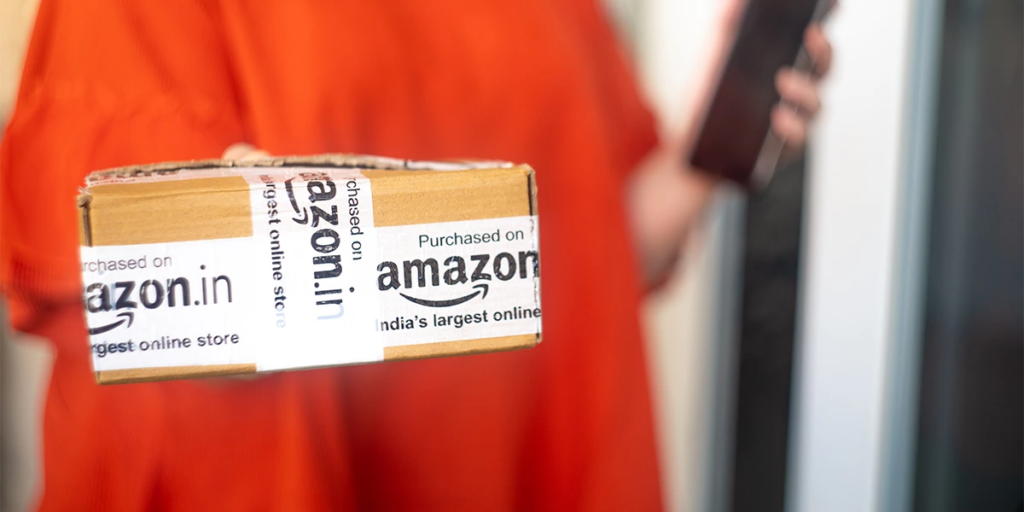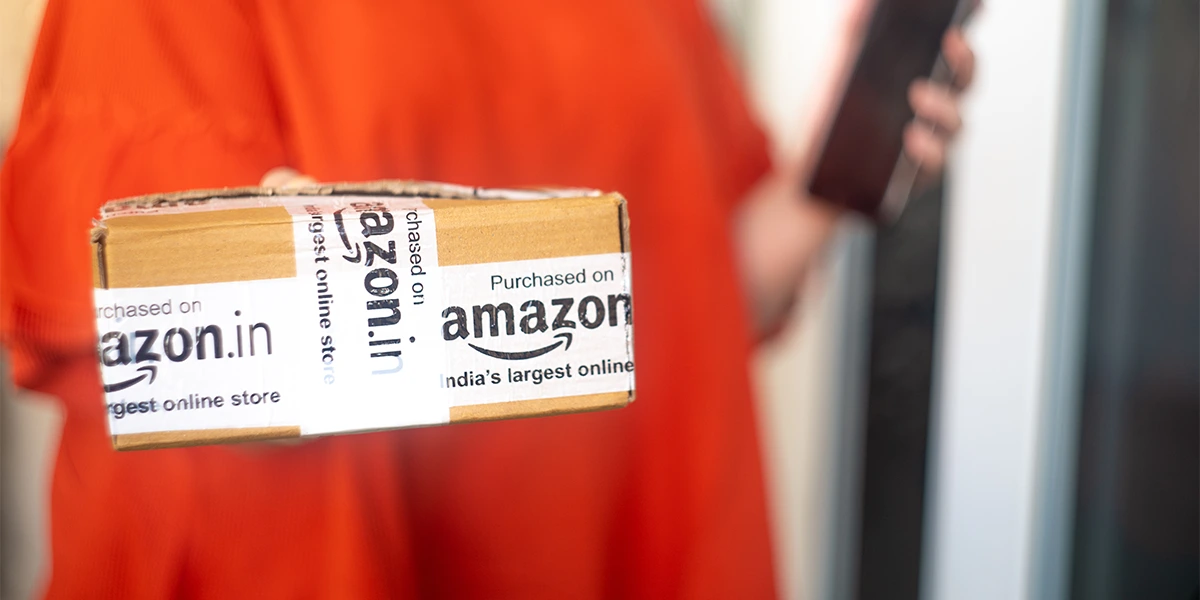 Amazon states they intend to reach 10 million sellers on Amazon India by 2025.
Amazon is also the second largest marketplace in India after Flipkart. Amazon and Flipkart are currently the most trusted and user-friendly e-commerce marketplaces available to Indian customers.
A major advantage Amazon has over Flipkart is its logistics infrastructure. Prime Shipping is available in most urban centers, and is now starting to reach into suburban and more rural areas away from the city.
2: India-based sellers can source products directly from India-based manufacturers
Many international sellers like to source manufacturers in India – it's one of the most popular places to do so after China. As an India-based seller, however, you have a major advantage over these international sellers.
Since you're already located in India and are much more familiar with the business and manufacturing landscape at home, you can likely source products more easily, as well as build business relationships and networks more efficiently than outsiders can.
While China is still the top country for manufacturing, India is catching up, and your support of Indian manufacturers as a seller based in India will benefit both you and India's manufacturing landscape.
According to Asia sourcing expert Meghla Bhardwaj, finding suppliers in India has some major differences from the "standard" process most people follow when sourcing from China.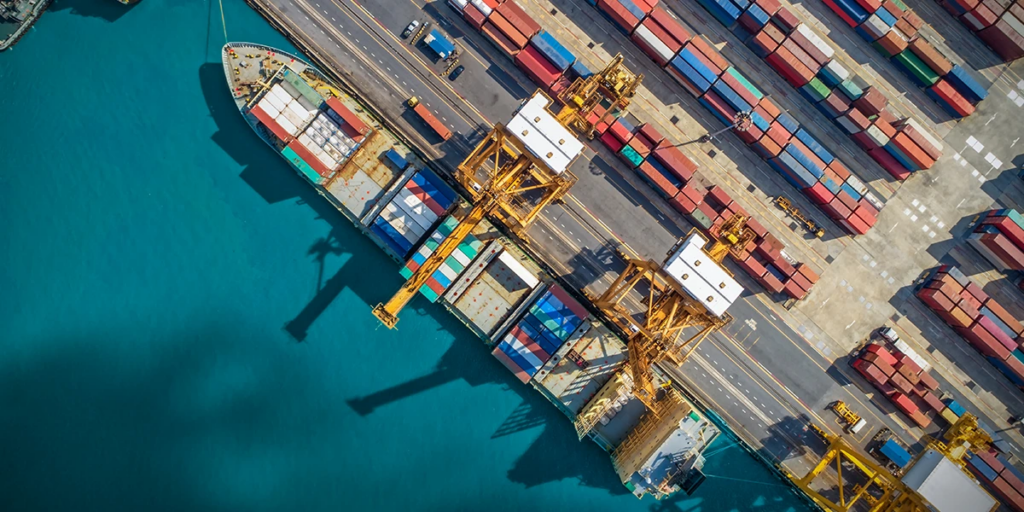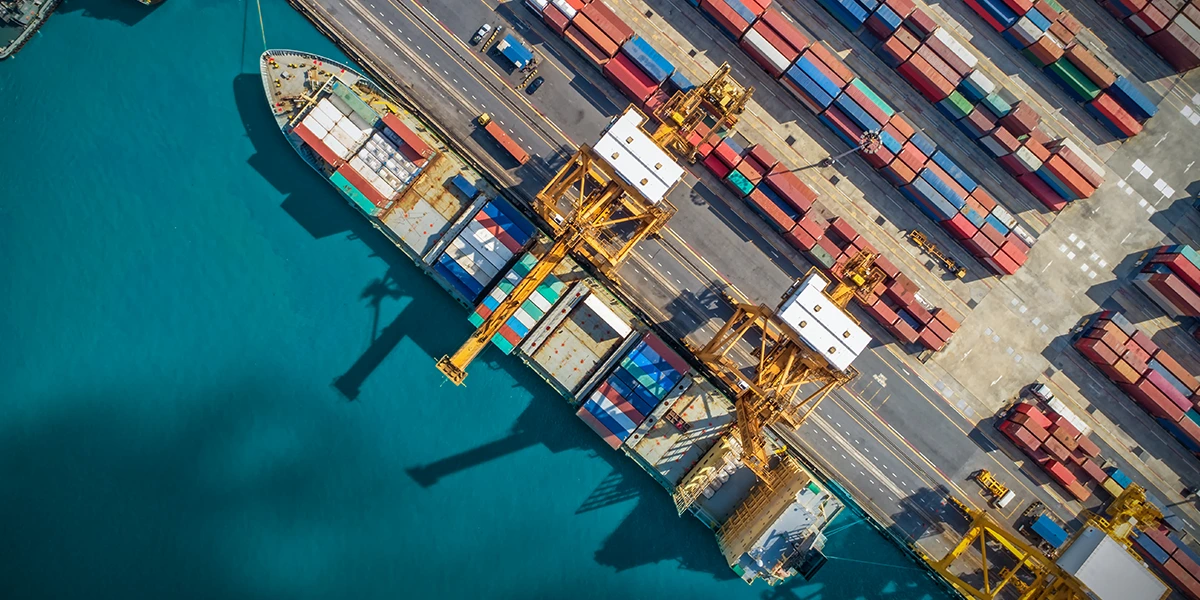 Indian manufacturers generally exhibit their designs directly via email, or during exhibitions at trade shows. Indian suppliers are more protective of their designs vs. Chinese suppliers who will often have large catalogs posted online.
The advantage as an Indian seller is you have much better access to in-person trade shows and samples. Whereas outside sellers will need to likely find a sourcing agent and then either travel internationally to see trade shows in India, or wait a while to receive physical samples, you as an India-based seller can go directly to shows and manufacturers to view samples. The Delhi Fair is one well-known trade show. This is a major advantage for Indian sellers who are selling on Amazon India, as you will likely have lower expenses for sourcing your products, and you may be able to create a better relationship with your manufacturer.
Key product categories from India are mostly products made from natural materials: metal, wood, cotton, jute, glass, and so on. Unique handcrafted products in indigenous styles are also a known strength, such as unique styles of fabric.
3: Amazon cannot sell its own Amazon-branded products on Amazon India
Unlike in other Amazon markets around the world, India does not allow foreign digital retailers to sell their own products in India. That means Amazon cannot sell its own branded products on Amazon India, like their Kindle books, Echo and Ring smart home products, Amazon Basics consumer goods, Amazon-branded clothing lines, and more.
Basically, this means that Amazon India can only exist as a marketplace for third-party sellers, and not as a storefront where Amazon can sell its own goods.
Not having to compete with Amazon gives third-party sellers (like you) who are selling on Amazon India a major advantage. Currently on Amazon US, only 53% of all sales are made by third-party sellers. That means 47% of total sales are from Amazon selling its own products. That's a huge portion of the overall sales.
On Amazon India, only third-party sellers are allowed to sell products, meaning they don't have to compete directly against Amazon (which in itself is the subject of a lot of antitrust controversy in other countries where Amazon is present).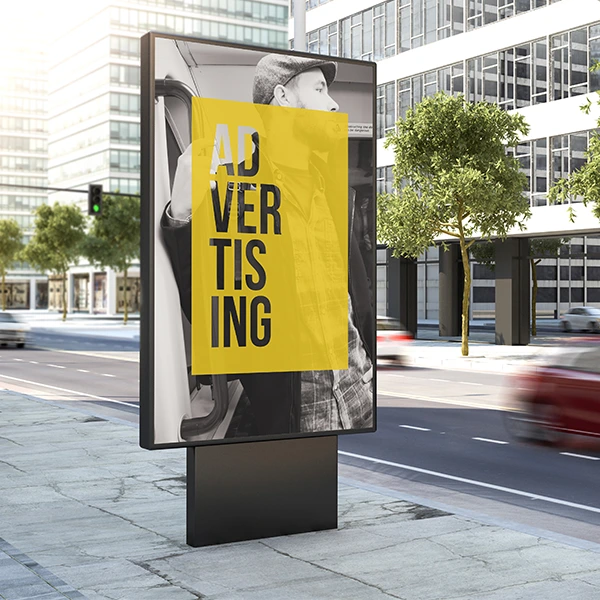 It's important to note that Amazon products can still be sold on Amazon India, but only by third-party sellers, not by Amazon itself, which still gives sellers a major advantage over other marketplaces since Amazon cannot promote and manipulate its own listings' rankings to outpace third-party sellers.
So, instead of half of all sales on Amazon India being made directly by Amazon, all sales get to be made by independent companies and businesses.
4: The "Great Indian Festival" sale on Amazon
Intended to target the season of Diwali, the "Great Indian Festival" sale on Amazon usually starts around October and runs until or around Diwali festival. This year, in 2020, the sale event spanned an entire month, from October 16th to around Diwali on November 13. At the time of this writing, Amazon hasn't yet announced an end date.
But while this sales event is still ongoing, here are some results so far.
There has been a 50% increase in new sellers.
91% of first-time shoppers during this event are from smaller cities, and used the app in languages such as: Tamil, Telugu, Malayalam, and Kannada. Amazon India is also available in Hindi and English. This shows that the Amazon India marketplace isn't restricted to major urban centers, and is reaching shoppers of diverse backgrounds.
According to Manish Tiwary, VP of Amazon India, of the 6.5 million sellers on Amazon at the time of the event, the seller population includes: artisans, women entrepreneurs, local store owners, and more. He speculates that COVID may have contributed to the need for online shopping, but this further demonstrates how shoppers find Amazon a reliable substitute for in-person shopping.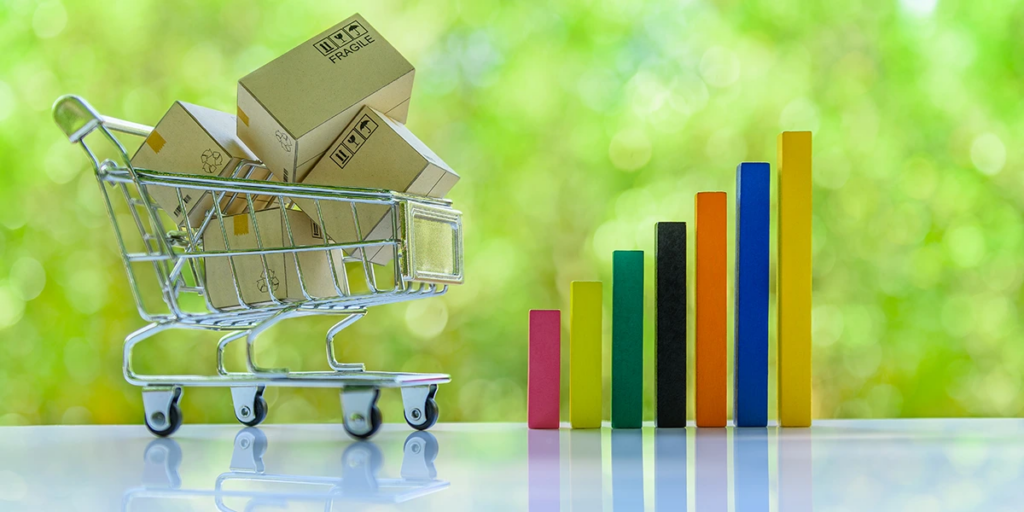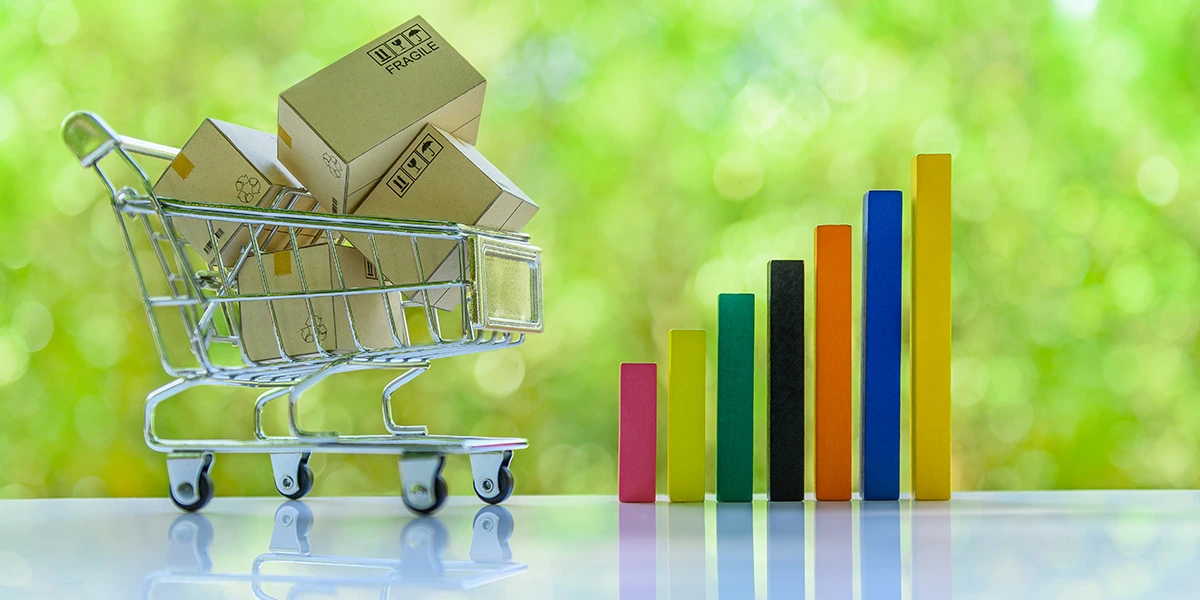 The top-selling items have included branded electronics like phones from Samsung and Apple, large appliances like washing machines and refrigerators, and other electronics like laptops, headphones, and cameras.
Other popular items included apparel: women's kurtis, sarees, casual tops, and "athleisure" clothing.
Essentials were also popular, including groceries and cooking supplies, Ponds body lotions, Wow shampoos, and Lakme Kajal.
The diversity of popular products demonstrates that there is plenty of demand for different items on Amazon India.
Once the festival sales event is over later this year, we'll report back on the event's results, how sellers benefited from the event, and what they did to prepare for it.
5: Helium 10's research tools now work on Amazon India
We're excited to finally bring Helium 10's powerful Amazon tools to Amazon India. There has been great demand from Indian sellers for this capability, and we're happy to announce that it's finally here.
India-based entrepreneur and Amazon seller Rish offered some feedback on the Amazon India opportunity and Helium 10's usefulness in making informed business decisions. View his testimonial here.
Now you can conduct product research with more ease. Our most popular product research tools, Black Box, Cerebro, and Magnet, will help you discover existing customer demand, find product opportunities and gaps in the market to fill, understand keyword volume, analyze competitors, and more.
Our free Helium 10 Chrome Extension now also works on Amazon India. Download it now to take advantage of features like Xray, which shows you data about sellers, estimated revenue, and other useful information in the search results page on Amazon.
Our Profitability Calculator, which conveniently analyzes the potential costs, profits, and ROI of items directly on Amazon, currently only factors in FBA or FBM methods of shipping.
If you use or intend to use Amazon India's Easy Ship, our calculator does not offer that at this time. Make sure to leave a comment or reach out to our customer service if Easy Ship calculations are something you would like to see in our Profitability Calculator in the future!
This is the best time to get started on Amazon India
Amazon India welcomes businesses of all sizes: microbusinesses, small and medium-sized businesses, and corporations.
Why not be a part of the fastest-growing Amazon marketplaces in the world? With a user experience unlike any other, selling on Amazon India will allow you and your business to reach a wide audience of customers who are ready to buy.
Of course, Helium 10 is ready to optimize your selling experience and help boost your sales. Learn more about our tools and membership options by clicking here, or even try us out for free.
Also, listen to our podcast episode featuring Indian e-commerce and Amazon seller Verun Rastogii. He offers helpful advice and insight into the Amazon India market.
You can also read some advice about sourcing products and finding manufacturers in India. While this article was intended for foreign sellers looking to import from India, you may find some information useful. (I also intend to research this subject more thoroughly if there's a demand for it).
Are you an India-based seller? Let us know your experience with selling on Amazon India, or any questions you might have about it.
Last of all, good luck!
Achieve More Results in Less Time
Accelerate the Growth of Your Business, Brand or Agency
Maximize your results and drive success faster with Helium 10's full suite of Amazon and Walmart solutions.