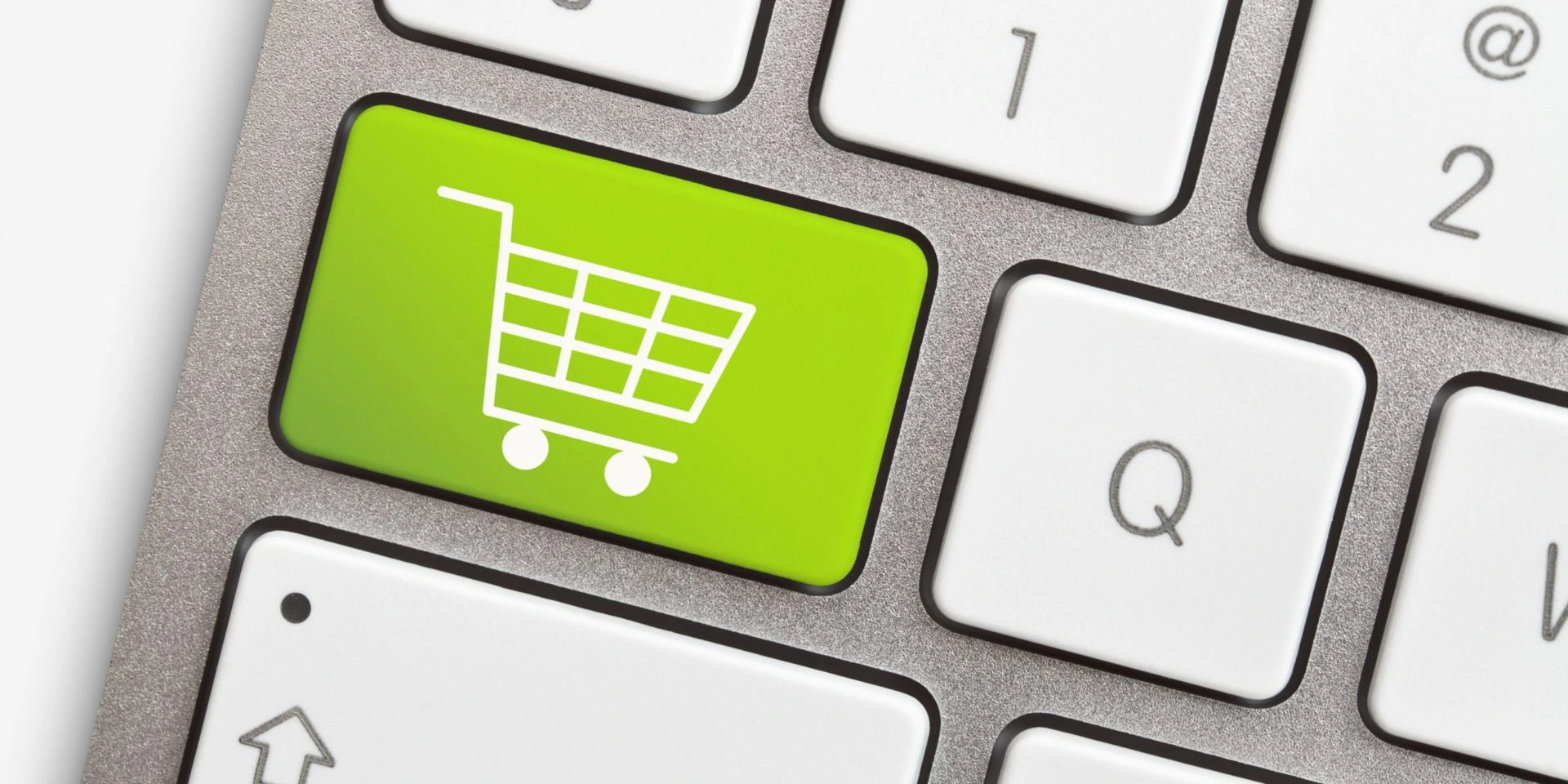 7 Top Strategies to Boost Your Amazon Conversion Rate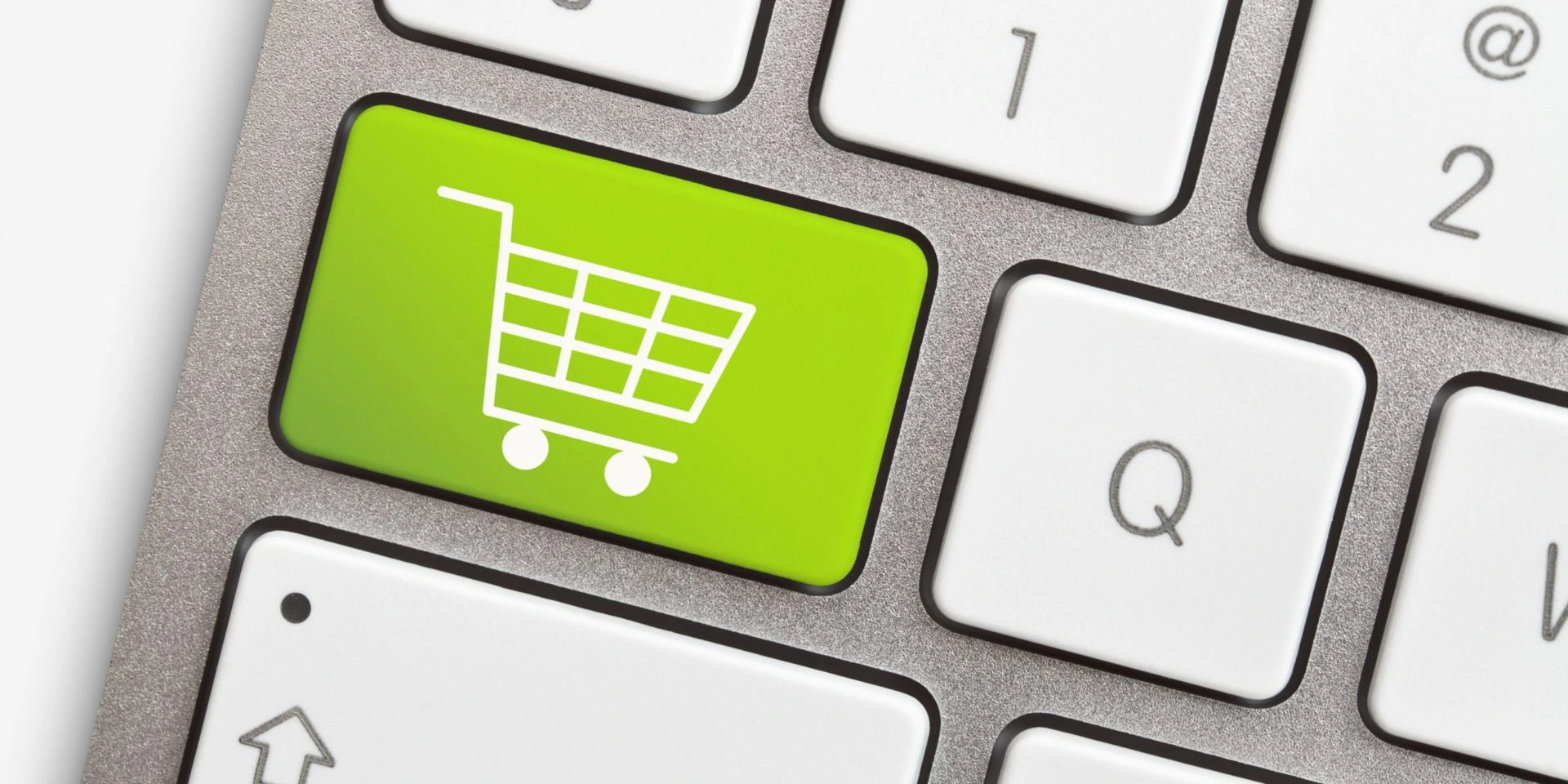 Amazon conversion rates are crucial to the success of your online business. Getting shoppers to click on your product listing is only half the battle. All the traffic in the world doesn't matter if no one is clicking "check out."
How do you calculate Amazon conversion rate?
Your Amazon conversion describes your number of sales divided by your number of visitors. If your listing receives 200 visitors in the span of a month and you sell 50 units, your conversion rate would be 25%.
Learning how to increase your Amazon conversion rate is key to both profits and ranking in Amazon search results.
Below we will look at what factors affect conversion rates and how to increase Amazon conversion rates fast.
A Good Conversion Rate Kindles Amazon's Fires
When it comes to Amazon's A9 Algorithm, conversion rate and sales velocity work hand in hand to help a seller rank on page one.
That's because sales on Amazon can be traced straight back to the seller's ability to rank for the keywords that shoppers use in their search terms.
Once customers can find your product in a search and purchase it, your sales velocity increases organically.
That, in turn, gives you more authority for the searched-for keyword, and your Amazon conversion rates rise accordingly.
At that point, your Amazon product listing is like a flywheel that continues to increase in speed and power. Each is causing the other to accelerate. Your sales drive your conversion rate, which in turn increases your ranking with Amazon.
When Amazon likes your product, everything gets easier. But in this e-commerce cycle, the one you REALLY need to like your product is the customer because, without sales, there is no conversion rate.
How Do You Measure Conversion Rate?
Your Amazon conversion rates are calculated by dividing the total number of sales by the number of times people visited your listing, including return visitors. That will give you a percentage, which is your conversion rate.
Keep in mind, however, that when looking at your online business's performance, you might also have many other ways to interpret customer conversions.
Adding a product to the cart
Shares on social media
Email sign-ups captured by advertising funnels
Many, many more…
What is a Good Conversion Rate for Amazon?
Amazon is a very powerful member of a large community of online marketplaces.
But it's not the only one out there. Now, in a world changed by a global pandemic, the amount of retailers who have made the transition to e-commerce just continues to grow.
Taken as a whole, the average e-commerce conversion rate for online businesses ranges from 1% to 2%.
Amazon's marketplace is different in many ways. Its sheer scale is unmatched. The way that Amazon has quickly become a part of our everyday lives means that it's always on our minds.
Between Amazon's Alexa smart home device, Kindle electronic reader, Amazon music, and video, we're interacting with the e-commerce behemoth throughout the day.
All that familiarity breeds comfort.
That's why the average conversion rate on Amazon of approximately 10% is five to ten times the average of e-commerce.
With over 12 million products sold in over 36 categories, it's impossible that the average conversion rate runs levelly through all categories. For example, more expensive products ($100+) will typically have lower conversion rates. With higher ticket price items, Amazon's customers, like those in brick-and-mortar stores, hit "pause" more often during the shopping process.
Amazon Conversion Rate Versus PPC Conversion Rates – What's the Difference?
E-commerce sellers employing Pay Per Click (PPC) advertising saw conversion rates of 2.81%. That's a long way from the average Amazon seller's PPC conversion rate of almost 10%.
It makes sense when we stop to think about it. It's a question of the balance of power in the relationship between the seller and the prospective buyer.
With an Amazon ad using PPC, sellers are effectively pursuing the buyer. Amazon sellers know that they're probably going to need to spend money on PPC for their product's launch and at various times throughout their product life. Because of that, even if Amazon PPC advertising conversion rates match Amazon conversion rate percentages, it still costs Amazon sellers a lot of money to get there.
How to Find Your Amazon Conversion Rate
Finding your Amazon conversion rate involves some basic calculations using information from your dashboard.
Open Amazon's Seller Central and select Reports, then Business Reports.
In Business Reports, scroll down to the "By ASIN" category and click on "Detail Page" and "Sales and Traffic." Here, you'll be able to see the individual sales info on every product you sell.
Then look for "Unit Session Percentage.
Here's What Elite Amazon Sellers Have to Say About Conversion Rates
Helium 10's Director of Training and Chief Brand Evangelist, Bradley Sutton, conducted a poll this week in which he asked Helium 10 Elite members a straightforward question:
"What do you do to increase your Amazon conversion rate?"
In their responses, Helium 10 Elite members said that their average Amazon conversion rate was, for the most part, between 15 and 20 percent. Interestingly, two different Helium 10 Elite members said that video ads make a difference in their conversion rate of between two and three percent.
How to Increase Your Amazon Conversion Rate
---
Sign up for FBA
Taking advantage of Fulfillment by Amazon (FBA) is one of the fastest ways to increase your conversion rates. You sell it; Amazon ships it.
With Fulfillment by Amazon (FBA), you store your products in Amazon's fulfillment centers, and they pick, pack, ship, and provide customer service for these products. FBA can help you scale your business and reach more customers.
Not only has Amazon become a trusted online retailer, but they also feature something called "Prime" membership. Amazon Prime members, in addition to a variety of benefits, will receive free one or two-day shipping in addition to a variety of benefits. A significant number of Amazon buyers won't even LOOK at a product if it's not Prime shipping eligible.
If you click on a listing and the shipping time is eight days, then you find another product that has 1-day shipping, which one would you choose?"
Take Advantage of Amazon A+ Content
Have you ever scrolled through a product detail page on Amazon, and instead of just reading boring text, you see brand-driven, multimedia content that stands out? Perhaps you see beautifully enhanced images, formatted bullet points, comparison charts, and well-written sales copy.
That's Amazon A+ Content, formerly known as Amazon Enhanced Brand Content.
It's available to all Amazon sellers and vendors with a brand listed in Brand Registry. To construct your A+ listing, there are a total of 15 different modules. You are free to mix the modules to create the look you want. Craft your listings with engaging, keyword-rich content to increase sales on Amazon and boost your conversion rate.
Highlight Your Brand with Amazon Stores
Amazon's Stores allow you to showcase your brand and products in a multi-page, immersive shopping experience on Amazon. It's like having your own website within Amazon's ecosystem.
Amazon says that with their "Stores," you can "Create and customize a dedicated brand destination on Amazon with a self-service Store at no additional cost."
Stores help Amazon shoppers learn your brand story and discover your product portfolio. Stores will also give you your own customized amazon.com web address.
You can use drag-and-drop tiles or predesigned templates to create a customized, multi-page Store that mirrors the content that consumers have come to expect when visiting well-known exclusive brands.
Optimize Your Content
Search engine optimization is the practice of increasing the quantity and quality of external traffic to your website through organic search engine results.
Pretty much anything having to do with selling on Amazon is in some way tied to SEO. After all, making sure that prospective buyers are aware of your product is a universal first step. If your product isn't findable by buyers, it doesn't matter how good your product may be. That's why you must take the time to optimize your Amazon listing fully.
To learn more about optimizing Amazon listing content, creating product infographics, and taking product photography, explore these articles. One of the easiest places to start increasing your Amazon conversion rate is through editing and optimizing the content you already have in your listing!
Here's a Quick Optimization Checklist
For the main image, make sure to show the entire product on a pure white background.
Show every side of your product: This can help make the customer feel as if they have an understanding of the whole product and not just the part you're comfortable showing them.
Show your product being used. This helps give shoppers an idea of how they can use the product and understand its functions.
"Lifestyle" images help prospective buyers see the value in a product that matches a desired way of life through branded images.
Increasingly, 3D rendered (computer-generated) images are becoming more common. They help the product "pop" off the screen.
Ensure that your title, bullet points, product description, and back-end keywords are all optimized for the search terms (keywords) you're targeting.
Focus on getting customer reviews for your Amazon products. The social proof that you receive from good reviews makes it much more likely that prospective customers will press the buy button.
When it comes to reviews, you need to start by creating a great product and offering exemplary customer service. That's number one.
Then, make sure you send follow-up emails. Helium 10's Follow-Up is a great way to do this.
Helium 10 Has Everything You Need to Increase Your Amazon Conversion Rate…
Cerebro will help you discover which relevant keywords your competitors rank for to optimize your listing and catapult your Amazon sales and conversion rate with a simple reverse ASIN lookup
Magnet makes it possible for Amazon sellers to find high-volume search terms that are relevant to your product listing. Maximize organic traffic and skyrocket your sales.
Frankenstein takes a huge list of keywords (even thousands) and transforms it into a more manageable group to use in your Amazon listing optimization efforts.
Scribbles was designed to prevent you from inadvertently excluding important keywords, Scribbles makes drafting product listings so much easier. It automatically populates a "used keywords" data field as you add a given keyword to your title, description, or bullet points. At the same time, unused keywords that have not been included in your title, description, or bullet points will remain in the "unused keywords" data fields to clearly remind you to include those keywords.
Use A/B Split Testing
An A/B split test is a method of comparing two versions of something against each other to determine which one performs better. Widely considered the simplest form of a controlled experiment, A/B tests are extremely useful for understanding how product variations impact user engagement and satisfaction.
Whenever possible, it's important to do your product testing before the listing goes live.
A company like Pickfu.com will assemble curated audiences that will give written, tailored feedback that helps you save both time and money.
Take Advantage of Amazon's Virtual Bundling Tool
The Virtual Product Bundles tool for FBA lets brand owners create 'virtual' bundles made up of two to five complementary ASINs that are purchased together from a single detail page. This allows brand owners to offer bundles without packaging items together or to change FBA inbound inventory."
Increasing Your Conversion Rate is Easier with Helium 10
Increasing your Amazon conversion rate isn't going to happen all by itself. Creating a structured e-commerce business plan is the best way to make sure that you're focusing your time and energy in the most productive way possible.
The best way to do that is with the support of Helium 10's suite of software tools.
In these challenging times, Amazon and every other online marketplace are just going to continue to grow. Conventional ways of doing business might be enough to keep your business going, but it takes the ability to adapt and pivot with the times to crush it!
Helium 10 is here to help you every step of the way.
Frequently Asked Questions
Achieve More Results in Less Time
Accelerate the Growth of Your Business, Brand or Agency
Maximize your results and drive success faster with Helium 10's full suite of Amazon and Walmart solutions.