What is Amazon A+ Content and How Can It Help You Increase Sales
Want to improve conversions and sales on Amazon? A+ Content is the way to go. Learn how to enhance content and engage users.
Updated on: November 2, 2022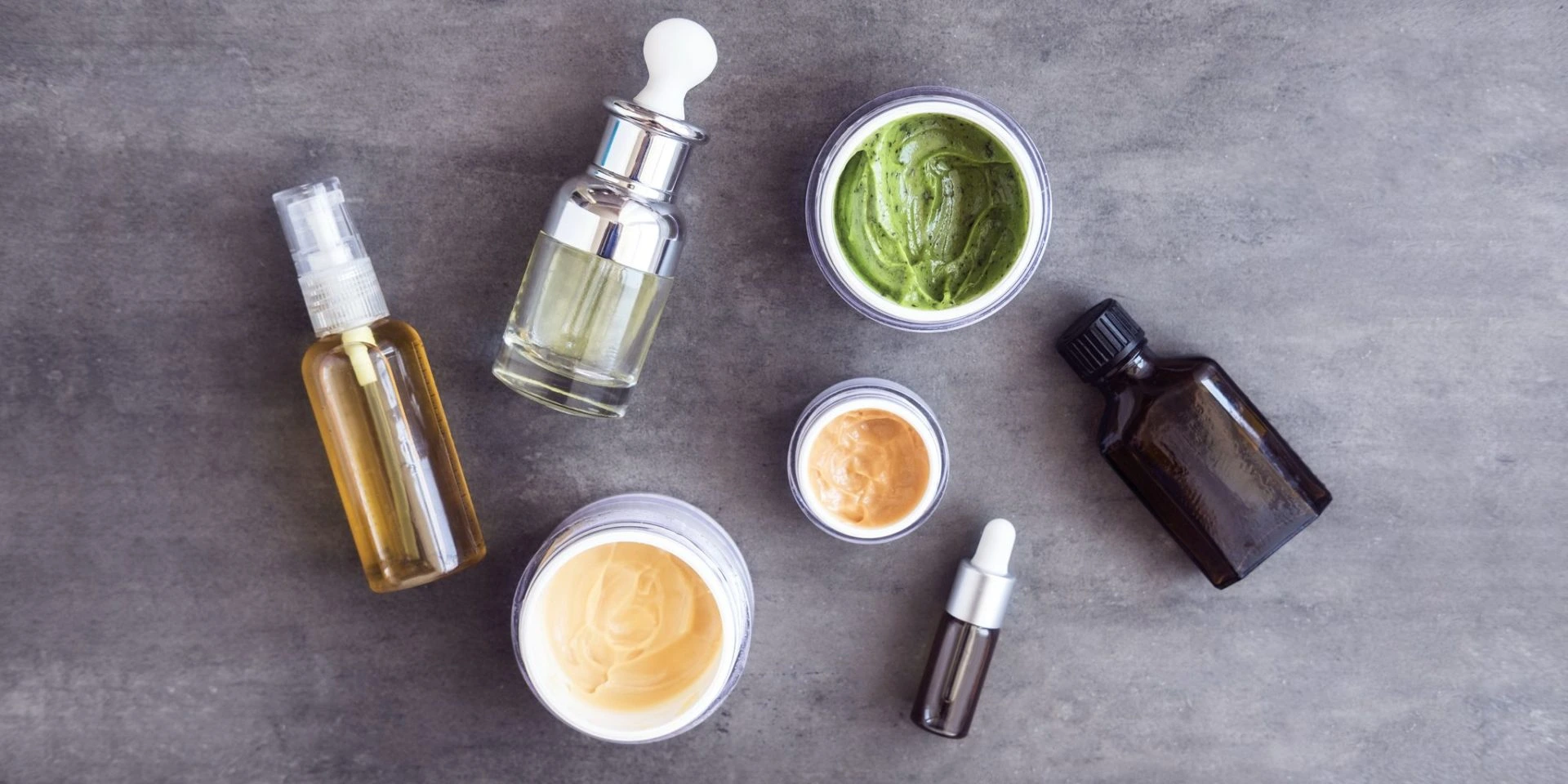 What is Amazon A+ Content?
When was the last time that you opened a real printed newspaper?
If you're one of the few who do, you know that media content has to be more visually-impactful and engaging.
Why should the way that you advertise your products for sale on Amazon be any different?
Have you ever scrolled through a product detail page on Amazon, and instead of just reading boring text, you see brand-driven, multimedia content that stands out? Perhaps you see beautifully enhanced images, formatted bullet points, comparison charts, and well-written sales copy.
That's Amazon A+ Content, formerly known as Amazon Enhanced Brand Content.
A+ Content is available to all Amazon sellers and vendors with a brand listed in Brand Registry. If you've been selling through Amazon's seller central portal, you're probably familiar with the Enhanced Brand Content (EBC) program. In July 2019, it merged with Vendor Central's A+ content, creating one unified system. At that same time, A+ Content became free for both vendors and sellers.
How Can A+ Content Help You Increase Your Sales?
Amazon A+ Content helps brand owners create sophisticated listings, promoting their products with detailed descriptions, charts, high-quality images, and brand-centric sales copy.
A+ Content shows up in your Amazon product listing instead of the product description. A+ Content essentially "covers up" the product description section so you can't see it anymore.
A+ Content can also make your Sponsored Brand Ads more effective. When someone clicks on your ad to your listing, they'll get a strong sense of your brand's presence. It will also give your listing a more cohesive and premium look and feel.
A+ Content is a part of the brand registry program which gives you also:
Accelerated Brand representation
Powerful search and report tools
Extensive brand identity protection
Brand registered sellers support
Brand building benefits
What Is the Biggest Benefit of A+ Content?
A+ Content is all about improving your conversion rate with the shopper. That's going to result in higher sales. Your ranking will begin to organically move up the page, resulting in more views of your product page. This accelerates your rise in keyword rankings to boost sales!
Creating A+ Content 101
Creating your first Amazon product listings with A+ Content is easy. Simply navigate to the A+ Content section in the window corresponding to either Advertising (for sellers) or Merchandising (for vendors) and follow the instructions.
There are a total of 15 different modules available. You are free to mix the modules to create the look you want. The best way to think of the modules is like the building blocks for your A+ Content design. They might include images (many different styles) as well as comparison charts and text.
These A+ Content modules are similar to building a website on WordPress and Squarespace using the "blocks."
Amazon's A+ modules include:
Full width images: Great for lifestyle photos and shots of your product in use.
Smaller single images (mixed with text): There are a number of different A+ Content pages blending text and images. They help deliver information in an ordered way that uses images to make sure that buyers know what the content is about.
Multiple smaller images: The multiple image modules are generally used to highlight product features in groups.
Comparison chart: This is a great way for the buyer to understand crucial differences between similar products.
Text: Two modules featuring full-width plain text, including both product description and standard text.
Are There Costs Involved?
Here's the good news . . . Now that A+ Content has merged with enhanced brand content, creating standard A+ Content is entirely free for all brands that have taken the time to register with Amazon's Brand Registry program.
But wait, there's more.
Amazon's Brand Registry opens the door to another level of benefits selling on Amazon. Brand registry gives you the tools to build and represent your Amazon brand powerfully.  It also gives you access to tools to help you find and report violations, and share information to proactively prevent violations. Those enrolled under Amazon's Brand Registry and have a store in the U.S. Amazon.com site are also able to try out the new Amazon Posts feature, which allows them to promote their products and brand in a new way.
An Important First Step in Accessing A+ Content
A+ Content doesn't cost anything, but there's a catch.
First, you're going to need to get a trademark.
Amazon says that "To be eligible for Amazon Brand Registry, your brand must have an active registered trademark in each country where you wish to enroll or have a pending trademark application filed through Amazon IP Accelerator. The trademark for your brand must be in the form of a text-based mark (word mark) or an image-based mark with words, letters, or numbers (design mark)."
Helium 10's Director of Training and Chief Brand Evangelist, Bradley Sutton, spoke about a much faster way to go about getting your trademark (and speeding up your brand registry application) in this Serious Sellers Podcast. Bradley learned of this process from Anita Mar, a trademark expert with sellertrademarks.com (a company affiliated with Helium 10), who told him of a process that reduced an eight-month wait time to only two weeks. That's the same approximate amount of time that it takes to go through Amazon's IP accelerator program.
How Does the Way that Amazon's Vendor Central and Seller Central Use A+ Content Differ?
Until 2019, A+ Content and Enhanced Brand Content (EBC) were used interchangeably when people spoke of enhanced listings. Before that time, A+ Content was available to vendors, and EBC was a similar program but only for marketplace sellers.
As Amazon expanded in significance and scale as a marketplace, in July 2019, they decided to merge the two systems.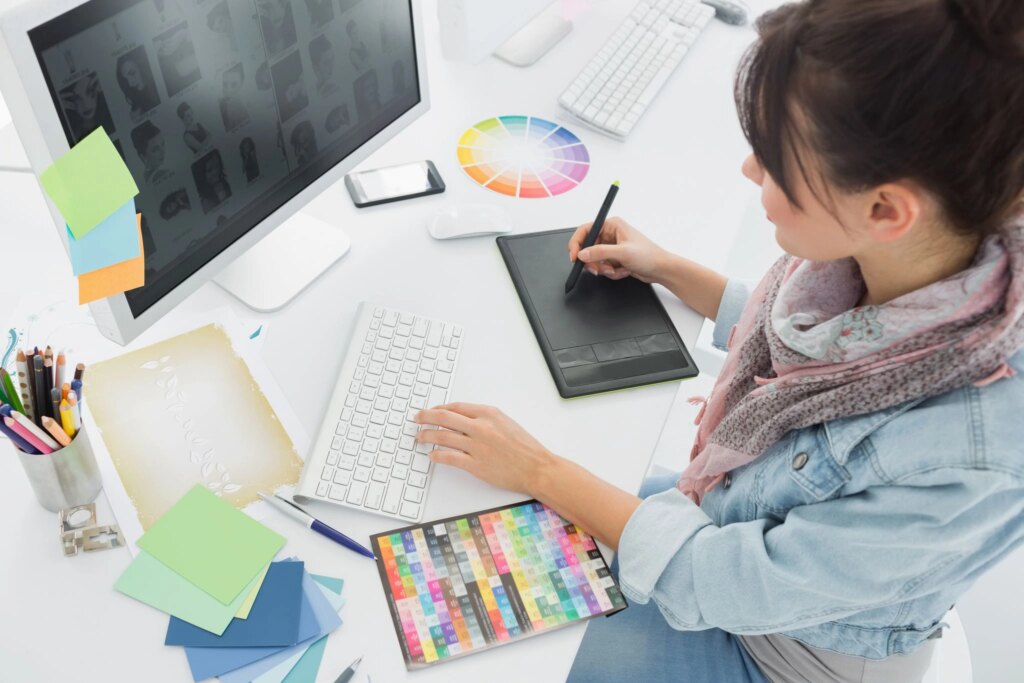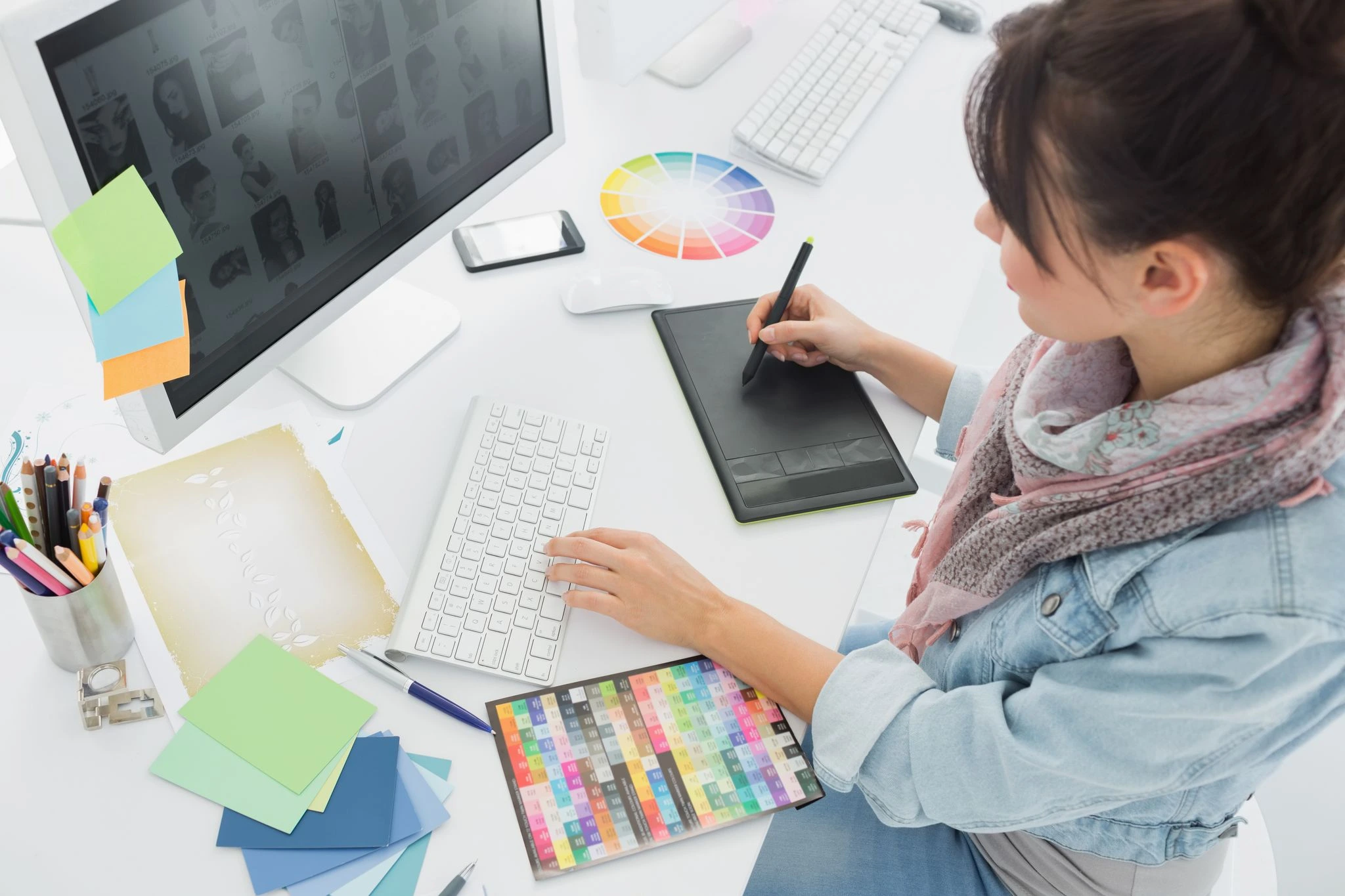 Why Use A+ Content
Make Your Product Stand Out
As an Amazon seller, brand owner or content manager, your primary content strategy is to make your products stand out. When content marketing focuses on the specific benefits the product offers to the customer, it helps you differentiate your Amazon listing.
Answer Buyers Questions with Product Details
As more buyers are making purchases online (many of them for the first time), it's increasingly important to provide as many product details as possible. With the expense (to sellers) of returns and the importance of positive buyers' reviews, the enhanced product details that A+ content makes possible is crucial to the success of your Amazon business.
Amazon's Buyers Will Let You Know What They Think
Amazon sellers know how important it is to look through both the customer reviews and questions to better understand a buyers' concerns about a product. A+ Content is a great way to answer those questions BEFORE asked.
Separating Your Products from the Others with A+ Content
Every single day, Amazon becomes more competitive. The level of competitor-professionalism in e-commerce is rising constantly. One way to make sure that you keep pace with these advances is through exciting, contemporary content marketing.
Communicate Your Brand Story
Most Amazon buyers will admit to starting their shopping with a price in mind. Still, it's your brand's story that many times makes the difference when it comes time to purchase. Potential customers are as likely to purchase because of a brand's affiliation with a charity or cause, as they are because of a product feature.
Amazon's A+ Content is Mobile Friendly
A+ Content was developed by Amazon so it can adapt automatically to smaller screen sizes.
How Do I Design A+ Content that Converts?
One thing to keep in mind that many sellers do not realize is that once you have an A+ Content description, the text is NOT indexed in Amazon. Meaning that if you only have certain keywords in your A+ Content, and nowhere else in your listing, the chances are you are not searchable for this in Amazon. You ARE however indexed for this content in Google.
Because of that, if you use an A+ Content description, make sure to still have your regular description filled out, even though it's not shown anymore, for indexing purposes.
It seems that everybody has a website these days. Amazon's buyers are used to seeing professionally done, well-curated stories told on the page.
Tell a story. Take your customers on a journey. Answer their questions and above all, make sure they know what they're going to get.
Be clear about your product's benefits. Use the multiple modules available to A+ users to show exactly why your product should be your customer's first choice.
Speak to your brand. Amazon is a powerful marketplace, but it's also a very impersonal place. Take the time to make sure that buyers know that there's a real person (and brand) behind the product that they're considering.
The Future is Here: A++ Next Level Content
There are two modules reserved for Premium A+ users. Those are vendors who pay (six figures and up) for the privilege to embed videos either as a full screen video in the product description or as one that appears alongside text. It also features new ways to use multimedia that responds when 1) hovering over features, 2) clickable questions and answer sections, and 3) advanced comparison charts allowing potential customers to compare similar products.
The way Amazon does business, these are the types of things that will likely trickle down to be available to the rest of the A+ users at some point in the future.
Not Yet Ready for A+ Content Because You Don't Have Brand Registry?
Well, you still need a well-optimized listing. Make sure to check out the free 2-hour workshop we did on the best practices for an optimized listing here. We show you how to use tools such as Scribbles, and Frankenstein to get a great looking listing together even before you have A+ Content.
Then, stay tuned to Helium 10's blogs, weekly news, and podcasts to make sure that you don't miss any Amazon updates.
In these challenging times, Amazon and every other online marketplace are just going to continue to grow. Conventional ways of doing business might be enough to keep your business going, but it takes the ability to adapt and pivot with the times to crush it!
Helium 10 is here to help you every step of the way. If you are still in the early stages and are in the product research stage, be sure to check out our Amazon product search tool!
Frequently Asked Questions
Accelerate Efficiency with Insights Dashboard
The all-in-one customizable dashboard for sellers and brands, designed to accelerate decision making through the centralization of data, insights, and action. A bird's-eye view of your business with personalized suggestions to unlock growth.
Learn More about Insights Dashboard