Did Amazon Just Shortcut Your Way To Brand Registry?
What is Amazon's new IP Accelerator program? Can it help shortcut to brand registry? This may be the end of waiting months for trademark registration.
Updated on: September 22, 2020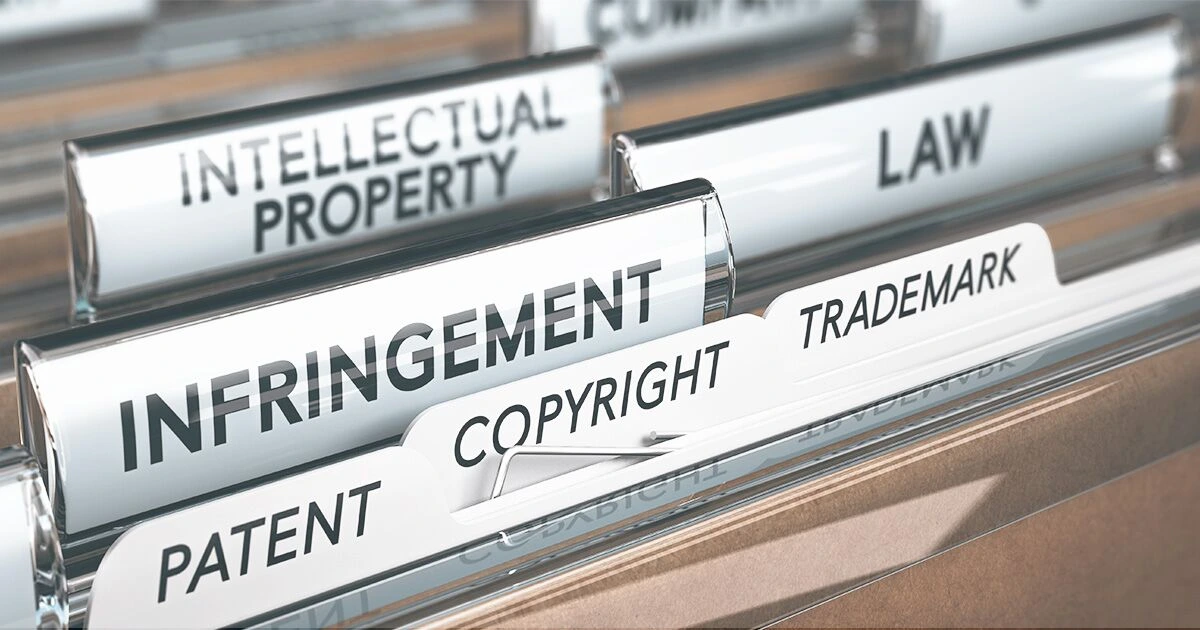 If you frequent Amazon seller forums and follow, in particular, their US-Announcements board, then you've likely recently seen the news about the new IP Accelerator Program. If you missed it, I'll go over the details here…
Amazon's new IP Accelerator program is a free program for sellers that gives them access to a pre-vetted network of IP lawyers. Amazon has not only curated this network, but they've also pre-negotiated rates for standard services as well.
Mostly, this will be for trademark registration, but the network is open to help with things like patents and copyrights as well.
While this may seem somewhat interesting on the surface, and even compelling for newer sellers who aren't brand registered yet, there are a couple of really intriguing points from their forum post I would like to highlight.
And
What Is Accelerated Brand Protection? 🤔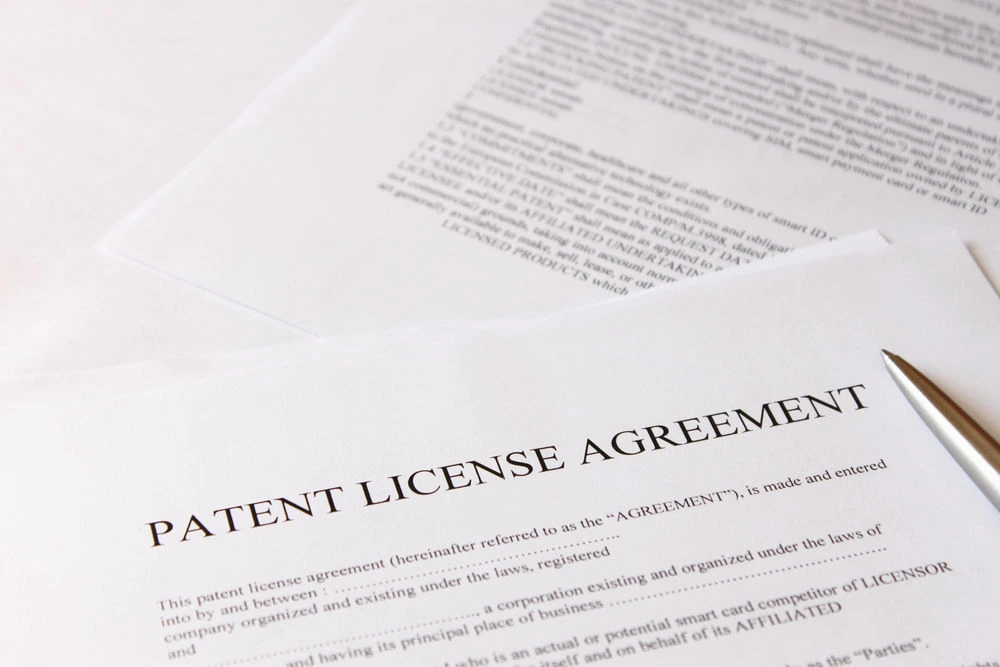 By Amazon's own admission, sellers who choose to use their IP Accelerator program (and hire a lawyer within it's network) will be "strong candidates for registration." Obviously they cannot mean for trademark registration, because only the USPTO decides that.
In my estimation, this must mean brand registration. And that would be huge.
Think about it. Currently it can take anywhere from eight months to a year to get a trademark registered. And Amazon's brand registry doesn't accept trademark application numbers, only actual trademark registrations.
It sounds like this program may allow sellers to shorten the wait due to the open access to the entire trademarking process this accelerator program will have.
That's just conjecture, but the language does lead to that conclusion.
My Recent Personal Experience with Amazon & Brands
Recently I was attempting to list a new product in a new account with a new brand. The procedure seemed straight forward and as familiar as ever, until actually attempting to publish. That's when I was greeted with the following error:


This was after several attempts even with different brand names as well as trying with flat file upload. No matter what, Amazon wasn't allowing a listing to get published without seller central involvement.
So that's when I decided to call.
Now, I am fully aware that the young seller central representative was very likely not the most knowledgeable on policy at Amazon. However, the encounter was enlightening as it revealed to me what SC representatives are being taught to say to customers in these situations.
After I was connected with someone and explained the error I was getting, they began to ask me several questions about my brand. They wanted to know what the words were, and whether there were any images or fonts or other characteristics important to the brand.
I asked what on Earth Amazon needed those details for (thinking it was merely a button he needed to click to let me post my listing and go about my day).
He explained that he needed to make sure no current trademarks or intellectual property was being violated. So I asked "wait….does that mean you are cross-checking the information I give you right now against a USPTO database to make sure we aren't infringing?"
To which he replied, simply "yes."
This was new. Amazon actually doing the USPTO legwork before allowing a brand to list products. I told the rep to carry on then.
After a few more questions, being put on hold and a little back and forth I was told this, "the reason you are getting that error is because your brand isn't registered with Amazon. The best solution to this is for you to register your brand."
……wha?
Here are the thoughts running through my head at this point:
It takes almost a year to get a trademark registration. There is no way they want me, or anyone else for that matter, waiting a year before we can list a product.
But now the dots look to be connecting.
*WARNING. WILD CONJECTURE IMMINENT
What if Amazon is rolling out a new "policy" that doesn't allow brands to list products unless they are brand registered?
It would make sense because that would allow them to simply push everyone into the IP accelerator that wants to have a brand. But then this raises another question. Why would Amazon want that?
How Does Amazon Benefit?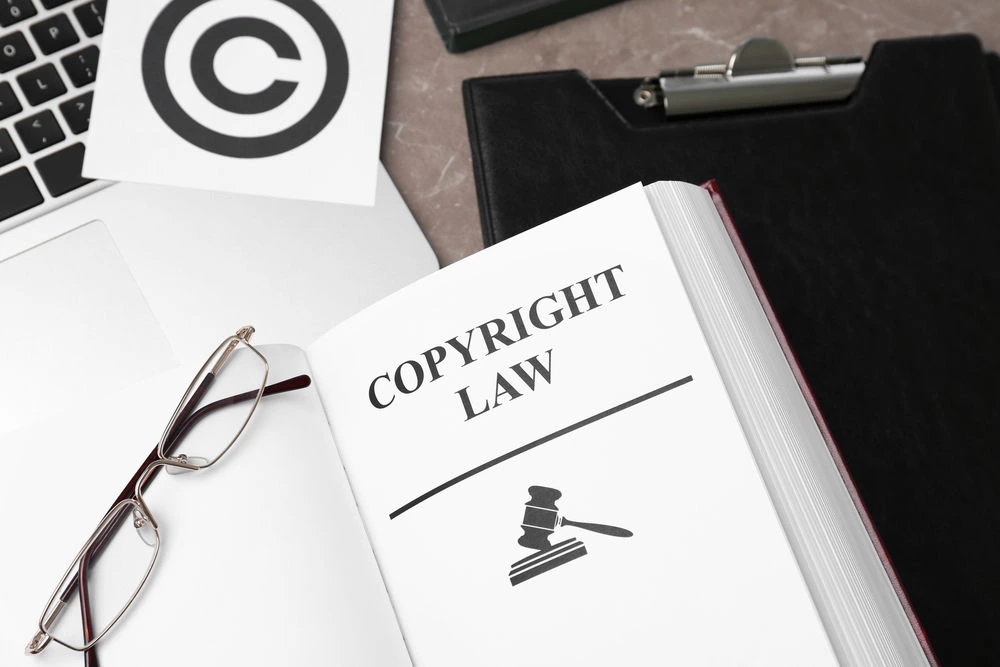 Surely Amazon's aim with IP Accelerator isn't just to make it easier for smaller third party sellers to establish and incubate a brand on their platform. While it is true that over half of all unit sales and revenue generated on the marketplace are from third party sellers, Amazon isn't known for actively finding ways to protect their smaller brands.
There could be another motive.
If you follow the Helium 10 blog you may recall a guest contribution from Amazon suspension consultant Chris McCabe.
In the article he talks about a seemingly new form of violation (it isn't new, but it is being enforced in new ways) called "Code of Conduct Violations."
The interesting thing about these violations is they don't have a path to appeal! 😨
The article reveals that one specific code of conduct violation is interactions with resellers on the listing. These are commonly referred to in the industry as "hijackers." This only scratches the surface of what is actually happening with regard to Amazon's enforcement of this violation.
See, a common (and effective) tactic for many sellers to remove resellers from their listing was making an infringement claim. The logic from the seller was often that their policies, follow ups and warranties only offered by them and their brand made their listing materially different from what the hijacker was selling.
Unfortunately that doesn't appear to legally be the case. In other words, this definition of "materially different" doesn't look like it would hold up in court. That places the claim inside the definition of "false infringement" making it a code of conduct violation.
It seems very likely a large function of IP Accelerator will be to curb false infringement claims.
If Amazon and their network of lawyers have more control and visibility over the actual intellectual property, they'll be able to act more swiftly and accurately. Reducing false infringement claims will also reduce wasted manpower as well as suspensions.
Ultimately What This Could Mean for Sellers
It could really, honestly, seriously mean a much faster path to brand registry, and with it all the perks of having a registered brand (like EBC and video content).
It could mean that there will be swifter action against counterfeiters and some hijackers.
It could also mean that infringement claims will no longer hold water against resellers that are legitimately selling against your listing.
Also, the program could totally fail, as others have in the past. And these "educated guesses" about how it will all work could be wrong. In the end, only time will tell.
What we DO know is that on Amazon, change is constant. However the foundation of building and growing a solid business has remained the same for generations. That is why we at Helium 10 offer tools for you to build a solid foundation for your business. Tools for keyword research, competitor analysis, niche research and so much more.
If you are interested in signing up for Amazon's IP Accelerator, you can do so here.
For those of you skeptical and waiting for the program to prove itself, but still wanting a trademark ASAP, we recommend SellerTrademarks.com!