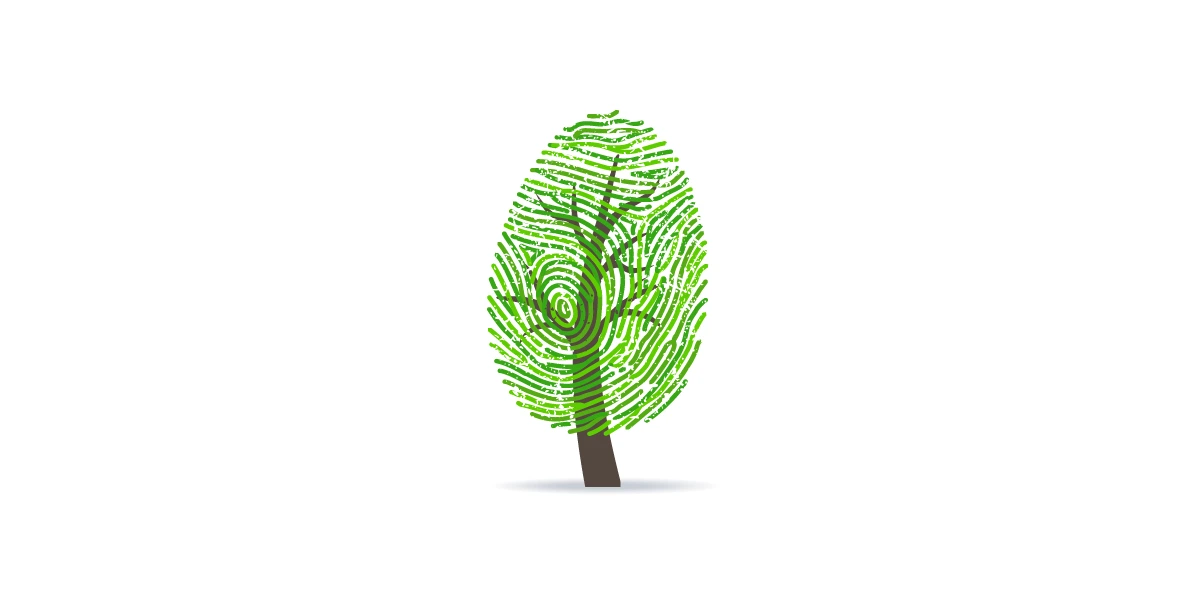 Ethical Marketing to Empower and Engage Your Audience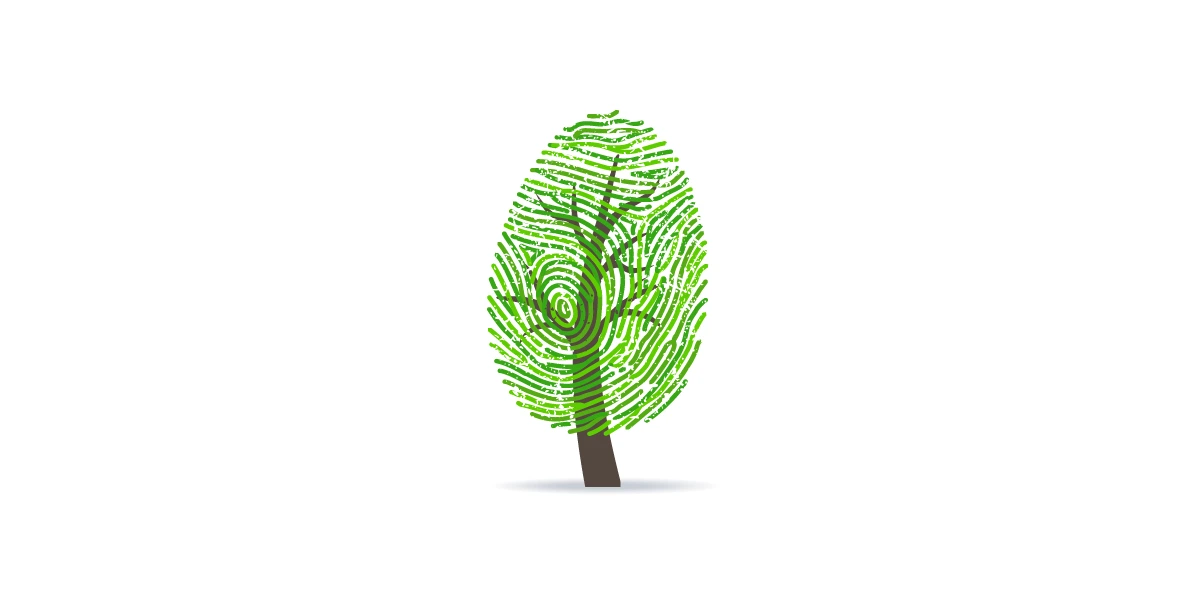 No one likes sales right? It's the part of this business that makes us cringe the most.
I was at a virtual conference recently and Dean Graziosi gave a great presentation on the concept of ethical marketing. It really hit home for me and I wanted to apply this concept to amazon businesses and share it with you.
If you have read any of my previous blogs, you know that branding is my passion. Branding and customer service: this is the way we create raving fans who will stick with you, buy all the products you launch and leave amazing Amazon reviews. I want to help you take your brand to the next level and show you how to really stand out from the crowd of other sellers, especially on Amazon.
How do you convince your fans to purchase from you without being cheesy and pushy? My favorite solution is ethical marketing and content marketing to give amazing added value to your customers while making the world a better place at the same time! In my next blog we'll dive into content marketing.
Today I will focus on your brand mission and ethical marketing.
A Cause for Celebration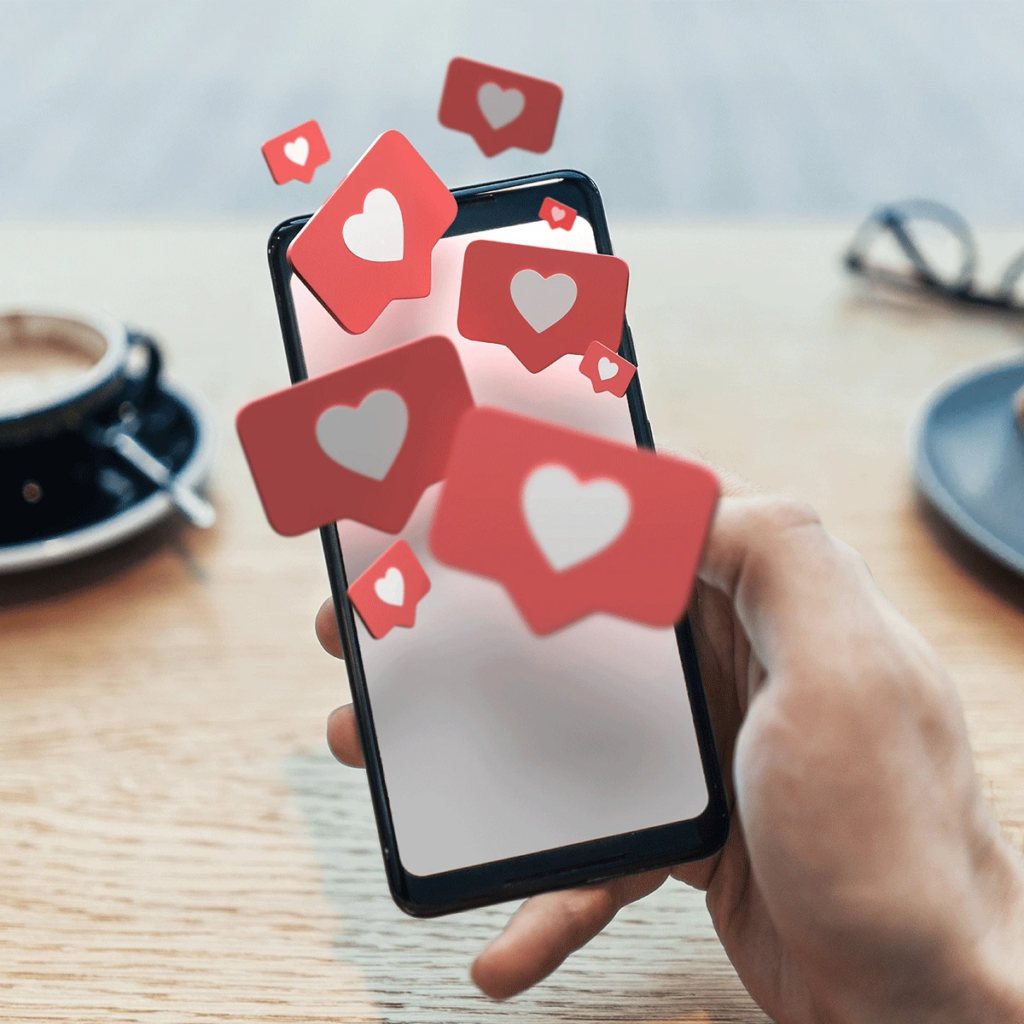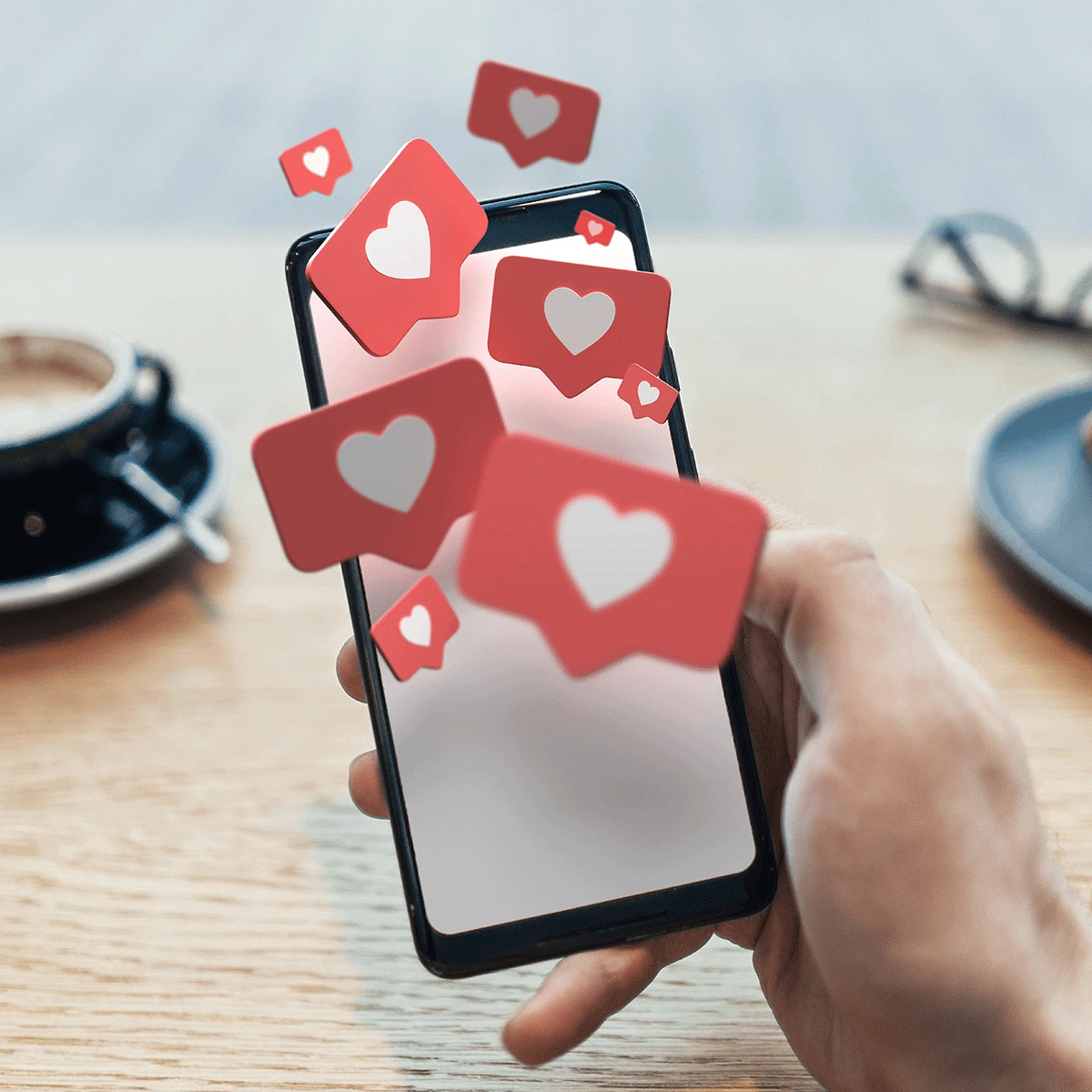 If you have a great product, support a good cause and provide content to support your customers, then it doesn't feel like selling. You are offering a service that will help your customer on their journey. How crazy is this – 92% of millennial consumers are more likely to buy products from ethical companies! This is from a recent Aflac survey into the potential business impact of ethical commerce and corporate philanthropy.
Ethical Marketing refers to companies who market their goods by focusing not only on how their products benefit customers, but also how they benefit socially responsible or environmental causes.
Brand authenticity is more important than ever for consumers.
With so much chaos and fear looming in the world right now, there has never been a better time to give back to your customers and your community. Ethical marketing is really more of a philosophy than a strategy. You can ethically market by having sustainably produced goods, having honest and authentic advertising and donating a percentage of profits to a cause, for example.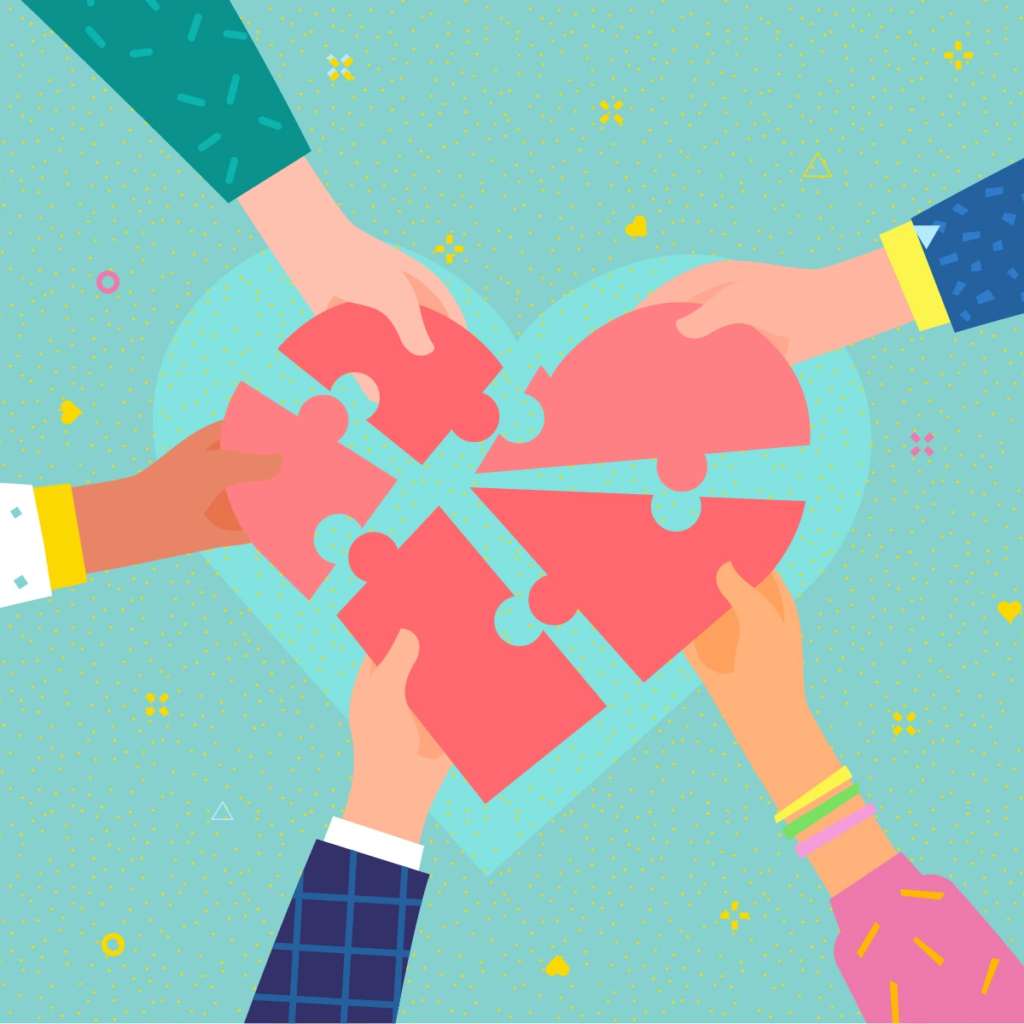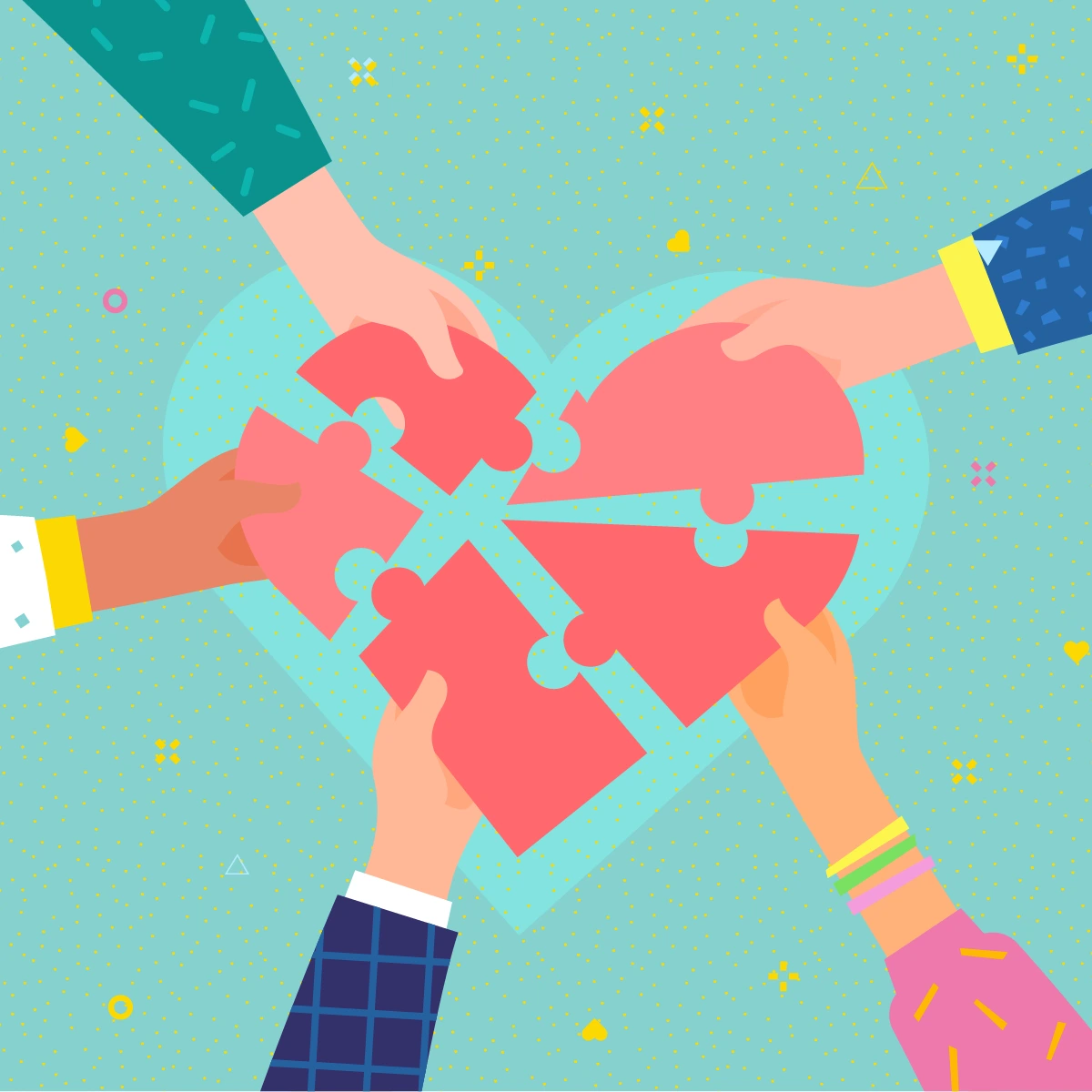 Make the Season of Giving a Year-Long Habit
Advertising your commitment to giving back is a win/win. Customers get to experience your brand values and feel involved in the process of giving back. You as the seller win because not only will your customers be more likely to choose your brand on the basis that you give back, but you also get the great satisfaction of being able to contribute more and more to a worthy cause as your brand grows!
To give you an example from my own brand, I sell family products, and we donate 5% of our profits to Cepia, a local foundation where I live that supports children from low income families and runs a free school. I include information about the foundation in the last bullet point on my Amazon listing, on one of my listing photos and also in my enhanced brand content.
I have so many customer reviews that mention how the customer loves that my company gives back to kids in need. In addition, on most of the review sites that my brand is listed on (like top 5 baby items etc.) they mention that we donate a portion of sales to charity. So far I have been able to donate over $15,000 to help improve my local community and help families who have lost their jobs due to the global lockdowns.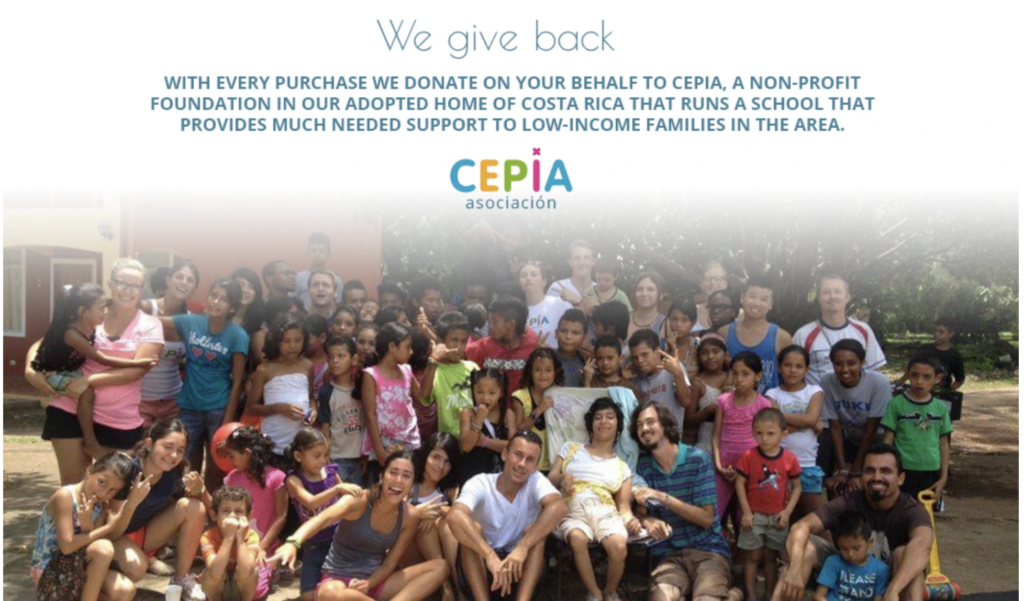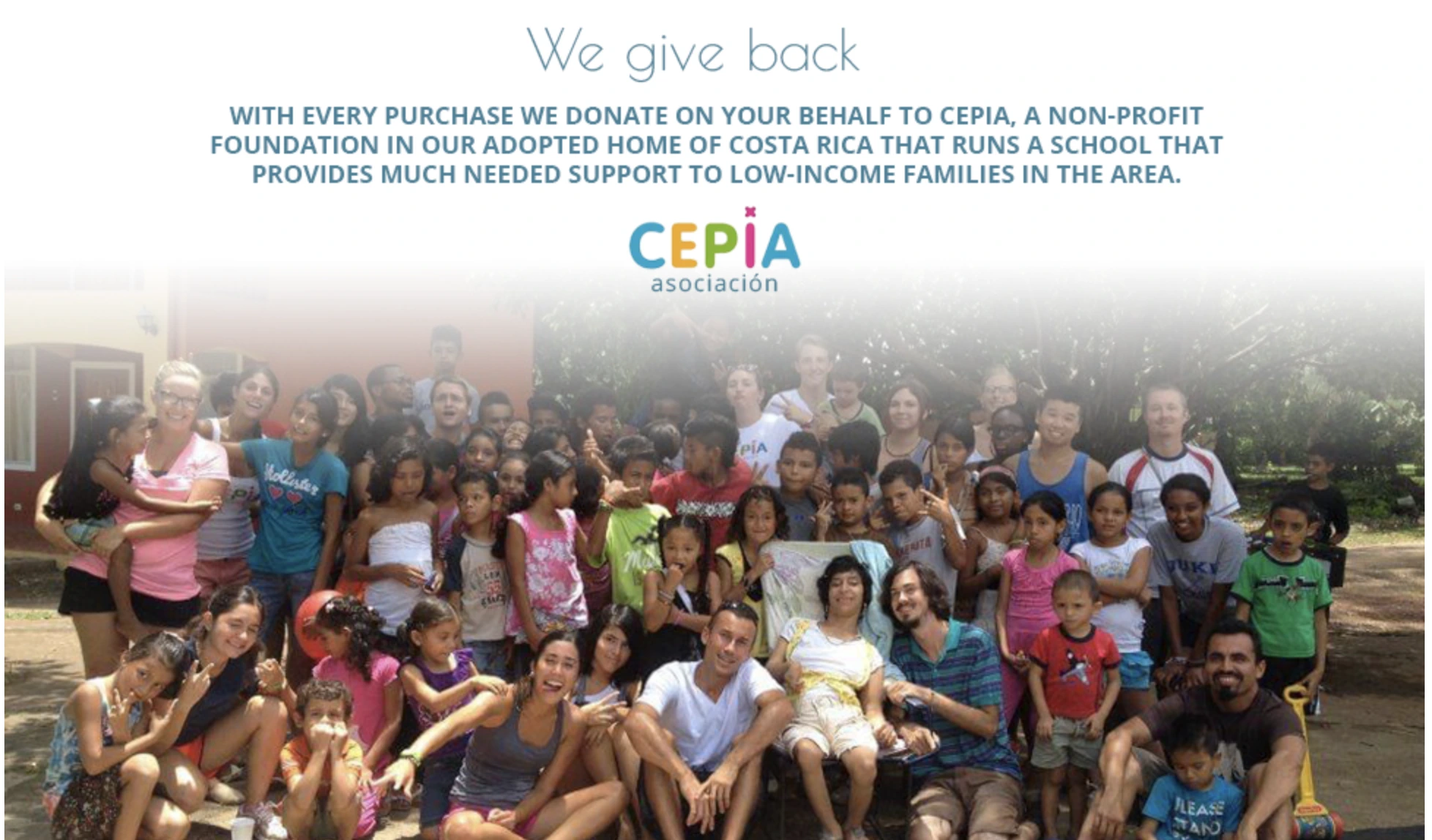 Having a commitment to your company's mission and ethical philosophy will bring your customers into your brand story. As I've mentioned in my previous articles, your brand story is what draws customers in, and helps them to identify and engage with you.
In order to create a raving fan base, you need to stand out and separate yourself from your competitors as much as possible.
I am obsessed with the branding of this coffee company called Grounds and Hounds. What a way to stand out, every cup saves a pup! Just this image alone makes me want to buy this coffee. This is an image pulled from their Amazon storefront and shows how effectively they use their mission in their marketing.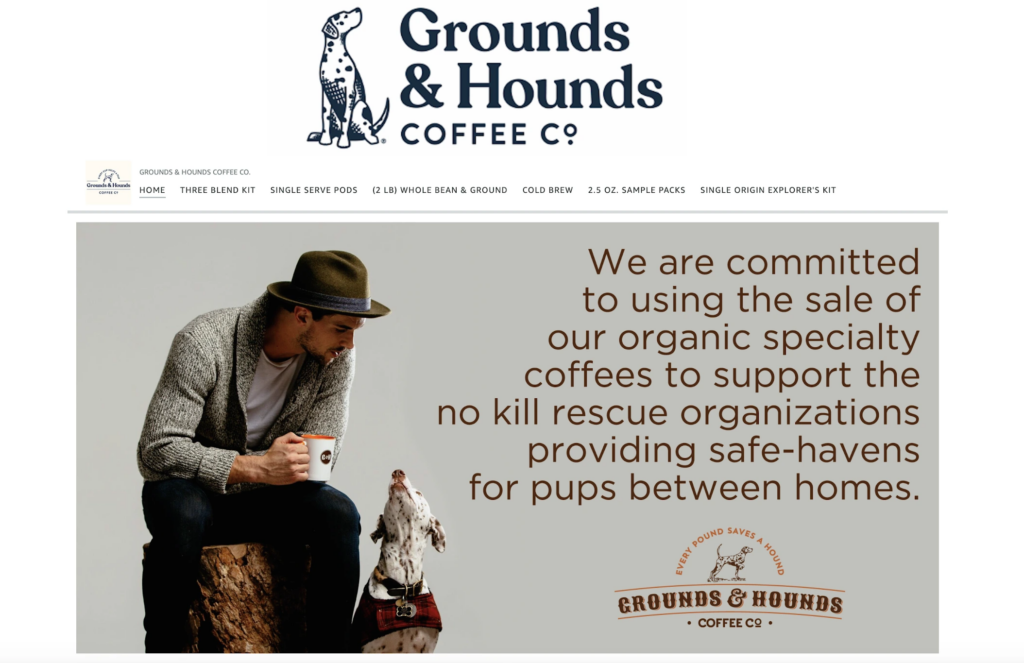 You can choose to donate a percentage of your profits, or a specific thing. There are Amazon sellers who donate one meal for every product purchased (for kitchen items) and one tree planted for each product purchased (a wellness brand). These are small brands, new sellers just like you. Your donations are also tax deductible! Just make sure the organization you donate to has 501(c)(3) status – most larger foundations have this.
Being Eco-Minded is Easier Than You'd Think
Another great way to market your brand and gain loyal followers is to use sustainably sourced materials, biodegradable materials, or factories that are fair trade certified. China actually leads the way in manufacturing eco-friendly products. There is also a huge scope to customize your products and using sustainable or recycled materials can be a great way to set your products apart from others. You could use metal instead of plastic (great for kitchen products) and organic ingredients and/or organic cotton if you have a fabric item. If you have a wooden product, you can ask your supplier if they have an option for sustainably sourced wood or bamboo.
In addition to the actual materials used in producing your product, you can also consider your packaging. Use recycled paper or even a reusable bag.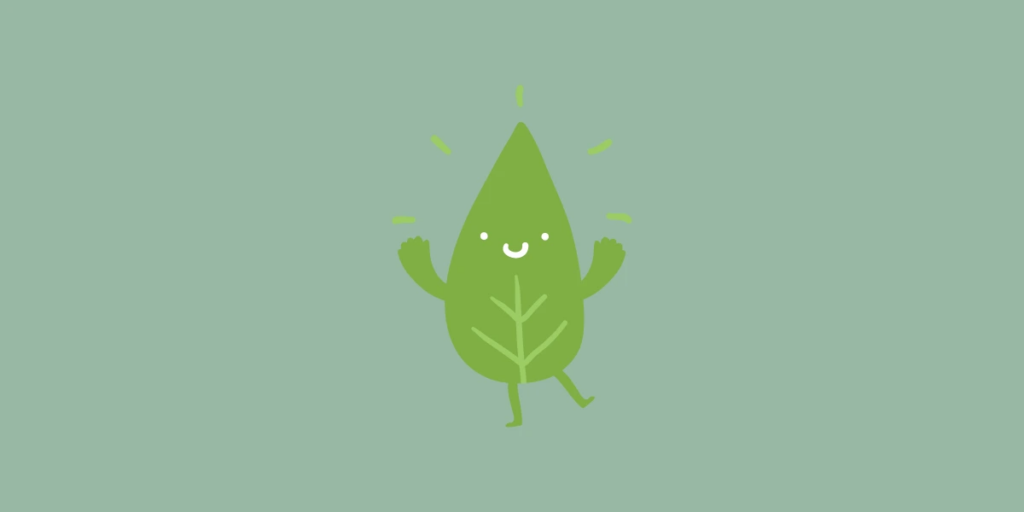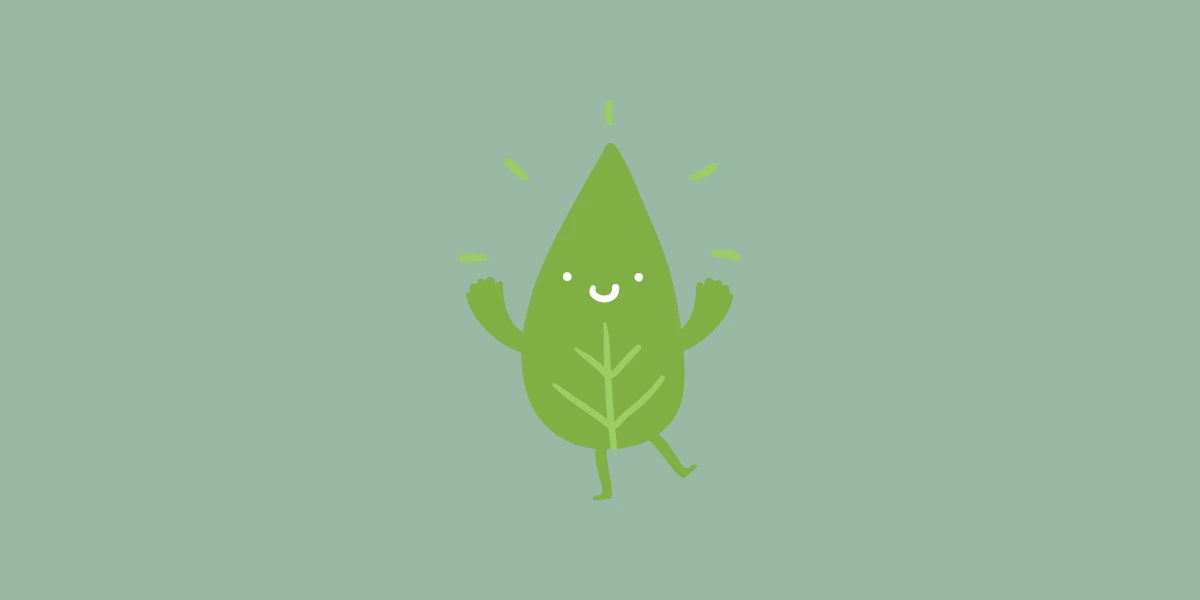 My first two inventory orders came in paper boxes. After that I switched to reusable cotton bags. Have you ever had customers complain that boxes arrived smashed and torn? I certainly have! Consider using carrier bags or even biodegradable sleeves (similar to plastic sleeves but environmentally friendly). The price difference is not too much and customers absolutely love the cute carrier bags.
If your product comes in small bottles, consider glass. Glass is eco-friendly and 100% recyclable. Glass also looks more high-end and the price point is similar to plastic.
Be Proud, But Authentic
If you do support a charity, have a brand mission and/or use environmentally friendly products, make sure this is ALL over your listing, social media and images. Customers want to see this information and they want to know about you and what your brand stands for. As I said before, this is a win/win for you and the customers you serve.
Here is a great example of this, TOMS shoes. Toms achieved HUGE success as a brand very quickly, and I think a major factor in their growth has been their ethical marketing strategy. Toms displays its social and environmental philanthropy in every aspect of its branding. This lets potential customers know what Toms stands for and how they put their money where their mouth is. It also reinforces TOMS' brand values consistently across all channels.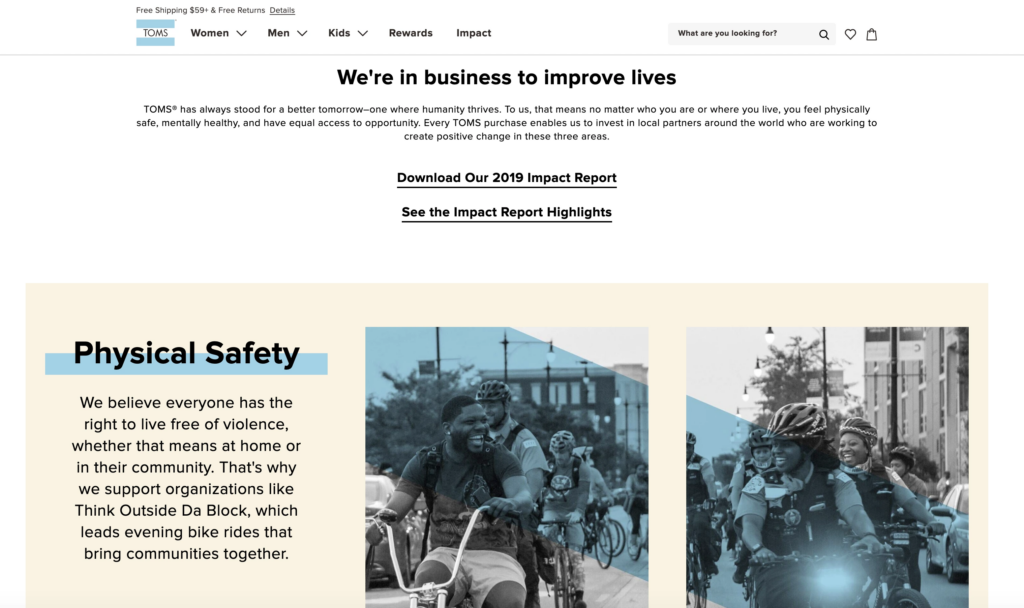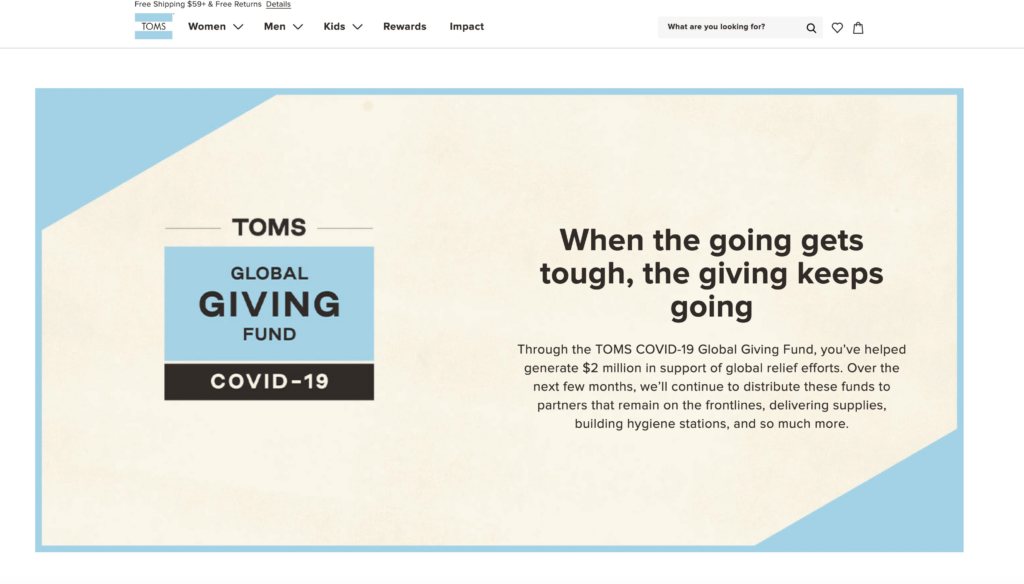 This isn't just an attempt to capitalize on empty gestures or a feel-good sales tactic; Toms' mission is constantly reinforced throughout its website and marketing materials. As a result, it's almost impossible to think of Toms as a brand without thinking of the company's brand values and their commitment to giving back.
My brand, for example, has the beautiful Costa Rican environment and my family as a huge part of our brand story. Related to this, we use sustainably sourced materials and reusable packaging. We commit to supporting our local community and children in need around the world through our charitable giving.
Ethical marketing is about helping consumers make better, more conscious choices about the products they buy.
You can cultivate brand loyalty by aligning your personal and company values with those of your ideal customers. The world is changing and evolving so quickly and consumers are becoming more conscious and vote with their dollars. Make sure they vote for you!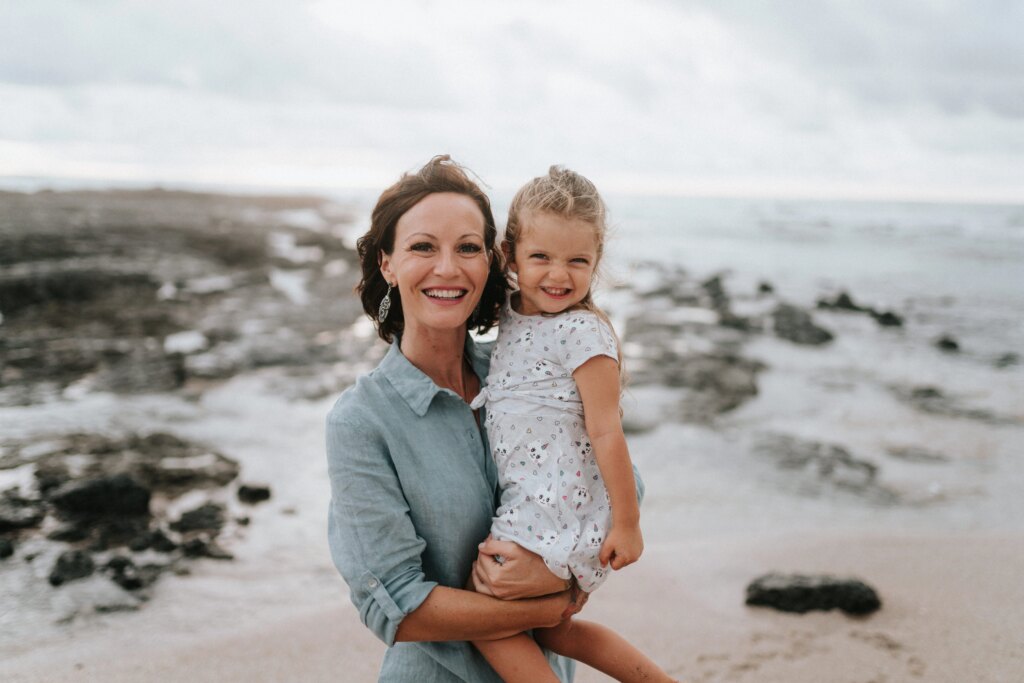 If you have questions, feel free to reach out to me any time on Instagram – @moondancer.puravida
Achieve More Results in Less Time
Accelerate the Growth of Your Business, Brand or Agency
Maximize your results and drive success faster with Helium 10's full suite of Amazon and Walmart solutions.