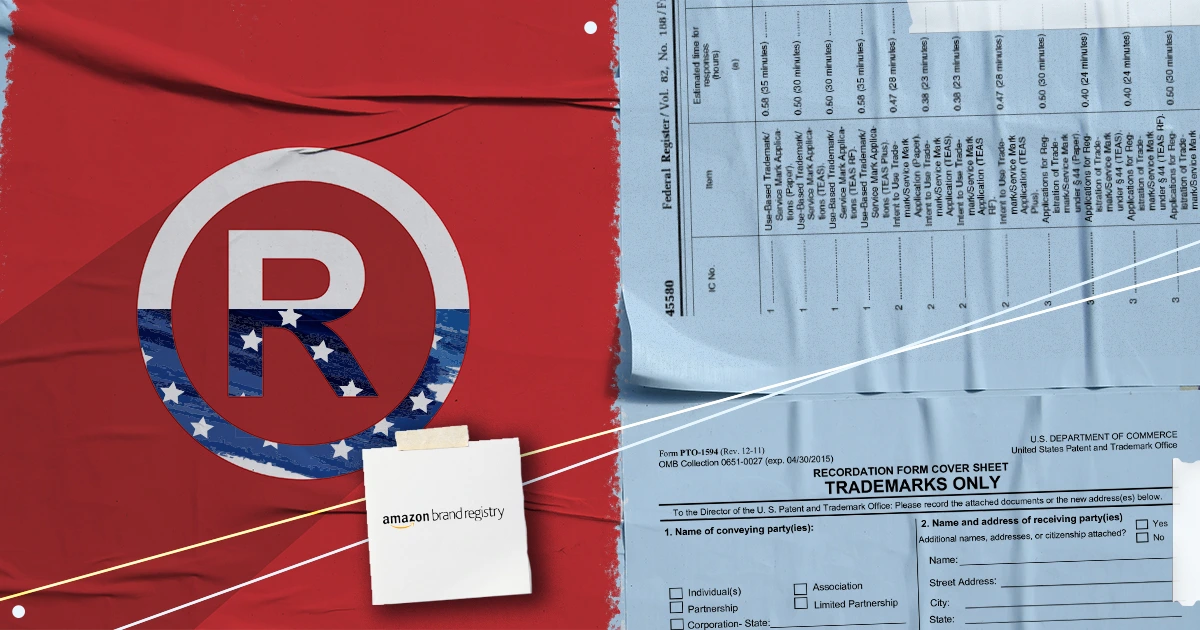 Guide to Amazon Brand Registry and Trademark Protection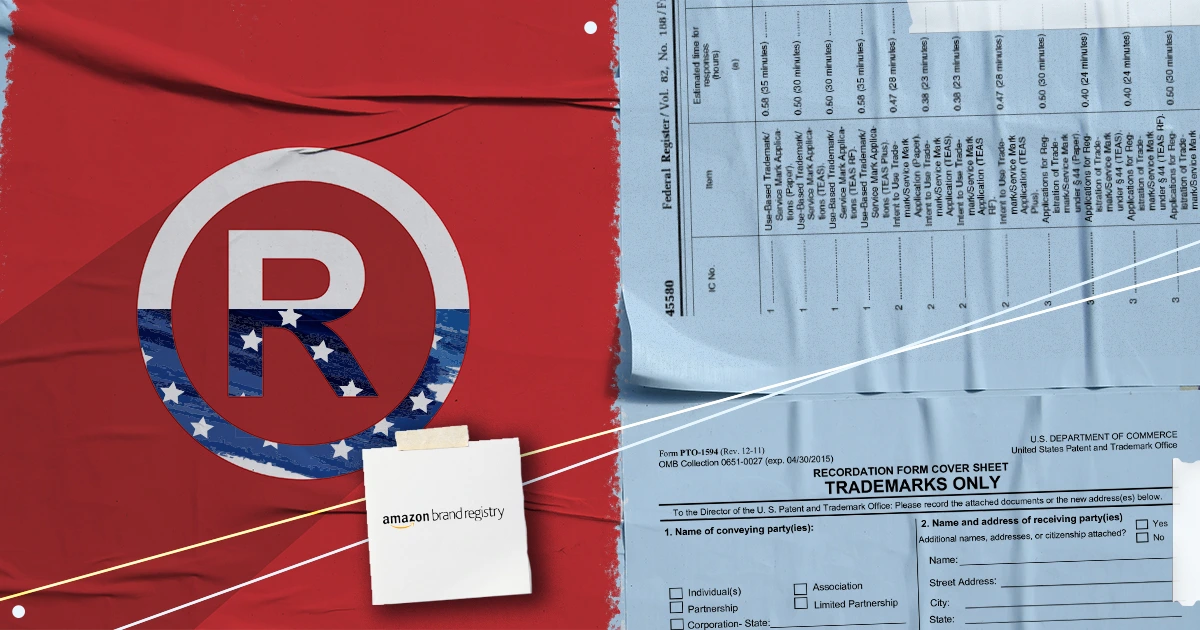 Every business owner – big or small, startup or corporate, will readily agree on the importance of a business' branding. Trademarks refer to a product or service name, a company logo, or a tagline (slogan) primarily used to identify and distinguish one's products and services from those of other businesses.
Benefits of Trademark Protection
The significance of a business's reputation and goodwill can never be understated. Such reputation is manifested through airtight marketing, branding, and trademarks. Needless to say, protecting one's trademarks directly amounts to protecting one's business.
Such legal options include but are not limited to the:
Enforcement of trademark rights
Sending of demand letters against third parties to cease and desist the use of the same or similar trademarks
Prosecution of infringers
Ability to resort to the courts to demand damages for the unauthorized use of your trademark
To get full protection, proprietors need to register their trademarks with the Trademarks Office in the jurisdiction or country they would like to obtain protection. Trademark rights must also be maintained through the continuous use of the trademark in connection with one's products and/or services.
It is important to bear in mind that simply incorporating or registering a corporate name does not create any trademark rights, nor does it constitute any type of government approval for a proprietor to use the name as a trademark. Also, merely registering one's trademark as a domain name does not by itself create trademark rights.
If trademark owners or registrants stop using, abandons, or neglects a trademark, a court may find that they have abandoned their rights. Other companies will be free to adopt and use that abandoned trademark as their own.
In the US, registrants even need to comply with mandatory post-registration submissions in specified time periods to prove that their trademarks had remained in use on the products and services listed in their registrations.
Enrolling in Amazon Brand Registry
Recently, a lot of businesses also sell their products through Amazon, which has a Brand Registry. The Amazon Brand Registry allows Amazon sellers (with registered trademarks) two distinct benefits while working under the company's online umbrella: brand protection and brand support.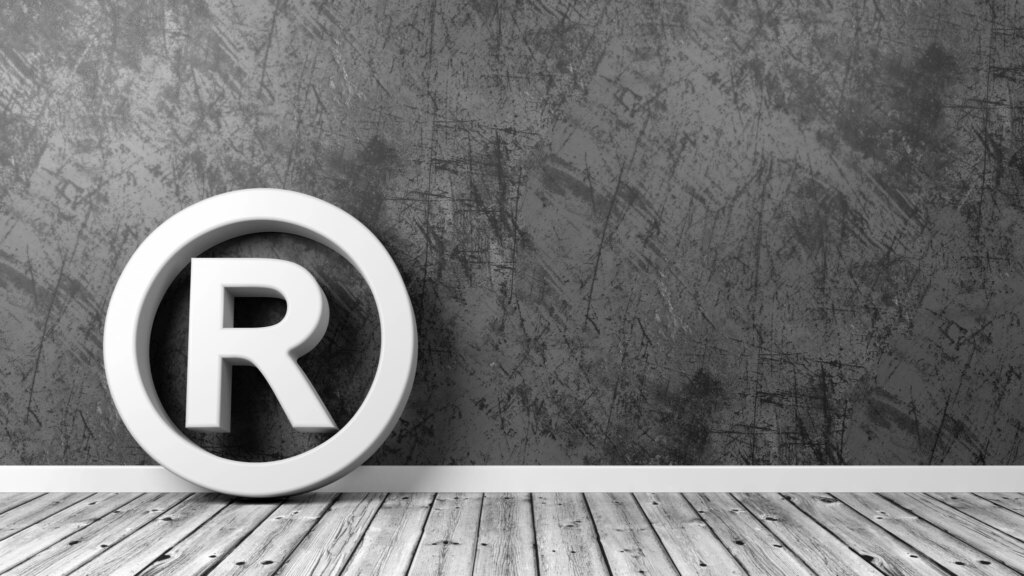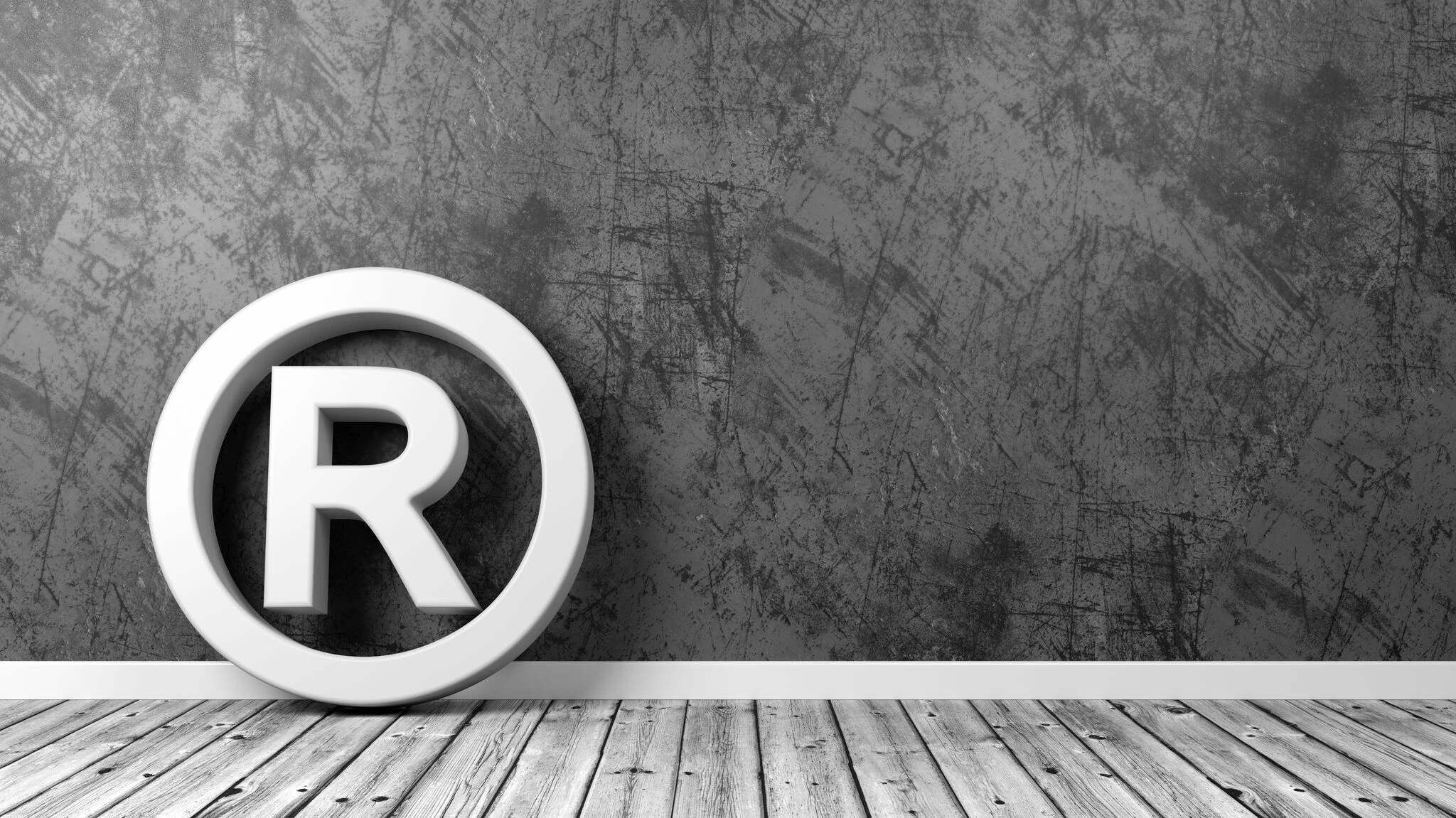 Brand protection gives a business owner the power to legally identify counterfeit or deceptive sellers that are infringing on their registered trademarks.
Brand support means that inquiries and filings are completed with minimal effort on the brand owner's end when doing business in Amazon's online marketplace.
To be eligible for these benefits, Amazon sellers need to have a registered trademark (either a standard character mark or a logo with words) in each country where they wish to enroll for Brand Registry. Amazon Brand Registry also accepts brands that have pending trademark applications in specific trademark offices.
Filing an application is not the same as registration. Filing is just the first step. Once a trademark is granted registration, a registration number is issued that will enable the registrant to apply to the Brand Registry with guaranteed result. Amazon improved its Brand Registry by allowing early entry to their registry on the basis of a pending trademark application.
As such, Amazon sellers no longer have to opt for the Amazon IP accelerator system where only 11 firms are involved. By using IP accelerator services, sellers will get quick access to Amazon Brand Registry but only for the products which they already sell on Amazon. This means that they will only get access to Brand Registry with the listing that they have active at the time of the application. Subsequent listings will not be part of the Amazon Brand Registry until the trademark fully registers.
Six months later Amazon will check the status of the trademark application and if the mark is not registered, they may pull you out from Brand Registry.
When to Trademark
Ideally, you would want to obtain trademark protection for your brand as soon as you realize that your brand is valuable and that you do not want to risk another business stealing your branding.
You might be aware that it is not uncommon for somebody to steal another business' name or brand by filing a trademark application earlier than you could have. Worse, the third party may even send you a cease and desist letter demanding you to stop using your own name.
It is much more difficult to enforce one's trademark rights if it remains unregistered.
This may especially prove to be a nightmare in Amazon. Amazon will not concern itself as to which party a trademark rightfully belongs to. The Amazon Brand Registry simply relies on the trademark registration submitted to them.
Registering a trademark is a time-consuming and complicated process, so don't go at it alone. It's often a good idea to hire a trademark professional to handle your trademark registration needs.
You can put a price on almost everything when it comes to selling on Amazon… brand protection isn't one of them.
Frequently Asked Questions
Achieve More Results in Less Time
Accelerate the Growth of Your Business, Brand or Agency
Maximize your results and drive success faster with Helium 10's full suite of Amazon and Walmart solutions.