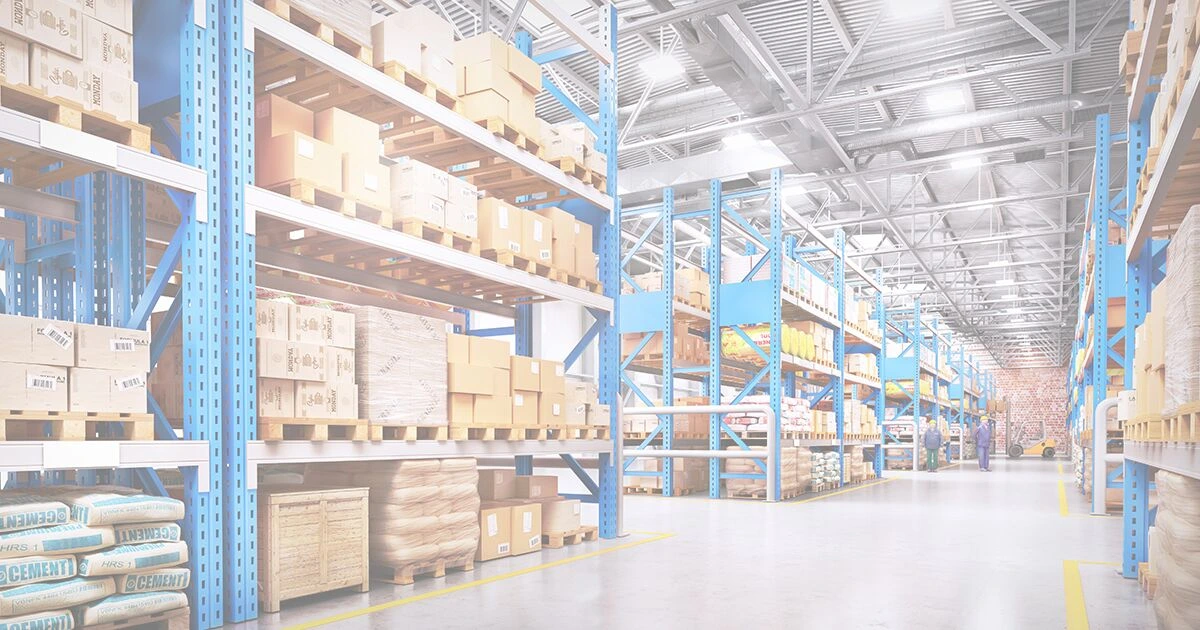 Amazon Seller Newbie: My Epic Hunt for Cheap Products to Sell, and Yes, It Involves Puppets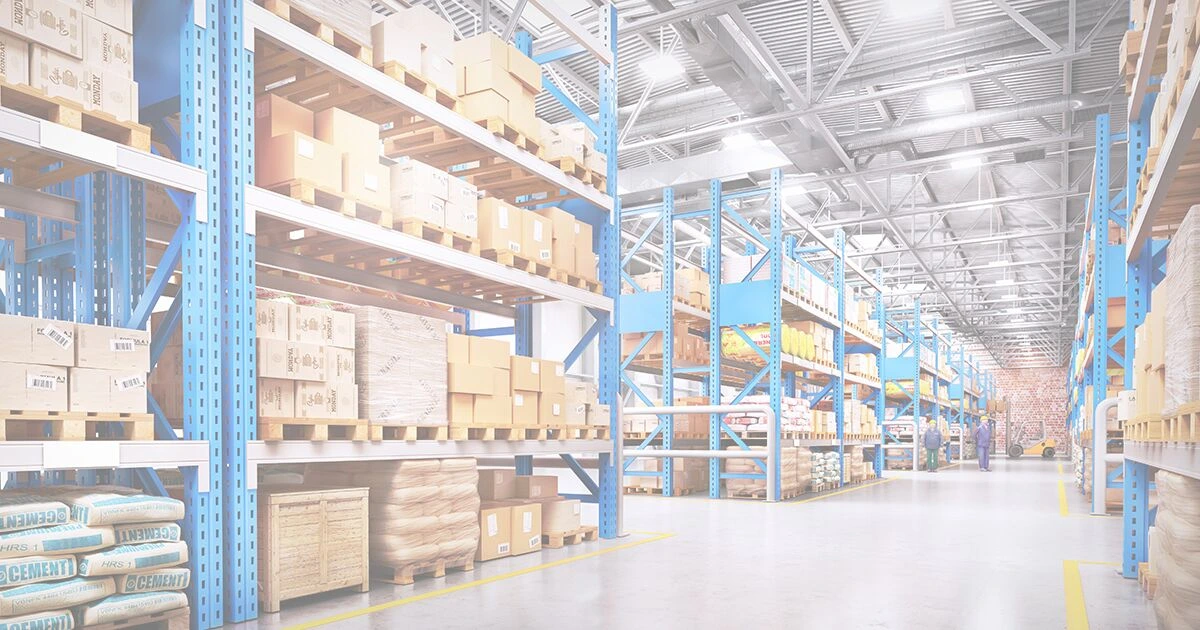 It applies to life, work, and selling on Amazon. Often the fastest way to learn something new is to simply dive in. As I've been introduced to Amazon selling it's amazing how intimidating the process can be.
This is especially true when you look at how sophisticated Helium 10's tools are (get your free account if you haven't yet). I started by watching tutorial videos with Helium 10's Amazon veteran, Bradley Sutton (host of the Serious Sellers Podcast).
I also made sure to install the Helium 10 Chrome extension . Immediately, you'll start seeing the Amazon marketplace from a new perspective and the gears will start turning. For me, the tutorial videos have been a great way not only to get familiarized with Helium 10's tools but the general mindset necessary for selling on Amazon.
When you listen to Amazon success stories it becomes apparent that while certain core principles apply, individual sellers discover many pathways to success. This is where I'll share how to start selling on Amazon as well as my progress with the process, and you'll be kept in the loop as I join the Amazon selling community right along with you.
The sourcing hunt begins…
For sourcing, it's clear to me that you've got to get out there. No one can hold your hand through the entire process. While there are core things to look for , (our experts at Helium 10 do an amazing job at laying those things out) successful sellers aren't just going to give away their best private label product sources and hard-earned partnerships.
Finding what to sell means gathering data, doing product research (with Helium 10's product hunting tool for Amazon), and using gut instinct. I've always had an entrepreneurial mindset, so I tend to just dive into things. I think it will serve well here or that's what I'm betting on at least.
So, a fun fact about me: I'm kind of a puppet enthusiast. Don't worry, not creepy old wooden ventriloquist dolls (totally cool if that's your thing), rather cute fluffy Muppet-style sock puppets, animals, etc. Not sure that's better.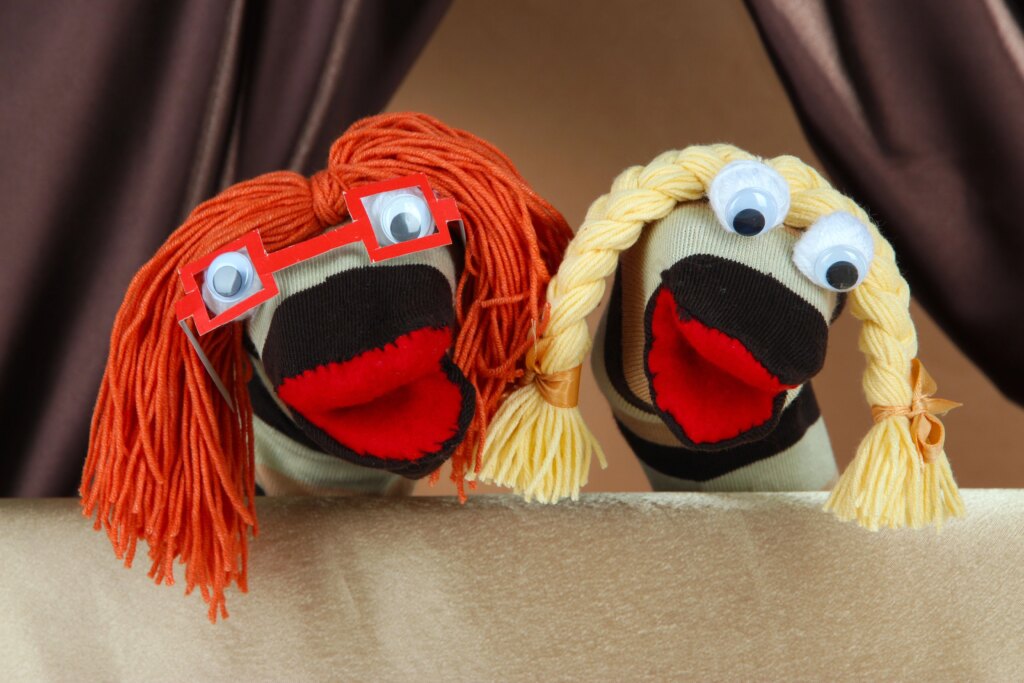 Out of curiosity I headed to Alibaba and searched for "sock puppets." I was interested in seeing what their wholesale cost would be and whether it could be a profitable product idea. The results were pretty fascinating!
For you fellow newbies, Alibaba is by no means the only place to source a new product, but it's a pretty great place to start. Think of it as a massive search engine for wholesalers in China – because it is. Once you find a product, you can reach out to that warehouse, set up partnerships, research shipping cost, develop a shipping plan, ask for samples, and begin to formalize a selling plan, etc. Here's what I've been discovering.
Fun, cheap puppets on Alibaba
I came upon this little orange beauty (GLOVE HAND SOCK SNAKE HAND PUPPETS) on Alibaba for just $0.85 – $1.03 a piece (1000 order minimum though). So I zipped over to Amazon, curious to see what sock puppets in general were selling for.
At 1000 minimum, that's not exactly a cheap cost of entry, but what I can do is reach out and see if they can offer a few samples – sell just a few units and test the waters for this product. To me, there's no need for a huge investment out of the gate as a newbie Amazon seller.
I found this particular item as low as $0.85 on Alibaba, with the Amazon listing selling used on Amazon by one seller account for $20.37 – 20x more. It usually sells around $24, and I even found one for $39.22. Now, when you factor in additional expenses such as shipping cost and advertising, this obviously doesn't mean you're making 20x profit on each sale, but there is definite potential for a high profit margin – this kind of price gap implies there may be potential for a new competitor to enter the Amazon FBA business space.
For sourcing, I realize that no one can hold your hand through the entire process.
Super jazzed (dot com)
When I first saw that 20x rate I got pretty excited. I immediately went and reserved a domain name on GoDaddy for my future Amazon store brand, (to be launched soon) and started looking at puppet prices across the board.
This particular one seemed uniquely cheap, but in general, it's not hard to find cool puppets on Alibaba for under a few dollars, selling on Amazon for 5x the wholesale amount or more.
A deeper dive
I headed to what appeared to be one of this sock puppet's major sellers. Firing up Helium 10's chrome extension, this particular product has 62 ratings and 4.8/5 stars at the time of this writing. The reviews are great. "Perfect!" "Great Product! Great Price! Great Mouth Action!" Solid reviews. Just what I want to hear.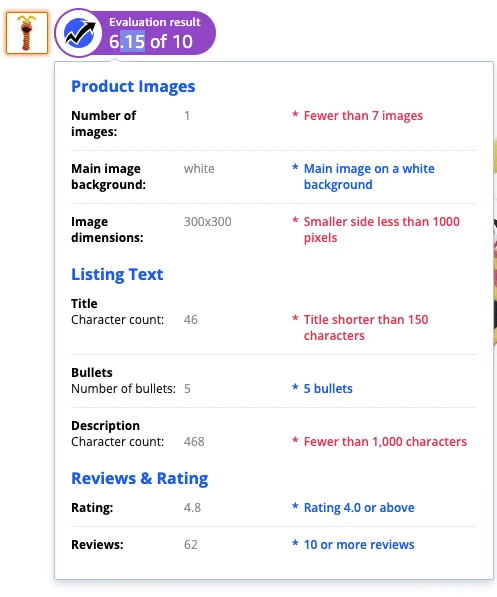 Using the extension, we see this product listing with an Evaluation Result of 6.15 out of 10. Definitely room for optimization and maximizing its chance of gaining the buy box . So what can be improved? For one, they're not making the most of Amazon's image potential. Just one image of this baby.
As a puppet enthusiast, I can tell you, seeing it in action would be helpful (a video would be amazing). Especially, when you're trying to see how it might animate. How's this puppet look from behind? Who knows!
The image dimensions aren't great either. At only 300 x 300 pixels, Helium 10's extension recommends at least 1000 x 1000 so a potential buyer can really evaluate the product. This is particularly relevant for something like this where design is so important. The image's white background is good though and helps consumers with easy product evaluation.
The title does include the necessary keyword "puppet," but it's still a bit on the short side with just 46 characters, shorter than Helium 10's recommended 150 characters.
There's also room to optimize the product listing with a more detailed product description, only 468 characters, not even 1,000 characters. I know personally, I'd want to read a little more about this if possible. How it moves, what its fabric is like, durability, etc.
The plot thickens
So, while in the process of writing this very article I stumbled upon an interesting thing. Was the puppet on Amazon the same as the one I found on Alibaba? It appears two competing factories sell what looks like the same product. The "GLOVE HAND SNAKE PUPPET" from Oriland Toys comes from Anhui, China.
But upon closer inspection, the picture of the one I actually saw on Amazon sells from Yangzhou Huini Imp. & Exp. Co. Ltd. (easy name!) shipping from Jiangsu, China.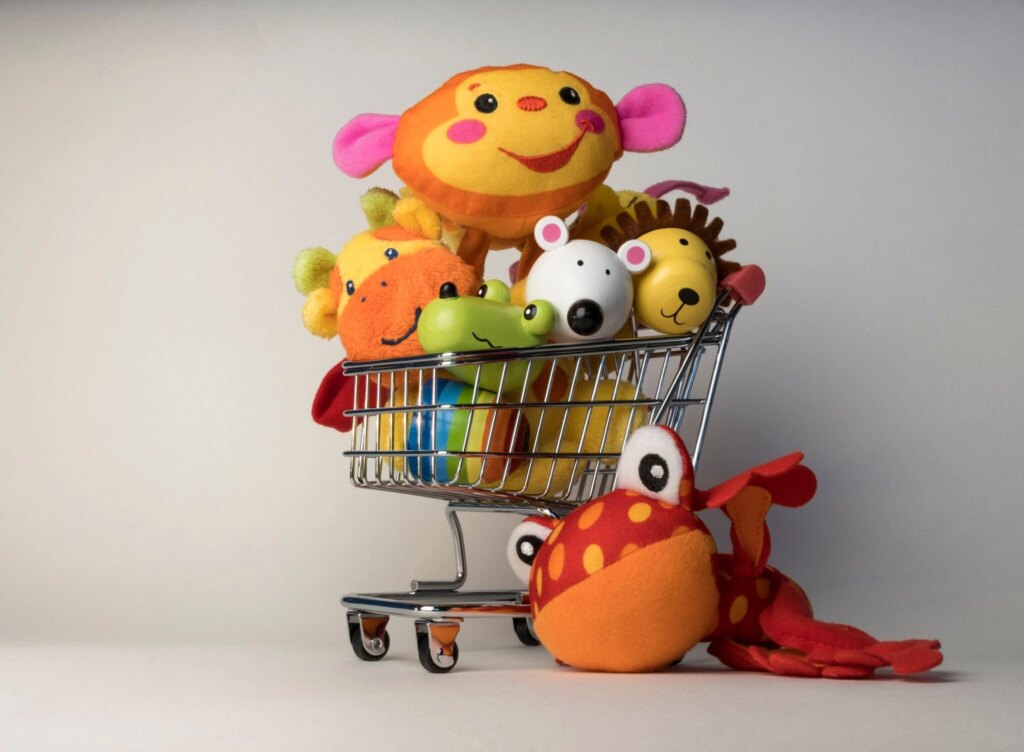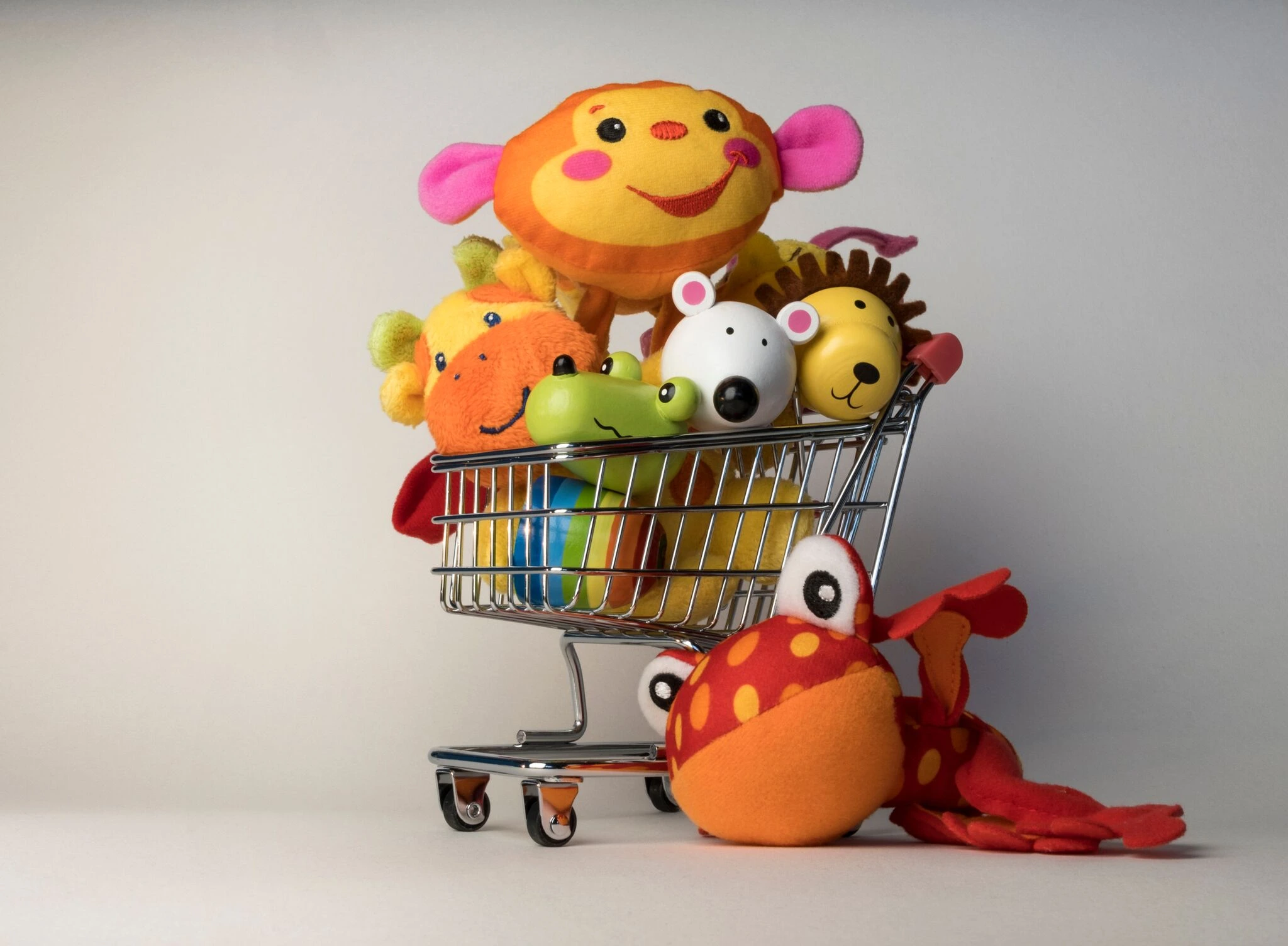 Now I'm in the process of trying to find out if this is the same puppet or not. The one for as low as $0.85 had a bit of a weird (kind of cute) googly eye. The one I found on Amazon – doesn't. Is there a quality difference? Is Yangzhou reselling Oriland's toy? They look identical to me, minus that Cookie Monster eye situation.
In any case, the puppet sells for as low as $1 (up to $4) from Yangzhou, so we're not talking about a huge cost difference if you buy in bulk (shipping rates notwithstanding). I'll be looking into it more and give you updates (puppdates, sorry I had to) as I build my Amazon puppet empire.
The next steps for me are to discover how much this particular unit sells monthly, what the broader market potential is for similar puppets / related toys, and probably see if I just sell a few units.
Some questions I have: Are there seasonal differences in sales for this? Particular designs that sell well? What do potential customers view as lacking from the puppet space? Do I personally need more sock puppets, or am I good for now?
Stay tuned, join Helium 10 (free to sign up!), and join me on this journey as I begin using tools like Black Box and Cerebro for more market research.
Achieve More Results in Less Time
Accelerate the Growth of Your Business, Brand or Agency
Maximize your results and drive success faster with Helium 10's full suite of Amazon and Walmart solutions.