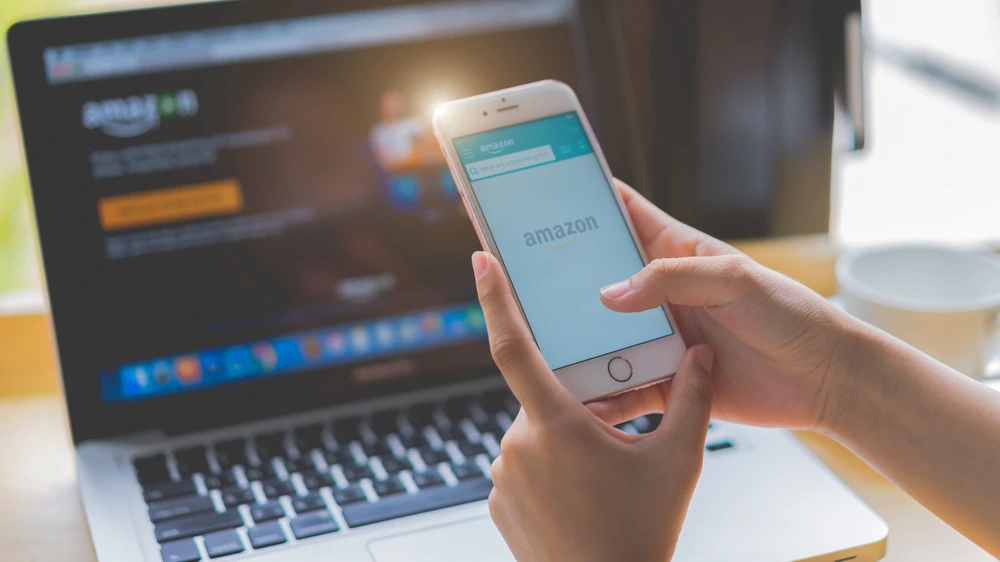 How To Use Reverse ASIN Lookup With Cerebro

Reverse ASIN lookup in Amazon is the process of looking up top-ranking keywords that help the Amazon algorithm rank a listing or product. Amazon sellers use this process to see the ranking of their competitors. A reverse ASIN lookup of your own item can also be run to see ranking data.
To become a competitive Amazon merchant, it's vital for you to learn how to conduct reverse ASIN lookups. The Amazon product rank data acquired from such lookups play a role in creating effective keyword research strategies.
This blog post will go over how you can use reverse ASIN lookup with Cerebro to give your business on Amazon a competitive edge. Read on for a complete overview of reverse ASIN lookups, or use the links below to skip ahead to the section that best applies to your question.
What Is Reverse ASIN On Amazon?
ASIN stands for Amazon Standard Identification Number. Every Amazon product has a unique ASIN assigned to it. ASIN consists of an identifier made of 10 letters and/or numbers. Your item will also get a unique ASIN when you add it to the Amazon catalog. You can view a product's ASIN by reviewing the information displayed in the product details section of the listing.
Take note; for books available on Amazon, the ASIN is the same as the ISBN (International Standard Book Number) code. Also, international Amazon platforms can assign different ASIN codes. The UPC (Universal Product Code), on the other hand, is a 12-digit code that's unique for every product worldwide. Third-party tools can be used for UPC to ASIN lookup data.
Knowing Amazon ASINs is vital for Amazon sellers. Yes, ASINs are used for inventory tracking and indexing purposes. However, in a competitive sense, ASINs are essential for seeing the top-ranking keywords that a product's ranking for on Amazon. Amazon sellers can use reverse ASIN lookup to optimize their Amazon ranking strategies. Through reverse ASIN look-ups, you can learn about a product's organic ranking, search volumes being used in PPC campaigns, advertising ranking, and more.
You can also reverse ASIN lookup on your own product to see what it's ranking for and what improvements can be made for higher ranking on Amazon's Search Results pages and Recommendations.
Third-party tools have made it easy to conduct reverse ASIN lookups on Amazon for thousands of products to create effective keyword research strategies.
How Can Reverse ASIN Lookups Optimize Your Listings?
Reverse ASIN Lookups can help you optimize listings in several ways. Let's go over them!
KW Extraction
The first benefit of reverse ASIN lookups is the procedure's ability to find highly-competitive keywords. By using the list of keywords provided by reverse ASIN lookups, you will be better positioned to use top-ranked keywords for your product listings instead of trying to manually figure out which keywords have been used by competitors.
Leading The Competition
Amazon is home to billions of products, and you need an effective strategy in order to reach your target audience. A reverse ASIN lookup search is what you need to lead the competition in your preferred niche.
Saves Time
Trying to create a keyword list by going over a product's description, bullet points, FAQ section, etc., wastes a lot of time and energy. Valuable keyword information can be collected very quickly through a reverse ASIN lookup.
PPC Strategy Optimization
Running a PPC campaign costs money. You need to make sure that a campaign gives you a good ROI. Reverse ASIN lookup helps you optimize your PPC strategy for better Amazon ranking in the search results.
Increased Traffic
By using reverse ASIN lookups, you can increase the traffic to your product page by boosting the chances of appearing in Amazon Search result pages and Recommendations. As a result, increased traffic can lead to more sales and profit!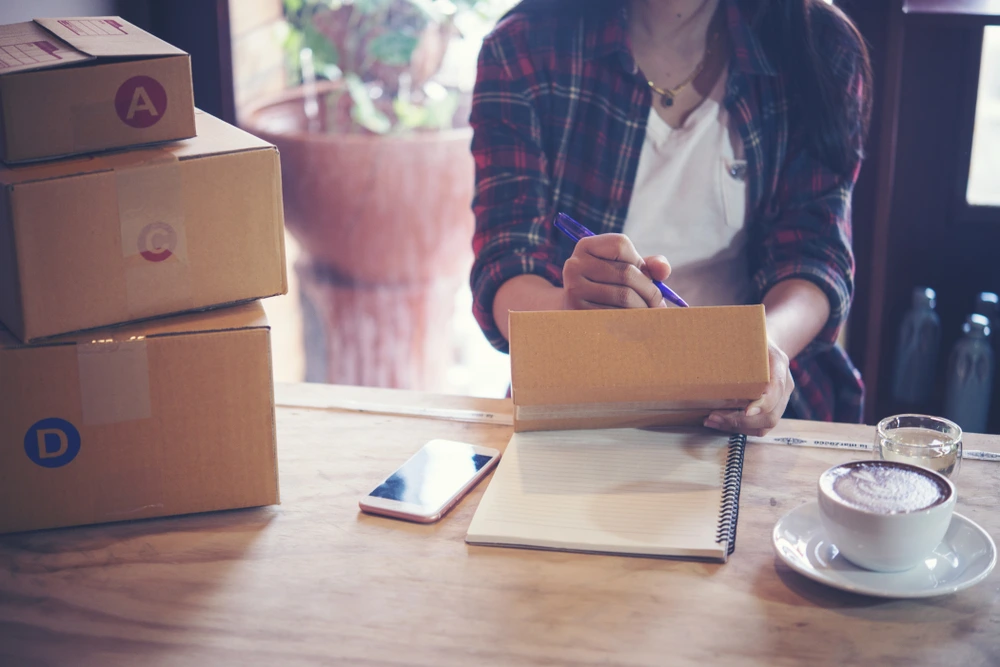 What Is Cerebro Reverse ASIN Lookup?
Wondering how to rank #1 on Amazon? You need to beat your competitors. For those wanting to spy on their competitor's Amazon keyword rankings for sponsored ads, Helium 10's Cerebro is an easy way to do just that.
The Helium 10 reverse ASIN lookup tool Cerebro allows you to conduct reverse ASIN lookups on Amazon to find powerful keyword suggestions, long-tail and short-tail keywords, search volume, the search terms you may not have even considered, and more to optimize your SEO Amazon listing strategies and get on the first page of Amazon Search Results.
Benefits of Using Helium 10's Cerebro for reverse ASIN lookup on Amazon
New Keywords
Using Cerebro can help you discover keywords you and some of your competitors might not have thought of. Using such new keywords means there's untapped keyword potential for you to increase traffic and sales velocity.
Do It Better
With Cerebro, you will know about the search terms competitors are targeting in their sponsored ads and Amazon PPC strategy campaigns. You can use such bulk ASIN lookup data to create an even better campaign to get your product in the lead.
Easy to Use
You don't need a degree to begin using Cerebro. This tool for reverse searching on Amazon is incredibly easy to use. Simply enter an ASIN into the tool search bar and change your desired keyword results filter from "Organic" to "Sponsored" to see valuable search terms of your competitors' PPC campaigns!
Save Money
Cerebro is a reverse ASIN lookup tool you can rely on. You can save a considerable amount of money by using Cerebro to understand your competitors better instead of paying someone else to do it for you and even risk getting scammed or harming your business with subpar research.
How To Use Cerebro
To use Cerebro to conduct a reverse ASIN lookup on a competitor, simply follow these steps:
To start, select a product from which you want to get search volume and listing information.
Copy the ASIN of that product.
Next, log into your Helium 10 account.
Select the Cerebro keyword research tool from the user dashboard.
Simply paste the competitor's ASIN into the text box.
In the drop-down menu that says "Organic," click the arrow and select "Sponsored" to change the search results from standard organic ranking to targeted PPC campaign ranking.
Now, click "Reverse Search" to generate results.
Being an Amazon seller is a tough life if you want to ensure you're always at the top. That's precisely why Helium 10 crafted Cerebro, the best reverse ASIN tool, to address the pain points and offer a working solution. This reliable and accessible reverse ASIN lookup tool is what Amazon merchants need to take their Amazon business to the next level.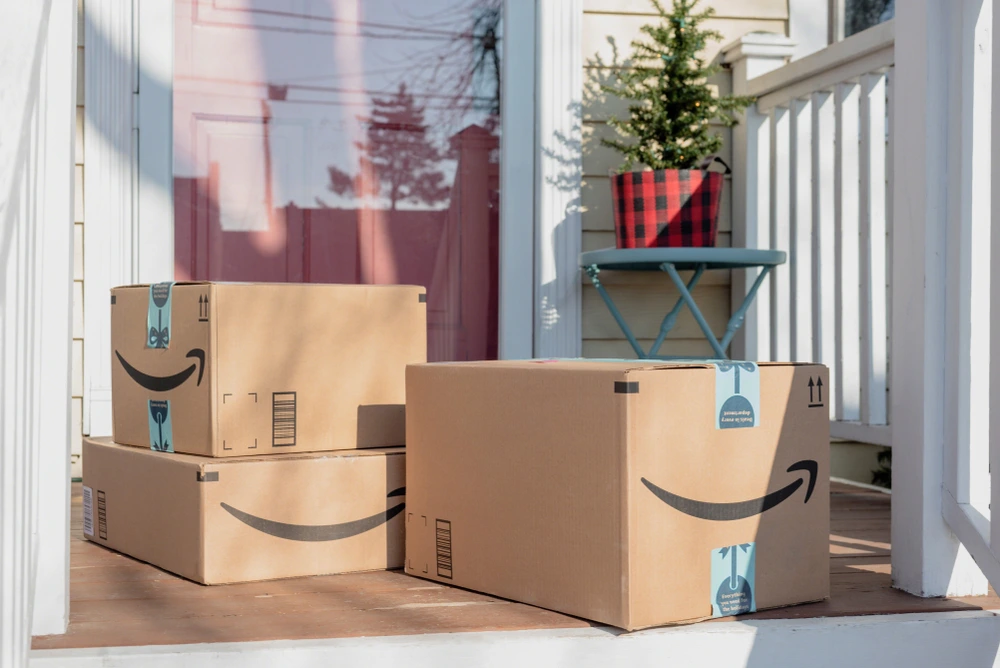 Reverse ASIN Lookups: FAQs
What is an ASIN code on Amazon?
An ASIN is short for Amazon Standard Identification Number. ASIN is a ten-digit alphanumeric code used for identifying products present on Amazon. Every product has a unique ASIN. Your products will get a new ASIN when you start entering them in Amazon's catalog.
As we explored in this post, ASIN codes can be used to spy on your competitors by extracting keywords used in product listings and PPC campaigns.
What is the Amazon Reverse ASIN search tool?
An Amazon Reverse ASIN lookup search tool, like Cerebro, is designed provide you with a list of top-ranking keywords that you can use to optimize your own product listing, ideally leading to a listing that ranks on Amazon.
How do you find the best keywords for Amazon?
To find the best keywords for Amazon product ranking, you must use a reliable Amazon keyword research tool. Ensure the keyword research tool gives you the data you need (keyword lists, filtering options, etc.), and you aren't wasting money on a poor-quality tool.
Achieve More Results in Less Time
Accelerate the Growth of Your Business, Brand or Agency
Maximize your results and drive success faster with Helium 10's full suite of Amazon and Walmart solutions.