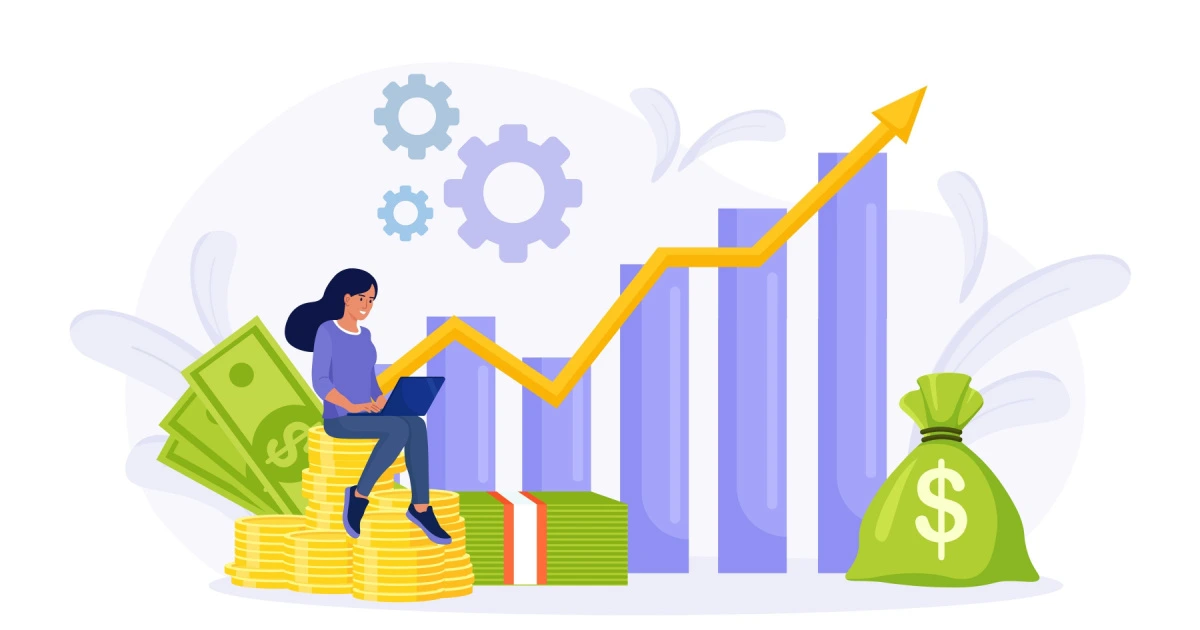 Keyword Research for PPC Campaigns on Amazon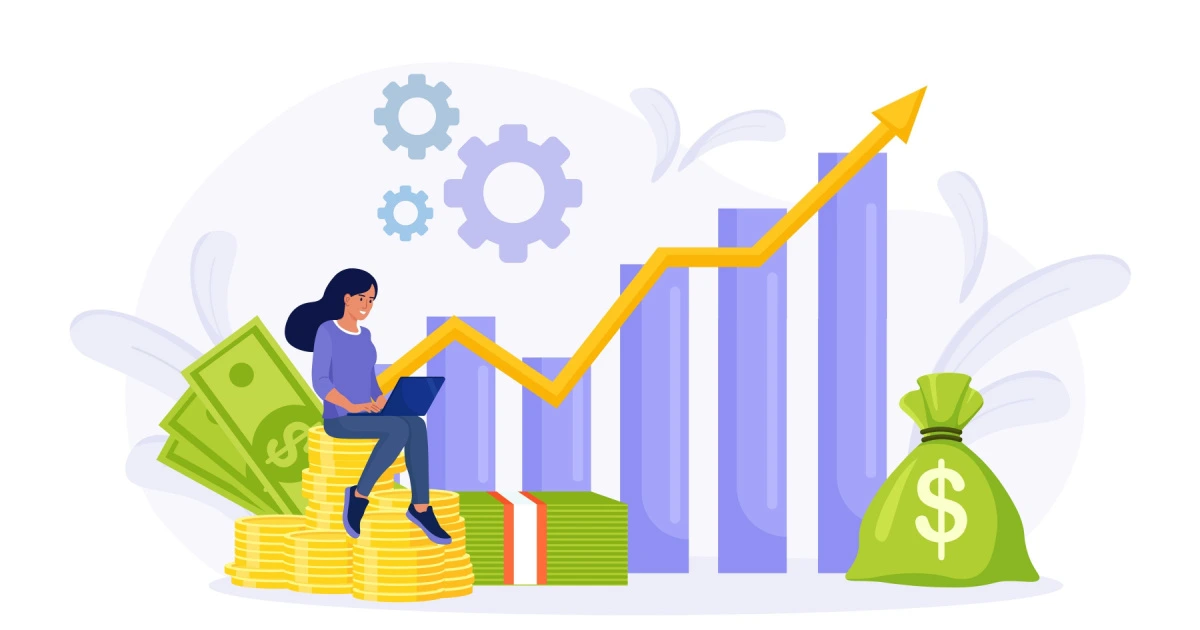 At Helium 10, we have a lot to share regarding PPC keyword research. We are constantly overflowing with new approaches to proven strategies and new Amazon seller tools to help entrepreneurs thrive. Recently, we had the privilege of sharing our expertise on the biggest stage of them all…
Our resident PPC mastermind, Vince Montero, was invited by Amazon to speak at the Amazon Advertising Tool Provider Expo. This invite-only, 3-day virtual summit hosted the most influential thought leaders in the e-commerce ecosystem.
If you are reading this, chances are you are familiar with our tools. Some are product research tools, some are keyword research tools, and some are listing optimization tools. All of these tools can help you take your Amazon brand from "hobbyist" to "bonafide brand" in their own way. However, did you know you can also use many of our Amazon seller tools, like our Amazon advertising platform, to amplify and optimize your ad campaigns, becoming a PPC keyword expert?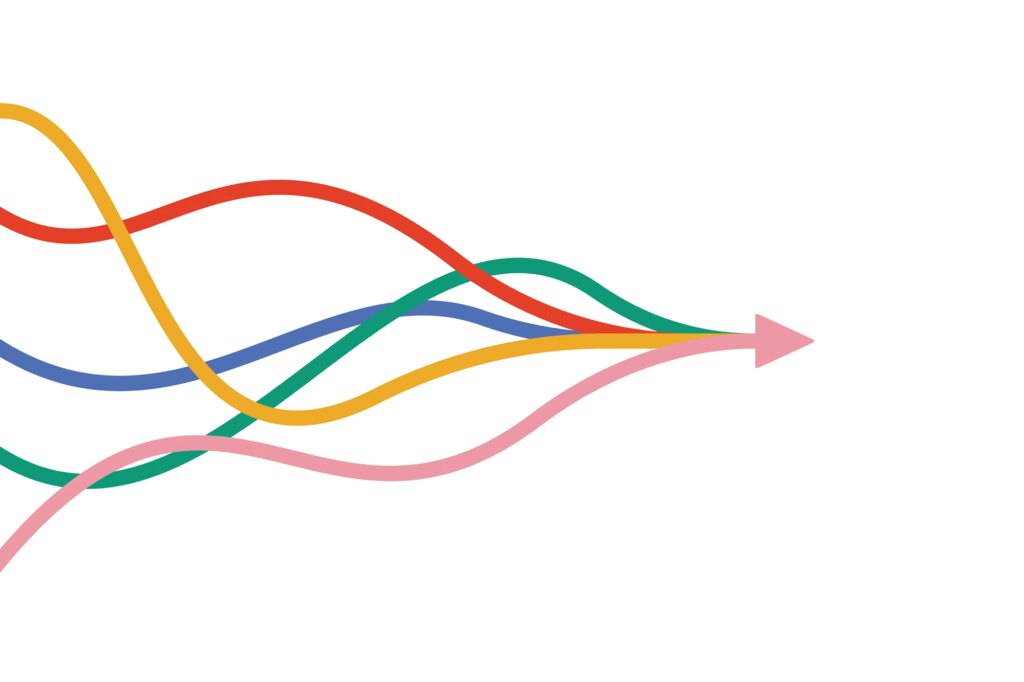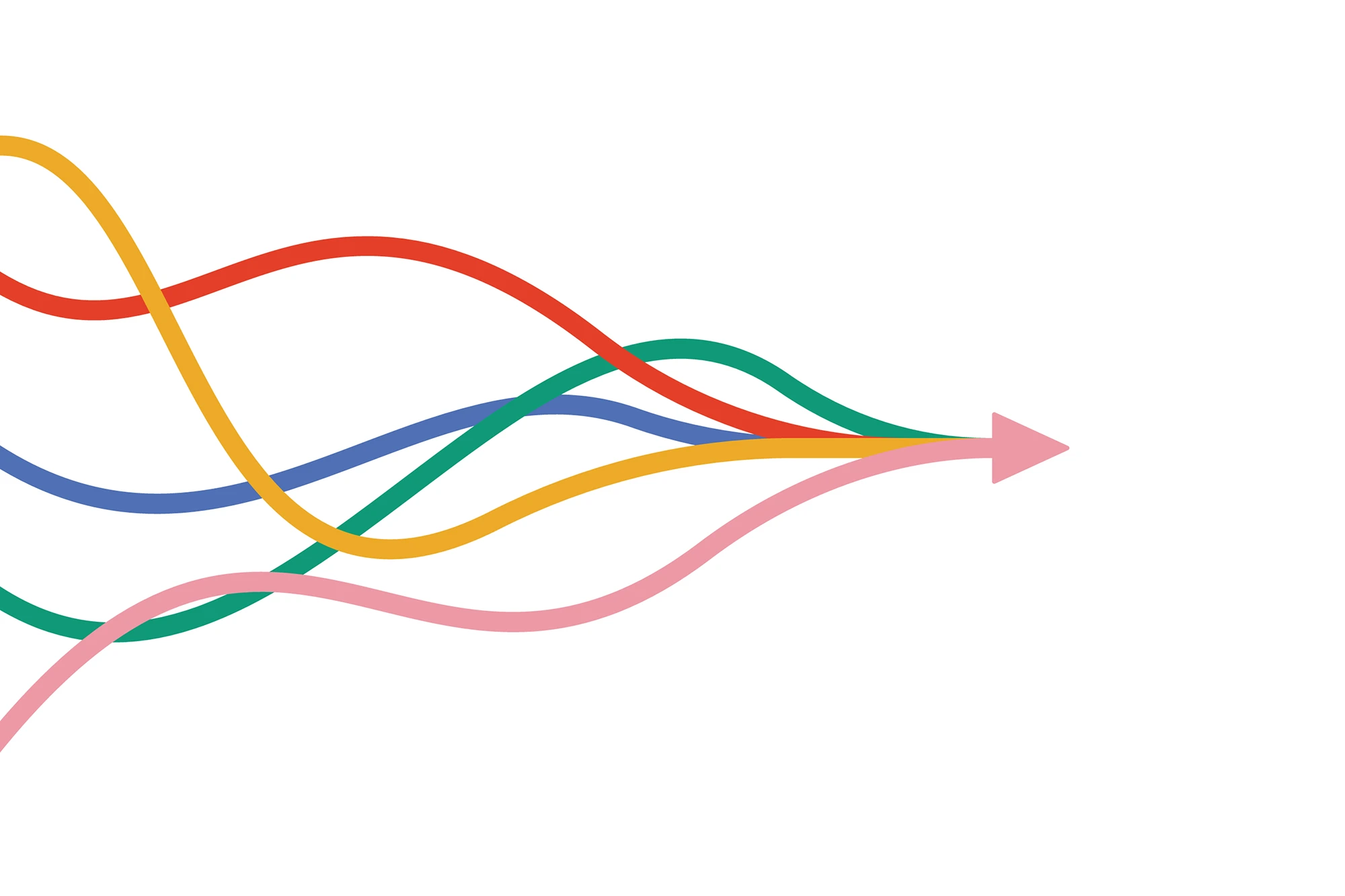 A healthy Amazon PPC campaign:
Incrementally increases your product ranking
Brings in conversions that ultimately become your profits
Captures buyers, not just viewers
The tools are in your hands – here's what Vince shared during the webinar on how to use each of them for your Amazon PPC keyword research.
Best Helium 10 Tools to Use for an Airtight PPC Strategy
Magnet
Yes, most people use Magnet for keyword research to optimize their product listing (which you absolutely should do!) Fortunately, valuable keywords are a currency that can be spent in more than one place.
Magnet allows you to filter keywords by metrics such as search volume and number of competing products. Take the relevant keywords and search phrases you uncover in Magnet and use them to maximize profitability in your PPC campaigns.
This is specifically helpful for new Amazon sellers. When you are fresh in the game, your launch strategy is huge. In the early days of Amazon selling, you may have gotten away with forgoing PPC. Today, it has become a must for any launch strategy.
If you are on a budget, your first steps need to be purposeful and efficient. You should be coming out of the gate with PPC keywords that will start converting for you now, not six months from now.
Cerebro
Our reverse ASIN lookup tool, Cerebro is a lot of things – one trick pony isn't one of them. Similar to Black Box, did you know Cerebro can also help you mine valuable ASIN data for PPC?
When you enter your selected ASIN's into Cerebro to do your PPC keyword research, you will also see the "Frequently-Bought-Together" results for all of those ASIN's. Why is this relevant? These ASINS are most likely very relevant to your product. Use Cerebro to capture these additional ASINS for use in Product Targeting campaigns.
Product targeting campaigns use ASIN's (rather than keywords) to help your product show up on another product's specific listing, rather than just the initial search results page.
Keyword Tracker
Typically, Amazon sellers use Keyword Tracker to measure the effectiveness of their listing. This is great! You always want to make sure you're indexing.
But Keyword Tracker can also act as a valuable decision-making tool to use in your PPC keyword analysis. This is fantastic for people on tight budgets. For example, if you're already ranked #1 for organic search results, you might not want to spend the extra money for a high sponsored position. You're at the top of the page already, why not use the leftover budget on keywords you're not ranking high for?
If you have the money… of course tackle them both. But for many, dominating both is not as necessary. If one of your backyard plants is overflowing with water, don't flood it with the hose again – give those shriveled vines in the corner some love!
Keyword Tracker is great for discovering insights like:
Organic search position
PPC change position
Trends over time
Estimated monthly searches
Use this information to compare organic position and sponsored position for all tracked keywords.
Market Tracker
Not many people are familiar with this tool…yet. In a nutshell, instead of focusing on a particular product, Market Tracker looks at products within their category. This allows you to gain insights for your product based on its market share within a category. But it also finds additional, relevant ASINS to your own. Now you can clearly identify your competitors market share and use those ASINS for your PPC Product Targeting campaigns.
Scribbles
Don't let Scribbles be the forgotten stepchild of your Amazon PPC strategy! Of course, Scribbles helps users optimize their listing with real-time keyword usage tracking, so how is that linked to PPC? Well, if your listing is not optimized, it will not convert – you're most likely wasting your PPC efforts. Remember, "If you build it, they will come." But if they can't find it because you didn't target your PPC keywords with keywords also infused into your listing… they won't come.
ADS
The only thing better than a tool that helps you manage your PPC is a tool that does it for you. Helium 10's latest PPC optimization tool, Adtomic streamlines your current PPC campaigns by:
Harvesting search terms and ASINS to use as keyword targets while isolating poor-performing search terms
Including daily, custom keyword bidding suggestions
Giving users easy access to metrics on total sales and Total ACoS (TACoS)
Automatically recording bid changes made within ADS, Seller Central or third-party tool to inform future bidding strategies
And much more to come…
For those who want to be more in control of their PPC optimization tools, Adtomic also allows for manual control with streamlined views into all of your search terms and keywords.
The Name of the Game: Synergy
At the end of the day, Amazon FBA sellers will get the most out of Helium 10 tools when used together. For PPC keyword research specifically, almost all of our Amazon seller tools illuminate the nooks and crannies where crucial keywords are hiding. This synergy effectively supercharges your Amazon business three-fold:
Streamlined efficiency through listing creating, launch strategy, and newly automated PPC management.
Maximized ROI through comprehensive keyword and ASIN research for PPC campaigns.
Keeping one step ahead of the competition through access to key performance metrics and market share insights.
As Vince reflected on his presentation- "I came here with a focus on building out ADS, but doing this presentation for Amazon made me realize just how powerful our toolset is to help sellers of all levels excel with PPC. With that in mind, I'm looking forward to all the integrations we will be doing to make Adtomic itself, a powerhouse for advertising on Amazon."
The keywords and ASIN targets your product needs to succeed on PPC are out there waiting to be found, implemented, and turned into profit. Happy hunting!
Frequently Asked Questions
Achieve More Results in Less Time
Accelerate the Growth of Your Business, Brand or Agency
Maximize your results and drive success faster with Helium 10's full suite of Amazon and Walmart solutions.