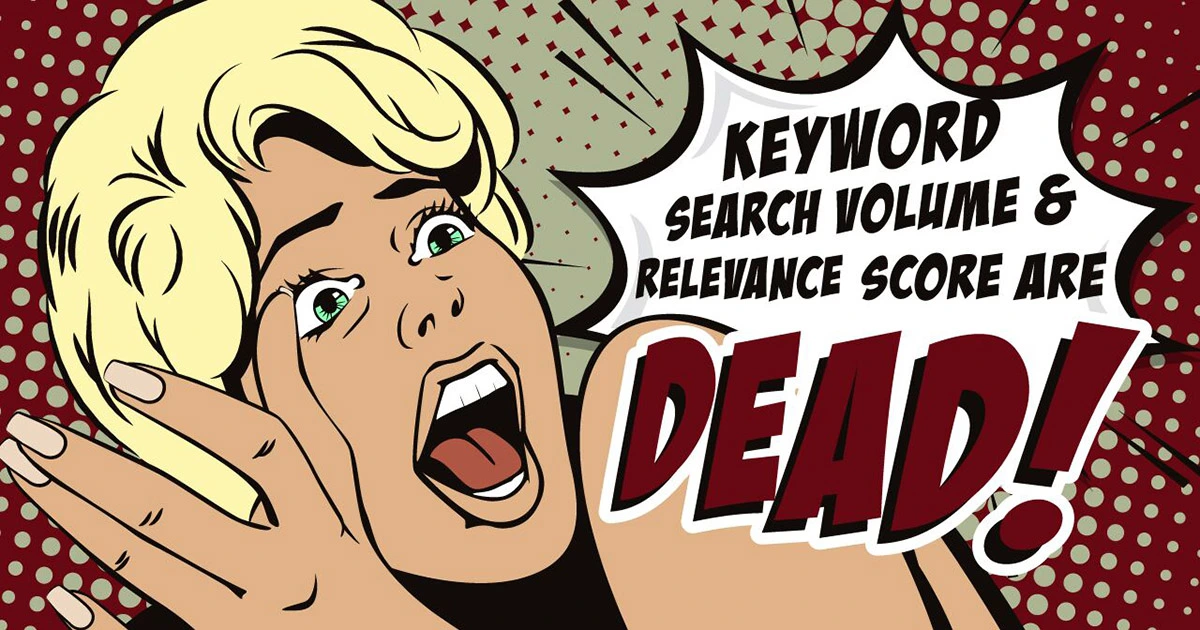 Keyword Search Volume & Relevance is DEAD: Should Sellers Worry?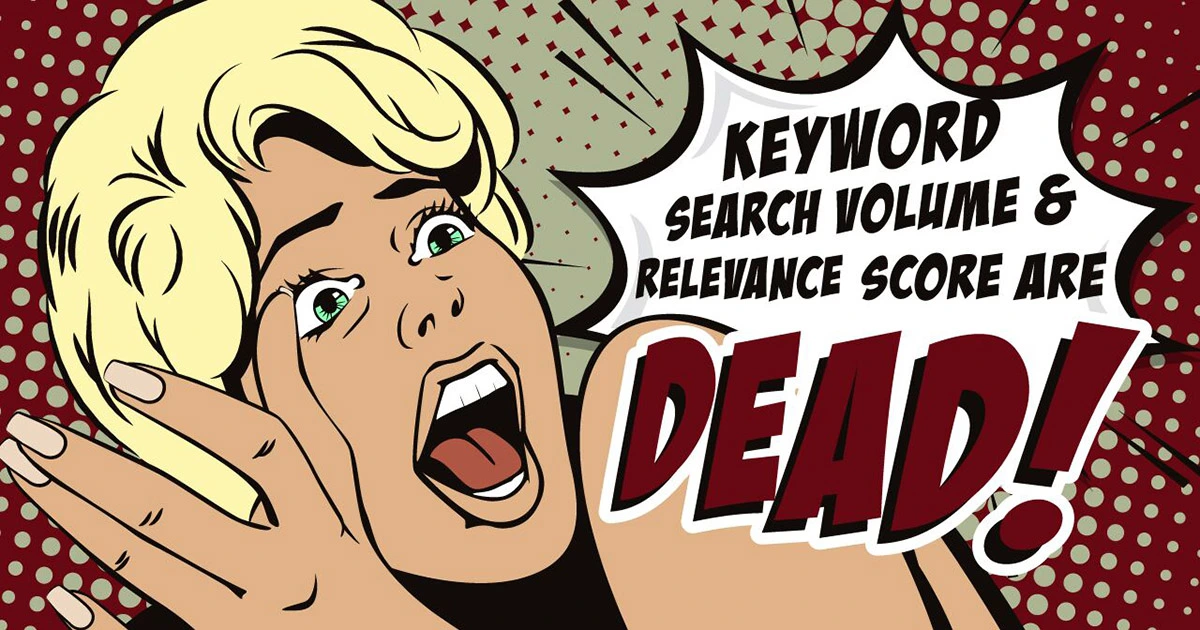 Amazon has shut down its endpoint that has provided keyword search volume and relevance data for some time. What does this mean for sellers hoping to rank their products with data?
Amazon has closed down one of its most crucial undocumented endpoints that have supplied many Amazon seller tools (and whole companies for that matter) with data deemed necessary to facilitate advantages in ranking, keyword research, and a lot more.
This endpoint is what allowed some to tout that they provided "real Amazon search volume and relevance data."
Many tools use the same data from Amazon for search volume and the advertising relevance score. That's why no matter what tool you use, you have always seen identical or similar exact and broad phrase search volumes from tool to tool.
Now that Amazon has capped the data, should you be worried?
In a nutshell, Helium 10 still has highly-accurate search volumes available and will continue to have the most accurate estimates of any tool in the market.
See what our own Bradley Sutton and Bojan Gajic had to say about the matter:
What Happened to Amazon's Search Volume and Relevancy Data?
Around noon yesterday, our developers noticed that without any warning, Amazon had closed access to this critical data point. If this closure is permanent, no tool from any company will be able to display these numbers anymore.
Why would Amazon do this?
Our best guess is that Amazon exposed this data unintentionally. By taking it offline, they are correcting an oversight made more than a year ago.
WARNING: Now that Amazon's keyword search volume data and relevancy scores have been locked down, anyone who tells you they still have access is probably bending the truth.
The Loss of Advertising Relevancy Score Data
For those unfamiliar with the Amazon Relevance Score, the score is an undocumented value commonly interpreted as a measure of the relationship between a keyword and a product listing.
However, if you are a Helium 10 member, you will be unaffected by this loss.
Initially, we decided not to build a strategy around relevance because we considered a Relevance Statistic to be fancy marketing at the expense of unsuspecting sellers. Now hundreds of sellers are left with businesses built around a questionable statistic.
Helium 10 decided against developing a relevance metric because of the following reasons:
The 'relevance' score was not documented and its significance was open to interpretation
Multiple rounds of testing in attempts to find a correlation between 'relevance' and ranking results in real-world product launches were inconclusive.
In all our tests we never could find a use for this score so we never integrated it into our system. For example, for an iPhone X screen protector product, it would give a near 100% relevancy score to iPhone 5 screen protector keyword when it's actually 0% relevant.
The Loss of Amazon Keywords Search Volume Data
Up until now, keyword search volume data has been important to Amazon sellers wanting to know what keywords could potentially get them the most sales due to high search volume.
However, the truth is that search volume is not the only metric to use in your keyword research.
We hold steady to our message that Search Volume and ESPECIALLY the Advertising Relevancy Score are not the best methods to use in your keyword decisions.
Helium 10 instead created the functionality within the reverse ASIN tool Cerebro to do a Multi-ASIN Competitor Comparison so that you can see which keywords are converting sales for your top competitors. This feature gives you "real world relevancy," showing you the keywords that are most likely to convert sales for you.
Helium 10's Solution to This Problem
We always knew this data cap could be a possibility, so we have been developing our own proprietary prioritization engine over the last few months by doing the following:
Gathering billions & billions of keyword data points
Fortifying data points that are compliant with Amazon
Using artificial intelligence, machine learning, and predictive modeling to present data points that sellers can trust
This new engine will employ the latest in machine learning, big data, artificial intelligence, and more to provide Helium 10 members with the most accurate data estimations possible.
If you are a Helium 10 member, we have got you covered! We will be rolling out our solution over the next few weeks. It's a solution that we're extremely confident in, and we think you will love.
Want to be the first to know when our new engine is ready?
Join Helium 10 if haven't yet so you don't miss an opportunity.
For now, use the data that we have as its still quite fresh!
Have questions or concerns about the loss of keyword search volume or relevance scores? Share your thoughts in the comments below!
Achieve More Results in Less Time
Accelerate the Growth of Your Business, Brand or Agency
Maximize your results and drive success faster with Helium 10's full suite of Amazon and Walmart solutions.