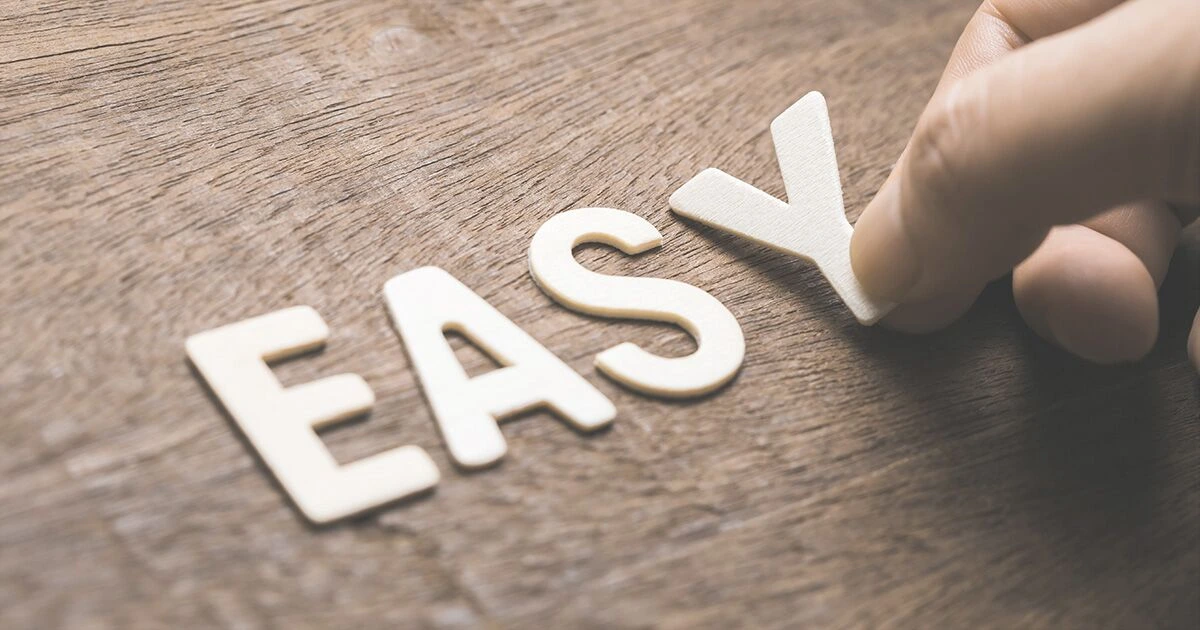 How to Sell on Amazon Without a Product: The (Insanely) Easy Way to Jump In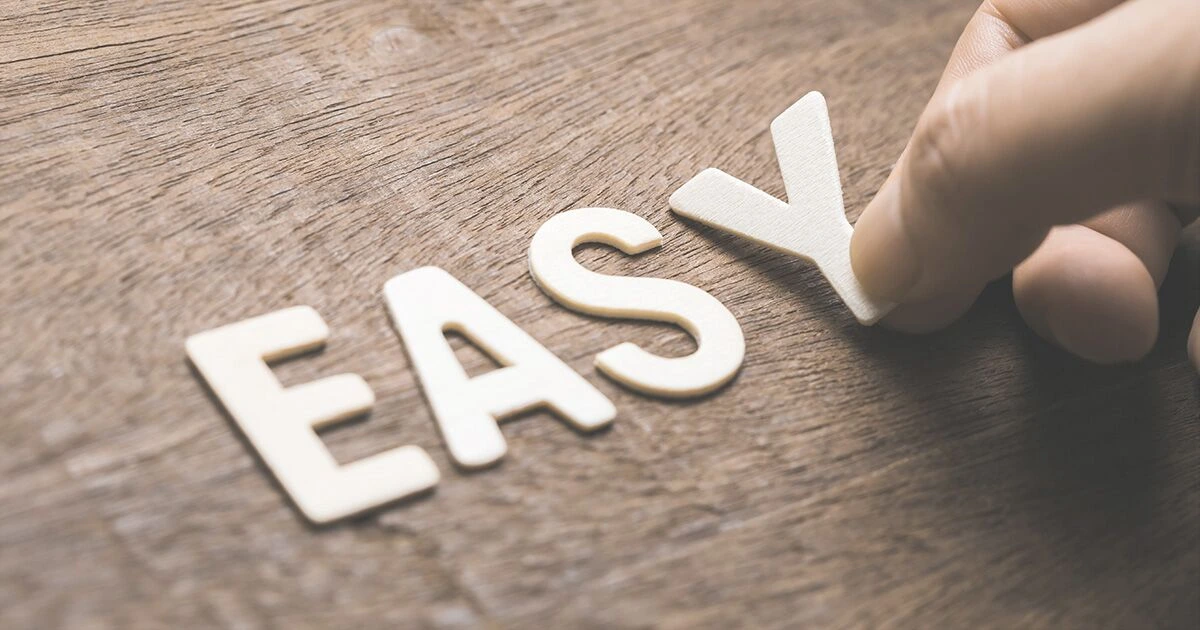 Selling on Amazon is exciting, invigorating, and as someone new to this whole thing – overwhelming (but still worth it). When you listen to Freedom Ticket it becomes clear that bringing the right strategies and a creative mindset can lead to big success on Amazon (a paid Helium 10 account gets you Freedom Ticket for free).
But what if you don't want to go through that whole process of trademarking a business, finding products to sell, shipping inventory, and dealing with returns? What if you just want to sell a cool design or test the waters without having to do much? No worries. Amazon's got you covered.
Merch by Amazon
Merch by Amazon is the perfect way to sell physical products without ever having to touch one. There's no out of pocket risk – you simply earn revenue every time your product is purchased.
Essentially, this is Amazon's play at the POD (print on demand) t-shirt game. Amazon has leveraged their amazingly intricate marketplace platform to make it easy for anyone who has an idea to sell t-shirts.
As Amazon explains, "Simply upload your artwork, choose a product type and color, and add a product description. We'll create a product page on Amazon and when customers buy your product, we'll handle production, shipping, and customer service — all with no upfront costs."
This is particularly great if you have an indie movie, band, cartoon series or existing brand you're looking to develop merchandise for. Better yet, you can just create original designs/concepts and sell as you go. This post on the AM/PM Podcast hosted by Manny Coates encapsulates Merch by Amazon selling nicely.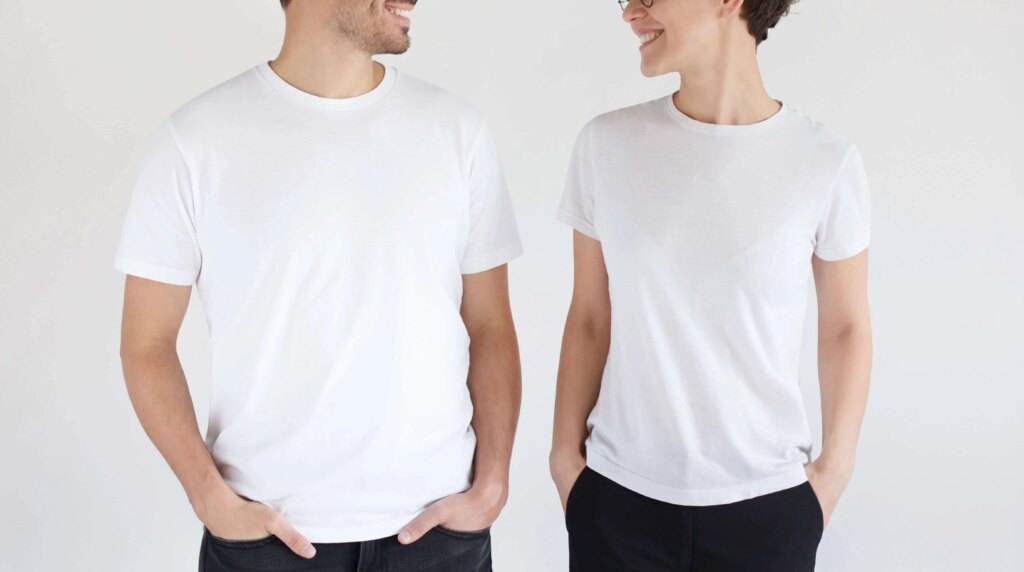 As reported by Money, Glen Zubia was able to earn an impressive passive income, equipped only with creative ideas and Adobe illustrator. After having finally built a catalog of 2,800 designs, he sold enough hoodies and shirts to earn $120,000. He moved out of his parents' place and bought a home in El Paso.
At the time of Money's reporting, he was still generating $3,000 a month on those old designs. While not everyone will see success like this, imagine having just a few clever slogans or designs that pay rent each month.
When Zubia received his first paycheck for $107 after four months of no sales he realized Merch by Amazon's potential, telling himself, "Okay, it's getting somewhere. It's possible. You can do this."
As a bit of a designer myself, I'll be venturing into this soon and will give you updates as I progress. Stay tuned on that.
Imagine having just a few clever slogans or designs that pay rent each month.
Potential sellers also don't have to confine themselves to Amazon – this same model works with sites like Redbubble, Teespring, and a number of others. However, tapping into Amazon's massive customer base definitely has its benefits.
Publish your book (or blank pages) with Kindle Direct Publishing
With Kindle Direct Publishing (KDP) some sellers have discovered that the easiest way to publish a book is to simply sell blank pages. No need to come up with pesky "words."
Sellers like Rob Cubbon (as featured in Money) discovered how to earn $3700 a month selling notebooks. By simply creating interesting designs he found himself able to profit without any inventory or overhead.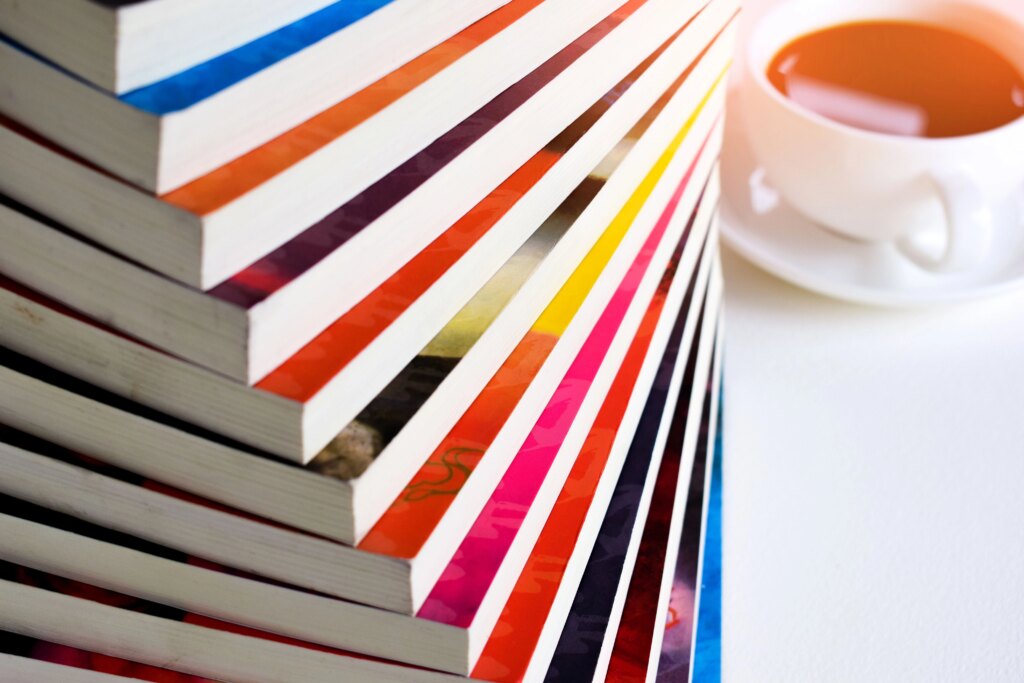 "I couldn't believe that people would spend $6.99 on a hundred-paged blank paperback," explains Cubbon. Using his design skills and keyword optimization he earns a royalty on every book he sells.
Cubbon also developed his own course and advocates "searching on Amazon and using a couple of Chrome extensions." Along with Merch by Amazon, I'll also keep you updated as I venture into KDP selling. I had some Valentine's Day card ideas I'd like to see if I can push out in time for all you lovebirds out there.
Become an acclaimed novelist through Amazon
Another way to sell on Kindle Direct Publishing's platform is to actually write a book. If you have a great idea, a unique expertise, or interesting stories to tell, KDP can be an amazing opportunity for writers.
As reported by The Times and The Daily Mail, English writer Nicola May turned to Amazon Direct Publishing after being rejected by major publishers. Her romance novels dealing with real-life experiences of heartbreak generated enormous success.
Her first novel Working it Out led her to write nine more books. She explains, "I realize now that an active social media presence and finding ways to work with the many Amazon tools that are there to assist is key. Online marketing is the way forward for promoting e-books."
As reported by The Times, "The Corner Shop in Cockleberry Bay, became the bestselling Kindle book in the UK in January." Her success has earned her more than £250,000 (almost $320,000 USD) from sales.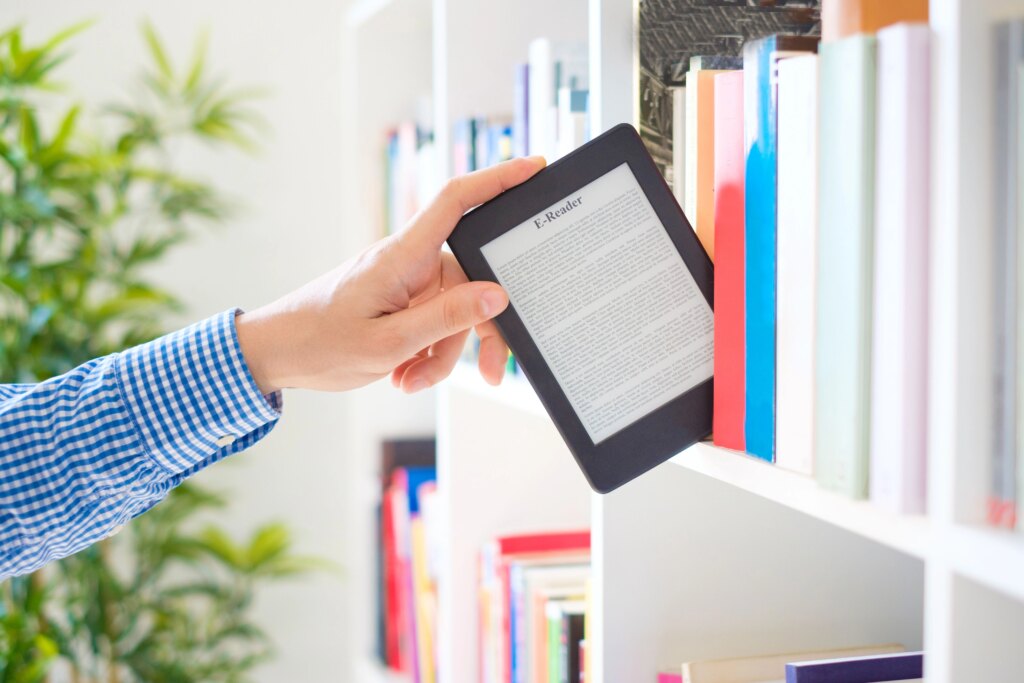 So whether it's a creative book idea, a hilarious t-shirt, or just a cool design that might look fun on a notebook, selling on Amazon doesn't have to mean spending anything upfront. That's about as easy and low-risk as it gets.
Whether you're looking at Merch by Amazon, KDP, or Fulfillment by Amazon, be sure to sign up for Helium 10 (free), install the Helium 10 Chrome extension (also free), and begin researching markets to gain deeper insights into Amazon selling.
Frequently Asked Questions
Achieve More Results in Less Time
Accelerate the Growth of Your Business, Brand or Agency
Maximize your results and drive success faster with Helium 10's full suite of Amazon and Walmart solutions.