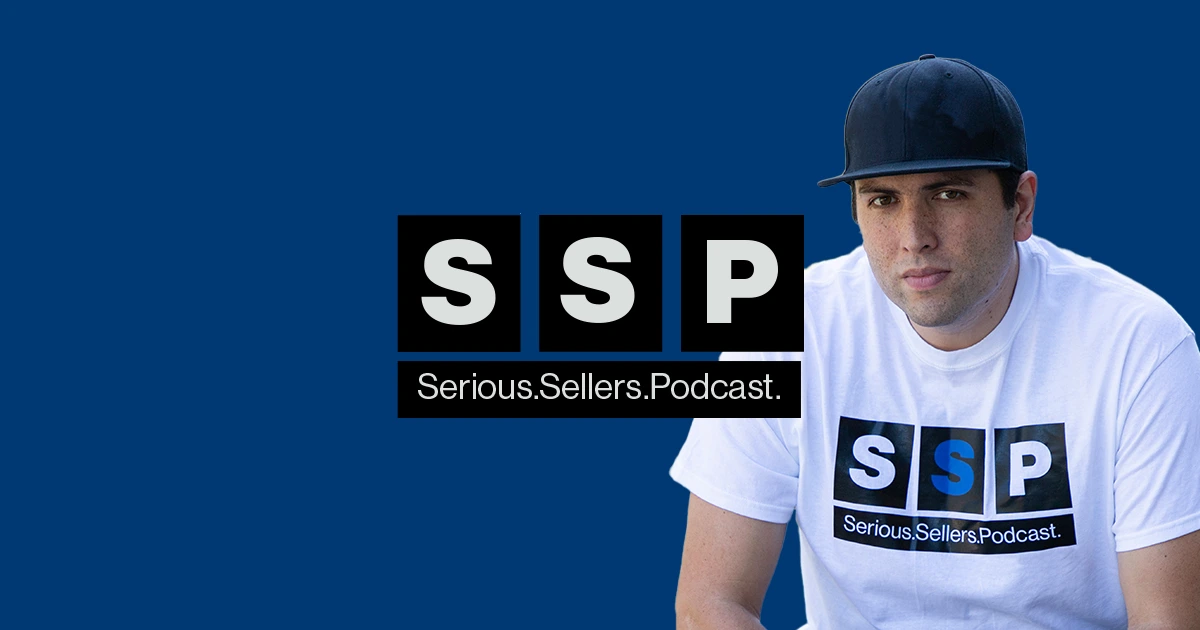 Posted on: June 12, 2020, By: Helium 10
#150 – How I Successfully Launched 12 Products on Amazon for Only 5K – A Case Study
Episode 150 of the Serious Sellers Podcast features Bradley Sutton with an e-commerce case study showing him launching 12 Amazon products for $5000.
Podcast: Play in new window | Download
Subscribe: Apple Podcasts | Android | Google Podcasts | Stitcher | TuneIn | Spotify | RSS
We all know that selling on Amazon represents a great opportunity to make money. But we've also heard the saying that, "It takes money to make money."
That might be true. However, the amount of money that it takes is smaller than you imagine. Today on the Serious Sellers Podcast, Helium 10's Director of Training and Customer Success, Bradley Sutton presents another of his Amazon case studies. This one involves starting an Amazon business with the modest sum of $5000.
Bradley used that $5000 to launch 12 SKUs, run an advertising campaign, and pay Amazon's fees. In less than a year, he's over $3000 ahead and still has $10,000 worth of inventory that's in the selling pipeline. His client might not be making plans to retire yet, but it's a cool way to see that the door to success is wide open.
In episode 150 of the Serious Sellers Podcast, Bradley discusses:
Enjoy this episode? Be sure to check out our previous episodes for even more content to propel you to Amazon FBA Seller success! And don't forget to "Like" our Facebook page and subscribe to the podcast on iTunes, Google Play or wherever you listen to our podcast.
Want to absolutely start crushing it on Amazon? Here are few carefully curated resources to get you started: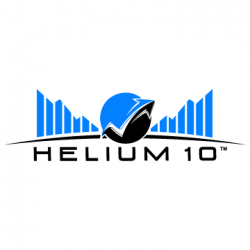 Latest posts by Helium 10
(see all)