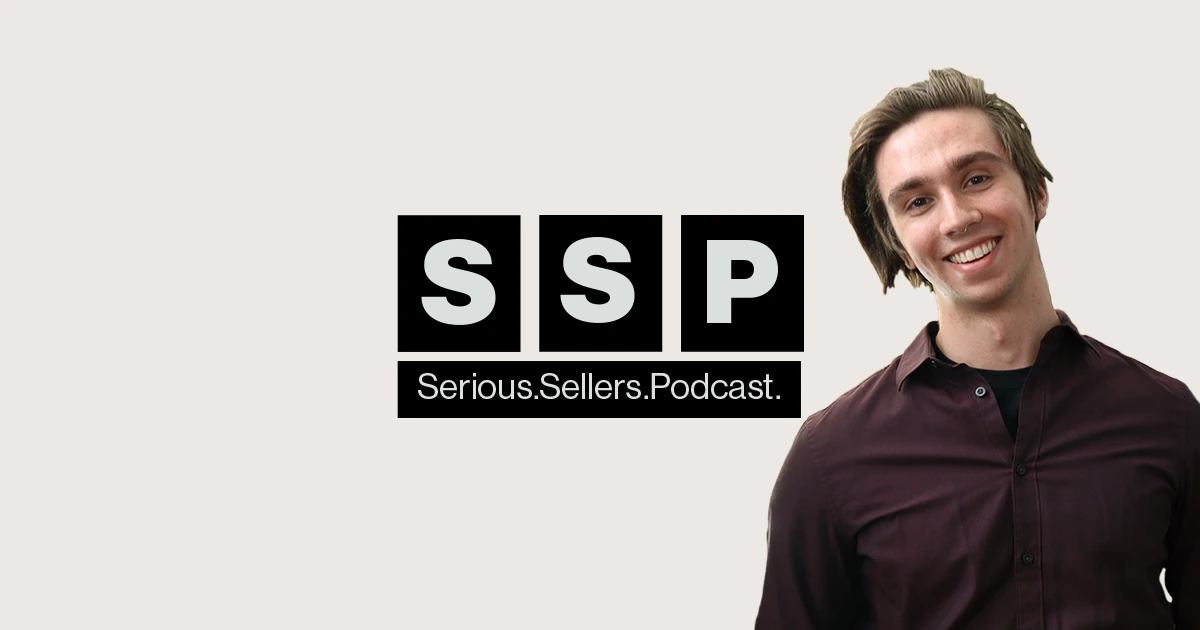 Posted on: June 23, 2020, By: Helium 10
#153 – This Amazon Seller Said No to College Debt; Yes, to E-Commerce and Clever Product Bundling Tactics
Episode 153 of the Serious Sellers Podcast hosts a 20-year-old Amazon seller who already has a few e-commerce tricks up his sleeve.
Podcast: Play in new window | Download
Subscribe: Apple Podcasts | Android | Google Podcasts | Stitcher | TuneIn | Spotify | RSS
Increasingly, the e-commerce world is seeing younger sellers that have decided that their life path might not necessarily include a college education. Maybe it's the stories of college students struggling to pay off astronomical student loans. Whatever the case; a significant number of baby-faced Amazon sellers are starting to make their mark on e-commerce. 
Today on the Serious Sellers Podcast, Helium 10's Director of Training and Chief Brand Evangelist, Bradley Sutton welcomes Paul Savage, a 20-year-old Amazon seller with a few tricks up his sleeve already. Paul employs a cleverly suggestive technique where he shows matching images of products in his Amazon listings, resulting in multiple "add to carts," and greatly increased sales.
Here's an opportunity to learn something from the younger generation. In episode 153 of the Serious Sellers Podcast, Bradley and Paul discuss:
Enjoy this episode? Be sure to check out our previous episodes for even more content to propel you to Amazon FBA Seller success! And don't forget to "Like" our Facebook page and subscribe to the podcast on iTunes, Google Play or wherever you listen to our podcast.
Want to absolutely start crushing it on Amazon? Here are few carefully curated resources to get you started: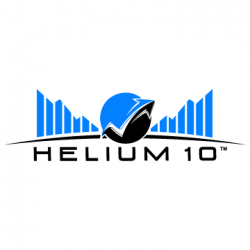 Latest posts by Helium 10
(see all)