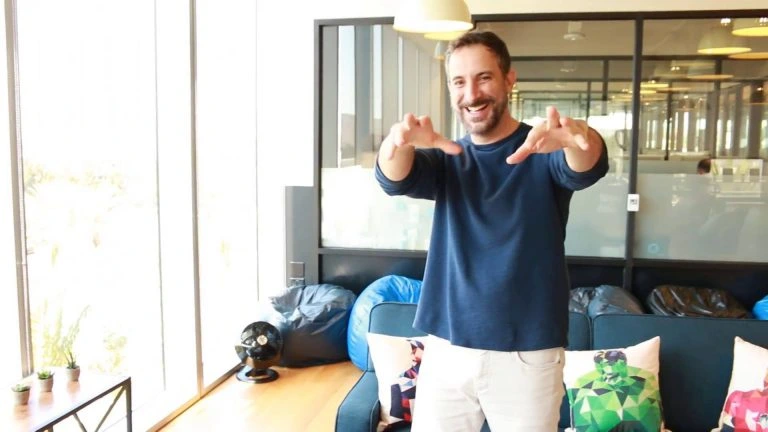 Posted on: October 5, 2017, By: Helium 10
How to Rank a Product to Number 1 on Amazon – Cerebro Product Rank Formula
How to rank a product to Number 1 on Amazon? Helium 10's, Amazon Product ranking tool Cerebro, a reverse ASIN lookup tool helps your amazon products rank.
The Cerebro Product Rank formula (CPR) is a spin on a common Amazon product ranking practice, but the HUGE benefit (and revolutionary part) is that it leverages the highly accurate search volume data that Cerebro, Helium 10's reverse ASIN lookup tool, provides. The CPR formula removes the guesswork out of product launch giveaways to help your Amazon product ranking at the top of page 1 for your desired keywords.
This formula was responsible for ranking a brand-new product with less than 5 reviews to the number one position of the first search result page on Amazon for the best search terms for that given product.
You probably noticed Manny using the new Helium 10 Chrome Extension in this video. 
Click here to download the new Helium 10 Chrome Extension for free.
By using the power of Cerebro by Helium 10 to your advantage, you'll be able to use the ninja tactics you find in this video to successfully launch new products and bring more awareness of your brand. It just takes some patience and a bit of hard work but you can rank number 1 on Amazon for your niche!
If you found value in our Amazon product ranking video, please do the following:
For easily calculating how many units need to be given away for a set number of days using the CPR Method, check out the "CPR Total Giveaways" and "CPR Daily Giveaways" columns in both Cerebro and Magnet from Helium 10.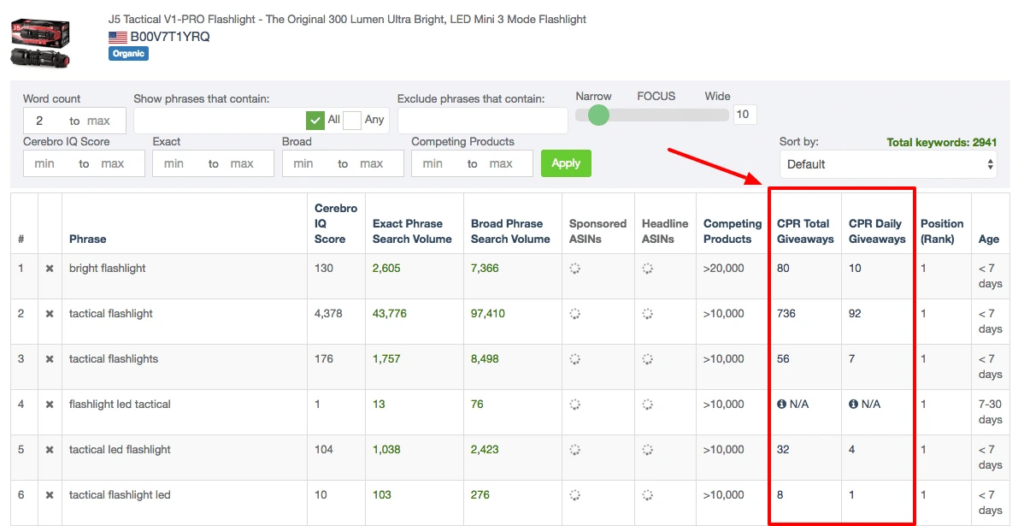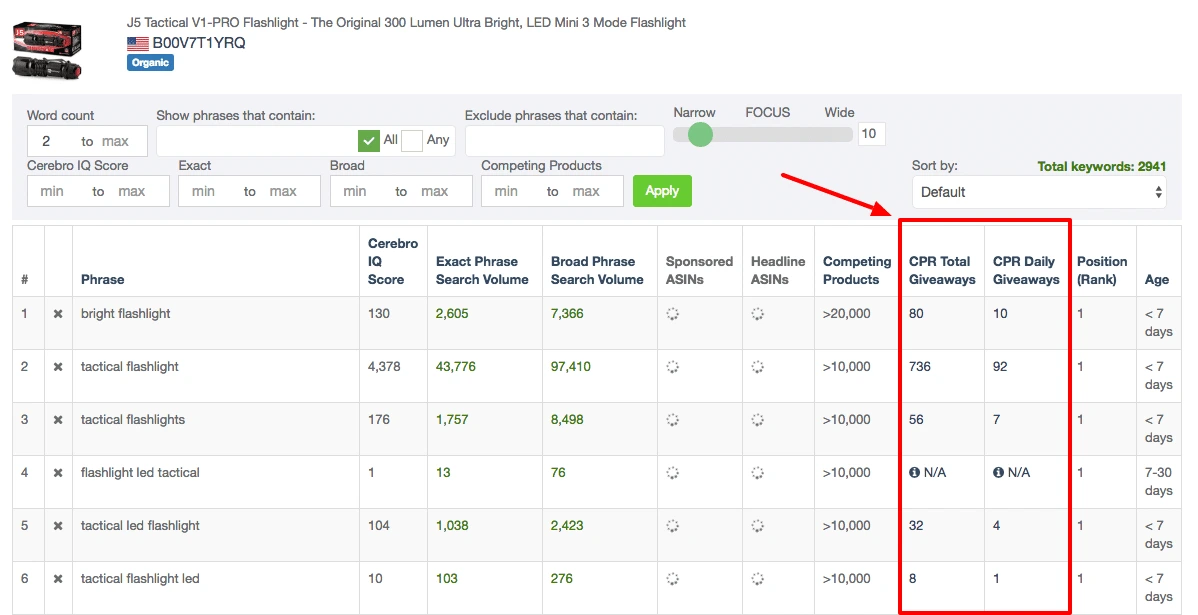 Some questions have come in after releasing the Amazon product ranking video above, so I've recorded the following FAQ video. Hope it answers your questions.
Due to popular request, we've created a tutorial video that demonstrates how to create a custom 2-step storefront URL on Amazon to be used with the Cerebro Product Rank formula and to boost your product to the top of the first page! Click on the image below to see our tutorial: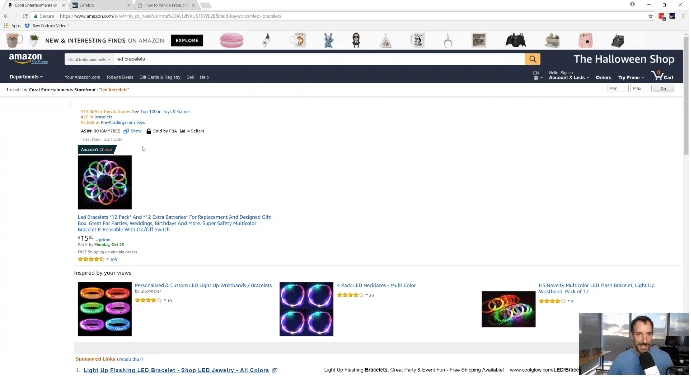 Latest posts by Helium 10
(see all)