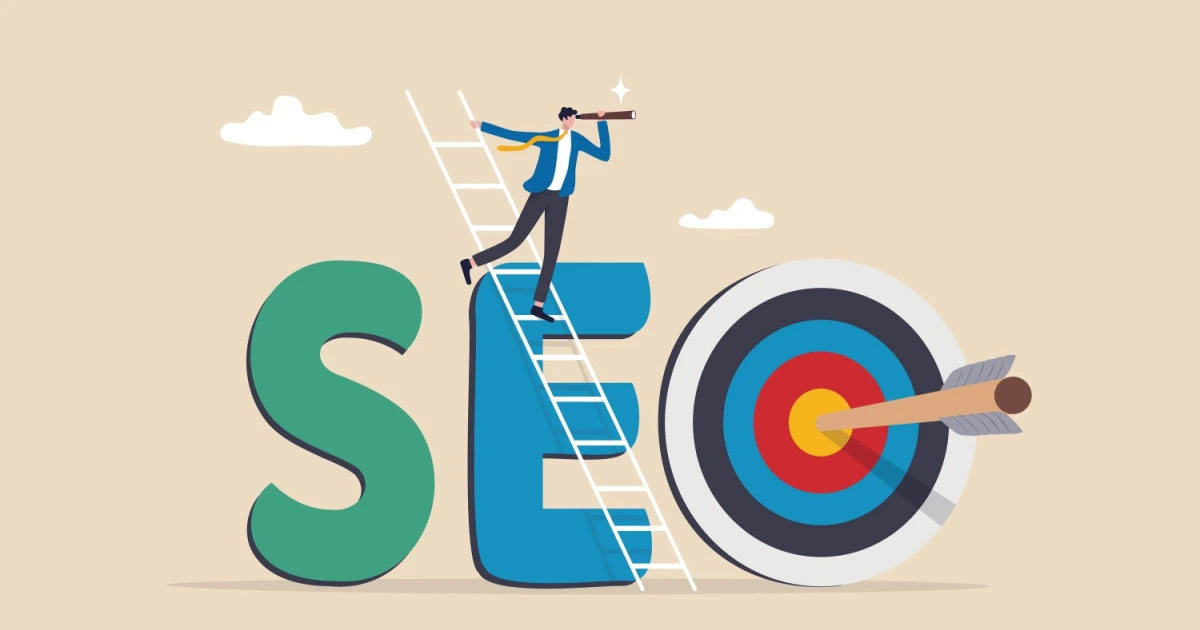 The Best Amazon SEO Tools on the Market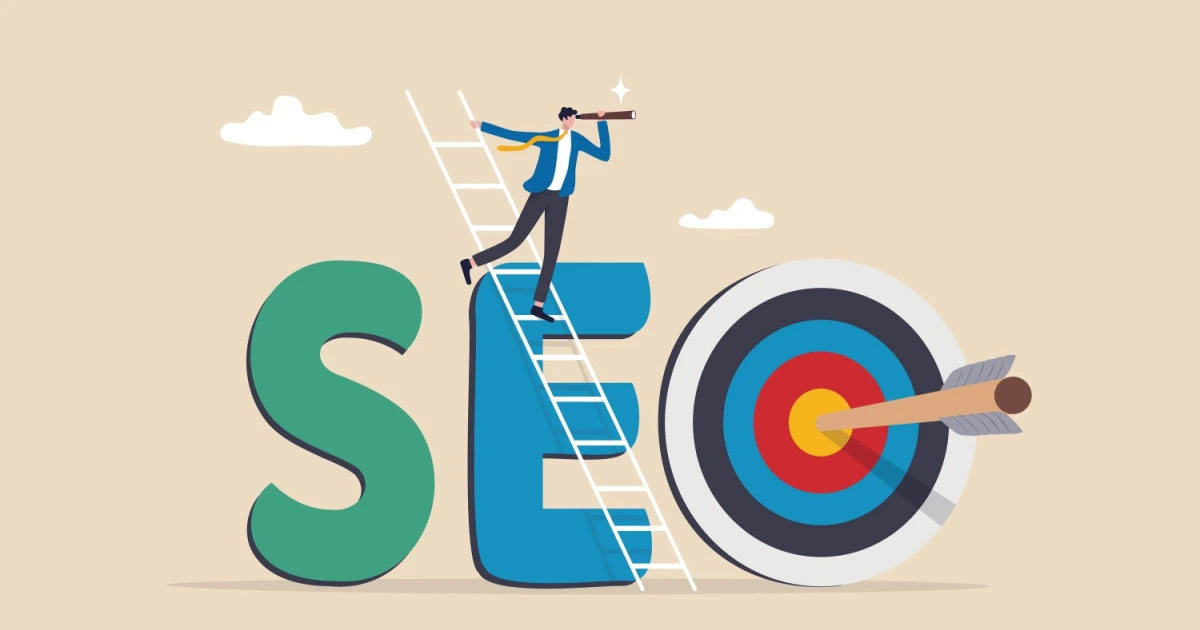 Amazon Search Engine Optimization is more than just picking the right keywords or showing up first in the search rankings. It's a complex, yet necessary strategy sellers must employ as they embark upon e-commerce journeys.
Today we'll dive into the fundamentals of Amazon SEO, why you should care, and which game-changing tools and strategies you should employ to bring consistent and meaningful traffic to your products.
So What is Amazon SEO, Anyway?
Amazon product listing optimization is the process of identifying keywords relevant to your product (that people are also searching for) and sculpting your listing in a way that enables your product to rank well in Amazon's search engine for those keywords.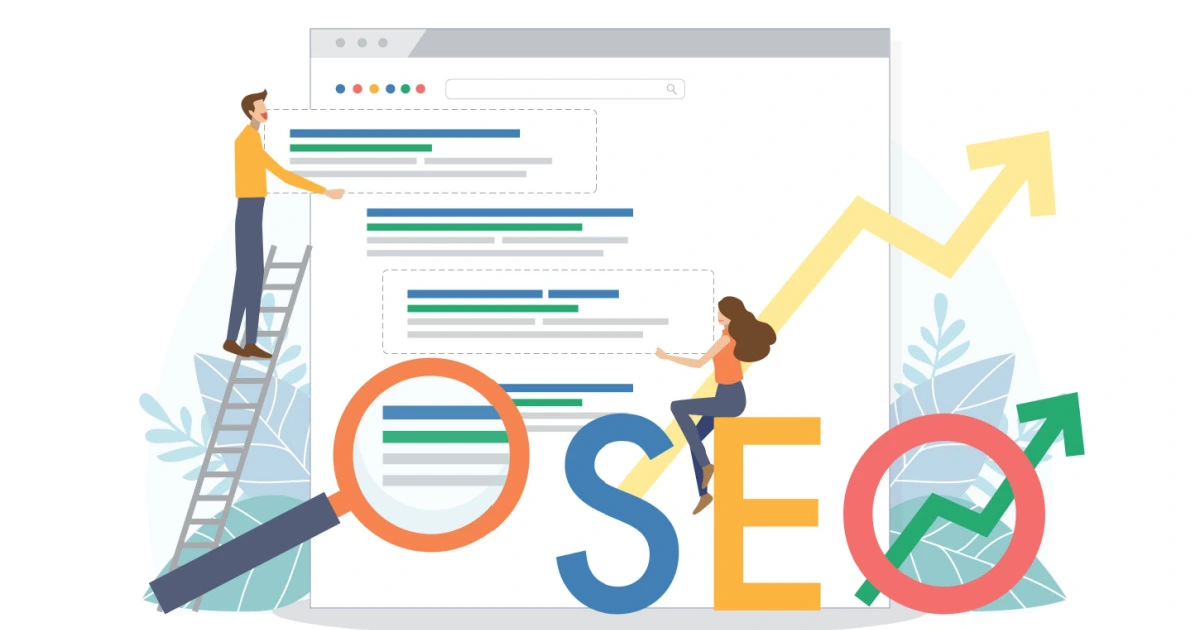 Amazon has emerged as an extremely effective advertising engine to reach customers, which is why it's particularly vital that sellers optimize the back and front-end of their listing to the best of their ability. When we say "optimize" a listing, we're referring to the keyword targets that sellers include within their product listing title, bullet points, description, etc. to improve their ability to rank for those keywords in Amazon's search engine. Sellers can improve their Amazon SEO by utilizing Amazon product listing optimization tools like Listing Builder by Helium 10 to naturally weave in keyword targets within their product listing.
Why Should You Care About Amazon SEO?
Amazon search engine optimization is important for sellers because it is the best way to boost product visibility and, in turn, product sales.
When you optimize your Amazon listing, you are setting yourself apart from the competition. Through the addition of professional-looking product photography, the use of keyword research tools, and crafting keyword-rich listing content, the Amazon search algorithm will receive exactly what it needs to push your product listing to page one.
At the end of the day, it doesn't matter how great your product is if nobody can find it. By optimizing your Amazon listing, you are giving it a prime stage on the Prime marketplace.
An important factor to keep in mind is the journey of the consumer as they search Amazon. Most Amazon shoppers simply do not venture past page one of search results when looking for a specific product. In addition, shoppers who search for products with lengthier or more detailed phrases typically have a much higher purchase intent than a shopper who searches using vague keywords.
The goal here is to make it as easy as possible for people who already want your product but can't find it to discover you at the top of Amazon's search results!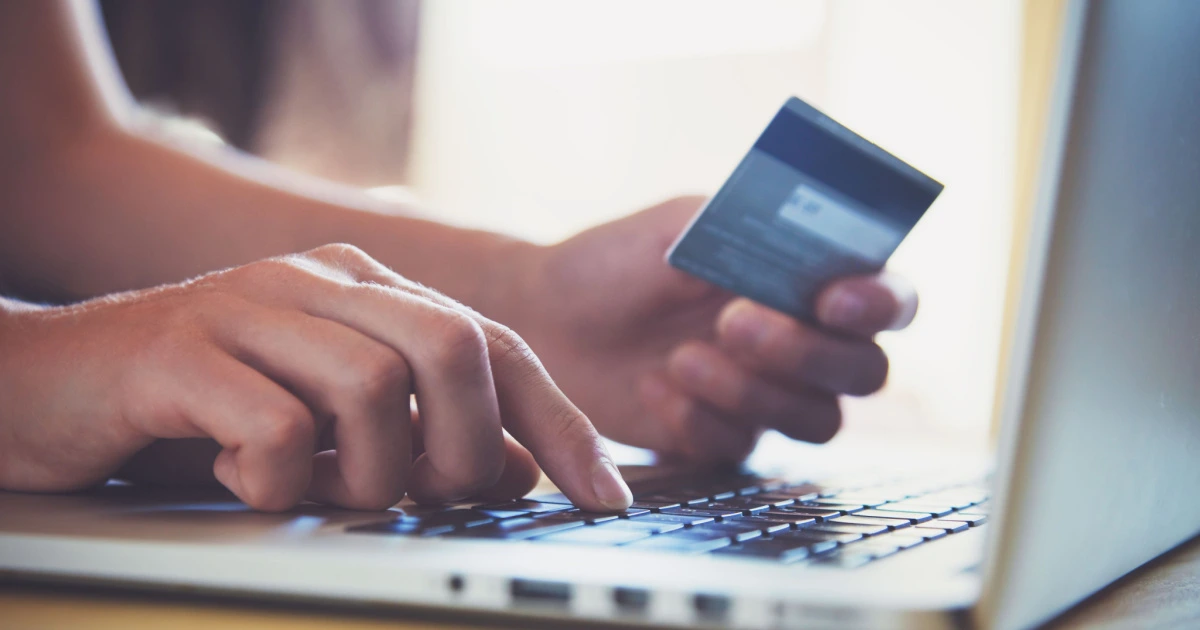 By including relevant, specific keywords in your listing, you are making it clear to the Amazon search algorithm that your product listing is hyper-relevant to a particular group of keywords. Being discoverable on page one increases product sales, nets more product reviews, and dramatically boosts brand awareness… all without the costly investment of traditional advertising costs.
I Think I'm Getting the Idea. But What Are the Best Amazon SEO Tools? Where Do I Even Start?
Amazon Keyword Research – Reverse ASIN Lookup
The Helium 10 suite has everything you need to establish a robust and fruitful SEO strategy. Our flagship Amazon keyword research tool, Cerebro, is a great place to start the process. Cerebro is an Amazon & Walmart Reverse ASIN Lookup Tool, which, in simpler terms, means that it uncovers keyword insights from any product listed on Amazon or Walmart. Once you understand which keywords successful competitors or high-traffic listings use, you can begin to use these insights to get your product seen.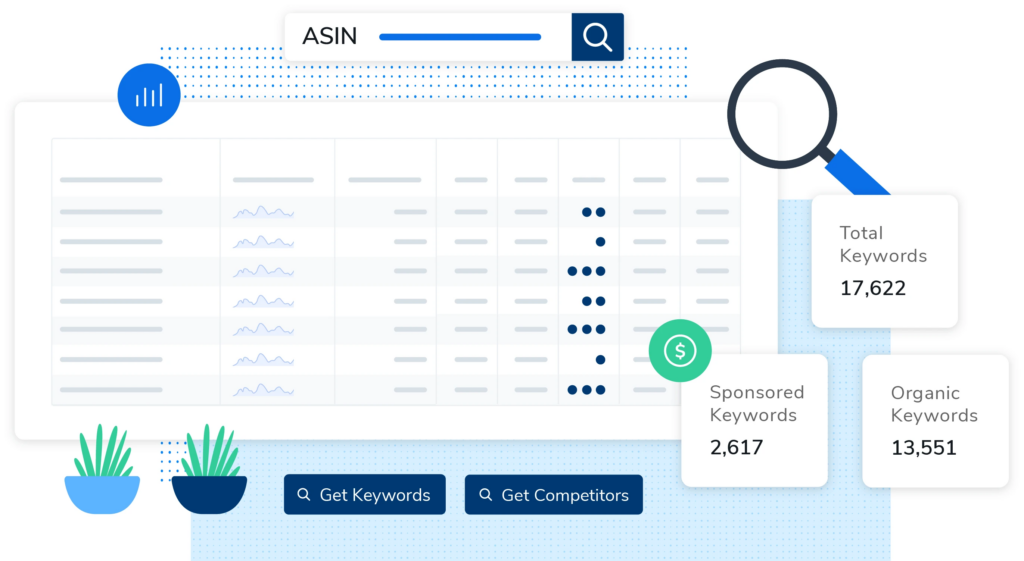 Through leveraging proven keyword ranking strategies, you can gauge the most effective keywords for your products and vastly improve your own listings. Cerebro allows you to compare over 10 Product IDs at once, giving you a holistic view of a certain niche. Or, if you want to dive deep into the numbers, Cerebro can provide data on the following:
Search volume
Search volume trends
Number of sponsored ASINs
Number of competing products
And more
Click here to learn more about Cerebro and to see it in action!
Free Amazon Keyword Research Tool
Similar to Cerebro, Helium 10 also has a free Amazon keyword research tool that allows you to input either a seed keyword or ASIN to uncover thousands of competitive and relevant search terms. Its role is to give you the insights you need to define your keyword strategy on Amazon and will help keep your product relevant by equipping you with keywords that can capture traffic from real customer search queries.
Amazon and Walmart Keyword Planner
Another tool we recommend adding to your Amazon SEO arsenal is Magnet, our Amazon & Walmart Keyword Planner. Magnet allows you to leverage the largest database of actionable search terms for both Amazon and Walmart marketplaces.
You can rapidly boost organic traffic, skyrocket your sales, or discover popular keywords you never knew existed, including non-English phrases and commonly searched typos. Jump in and start digging!
Amazon Index Checker Tool
Index Checker is another tool that you can use to improve Amazon SEO – sellers can now instantly find out if they are actually showing up in Amazon search results! Gone are the days of manually checking for indexed products or worrying about glitches. Using Index Checker, you can discover profitable or wasteful keywords that are affecting your listing. Input any Product ID to see which keywords your competitors are ranking for, or use automation to save valuable time by opting for instant monthly index checking.
Listing Optimization Tools For Amazon SEO
After you launch your newly optimized listing (which you can quickly and seamlessly create using our tool Listing Builder, we highly recommend using Listing Analyzer to verify that you are optimized to the absolute best of your ability. It's always useful to have a second pair of eyes on things, after all.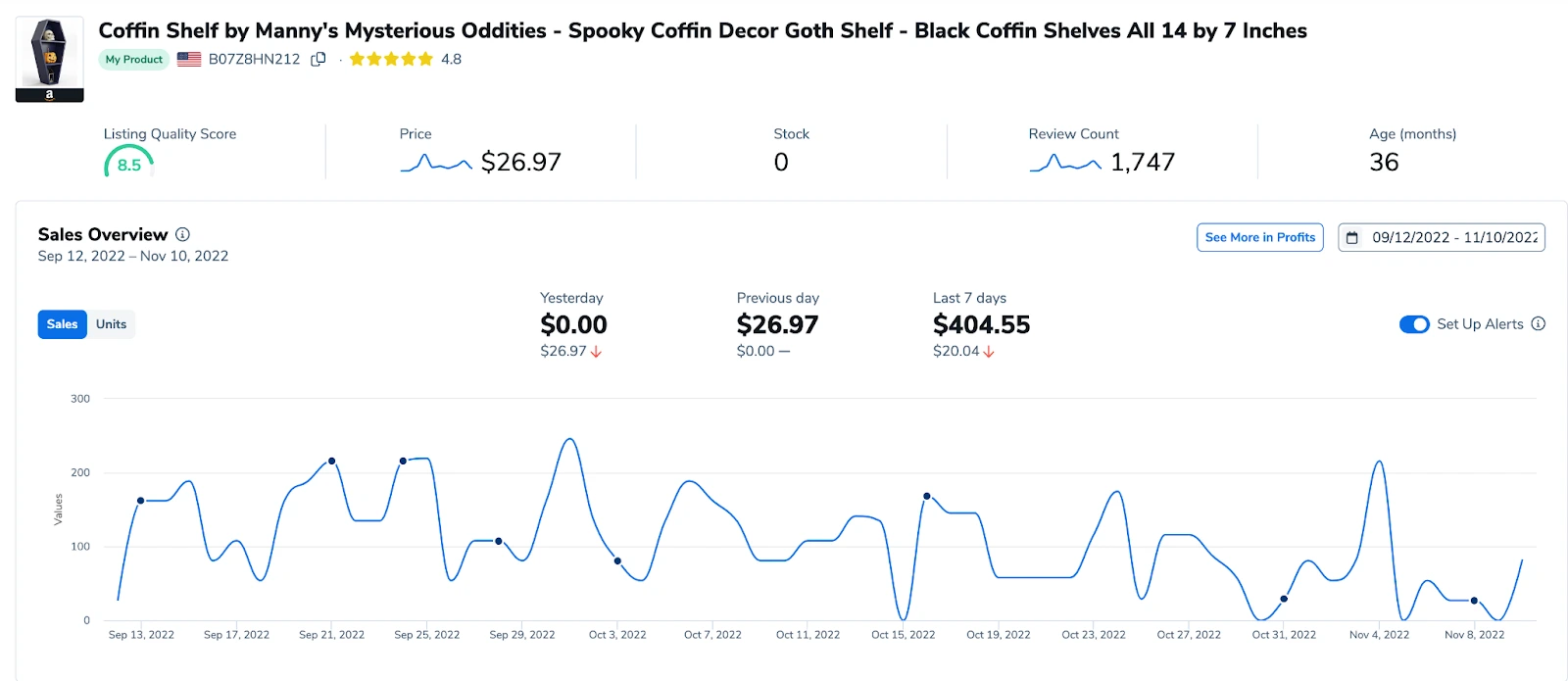 Listing Analyzer imports your own ASINs into the tool and gives you valuable insights on both high-performing areas of your listing and areas that may need improvement. Your Listing Quality Score provides an in-depth optimization checklist that evaluates all aspects of your listing, including product title, product description, images, review count, and more. We recommend also using it to examine your competitors to make sure you aren't leaving relevant keywords on the table.
Are your products more expensive than the competition? Are you leaving out vital, high-performing keywords? Instantly get the answers to these questions and learn how to correct them using Listing Analyzer.
All the Best Amazon SEO Tools, All in One Place
Amazon is the world's most powerful retail portal, but without the right tools, you can't take advantage of this immense opportunity. Helium 10's SEO tools will ensure your products are tailor-made for the Amazon search algorithm by loading your product listing with the fuel necessary to rocket to page one while also providing you with the insights necessary to adjust your strategy in the future.
Achieve More Results in Less Time
Accelerate the Growth of Your Business, Brand or Agency
Maximize your results and drive success faster with Helium 10's full suite of Amazon and Walmart solutions.