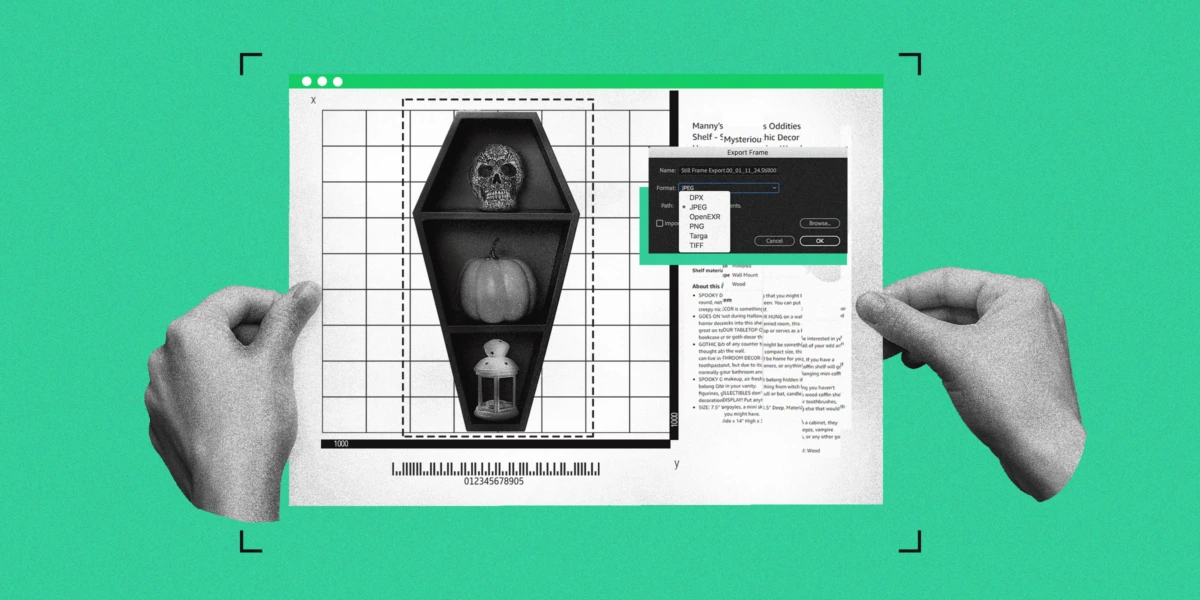 Everything You Need to Know About Amazon Listing Image Requirements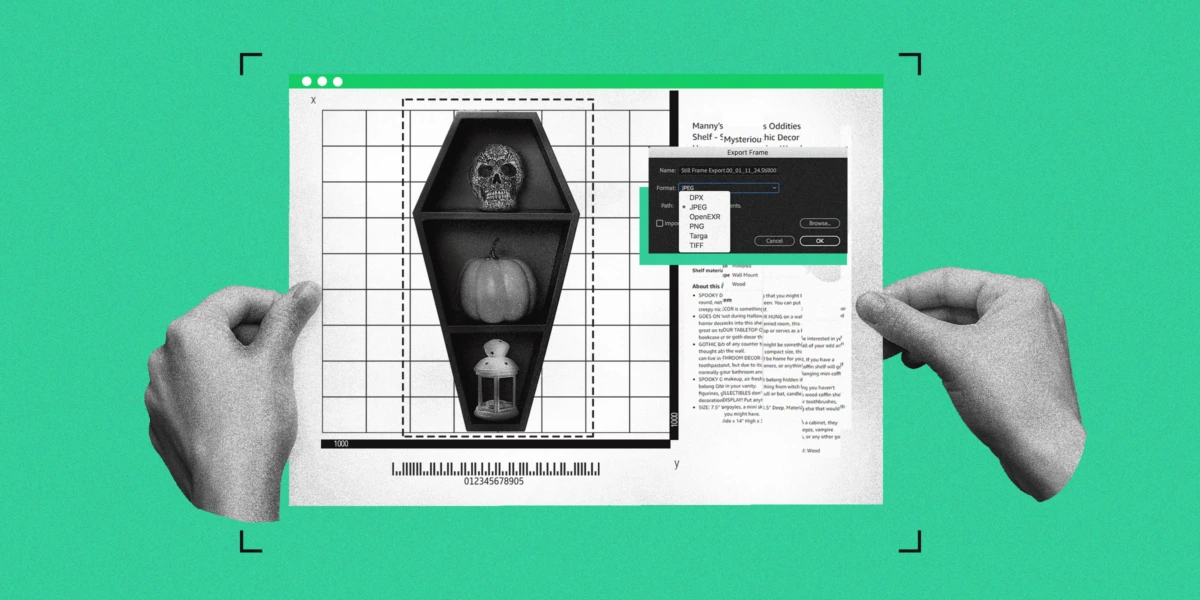 Look, we're visual creatures.
We're also lazy.
Be honest: when you're shopping online (whether on Amazon or elsewhere), you look at the photos first. You consume that faster than reading a wordy product title.
So it makes sense that the images in your Amazon listings are tantamount. Customers look at your main image first, and you've got that fraction of a second to communicate and appeal to them as much as you can in that first image. If you're lucky and they decide to click on your listing, now you've got to tell them as much as you can in a handful of images.
Amazon image requirements can be a minefield to navigate if you're not familiar with their standards and with overall best practices.
This blog is geared towards beginners needing to know the 101 on Amazon listing images, but veterans might appreciate the review too.
Technical Amazon image requirements
Format
Images can be in the following formats:
TIFF (.tif/.tiff)
JPEG (.jpeg/.jpg)
GIF (.gif)
PNG (.png)
Dimensions
Make sure your images are at least 1000 pixels on each side; generally, the larger the better so that your customers can view your product in high resolution.
The caveat: don't go too crazy with your Amazon image sizes – Amazon will size your images down if they're too large of a file size – and that can result in grainy images.
Image File Name
Name your image files with a product identifier followed by the file extension:
Example for an ASIN: B000999999.jpg
Do not use spaces, dashes, or other special characters in your file name, or else your image will not display.
Language & Text
Just like with your listing copy, refrain from temporal or promotional language in your image – words and phrases like "limited time only!" or "best seller" or "sale" are prohibited, as are URLs.
It should also go without saying that your listing images shouldn't have offensive content.
The Importance of Your Main Image
Your main image is your first point of contact with Amazon shoppers.
Make it count.
The best way to do this is to present a clear and attractive image of your product.
Blank White Space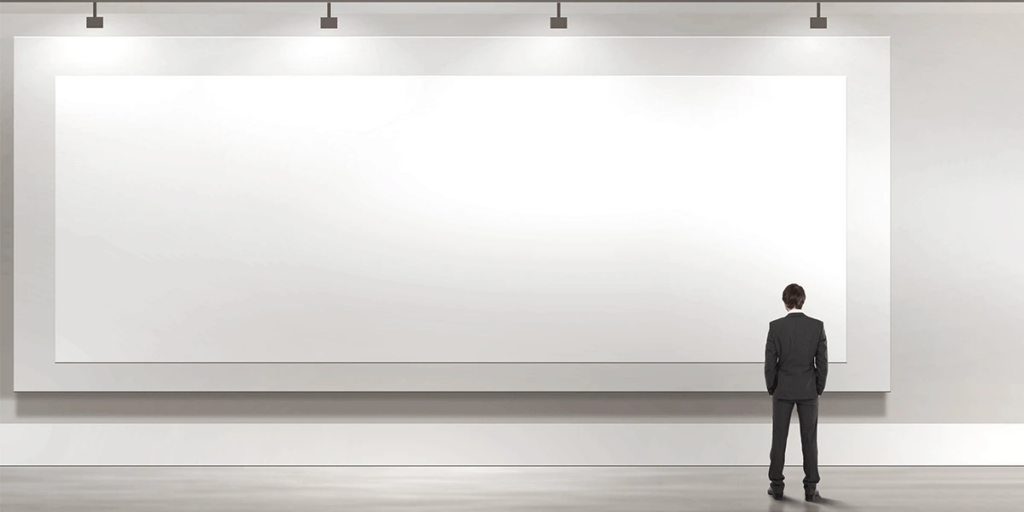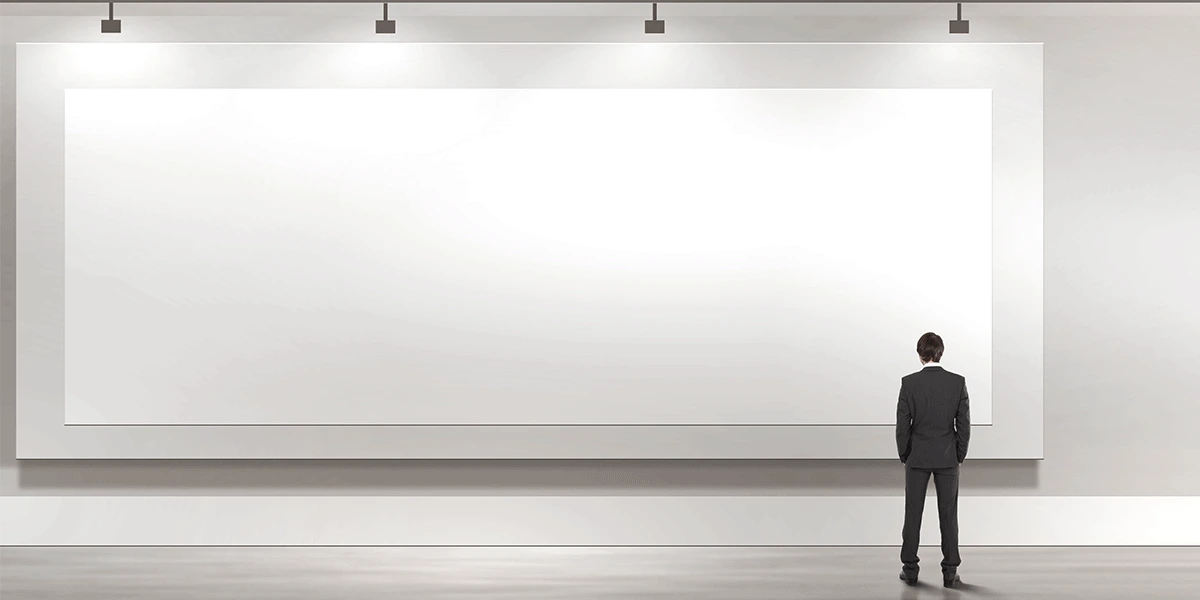 Imagine your product exists in a 4th dimension of just blank, white space. That's what your main image should convey.
Use pure white space (not light gray) as a background.
Failing to do so will get your listing suppressed once Amazon finds you! (And they will). Their bots might even prevent you from uploading a main image with a non-white background in the first place.
Clarity is Key
Remember, your image is one among dozens in the search results page. It needs to be concise and clear, with no additional objects or confusing clutter.
What they see in that first image is what they should receive.
Don't use a low-quality or poorly-staged image either. Make sure your photo is well-lit, clear and in focus, and accurately conveys color.
Remember, if your image is too far off from what the customer will receive, you WILL get a high rate of returns and bad reviews.
Convey accurate quality – not an overly-airbrushed/edited version (this isn't Instagram, folks).
Framing Requirements
If you're selling media (books, music, video), 100% of the image should be the cover art. Here's an example. Basically, don't use an image of the book sitting on a tabletop or in a lifestyle image setting.
Products of all other categories should fill 85% or more of the frame.
Make sure the whole product is in the frame – no awkward cropping!
Refrain From Additional Text/Graphics
A common scheme unscrupulous sellers do is to put additional promotional or informative text in their main images. Some even imitate the "best seller" and "Amazon's choice" badges.
This is absolutely not allowed and will get your listing suppressed should it be caught.
You CAN put additional text/infographics in your secondary images – just refrain from doing this in your main image.
Maximize Your Secondary Images
Your secondary images are the cavalry, here to save the day. Yes, they won't be viewed until your customer clicks on your listing, but if your main image is your bait, your secondary images are hook, line, and sinker.
Keep it relevant
Make sure your secondary images are still relevant. While they don't have to follow the strict requirements of your main image (like floating in a white space devoid of life and matter), they still need to communicate product benefits and potential uses.
Basically, don't get all art house here – and that's coming from an artist and historian who loves abstract and metaphorical analogies.
(For example, were it up to me, our Project X item, Gui's Chicken Coop egg tray, would have an image about how chickens were actually brought to the Middle East and then the western world by way of prehistoric Southeast Asian migration patterns. But I don't think the Amazon customer really cares about that as much as JSTOR would).
Use EVERY Secondary Image Slot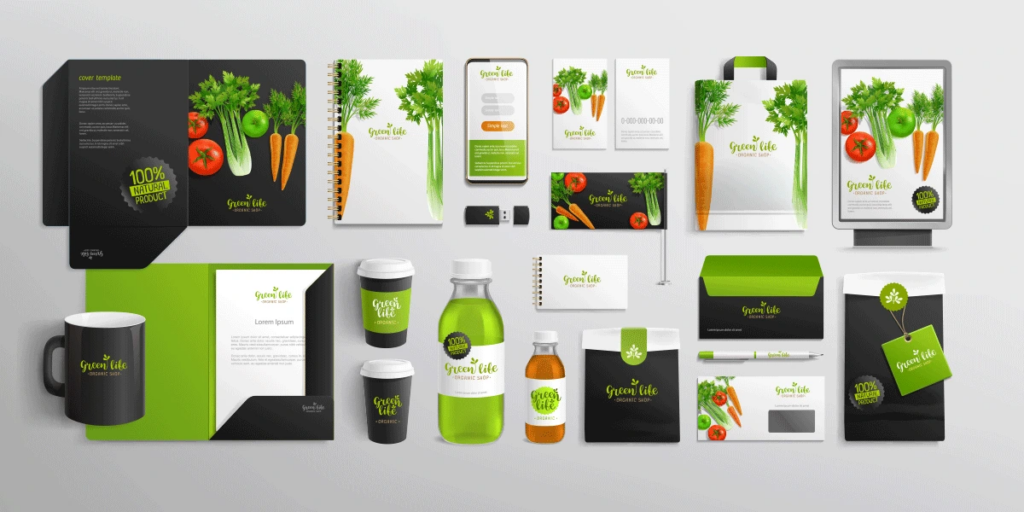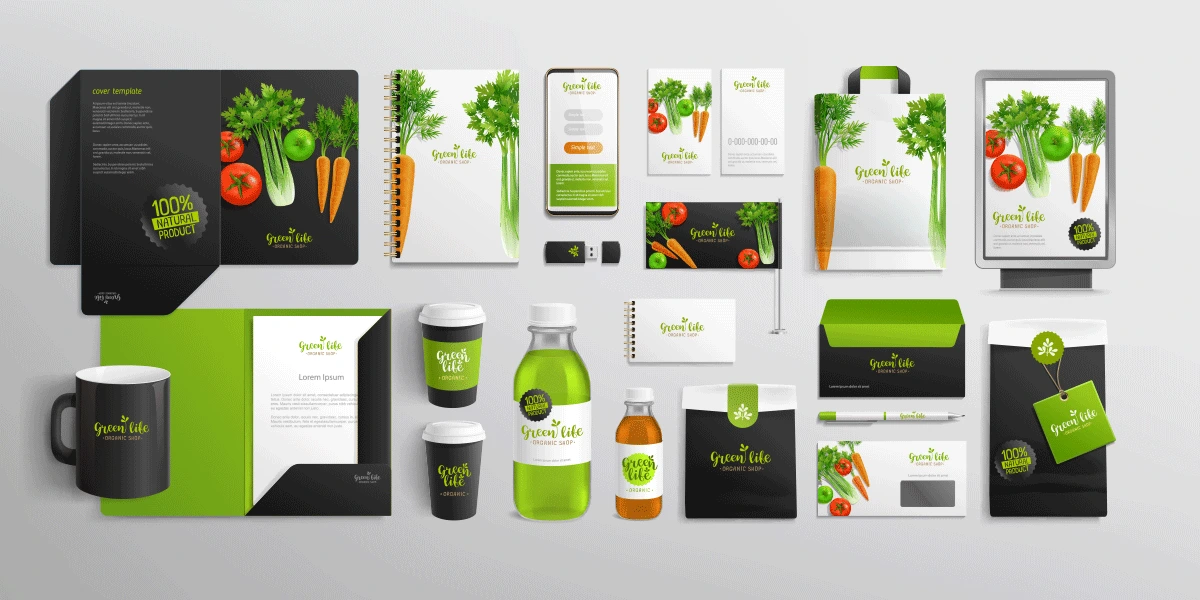 A mistake of many novice sellers is not maximizing the image slots you're given. Ideally, you should be using all of them.
Amazon's algorithm favors listings with more images since it contributes to a better buyer experience.
And, logically, more images means potentially more shots of the product, something that's essential to online shopping on and off Amazon.
Tell a Story
Since your main image was restricted to a straightforward shot, use your secondary images to show different angles and detailed close ups.
You're not stuck with just physical shots, though – use your images as explainers, like with infographics. This is especially important for technically-complicated products (like electronics), or products whose functions need contextual portrayals.
For example, I just bought a water vacuum for the various home aquariums I've been building. It's a physical pump (not electronic) that uses physics to start water flow, so the secondary images demonstrated the steps on how to assemble and use the product.
Want more on infographics and how powerful they are for conversions? Check out Leilama Hassan's expert advice on infographics – she's a manager at an Amazon listing optimization company.
Reminder: People Are Emotional Creatures
Your images should connect on an emotional level. Beyond that first capture your primary image is responsible for, everything else needs to inform and connect.
Let's focus on that last bit. The "connect" part.
If you've read up on any of our advice on listing copy, one tip we always recommend is using your first bullet point to connect emotionally. Appeal to an emotion and tie it into a need – especially when that need is a shortcoming of competitor products.
For example, if you're selling an eyeshadow palette, your first bullet point could say, "tired of clumping eyeshadow that fades within an hour? Need something with color that actually lasts all day?"
In this example, you're not really explaining any technical product details – you're just appealing to a need or concern a customer may have.
So, do the same with your images and connect emotionally. With the above example, you could show someone applying the eyeshadow, or them at a dinner party or a club, or even swimming, with their makeup still intact.
These types of image, where it shows the person using the product in its context, are known as "lifestyle images."
For more info on lifestyle images, check out 7-figure-seller Anne Ferris' blog.
How do you find out what your customers need, short of guessing?
Try Review Insights, one of the tools in our FREE Helium 10 Chrome Extension.
You can use Review Insights to analyze competitor product reviews and find the most-frequently mentioned phrases – which usually leads you to find what product features people are most praising – or complaining about.
Aside from that, just remember in general that people eat with their eyes, and providing lifestyle images that demonstrate context, especially when a human is in the image, is an instant and efficient way to subliminally and psychologically convince them.
Not a shutterbug? No problem
We hope this Amazon image requirements breakdown outlined the guidelines and best practices surrounding listing images, so you can get started right away.
Given these guidelines, you can handle the majority of image upload and concept yourself – but if photography and visual design aren't your forte, there are plenty of freelance photographers (or in-house ones if your brand is now that big) you can hire.
Generally, it's best to look for photographers who specialize in ecommerce and/or product photography; at one of my old jobs, our product photographer was not ecommerce savvy but was an expert at shooting and post-processing products and packaging. She easily adapted to Amazon image requirements and style.
Regardless of which avenue you choose, just remember to stay within Amazon's guidelines, and put your best foot (and image) forward.
For further reading on Amazon images, I suggest the following:
Say Cheese! Using Amazon Listing Images to Close the Sale
Project X: Crowdsource Ideas for Project Images
Frequently Asked Questions
Achieve More Results in Less Time
Accelerate the Growth of Your Business, Brand or Agency
Maximize your results and drive success faster with Helium 10's full suite of Amazon and Walmart solutions.