Compatible with: Amazon
Amazon FBA Supplier Finder
While browsing Amazon, easily find out how much it costs to have a product manufactured and find a manufacturer to make it for you
Benefits of Supplier Finder
Find suppliers for Amazon FBA with a click of a button!
Quickly find out how much a product costs to manufacture
Access a list of suppliers without having to leave Amazon
Filters to help you choose a product based on price, MOQ, and vendor rating
Advanced filters let you pick a suppliers country, type of vendor, and age of vendors account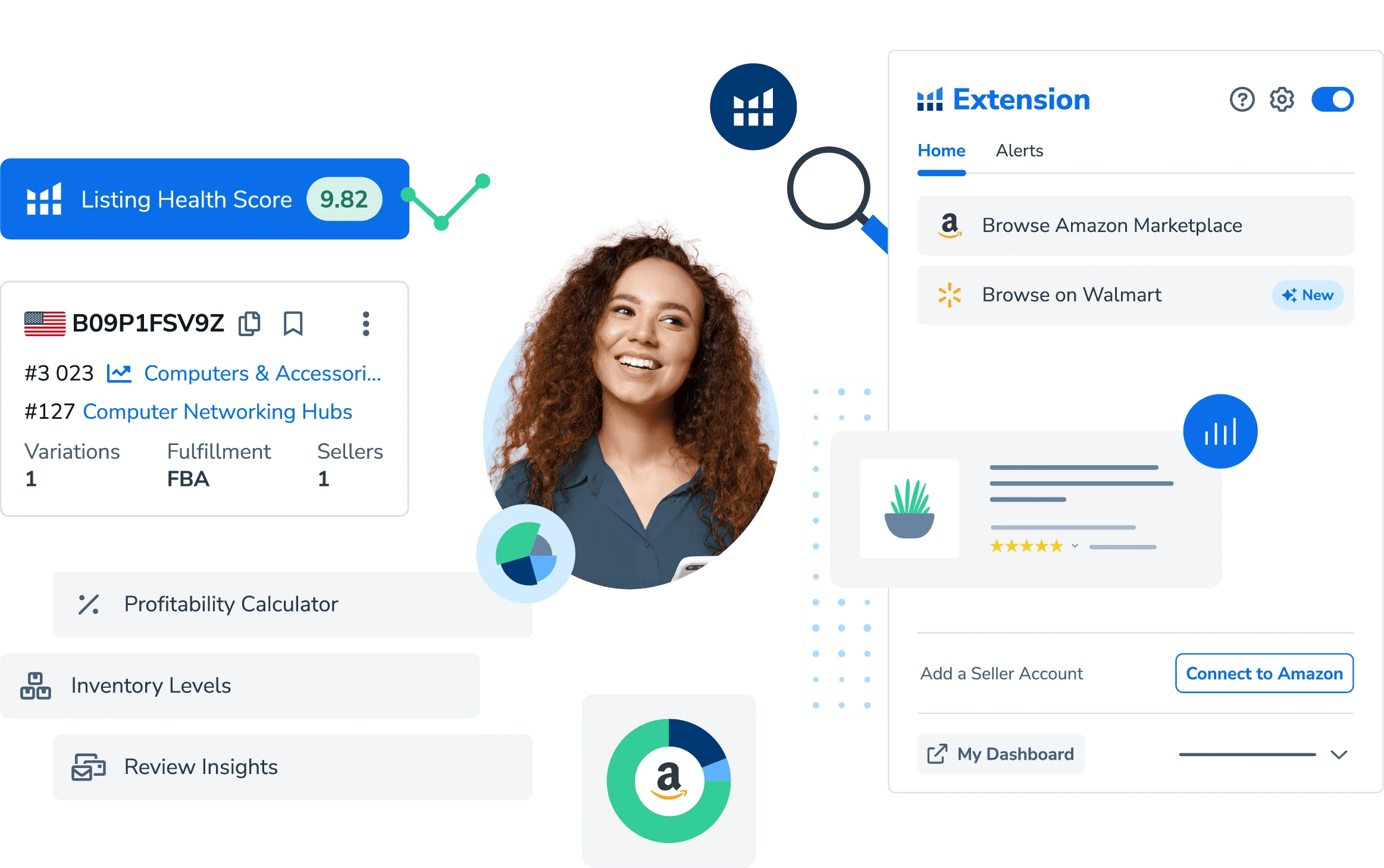 Helium 10's Full Suite Pricing
A plan for every seller's experience level
Get Started with Supplier Finder
Leverage the world's largest supplier database to simplify sourcing
Download Extension
Select filters to help you choose suppliers based on your needs
Streamline your product sourcing with Helium 10's partnership with Alibaba
Thought Leadership, Tips, and Tricks
Never miss insights into the Amazon selling space by signing up for our email list!
FAQs
An Amazon FBA supplier is the manufacturer of the goods that you will sell on your Amazon Store. Within our Amazon FBA course (Freedom Ticket), you will learn the ins and outs of sourcing products.
Finding a supplier is as simple as visiting a product on Amazon that you're interested in selling yourself, opening up the Helium 10 Chrome Extension, clicking on "Xray – Amazon Product Research," and clicking on "Find Suppliers on Alibaba."
Each country has its own competitive advantage depending on the product category, and even cities within those countries have competitive advantages against eachother. Generally speaking, many sellers choose to source products from China and India, yet there are plenty of cases where it may make sense to source from your native country. To learn more, sign up for Helium 10 and go through "Week 5: Getting Your Product Made" within our Freedom Ticket course to get the inside scoop!
Additional Benefits of Helium 10
Solutions for Every Seller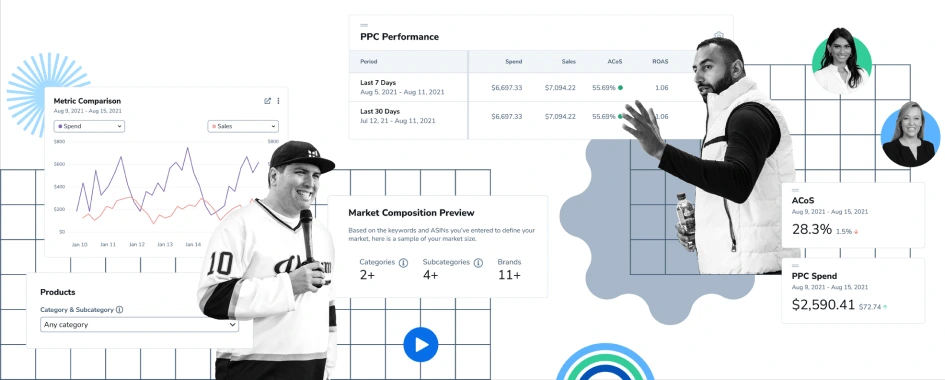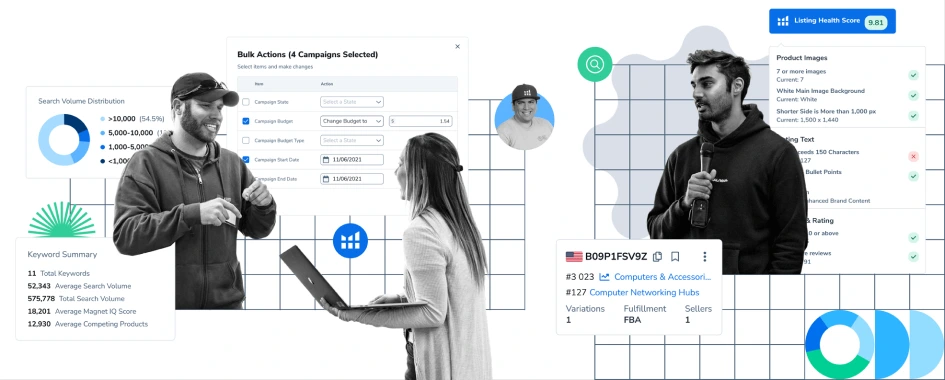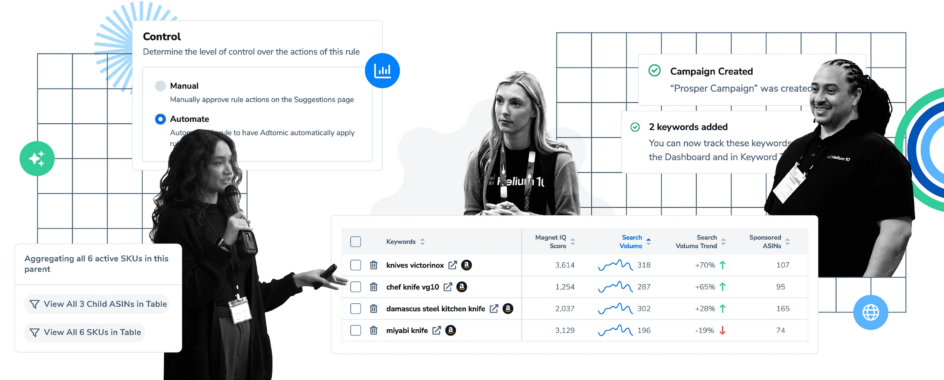 Meet Our In-House Experts
Learn from industry leaders through webinars, courses, podcasts and more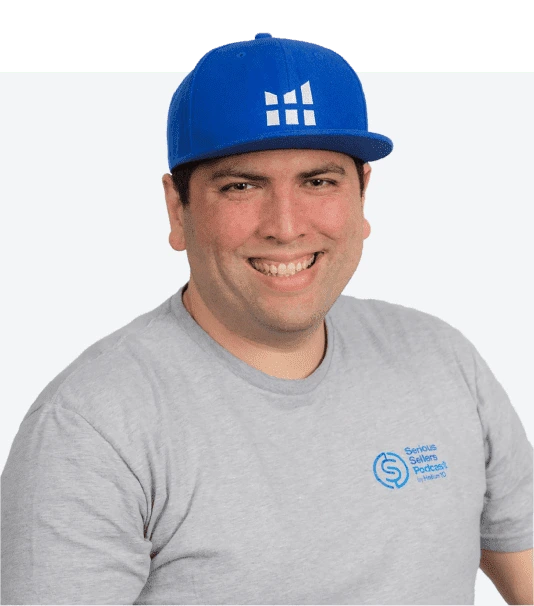 Bradley Sutton
Director of Training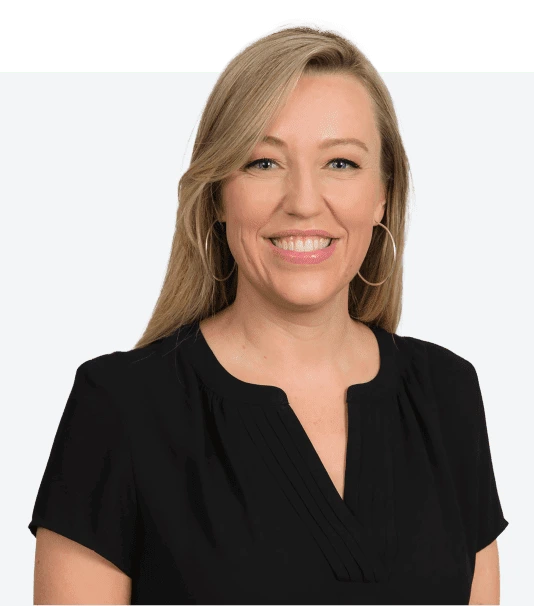 Carrie Miller
Brand Evangelist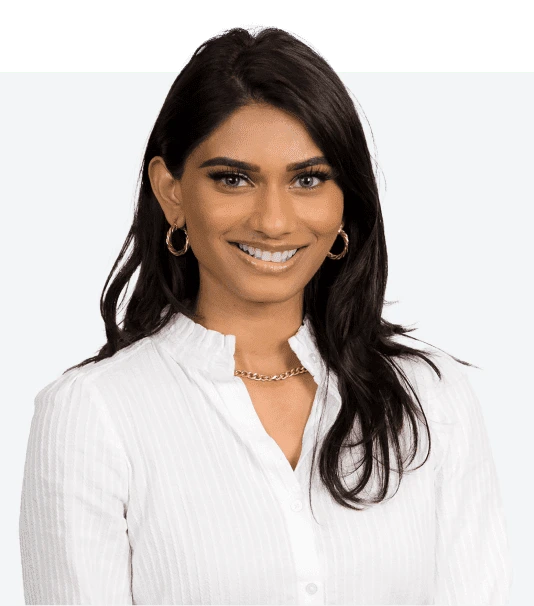 Shivali Patel
Brand Evangelist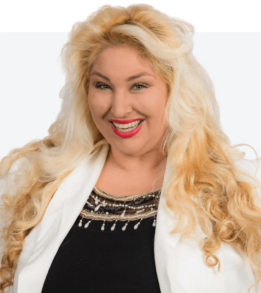 Cassandra Craven
Community Evangelist
14,515
People signed up last week.
Start Using Supplier Finder Today!
If you'd like to try out Supplier Finder for yourself, sign up to check it out online today!
Download Extension
The Details
How to Use Supplier Finder
First, make sure you are logged into Helium 10 before searching for products on Amazon. Next, find a set of products on Amazon's search results page that you are interested in potentially selling. Open up Helium 10's Chrome Extension, and select Xray – Amazon Product Research.
Once in Xray, click on the Source on Alibaba.com button, located in the top, right corner of the Xray results window. A second window will open displaying a set of similar products available on Alibaba.com. You will be able to select various filters to help narrow down which products best fit your personal needs as a seller. The first set of filters include the manufacturers product price, minimum order quantity (MOQ), and vendor rating. The second set of filters allow you to choose what country the supplier is located in, the type of vendor you want to buy from, and the number of years the manufacturer has had an Alibaba account. The final filters allow you to select suppliers that are ready to ship, and/or if they are an Alibaba verified supplier.
After applying your preferred filters, you will be able to browse different manufacturers and their products before choosing which one you want to go with.
Important information such as estimate price per unit, MOQ, lead time, manufacturers location by country, # of years the company has been on Alibaba, supplier verification status, and customer ratings can be viewed for each manufacturer. You can also access all this information directly on Alibaba by clicking on the "View More on Alibaba.com" button which can be found in the bottom right corner.
If you see a product that you are interested in, click on the product image and it will direct you to the manufacturers product page on Alibaba.
In addition to working in Xray on an Amazon search results page, you can use the Supplier Finder directly on an Amazon product listing. Doing so will allow you to see potential suppliers for that product, and also see the price range provided by manufacturers.
---