Amazon Weekly News 10/01: Virtual Bundling, Prime Day is October 13-14, & Helium 10 Acquires Prestozon.
Amazon Weekly News brings us virtual bundling, final Prime Day dates, a Webinar, & Helium 10's acquisition of PPC software company, Prestozon.
Originally published on: October 2, 2020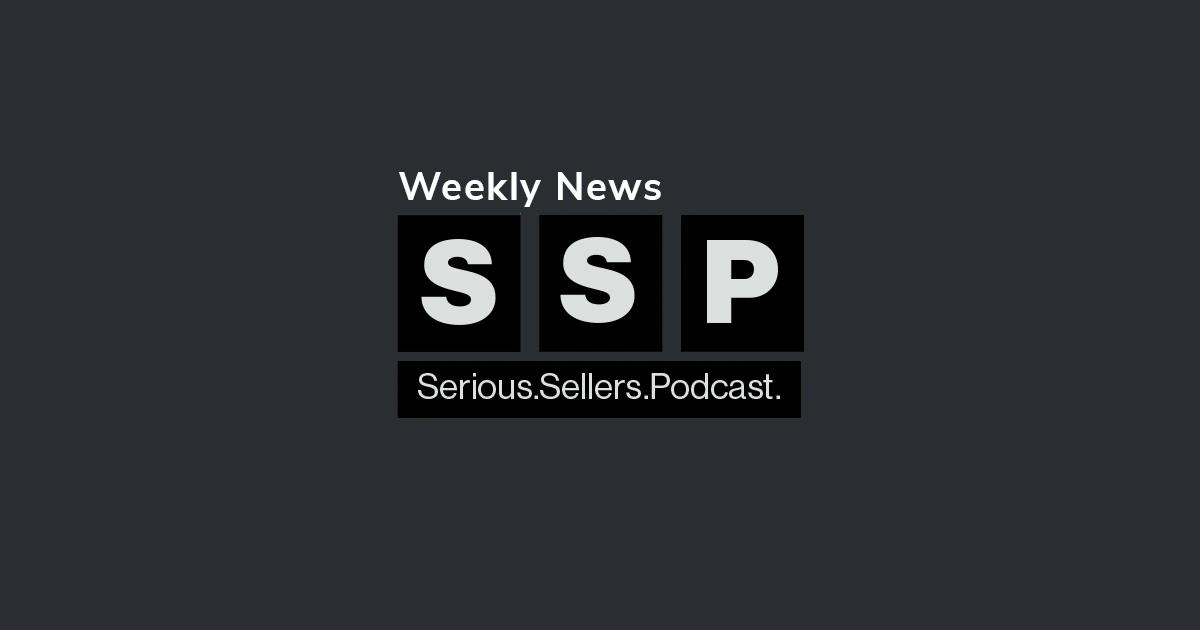 Amazon announced once again its new Virtual Bundling Tool. Brand Registered Sellers can now create new ASINS that combine existing ASINs in their FBA inventory as a new virtual bundle.
Prime Day will be on Tuesday October 13th and Wednesday October 14th. Amazon confirmed those dates in a press release on Monday, September 29th. Amazon also announced a new promotion this year where Prime Shoppers who spend $10 between now and October 12th on eligible small business brands will get $10 back to shop for Prime Day.
Click here to see if your products qualify for the Prime Day $10 Promotion
More good news for Amazon sellers. Amazon has simplified the process of providing proof for getting GTIN exemption. Now, you can provide the product name and images showing all the sides of the product and packaging, and do not need a letter from the brand owner.
This week was our breakthrough webinar. Empowering You: New Ways to Grow, Scale, and Expand Your Business on Amazon. We made some big announcements, rolled out new features and tool updates, and even acquired a powerful Amazon software company.
First of all everyone now has a new dashboard experience when you log into your Helium 10 account. You will see some widgets that will show you your sales data as well as your most recent orders. We also released Keyword Manager, a new way to manage your keywords. Helium 10 is now available in The Amazon Netherlands, Amazon India, and Amazon Mexico Marketplaces. Black Box just leveled up with powerful new features, including the functionality where you can search for keywords that have top 10 search results that meet certain criteria. PPC is out of Beta, available to Platinum Users in limited functionality, and is now on mobile.
And the biggest announcement of the day was saved for last when it was revealed that Helium 10 has acquired the PPC Software company, Prestozon. Prestozon for years has been one of the most respected software providers for Amazon sellers to manage their PPC.